SEED SPOT Celebrates 10 Years of Impact
Over 2,500 dreamers have come to SEED SPOT to launch their businesses.
As we celebrate 10 years of supporting impact-driven entrepreneurs, learn more about how you can be a part of that celebration and catalyze impact as we forge ahead into our next decade.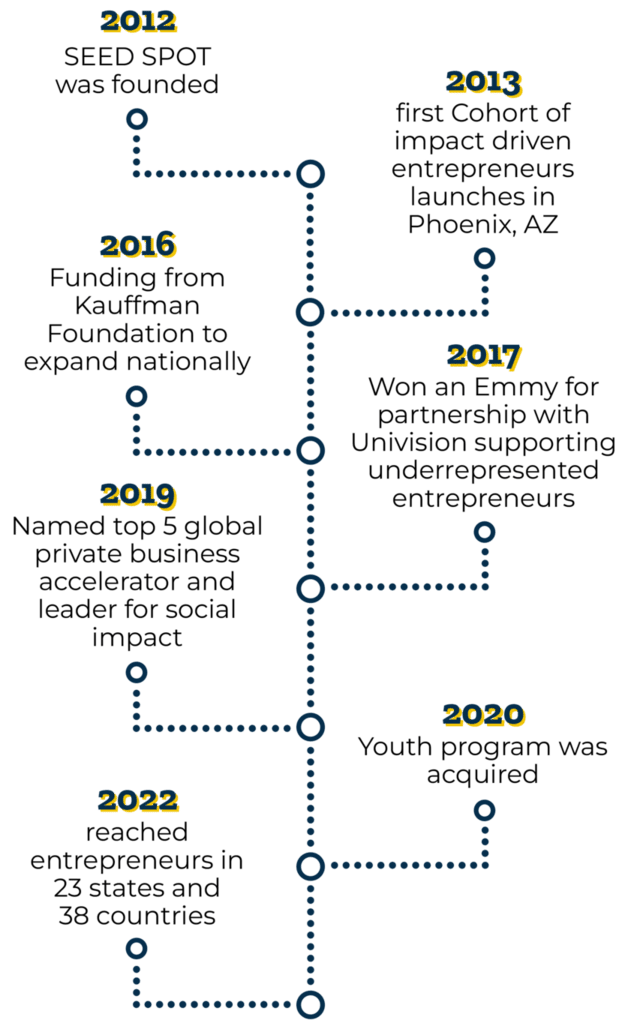 The next chapter of our story begins with YOU.
Your gift to SEED SPOT echoes through hundreds of new businesses launched, jobs created and lives impacted.
Are you an entrepreneur looking to make an impact through your product, service, or technology? SEED SPOT is the place for you. Check out upcoming programs in Phoenix and beyond.
Join us at the beautiful Herberger Theater in downtown Phoenix, Arizona on October 6th for a special 10th Anniversary Demo Day Showcase. Donate to attend as a VIP.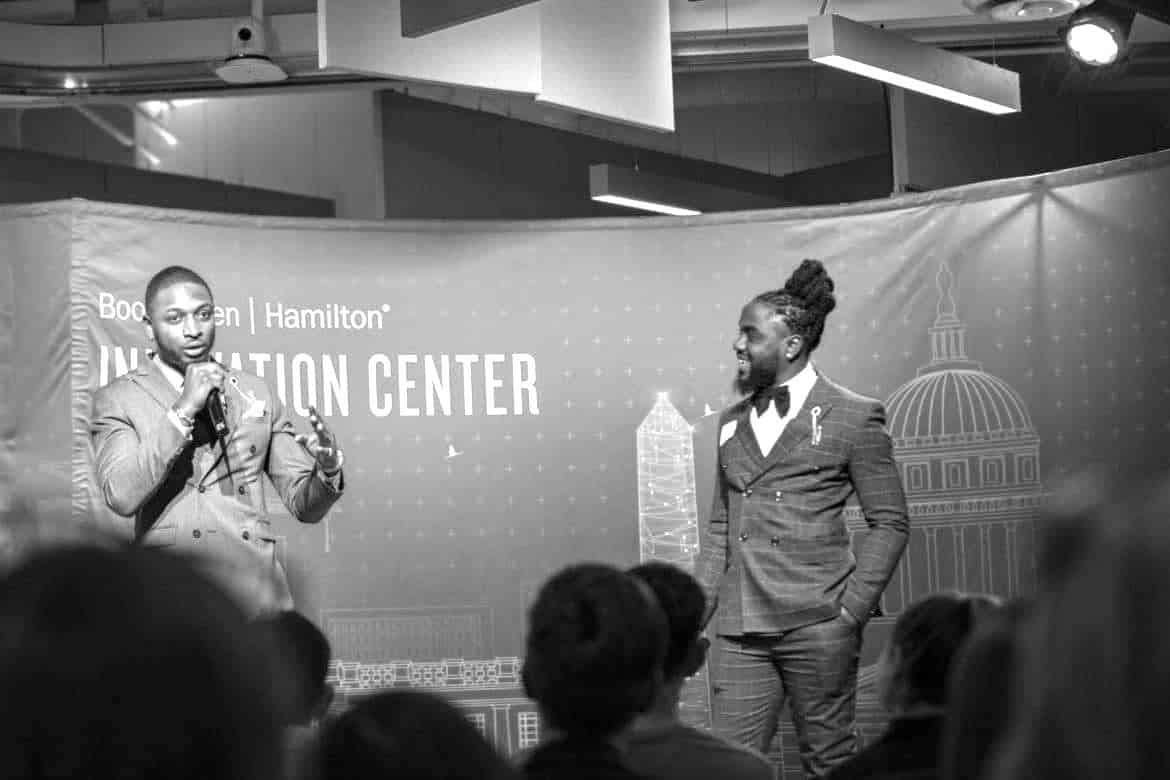 Make a 1-time donation to sponsor our 10th-year anniversary celebration, provide scholarships to impact-driven entrepreneurs, or join the SEED SPOT 500. 
10th Anniversary Demo Day Showcase
Join us at the Herberger Theater Center in Phoenix to enjoy a showcase of SEED SPOT entrepreneurs who have grown their businesses over the past decade. Catch a glimpse of the most promising innovations that create impact locally, nationally, and globally.
Thursday, October 6th, 2022
6 PM
The Herberger Theater Center, Phoenix, AZ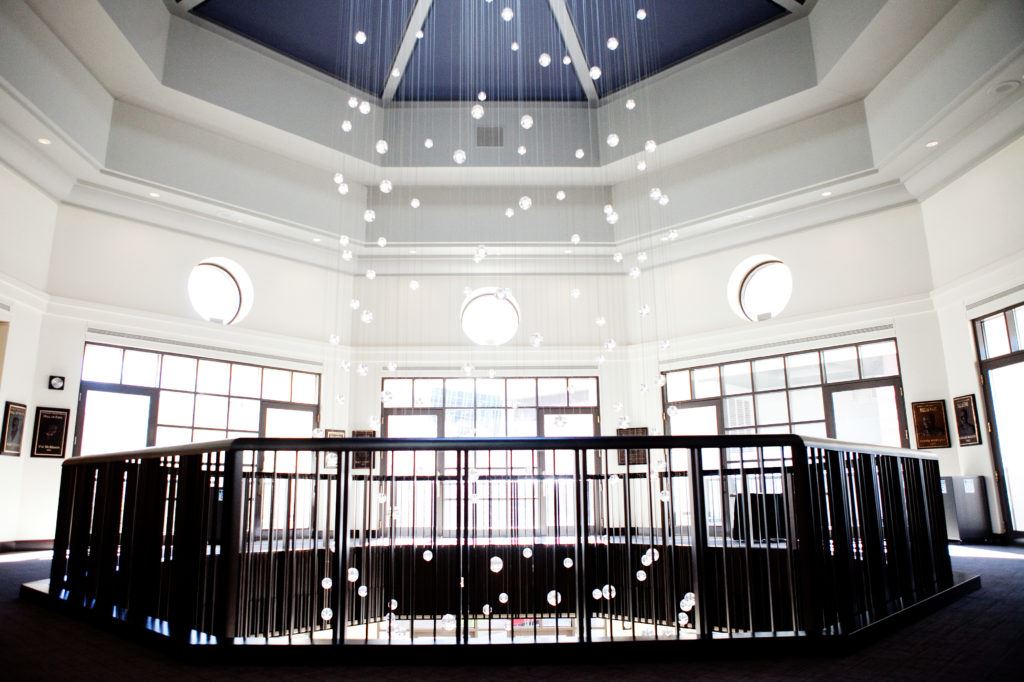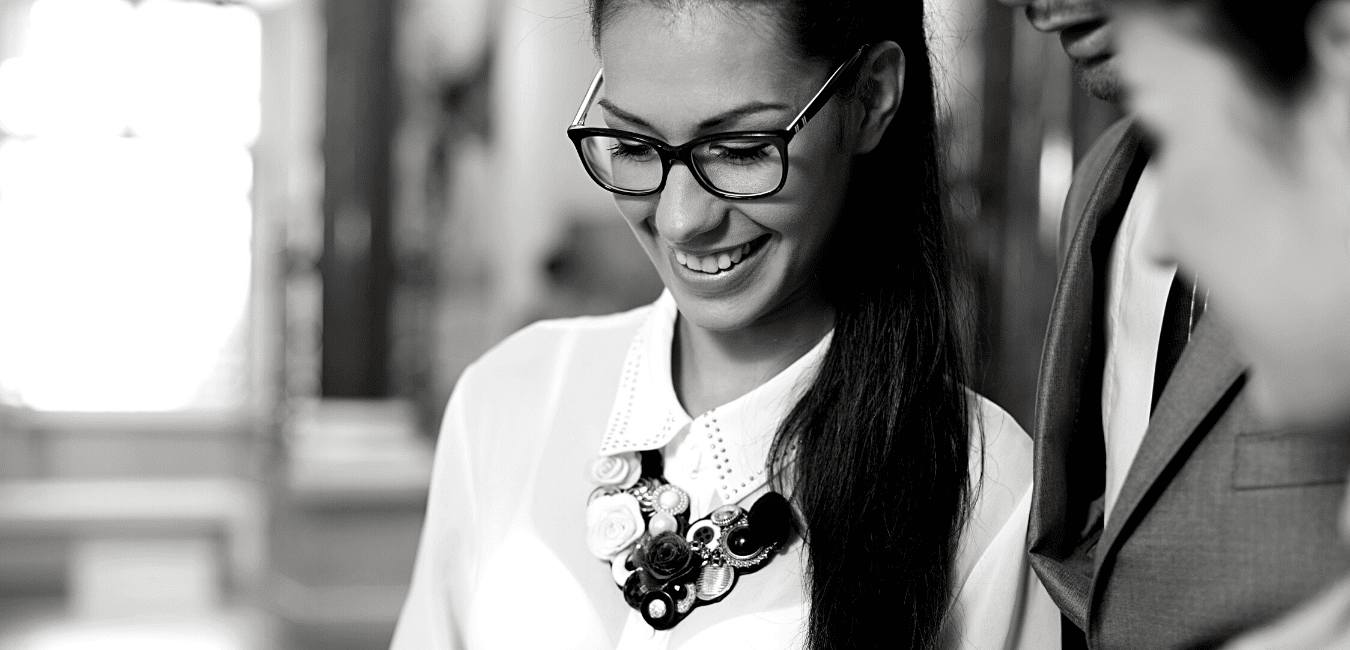 Now is the time to take action on your idea. Learn more about the ways SEED SPOT can support you and your business through it's launch and beyond!

Sign up to receive updates from SEED SPOT