Become a SEED SPOT Content Expert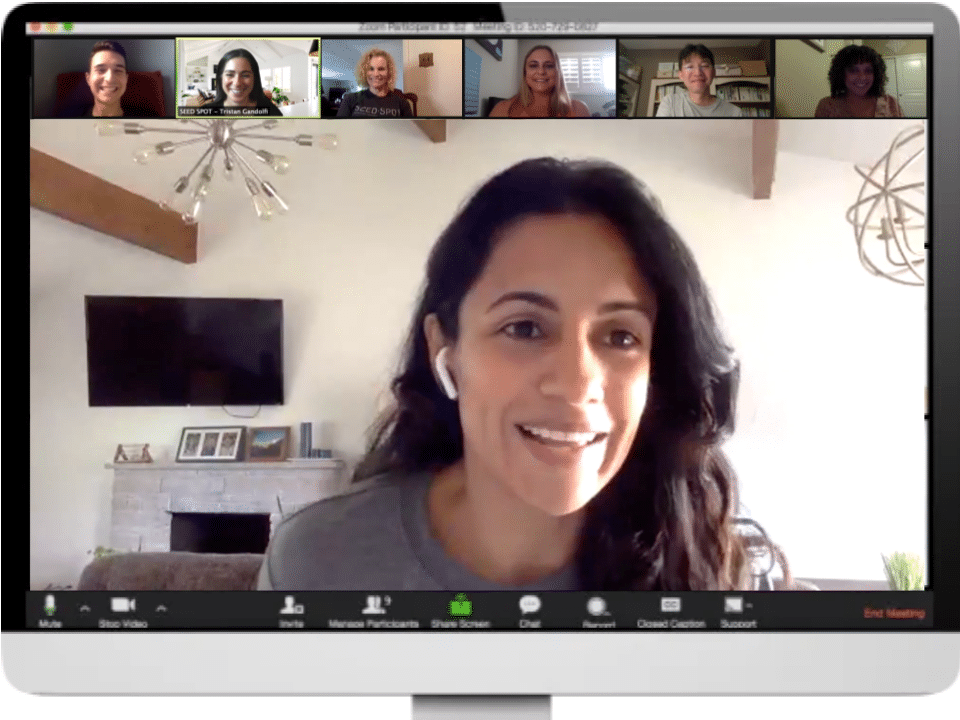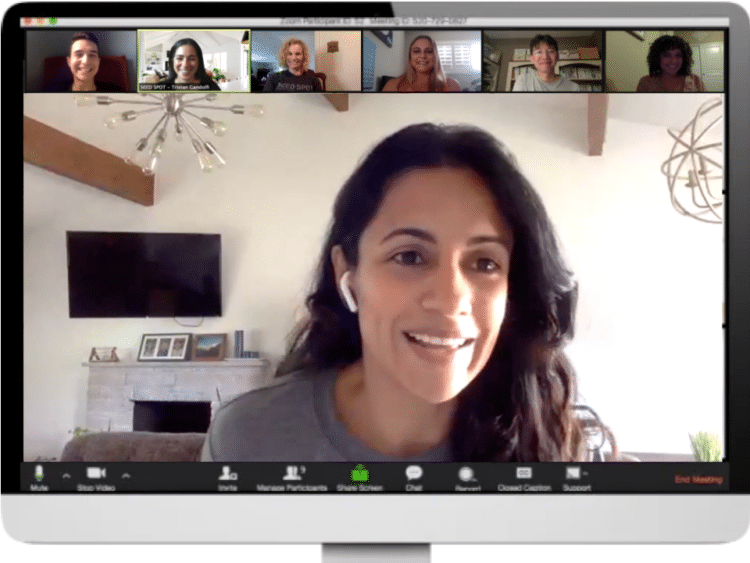 Share a 30-45 minute workshop or how-to session for entrepreneurs of all stages and backgrounds.
Whether you're a seasoned entrepreneur, an industry expert, or a researcher, if you have a topic that could benefit entrepreneurs, we want to hear about it!

Lead a topical educational session for SEED SPOT's premiere program, the Impact Accelerator.
Subject expertise ranges from sales funnel development to investment strategy to financial modeling, and more.
Meet incredible entrepreneurs who are committing their lives to making the world a better place.
Meet future partners, promotors, clients, and friends...the SEED SPOT community is a great one!
Grow your speaking skills, and experience working with entrepreneurs of all backgrounds.
Share your hard earned talents with innovators who can multipy your impact through their work.
See your insights solve problems in healthcare, equity, education, sustainability, and beyond.
One of the best ways to master a subject is to teach it!

Set up a call with a member of the Program Team to learn more about SEED SPOT's educational approach and upcoming speaking opportunities!