SEED SPOT's Alumni Reflect on Global Entrepreneurship Summit (#GES2019) in The Netherlands
By: Bianca Buliga, Digital Marketing Manager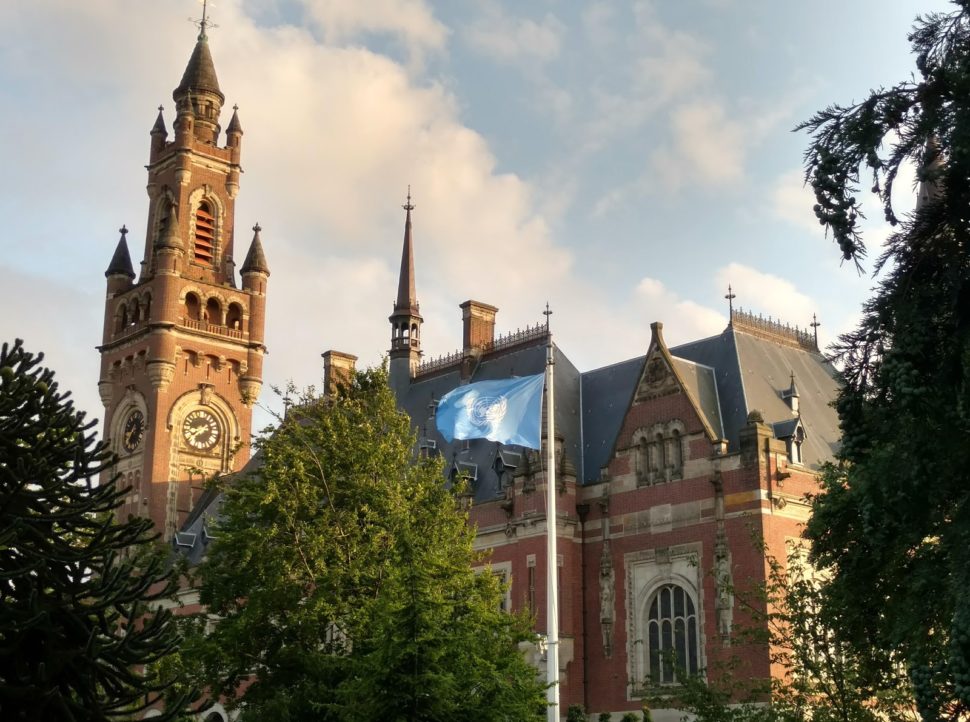 From June 3rd through the 5th, 2019, thousands of global leaders in entrepreneurship, innovation, investment, and policy gathered in The Hague, Netherlands for the 2019 Global Entrepreneurship Summit (GES). Designed to gather governments, the private sector, and powerful partner network to turn challenges into business opportunities worldwide, GES focuses on five key investment areas: agriculture/food, connectivity, energy, water, and health.
Attracting 2,000 attendees from 120+ countries, GES hand picks 1,200 entrepreneurs to engage with investors, policymakers, corporate partners, and thought leaders to accelerate solutions. Of those 1,200 cutting-edge entrepreneurs, six were SEED SPOT alumni sending ripples of change across a multitude of industries:
"The opportunity to attend GES is great for American entrepreneurs because it inspires them to do global business," said Mike Olsen, Founder and CEO of Proctorio. "For Proctorio, GES inspired continued focus on global expansion and creating more opportunity for quality education to students everywhere."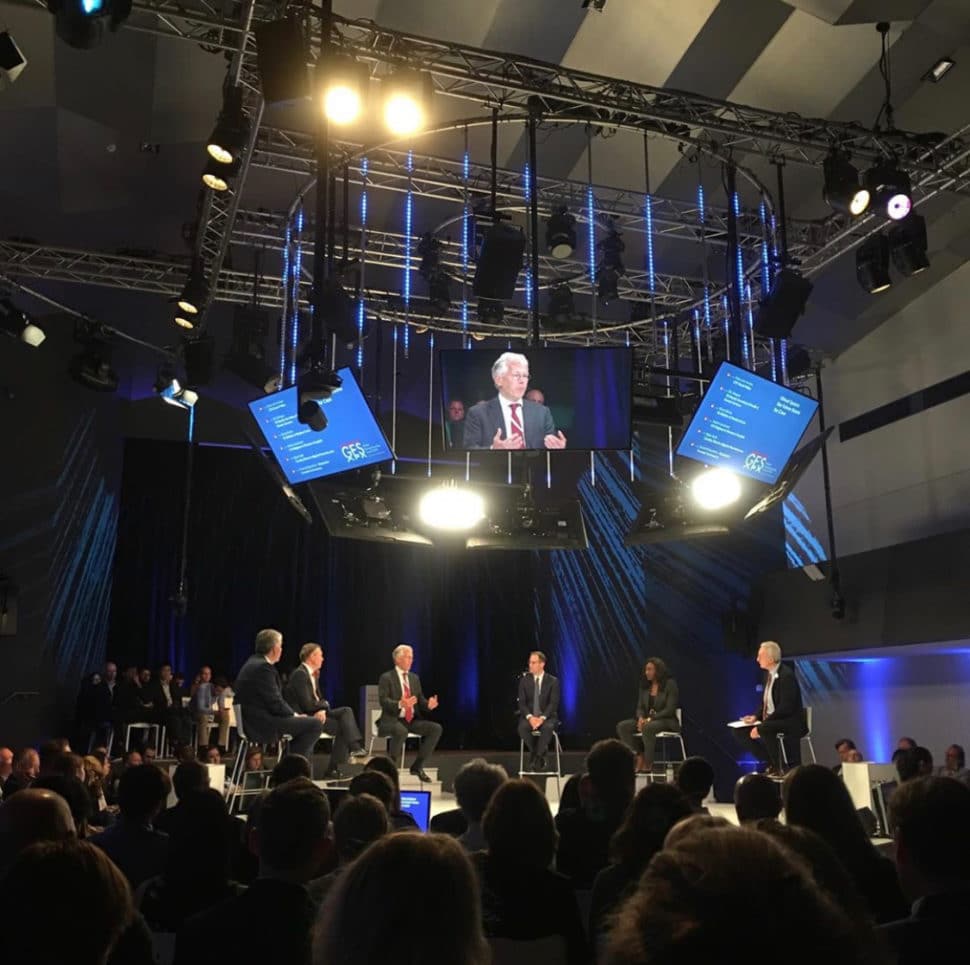 Over the course of three days, the group of SEED SPOT alumni had the opportunity to attend sessions, panels, and receive mentorship from dignitaries like U.S. Secretary of State, Mike Pompeo; Her Majesty Queen Maxima of the Netherlands; Deputy Administrator of USAID, Bonnie Glick; and Head of Division at the European Investment Bank, Pilar Solano.
According to Ambassador (Ret) and Distinguished Resident Fellow in Social Entrepreneurship and Diplomacy Beeck Center Fellow, John Heffern "What struck me about this year's GES was the focus on outcomes/results, rather than simple networking. The presence of so many interested investors this year made the event more productive for entrepreneurs. Congratulations to SEED SPOT and other incubator/accelerators for the incredible crop of entrepreneurs recruited this year."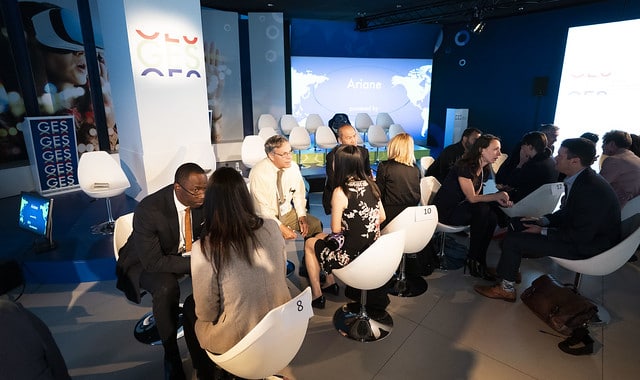 John Heffern, Ambassador (Ret) and Distinguished Resident Fellow in Social Entrepreneurship and Diplomacy Beeck Center Fellow mentoring entrepreneurs at GES.
"Both governments and investors are interested in startups with a social impact," says Stephanie Schull, Founder of Kegelbell. "Everyone seems to be in agreement that impact-driven businesses are the ones we need and the marketplace will show gratitude for solving big problems."
Since 2010, an estimated 20,000 emerging leaders have participated in GES and governments and the private sector have committed to provide over $1 billion in new capital to entrepreneurs worldwide. Across the board, the SEED SPOT delegation agreed that GES was an extremely valuable experience that offered mentorship, networking, investor relationships, government introductions, and exposure for their rapidly-growing brands.
Dave Leedy, Founder and CEO of ZombieBox said it best: "GES in the Netherlands was a HUGE success for ZombieBox! We met investors and diplomats and made deals, connections, and friends! ALL thanks to SEED SPOT and the continued outreach and support of their alumni!"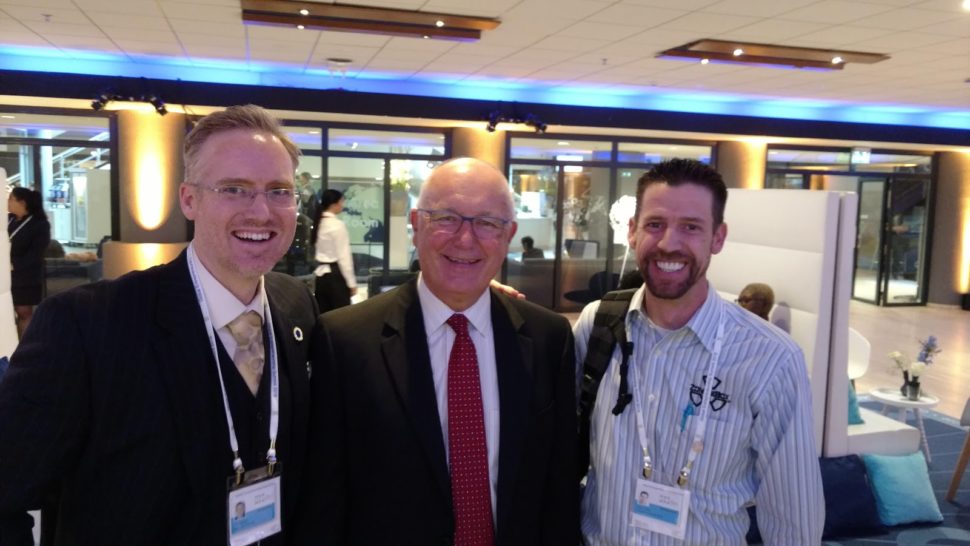 Special thank you to the U.S. Department of State and Ministerie van Buitenlandse Zaken for co-hosting the summit and building an international community encouraging of risk-taking, impact-driven entrepreneurship, and innovative solution creation!