By: Duane Rollins, Vice President of Impact
An important part of our work at SEED SPOT is understanding program effectiveness. We evaluate all of our programs based on entrepreneur satisfaction, along with skill and confidence growth related to starting a business. One additional piece of evaluating program effectiveness for us is looking at our venture outcomes. At the end of each fiscal year in July, we set out on a journey to get updates from our alumni on themselves and their ventures in the form of our annual Alumni Impact Survey. Our wonderful alumni have answered the call every year and nothing makes us more excited than hearing all about their progress, pivots, and plans.
The annual Alumni Impact Survey helps us understand the impact of the collective work of SEED SPOT across every entrepreneur we serve, every program we run, and how that impact evolves over time. The data we receive is self-reported from our alumni as they share their wins from the year and updates on their businesses. Tools like Qualtrics and Salesforce help us streamline this process to reduce friction while reaching out to alumni. We also include other publicly available information on our alumni to help inform the dataset. If we find outlier data that we cannot verify, we exclude the information from future reports. This process culminates with the release of our Impact Report in the fall each year. It's always an exciting time for us as we get to share the stories of our alumni and give the world a fresh look at what has been happening that year at SEED SPOT.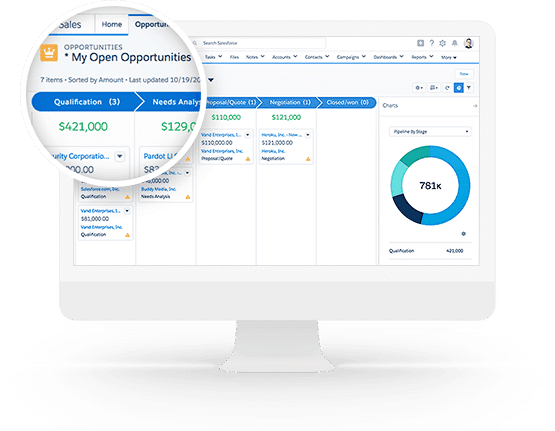 We have very big goals for the way we use this data moving forward. It first will inform the way we further develop our programs and services for impact-driven entrepreneurship. We're looking to use the data to pinpoint what drives venture outcomes and satisfaction from our programs year over year. We also know that by focusing first on growing the entrepreneur, we can help create better ventures in the future. Data from organizations like the Global Accelerator Learning Initiative (GALI) help us benchmark our outcomes against others in the industry. Because of this, a lot of thinking is going into how we support our alumni after they finish SEED SPOT programs. We want to help our entrepreneurs grow with their businesses, so finding the right balance of continued support, promotion, and resources along that journey is a huge priority for us. Armed with the information and insights from alumni, we hope to reach even more entrepreneurs who are searching for the right place to pursue their dreams and have a desire to connect with others who want to tackle some of the world's toughest challenges.
We look forward to seeing how far we can go and how many entrepreneurs we can impact in the coming years. We're also extremely grateful for all of our SEED SPOT alumni and extended family who make this work possible. Global problems won't solve themselves and we want to empower the entrepreneurs who are best equipped to address them with the tools, resources, and networks they need to make meaningful positive change. 
Let us celebrate your hard work and innovation by signing up for an upcoming program near you.