By: Hannah Beth Moorhouse, Digital Marketing Intern
Over the past seven years, SEED SPOT has served 884 entrepreneurs that have generated $82.6 million in revenue, raised $53.3 million in capital, created 2,385 jobs, and positively impacted 8.2 million lives. The SEED SPOT team is thankful for all 884 of our SEED SPOT alumni, and is excited to serve 1,000 more entrepreneurs in 2020 alone!
This holiday season, we asked a few SEED SPOT team members to share one of the entrepreneurs that they are most thankful for. We narrowed it down to eight entrepreneurs that you should check out before heading home for the holidays:
1. Safeli Materials, LLC
Corinn Perry, SEED SPOT's Chief of Staff is inspired by SafeLi Materials, LLC.
SafeLi is looking to disrupt the lithium-ion battery market with graphene-based materials. The materials they use are based on abundant, non-toxic starting materials that offer low-cost, safer, and higher capacity alternatives to graphite-only anode batteries. Batteries with the patented materials demonstrate higher capacity and faster charge rates than graphite.
"I admire the way that they leverage institutional and university resources to methodically advance their business and mission. They have taken a product so commonplace and are able to inspire investors, scientists, and consumers alike to believe that there is a better alternative. Any disruption of such a household item that will improve the lives and well-being of so many different consumers and products is exciting and quite intriguing. Very thankful for impact-driven entrepreneurs like Dr. Marija Gajdardziska Josifovski and Dr. Carol Hirschmugl."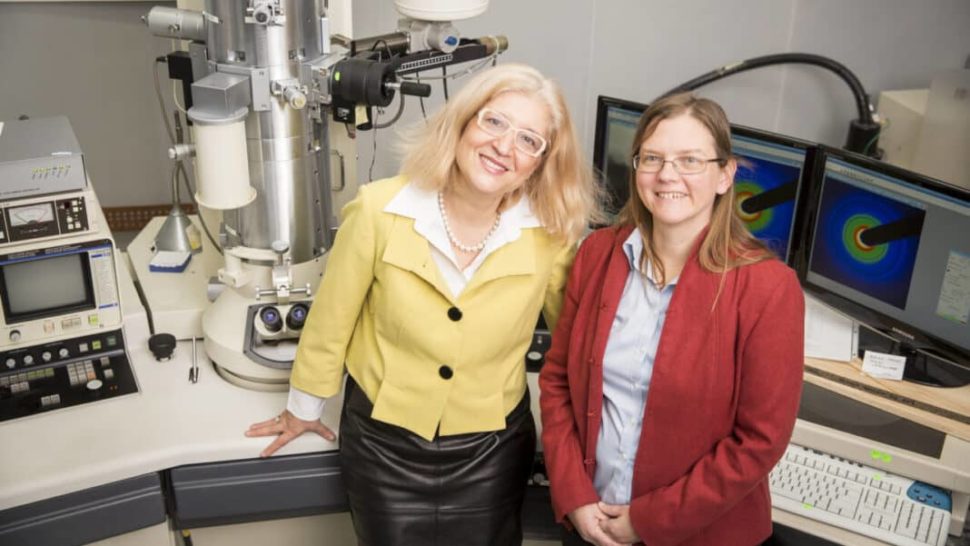 2. LiteraSeed
Lauren McDanell, SEED SPOT's National Director of Programs, feels inspired by Aziza Ismail, founder of LiteraSeed.
LiteraSeed is working to break down communication barriers between patients and doctors by empowering patients to collaborate with their medical providers and have the right information easily accessible. LiteraSeed was founded in Phoenix, Arizona after the tragic and preventable death of Aziza's young relative who lost her life waiting to see a doctor in the Emergency Department. LiteraSeed's tool helps patients efficiently communicate their present condition and history in a way that empowers medical providers to make a more speedy and accurate diagnosis.
"I admire the commitment that Aziza has to helping prevent other patients from facing the fear and tragedy that her family experienced when they lost the life of her young relative simply because of a communication barrier between themselves and their medical staff. Aziza has faced many barriers along the way as an entrepreneur, but I have witnessed an immense amount of personal and business growth as she continues to tackle and overcome each, one by one. Aziza leads her company well by asking for help, involving mentors and advisors, taking risks, and finding influential partners to support her work. I am confident that she will continue to grow and learn, and will save lives through her solution!"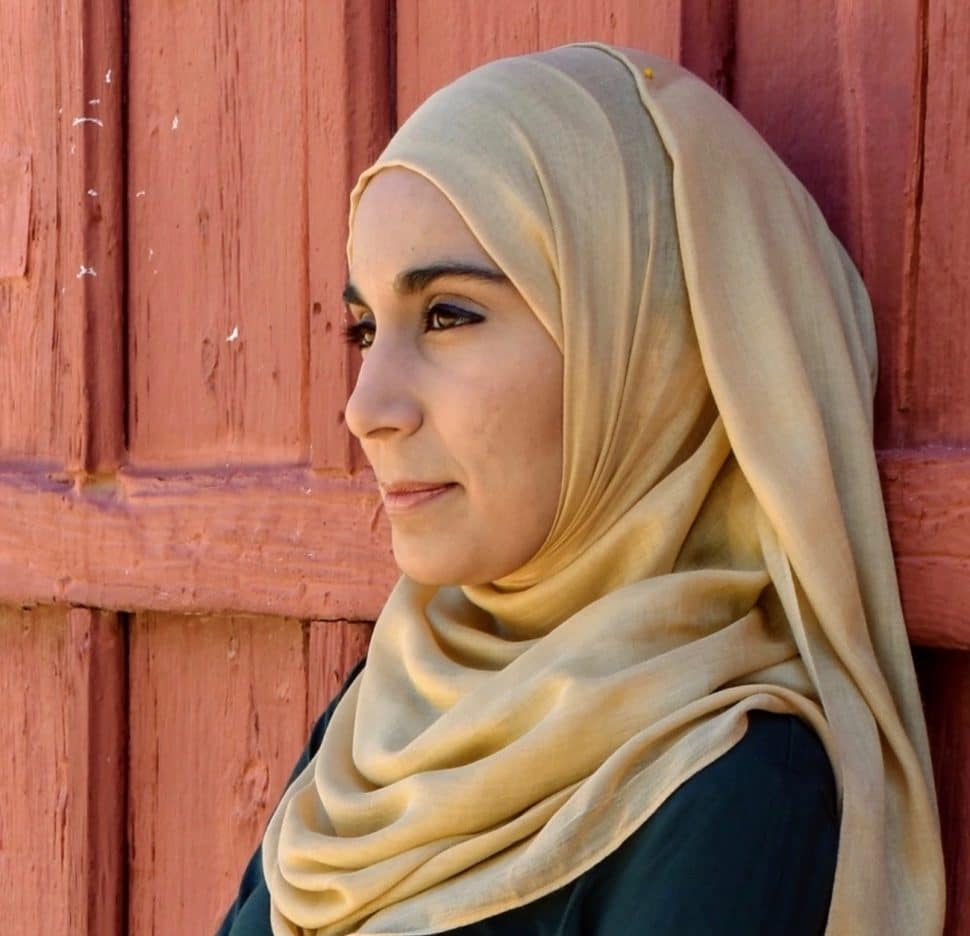 3. Skate After School
Tristan Gandolfi, SEED SPOT's Director of Training and Support, feels a personal connection to the crew at Skate After School.
Skate After School is a Phoenix, AZ area non-profit that matches talented volunteers with schools to provide skateboard instruction to underserved youth. Among Arizona's K-12 students, roughly 214,000 are alone and unsupervised after school. After-school programs like Skate After School keep kids safe, boost student success, and help parents keep their jobs. Through the empowering sport of skateboarding, Skate After School teaches students the values of generosity, respect, innovation and persistence—traits necessary for success in both skating and society.
"They have so much fun! The kids are shredding on skateboards while the teachers are loving every minute. Their work is largely why I founded a nonprofit four years ago. A friend invited me to Demo Day and as I watched them pitch, I knew that I too could make an impact on kids' lives."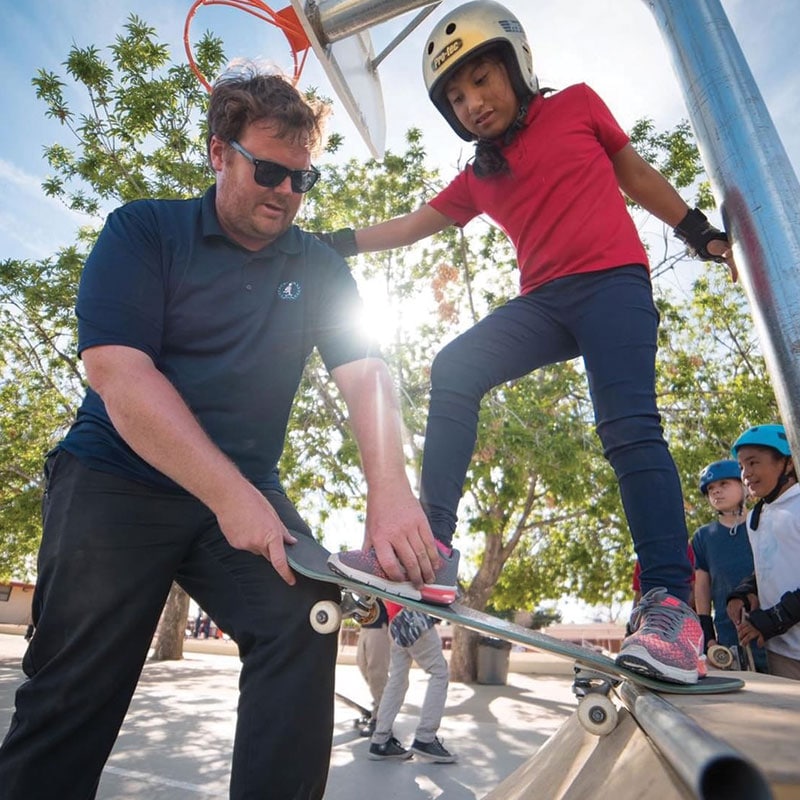 4. Arizona Masters of Poetry
Katelyn Roberts, SEED SPOT's Donor Relations and Development Manager, is feeling the love for Arizona Masters of Poetry.
"Suzanne Sosnowski and the Arizona Masters of Poetry team make my heart sing with inspiration! AMP uses spoken word poetry to foster healthy, constructive conversations with youth about the things that matter most in their lives. Their programs and workshops help kids become self-aware and self-reflective, and ultimately helps build a community where youth feel valued, understood, and heard.
I love how the programs Suzanne and AMP create allow students to explore, reflect, and create in a safe space. A little expression and reflection go a really long way, and Suzanne is making that happen for kids every day through AMP."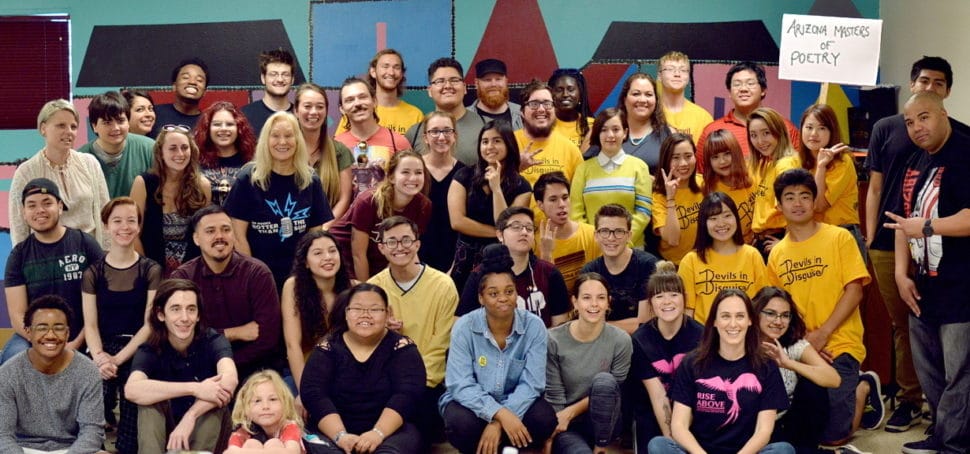 5. Earthling Food and Coffee
The alumni that jumps out to Brandon Alkire, SEED SPOT's Communities Program Associate, is Greg Knight from Seattle, WA, and his startup Earthling Food and Coffee. Their mission is to save lives by introducing a convenient fast food competitor that offers plant-based foods.
"Greg's wife was diagnosed with cancer, which led them to research how diet can affect the treatment. This, in turn, inspired him to start a business around the great food they were cooking and discovering. I too have been trying to move to a plant-based diet and seeing someone trying to directly compete with the fast-food giants with this healthier option is amazing." You can learn more about Greg and his wife's story HERE.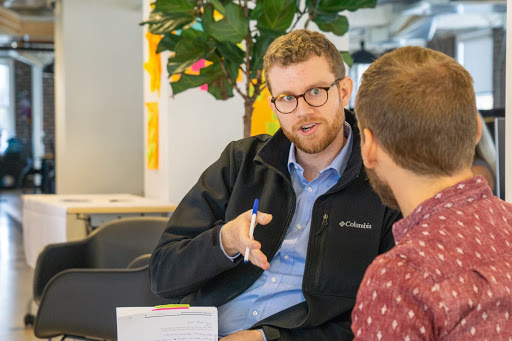 6. The Press Forward
Bianca Buliga, SEED SPOT's Senior Marketing Manager, is impressed by Carolyn McGourty Supple, co-founder of The Press Forward.
Carolyn and The Press Forward team work to create safe, civil, and diverse workplaces for women and men to do their best work in journalism. This includes ensuring every person in the newsroom has a voice and encouraging news media leaders to strive for ethical work standards that are free of sexual harassment and void of abuses of power and discrimination. Additionally, they work to ensure equal pay policies, parity with assignments, and advancement of women and minorities to leadership roles.
"I'm thankful for Carolyn's determination to advance women and people of color in American newsrooms. She's a leader in re-writing the narrative about healthy workplace culture post-#metoo and serves as a great example for women leveraging entrepreneurship as a method of creating social change."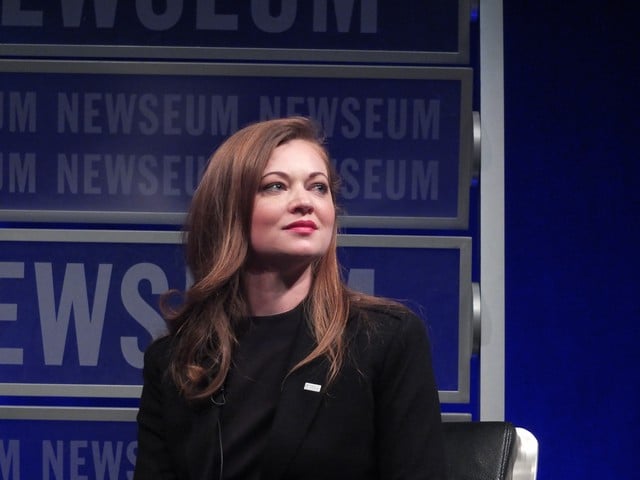 7. Amazi Foods
Vid Micevic, Senior Entrepreneur Support & Impact Analyst, is inspired by Amäzi Foods.
"I'm thankful for Renee Dunn's Amäzi Foods. They make delicious and healthy snacks with a purpose. I'm inspired at how intentional they are with their supply chain. By keeping their production facility where they source their food, Amäzi Foods hires more Ugandans and invests in the local community.
After spending a few weeks traveling throughout Africa this fall, I saw first hand what an impact a production facility creates in a local community. Workers are up-skilled which creates more economic mobility. It's this type of intentional impact that I'm grateful for."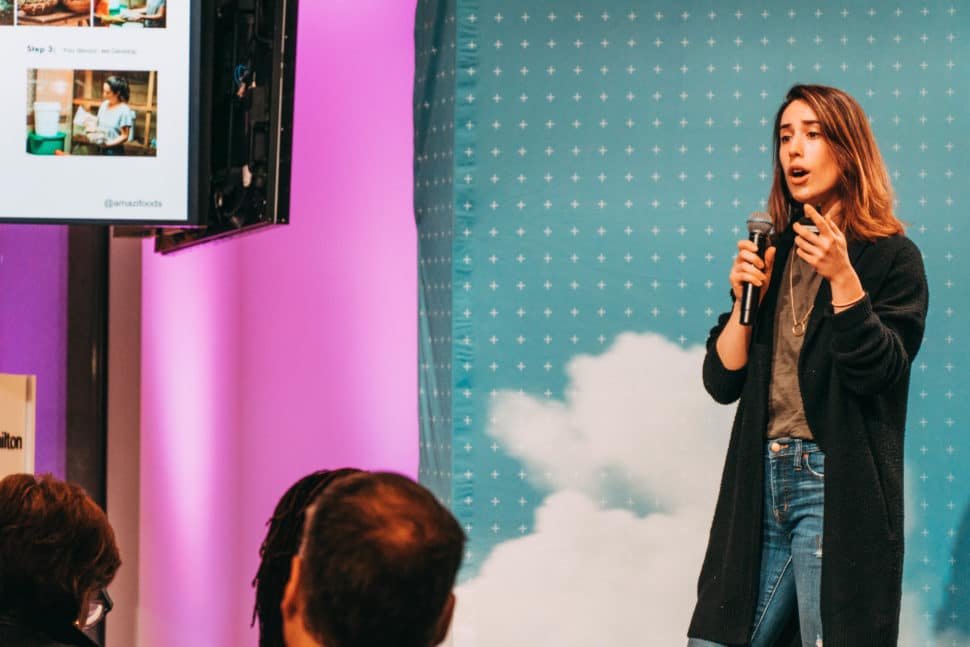 8. Grapevine Health
SEED SPOT's CEO, C'pher Gresham, is thankful for the work done by Dr. Lisa Fitzpatrick of Grapevine Health.
"I am grateful for Dr. Lisa Fitzpatrick and Grapevine Health because equitable access to healthcare and healthcare information is a human right. The healthcare system is incredibly complex, expensive, and was not built to be equal. With Grapevine Health, typically underserved and disadvantaged populations are now being served with dignity and having access to easily understood information to improve their health!"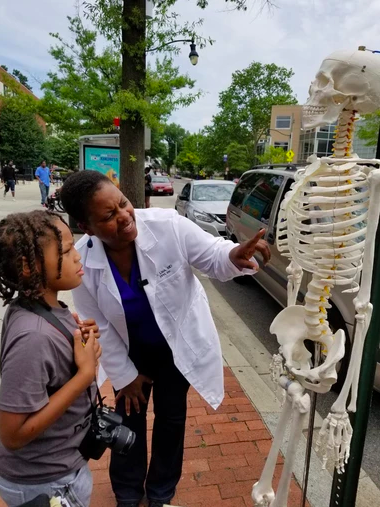 Did any of these entrepreneurs make you feel thankful? Consider joining the SEED SPOT 500, a committed group of supporters, mentors, and SEED SPOT alumni that contribute $500 annually to support entrepreneurs who are solving social problems.
Donate to empower more entrepreneurs from all backgrounds solving important social issues around the world. For every dollar donated to SEED SPOT programs, our entrepreneurs have impacted one life, generated six times in revenue, received double in grants/donations, and raised five times in capital. Our work is only possible because of supporters like you – thank you for investing in the dreams and hard work of impact-driven entrepreneurs nationwide.