By: Bianca Buliga, Senior Marketing Manager
New year, new you (right?!) As we kick off a new decade, we've all been given a chance to focus more deeply, re-prioritize organization, and dream bigger. Your personal resolutions may include hitting the gym more often, eating healthier, and reading more books, but have you given much thought to your professional resolutions? What do you hope to accomplish this year? How do you plan to take your impact-driven venture to the next level?
To help jumpstart your creativity and goal-setting, we reached out to five successful SEED SPOT alumni. Here's what they have to say about setting ambitious resolutions and making 2020 the most productive and inspirational year yet!
Listen To Your Intuition
"In 2020 I promise to listen to my intuition, so I can prevent circumstances from shaping the outcome of my projects. The Arizona Blockchain Initiative has had 18 solid months of building and outreach, so 2020 will be the year for us to put all the pieces together, prioritize our time, and bring our projects to light. It's going to be the year of deliverables!"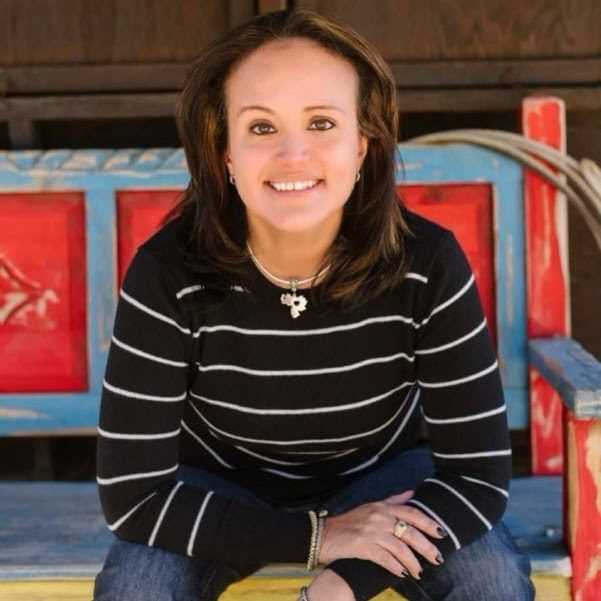 – Melissa Armas, Co-Founder of Arizona Blockchain Initiative
October 2019 2-Day Launch Camp in Phoenix, AZ
Grow Your Team
"We're calling this the Year of Growth! All of our focus is on growing our team, increasing volunteer and charity users, converting and increasing paying customers, launching web and Android to increase user opportunities, and growing our social media presence. By the end of the year we aim to have a self-sustainable business, and will also hit our goal for continuing to create an inspiring, competitive, and friendly work culture!"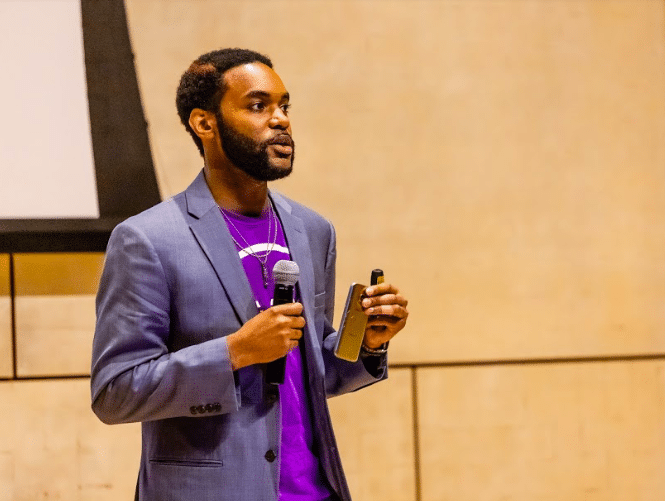 – Ethan Turner, Founder & CEO of GLIMPSE, A New Perspective
Spring 2019 Impact Accelerator in Phoenix, AZ
Attract Investment to Your Business
"As a new entrepreneur working from home, my biggest challenge is blocking out distractions and dedicating time each day to my business. My intention for 2020 is to attract investment in my business. To get there, I need to set aspirational, yet achievable daily goals and develop a tracking system to keep myself accountable. I am reading The Power of Habit (Duhigg 2014) to learn how to build good work habits that are incorporated into my daily routine. Because I have executive function challenges, I am also re-reading ADD-Friendly Ways to Organize Your Life (Kolberg and Nadeau 2016), which is full of practical tips to keep my focus where it needs to be."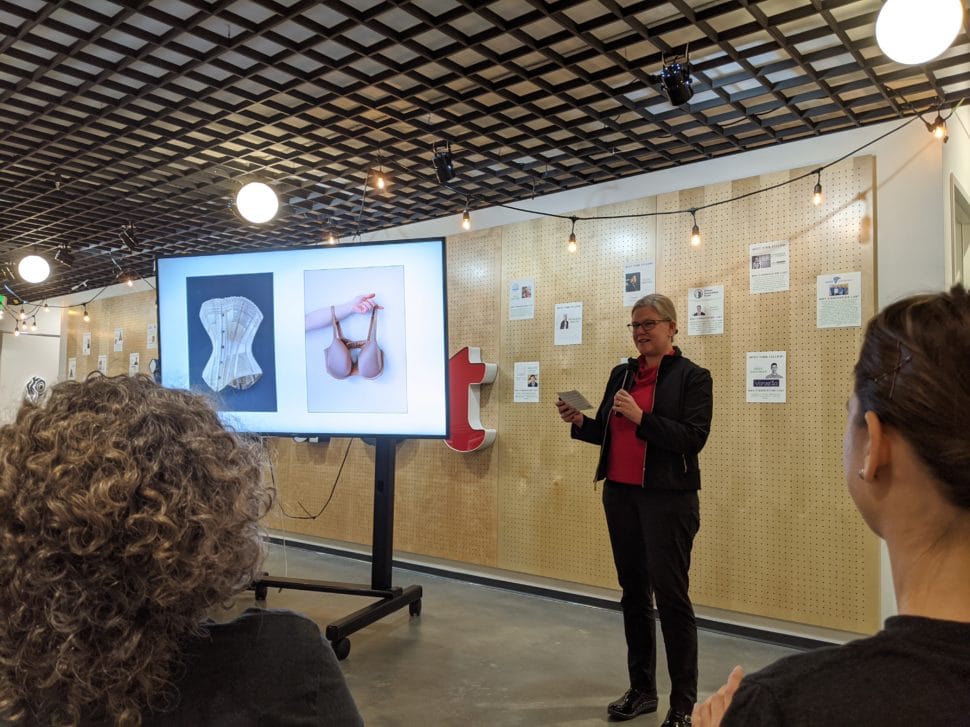 – Jane Townsend, Founder of The Braject 
November 2019 2-Day Launch Camp in Minneapolis-St.Paul, MN
Build a Focused Company Culture
"Our resolution for 2020 is to build a company culture where everyone is focused on our 'just cause': making sure no senior ever feels alone again. We intend to be very intentional about bringing in people who truly care about our mission. So, we have included a question about what's been their experience so far in senior care or if they intend to make it their cause going forward. Also, we will be starting a monthly team building/social element. Where the team meets once a month just to bond and discuss their experiences. Work hard but play hard!"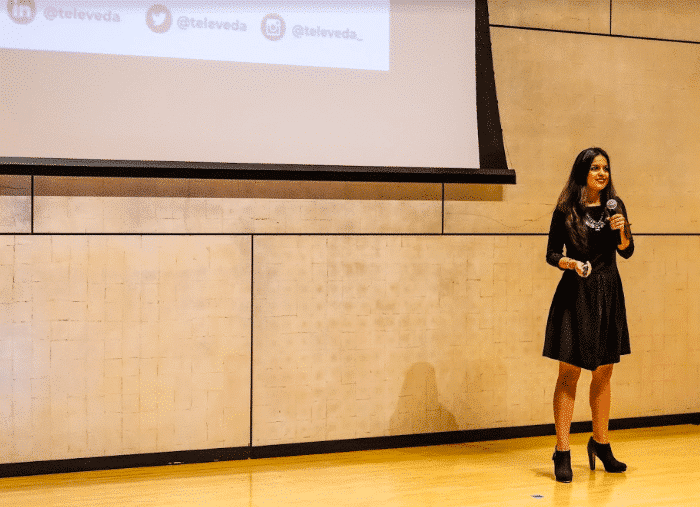 – Shruti Gurudanti, Co-Founder of televëda
Spring 2019 Impact Accelerator in Phoenix, AZ
Go For It!
"In 2020 my primary business resolution for CoTripper is putting my blinders on and focusing on traction. I've thought of a few creative ways to expand upon our mission to reach and support single mothers beyond travel that I'm really excited about. My resolution spirit as a founder is "go for it." That's exactly what I plan to do – it's gonna be a great year!"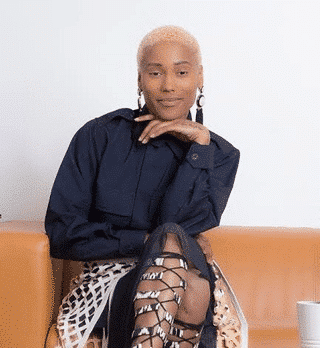 – Krystin Hargrove, Founder of CoTripper
April 2019 2-Day Launch Camp in Washington, DC
Are you feeling inspired yet? Hopefully these go-getting SEED SPOT alumni have encouraged you to set aside time to plan out big professional goals for 2020. But remember – you don't have to wait until January 1st of each year to reinvent the wheel. Make stronger and more strategic decisions all year round to continue growing and evolving your venture.
Make 2020 the year you turn your game-changing idea into an impactful business by applying for an upcoming SEED SPOT program. We can't wait to support you in accomplishing all of your goals!