By: Michael Herman, Owner/Consultant at Red Drop Digital and SEED SPOT Mentor
Digital marketing efforts are useless…
That's an odd thing for a consultant in his 25th year of digital marketing to say, especially since I've helped a lot of brands achieve quite a bit of online success.
It's an odd statement because it's not the complete sentence. The complete statement is this:
Digital marketing efforts are useless unless you fully understand your situation well enough to effectively leverage it.
As early as possible in the venture creation process, startups need to focus on building their digital strategy from an extremely deep understanding of their target audiences.
The vast majority of startup ventures merely believe they know their audiences enough; they unknowingly build on a foundation of sand believing it to be a rock and eventually suffer the consequences.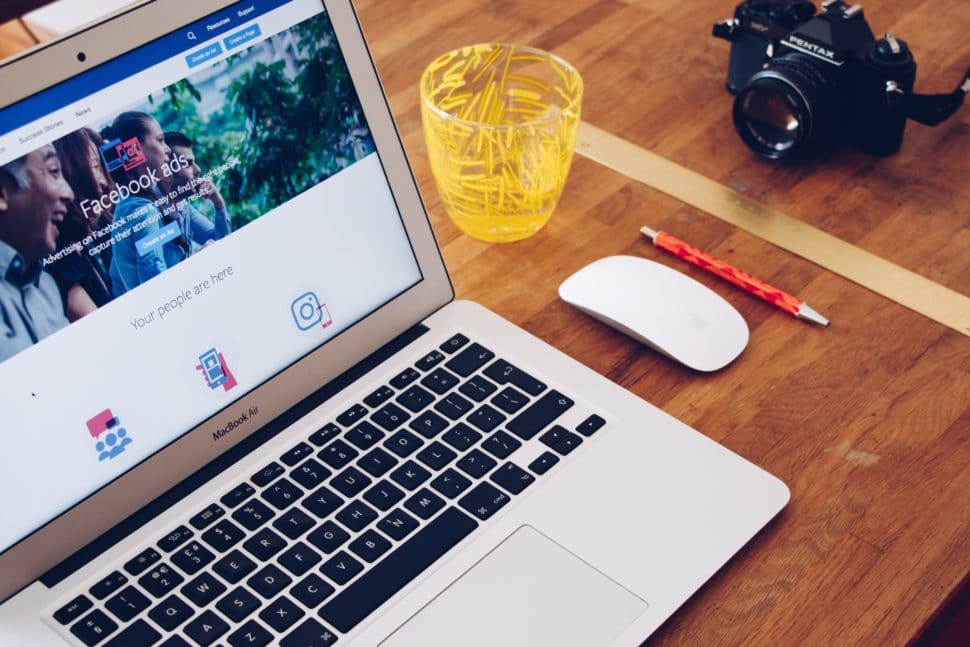 FULLY UNDERSTANDING
I've been marketing brands long enough to know I shouldn't begin this post by choosing to say, "All brands need to do A, B, and C in their first year of existence to be successful." Even if I separated brands into B2C and B2B, I still could make that statement with a clear conscience.
Fully understanding your specific situation does NOT begin with fully understanding what you plan to offer to your audience. It needs to begin by knowing your audience much better than you already do.
Stop for a moment, right now, and consider if you confidently believe you understand your target audience well enough to successfully proceed with launching your startup, or if you've already launched, to continue forward without stepping back to dive deeper into researching them.
Fully understanding your primary, secondary, and tertiary audiences, along with the segments each audience contains, means you recognize there's always something more to learn about them.
Can you accurately answer these questions about them?
What, at the most

basic

level, do they

want

?

Why do they

really

want that specific thing?

What do they truly

need

(whether they consciously realize it or not)?

Who is

already

speaking to them online on a very regular basis?

Whose

opinions matter most to them?

What are their primary

pain points

?

What do they

fear

?

Why

do they fear it?

What do they want or need to learn to help

them

succeed?

What spurs on a more rapid decision to make a conversion?

What will be their initial objections to gaining interest in what you offer them?

What, specifically, could turn a member of one of your audiences into a brand evangelist?

How does this audience type make recommendations to others? (Example: not simply,

on Instagram

, but do they describe how your product/service makes them feel, do they write about the features you offer, the benefits, or how they use it?)
After reading through those bullet points, can you say you know your audiences that well?
The good news is this, most brands cannot answer all of these questions about their audiences (even large, established brands).
If you can eventually answer the majority of these questions accurately (along with the additional questions you develop as you research these starter questions), it will very much put you ahead of your competition as long as you properly leverage what you learn.
RESEARCHING YOUR AUDIENCES
Your marketing plan should build off a quality, in-depth understanding of your primary, secondary, and [if you have] a tertiary target audience. This includes how you build your:
Branding

Content Strategy

Website Strategy

Social Media Strategy

Digital Advertising Campaigns
One of the best audience research tools available today is AnswerThePublic.com. It helps you understand all of the ways people are searching around a given topic (e.g. homelessness, bullying, suicide). They offer a limited free option so you can see how powerful this tool is for supercharging your deeper understanding of target audiences.
NOTE: The free search results are from Great Britain. To access data from the U.S. (and other countries if desired), the cost is $99/month and you can cancel anytime.
When you enter a topic and view the data, be sure to switch from Visualization to Data mode; it's easier to read. Also, all data can be downloaded by clicking the button in the upper right-hand corner.
Be sure you don't neglect these additional ways to learn more about your audiences:
Articles, blog posts & case studies

Face-to-face conversations

Competitive research

Free data from proven research sources (e.g.

Pew Research Center

,

StudyFinds.org

)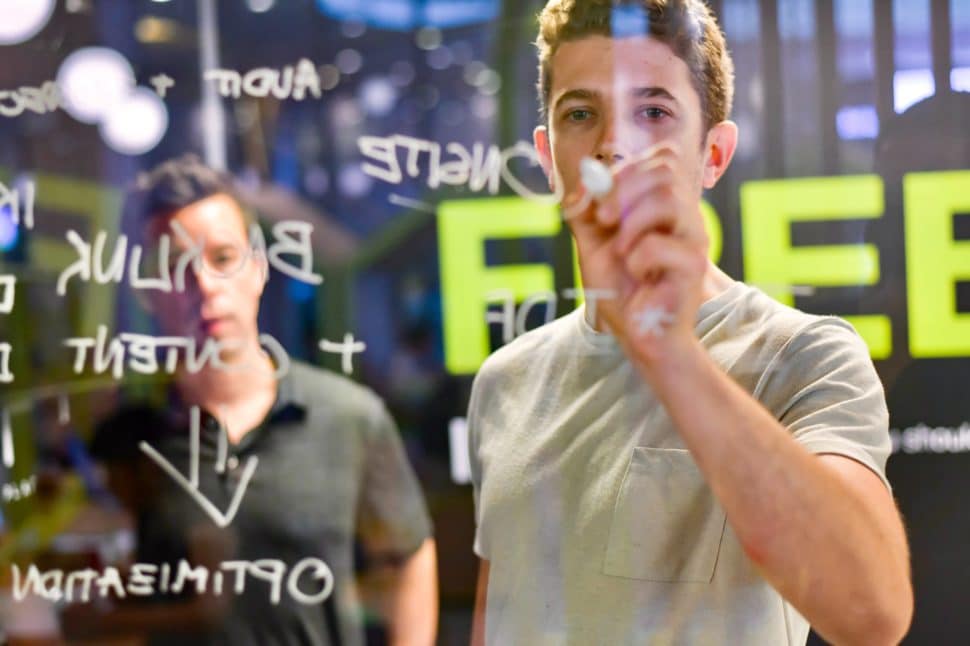 THEN WHAT?
Your data gathered about your target audiences must inform the development of your content strategy. Your content strategy will, in turn, direct you in the development of both your website strategy and your social media strategy documentation.
Be sure you create actual strategy documentation for your content, website, and social media. This ensures that for your brand's current and future team members who will interact with your digital presence (in any way), will be on the same page in regards to protecting your brand, developing your brand toward business goals, and ensuring effectiveness and efficiency come into play for your digital presence.
YOU CAN DO THIS
Every venture is unique. If you've already launched, your business can highly benefit from taking a step back and sharpening your understanding of your audiences. It's worth the effort.
++++++++++
MICHAEL HERMAN is a 25-year veteran strategist in digital marketing based in Phoenix, AZ. He has helped Seed Spot ventures since 2015 via training, mentoring, and consulting. Over the years, his work has benefitted organizations as large as Coca-Cola and FIFA World Cup but he always has time to share his thoughts and recommendations with entrepreneurs over a cup of coffee. You can contact him at: michael@reddropdigital.com // LinkedIn