By C'pher Gresham, CEO of SEED SPOT
As a community-based organization, SEED SPOT feels a deep responsibility to ensure the safety and well-being of entrepreneurs, supporters, team members and the community. As COVID-19/Coronavirus is a top priority nationally and globally, it is important that every citizen and organization plays their part in ensuring a healthy population and maintaining normalcy in trying times. 
SEED SPOT's Board and Leadership Team have been closely monitoring alerts from the Centers for Disease Control and Prevention (CDC) related to COVID-19 to determine the most prudent course of action for upcoming in-person events and programming. In response, we are acting entrepreneurially and pivoting to offering our programs and events in a virtual format.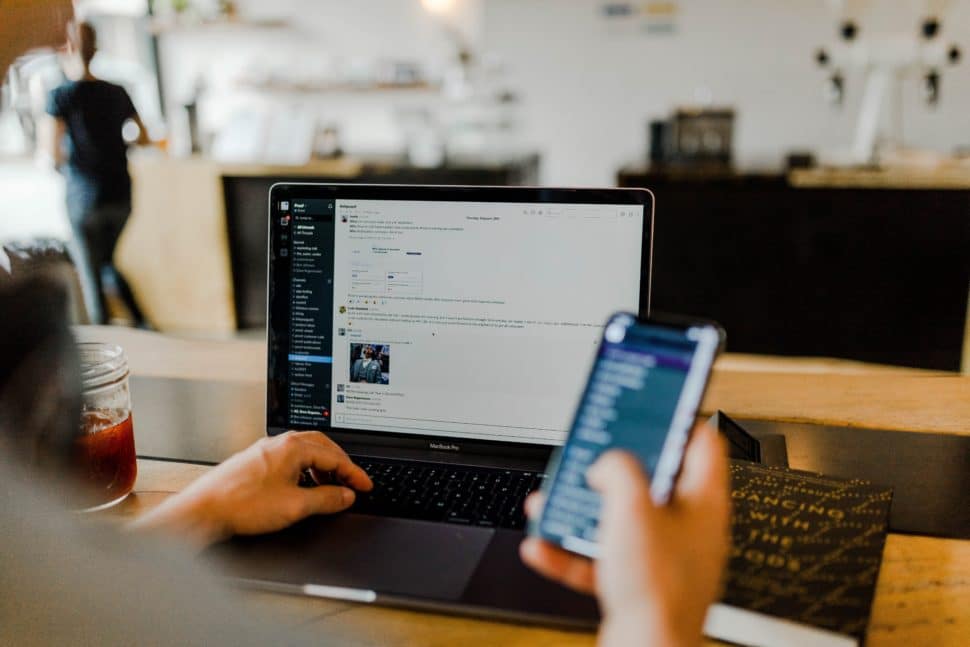 SEED SPOT maintains our commitment to educating, accelerating, and investing in impact-driven entrepreneurs. In order to do so, we will be focusing on two key priorities to achieve our mission: maintaining a tight-knit community and building more accessible programs to reach more founders.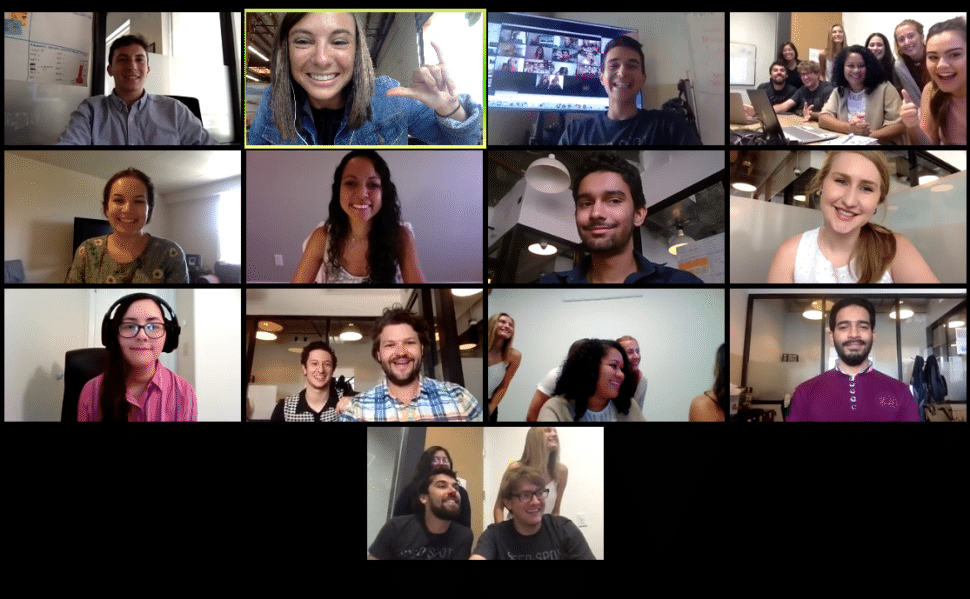 Building Virtual Community
A core tenant for SEED SPOT is community. The SEED SPOT community provides the thousands of founders we support with access to a network of investors, customers, supporters, and individuals that can empathize with starting an entrepreneurial venture. In January, we began beta-testing an alumni slack channel to have our founders connect with one another across the country. This has enabled founders in Minneapolis to connect with founders in Washington, DC and find opportunities to collaborate or even cross-promote complementary products. 
Our National Mentor Network was built to leverage experts from across the country and hone resources unto founders regardless of where they are building the business.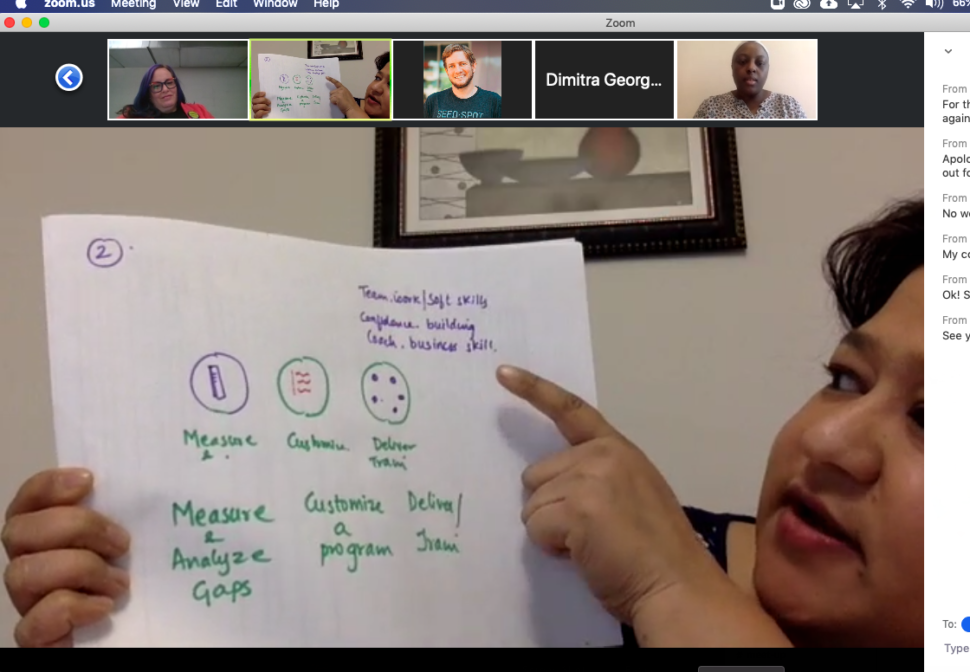 Accessible Programs and Events
SEED SPOT has already begun leveraging technology to reduce the barriers for founders. In a recent Launch Camp in collaboration with the Association for Women in Science, we utilized remote videoconferencing technology to bring together women building tech ventures together. We structured break out rooms for live speed mentoring to occur. This enabled women, entrepreneurs from across the country to meet face to face via Zoom over 2 Days trading valuable lessons learned and finding a network for support. By removing the barrier of meeting in-person, we were able to increase the number of entrepreneurs gaining access to critical resources, knowledge, and networks to launch and grow their ventures.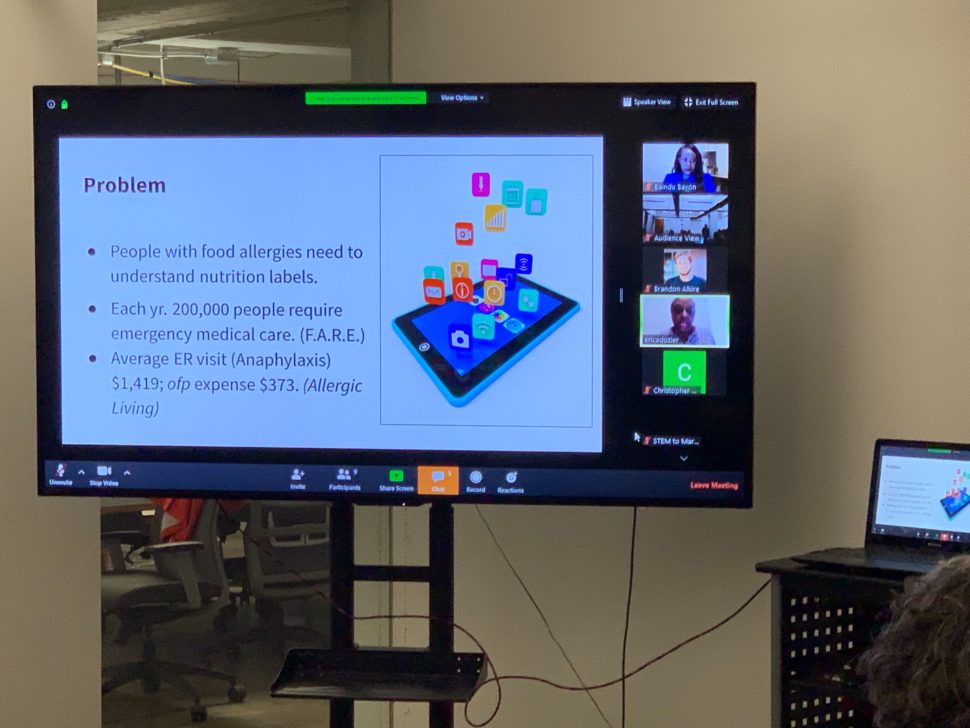 Our Phoenix Impact Accelerator Kick-Off was held virtually – meet the 13 entrepreneurs in our Phoenix Impact Accelerator cohort!  The virtual format enabled individuals outside of the Valley to participate and hear remarks from Heidi Jannenga, co-founder of WebPT. 
The following events will be virtual events: 
Impact Entrepreneur Meet-Ups
RSVP to attend virtually: 
March 20, 2020, 8:30-10 am EST: Virtual Impact Entrepreneur Meet-Up: "Lean Digital Marketing Hacks for Entrepreneurs"
March 20, 2020, 8:30-10 am PST Virtual Impact Entrepreneur Meet-Up: "How to Turn Your Impact-Driven Idea into a Money Maker"
Select 2-Day Launch Camps
RSVP to attend virtually and join a community near you
DC Demo Day – April 14th, 2020
Phoenix Venture Thursdays
Our invitation-only Accredited Investor Event will also be held virtually.
​Join SEED SPOT in prioritizing our community's health and continuing to make entrepreneur support accessible to individuals around the world! 
Problems in the world don't wait until we are ready to solve them. That's why the SEED SPOT team and Board feel increasingly compelled to create virtual options for entrepreneurs to continue working on their ventures and receiving the critical support and feedback that helps them succeed. We see it as our main role during this time to remove the barriers that they face by this epidemic and find creative ways to keep the playing field level. After all, it will be entrepreneurs who will create solutions to help our communities find resiliency!
P.S. Looking for some suggestions on how to build culture remotely? Check out this post!