By: Bianca Buliga, Senior Marketing Manager
"You can't just take – you have to give. How can we all help each other out?"
When Emmett Ferra co-founded PAKKE, his intention was to build a home for disconnected event coordination resources. Meaning "social pack" in Norwegian, Emmett and the PAKKE team prioritized creating an impact-driven and trusted brand that helps artists, vendors, and venues find each other.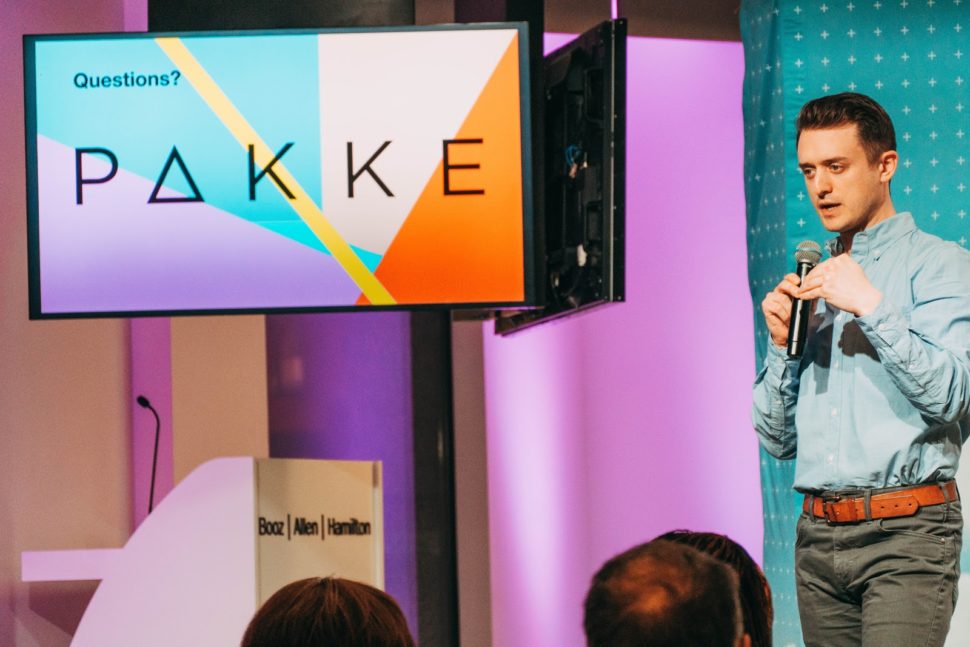 Recognized as a "local tastemaker" in Washington, DC by the Wall Street Journal, this SEED SPOT Impact Accelerator alumni venture now has a strategic shift up its sleeve: transitioning from a local tastemaker to a tech company developing a national one-stop shop for community social events.
Still in beta, Emmett is considering how to successfully coordinate this transition. How should this shift be conveyed in PAKKE's external messaging? How can he acquire new beta users to test out PAKKE's ticketing platform and retain those users for the entire consumer lifecycle? And finally, how can PAKKE connect with value-aligned and experienced partners?
For support in making these big decisions, Emmett turned to SEED SPOT's Alumni Slack Community. A peer-to-peer support network reserved for entrepreneurs nationwide who have completed a SEED SPOT program, the Slack Community is a space where ventures can trade helpful tips, share resources, celebrate wins, and work through the hurdles they experience on a daily basis. 
Not long after joining, Emmett connected with Shawna Maryanovich, founder of Present and SEED SPOT 2-Day Launch Camp alumna based in Minneapolis-St. Paul. In their conversations, Emmett and Shawna quickly noticed many overlaps in their skill sets, goals, and missions:
"Shawna is like me in that she sees market potential and wants to access it more deeply. If similar businesses exist in Washington, DC and the Twin Cities, there must be others in different cities. How can we all connect and be the tech solutions our customers are looking for?"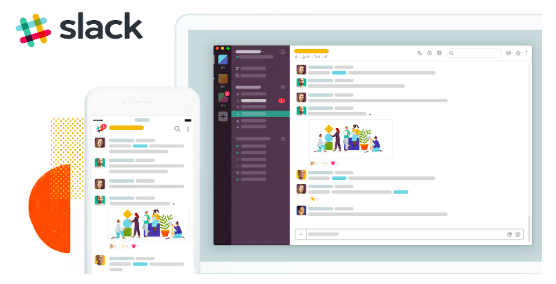 When it comes to making the most of SEED SPOT's Alumni Slack Community, Emmett said it best: "It would be ridiculous not to squeeze as many juices out of it as you can." Here are some of his tips for taking advantage of this fast-paced, virtual forum:
Share Your Story:

As soon as you join Slack, post your elevator pitch in the #introductions channel! Share who you are, what you do, and what your vision for impact is.

Follow the Etiquette:

Check out the terms of use and get familiar with the community core values. 

Be Vulnerable:

Be transparent about the wins you've experienced and the hurdles you're facing. You never know who might have tools and resources from dealing with a similar situation! Collaboration and opportunities could very well arise! 

Join Founder Scrums: Connect beyond messages by interacting face-to-face in small group discussions on founders' most relevant needs and opportunities.
Beware Notification Overload:

Start conversations in the general channels and once you've made a connection, feel free to move to a direct conversation with the individual. Just like you would at a networking event! Be sure to "star" the channels that you're most interested in.

Balance Give & Take:

If a venture makes an ask, consider what you can offer them or who you can connect them with. No one wants to be the "ask-hole" of the group!
Emmett closed out his recommendations with a final anecdote for his fellow SEED SPOT alumni:
"For any new entrepreneurs joining the community, feel proud knowing that you're a SEED SPOT alum. People see SEED SPOT on your resume and it validates your business even more. It's confirmation that you made the right decision in trusting SEED SPOT to help grow your business."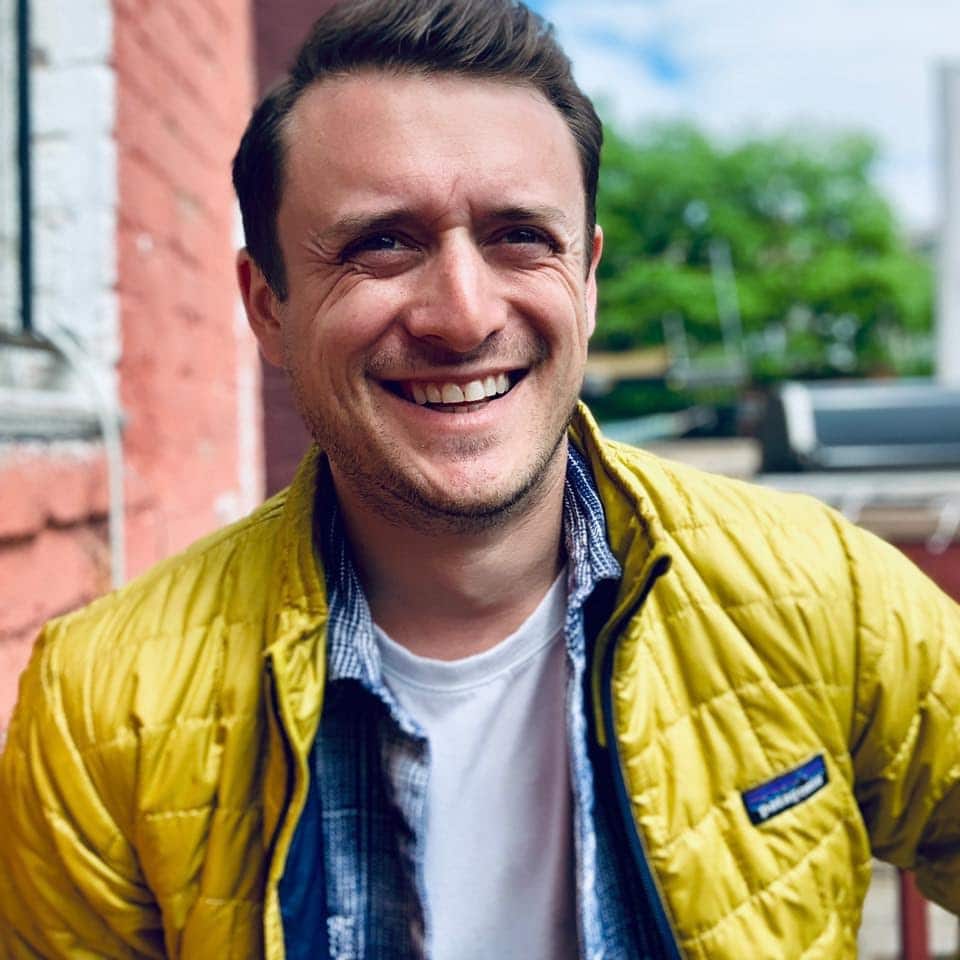 A big thank you to Emmett for sharing his story and encouraging other SEED SPOT alumni to leverage the Alumni Slack Community! To become part of the SEED SPOT Alumni Community, register for an upcoming virtual program HERE.