By: Bianca Buliga, Senior Marketing Manager
Sarah Sandelius is the founder of The Ability Challenge (ABC), a venture that offers the only integrated solution designed to build the skills and habits of high-quality special education programming with a focus on student potential and growth in inclusion settings. Using training and technology-driven tools, educators are empowered to direct their own transformation efforts – benefiting not only our most diverse learners but the entire school community.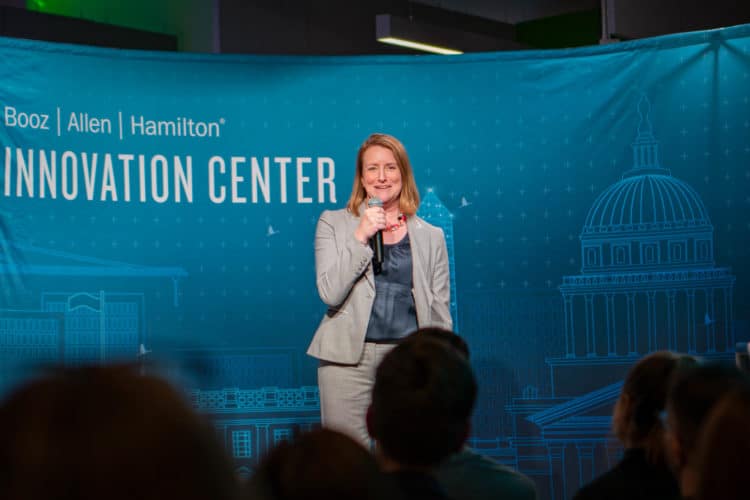 As The Ability Challenge prepares for Virtual Demo Day on Tuesday, April 14th, the SEED SPOT team sat down with Sarah to learn more about this venture's journey:
What inspired you to start your venture?
After more than 15 years in education (as lawyer, administrator, and consultant), I was tired of seeing children and families, including my own, struggling to get the services they need. Additionally, I'd spent many years working in educational settings that struggled to create high-quality programming to support their students with disabilities. In 2018, I started The Ability Challenge to transform the way educators serve students with disabilities in our schools.
What did you hope to gain by applying to SEED SPOT's Impact Accelerator program?
When I applied for SEED SPOT, I'd launched my three-school pilot and knew I needed to spend some time this spring critically examining what worked and what didn't, refining our model, and taking steps to bring it to a larger market. These are activities that SEED SPOT hones in on and being part of the Impact Accelerator would enable me to efficiently work through the next steps. The curriculum and expert faculty would give me what I needed to grow ABC into a mature and sustainable organization. Additionally, I was hoping the cohort would give me support and feedback from others in the same stage as me and the networking opportunities will open doors for me to help me scale.
What's the most valuable lesson you learned during the Impact Accelerator?
I learned how to hone my pitch and sell my organization which was something I needed at this stage in the process. My approach is now supported by a tremendous amount of thinking and research, numbers and evidence, and input from experts, all of which I gained during the last couple of months with SEED SPOT.
What does the future hold for your venture?
We're working on upgrading our school collaboration tool and building out training for educators on the foundations of serving young people with disabilities in inclusive settings with the intention of rolling out these improved resources in Fall 2020. From there, we will scale and grow to work with more schools and teachers – ultimately impacting the lives of more than 5,000 children in the next 3-5 years.
What is one piece of advice you have for entrepreneurs just beginning their journey?
There is a sweet spot between staying scrappy and nimble, and being prepared, armed with information, and driven by long-term action plans that is extremely challenging to hit. Most of the beginning part of being an entrepreneur for me has been learning how to vacillate between those two states with grace.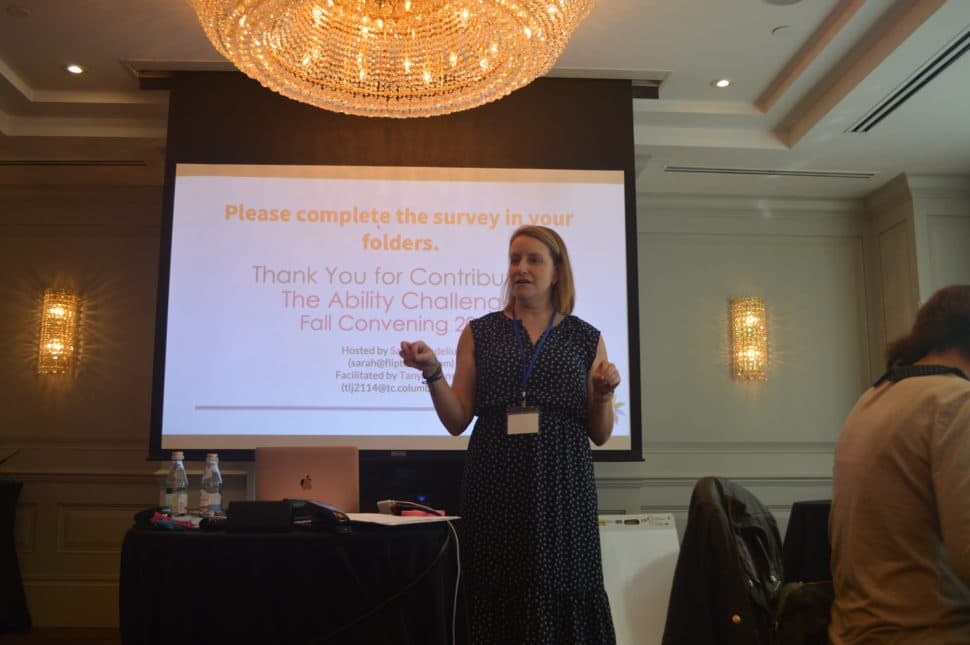 Good luck to Sarah as she gears up to compete at DC Virtual Demo Day on Tuesday, April 14th. To hear them pitch to an online audience for the opportunity to win cash prizes, please RSVP HERE.