GoDaddy recently launched #OpenWeStand, a movement designed to help small businesses keep their doors open in the economic uncertainty caused by COVID-19. To double down on supporting entrepreneurs through these unprecedented times, SEED SPOT joined a coalition of 30 brands including American Express, GoFundMe, PayPal, Salesforce, and Slack.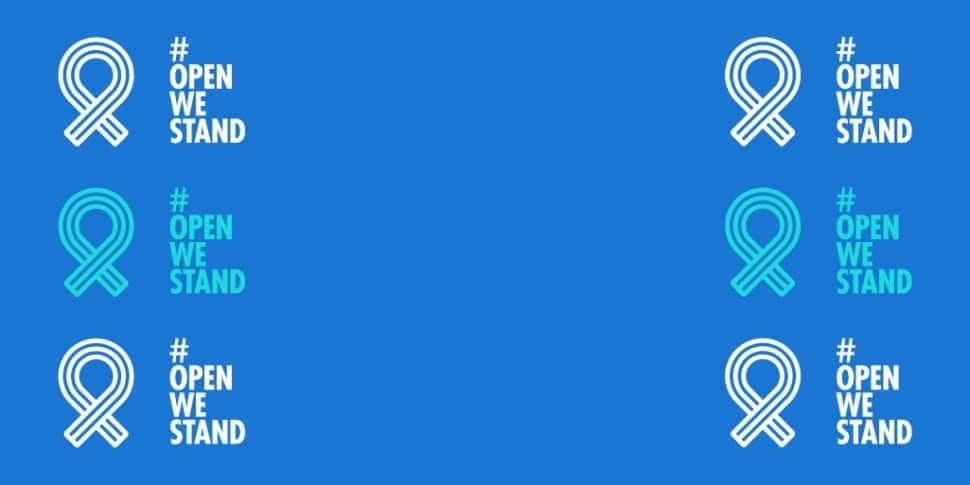 "At SEED SPOT we have responded quickly to the demands of our community of entrepreneurs, founders, small business owners, and leaders of impact-driven ventures," said C'pher Gresham, CEO of SEED SPOT. "We have partnered with GoDaddy and the #OpenWeStand initiative to lead the way in providing the resources small businesses need today. SEED SPOT is providing free and open educational programming to help entrepreneurs navigate the CARES ACT SBA Loan programs, pivot their businesses, and adapt to the new reality."
As a part of #OpenWeStand, SEED SPOT is offering three main avenues of support that entrepreneurs and small business owners can take advantage of:
Attend Free Webinars & Workshops
Are you deciding how to best pivot your business according to your customers' current needs? SEED SPOT hosts a variety of webinars and virtual workshops that cover topics including how to adapt your digital fundraising strategy, calculate your financial runway, or apply for SBA loans like the Paycheck Protection Program (PPP) and Economic Injury Disaster Loan (EIDL). To view the complete schedule of upcoming free programs, click HERE.
Gain Free Consulting & Mentorship
Need some one-on-one time with an entrepreneur support expert? Book a call with a SEED SPOT Program Manager to receive real-time advice on your next steps. To make the most of this opportunity, schedule a phone call HERE.
Receive $100 off SEED SPOT's 2-Day Launch Camp
Are you an early-stage entrepreneur looking to join a rapidly-growing national community of problem solvers? Register for a virtual SEED SPOT 2-Day Launch Camp to start or pivot your small business within 48 hours. You'll gain access to the SEED SPOT alumni network and over $200,000 in free resources ranging from pro-bono legal support to cloud computing credits. Learn more about upcoming program dates and reserve your spot HERE.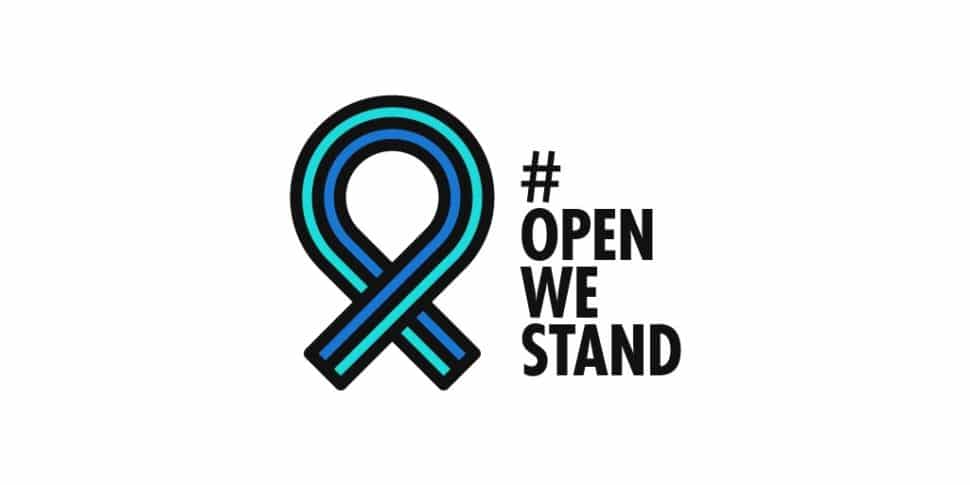 Together, we can support innovators who are the horsepower of America's economic engine and create a long-lasting positive impact in communities across the country. Together, we can create the equitable rebirth of the American Dream. View all of SEED SPOT's offerings on the #OpenWeStand website HERE.