Quench Naturel defines natural with facial and body care products that are created to heal with love and plants, not chemicals. Founded by Allana Taylor, the company aspires to have the "purity of their products create beauty from the inside out."
Get to know Allana and Quench Naturel: 
Q: What inspired you to start your venture? *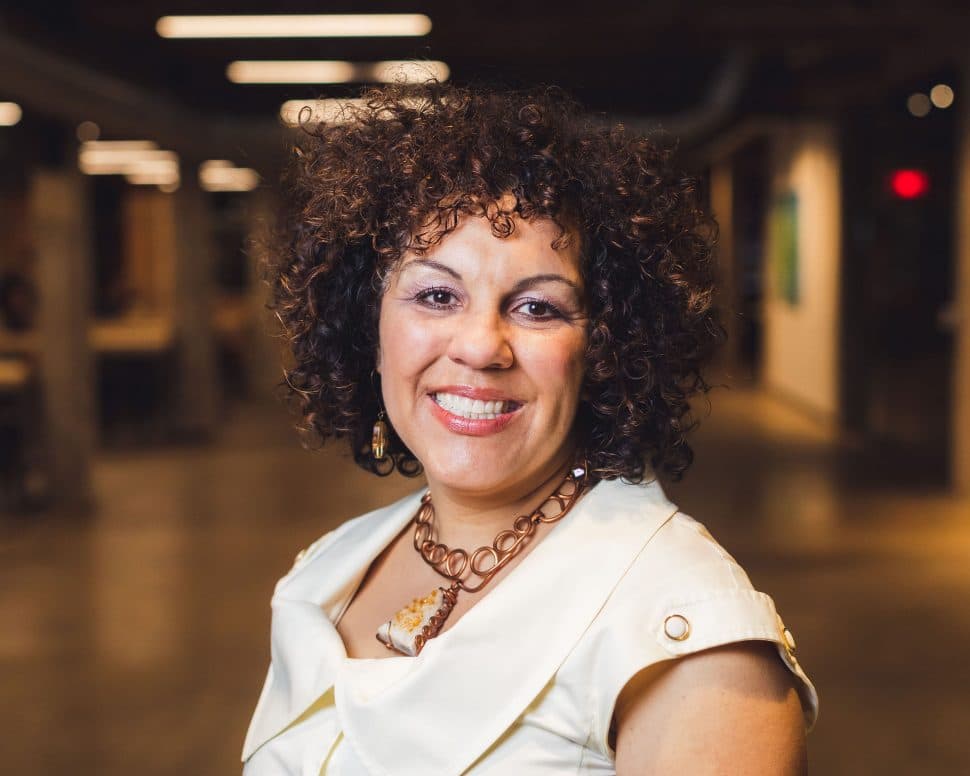 A: Gina, a life-long Eczema sufferer, was inspired to find an alternative to the chemical-filled creams the dermatologist prescribed her daughter who had inherited the same disorder. Allana searched for answers for her family after her husband became infected with Valley Fever which set off a myriad of chronic illnesses that lead to 6 surgeries in as many years. These friends came to understand the importance of removing toxins from both their and their family's lives. These determined women came together to create pure formulas for all their daily body care needs. They knew just like the Plant's power, all beauty must come from the inside out. They set out to create a line of products that honored the purity of nature and the health of those who used their products.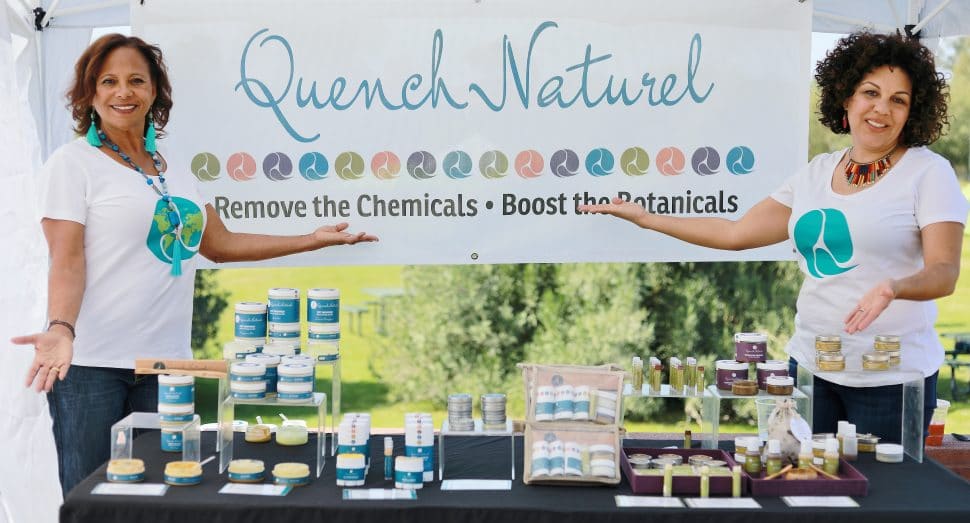 Q: What did you hope to gain by applying to SEED SPOT's Impact Accelerator program?
A: Our goal is to scale our line and bring it to a wider audience. We want to help women discover what "natural" truly is and live in the most healthy ways possible while feeling beautiful.
Q: What's the most valuable lesson you learned during the Impact Accelerator? 
A: How to be resourceful and open to new thoughts and ideas. The mentorship I have received has given new perspective opening doors I hadn't noticed or didn't have access too.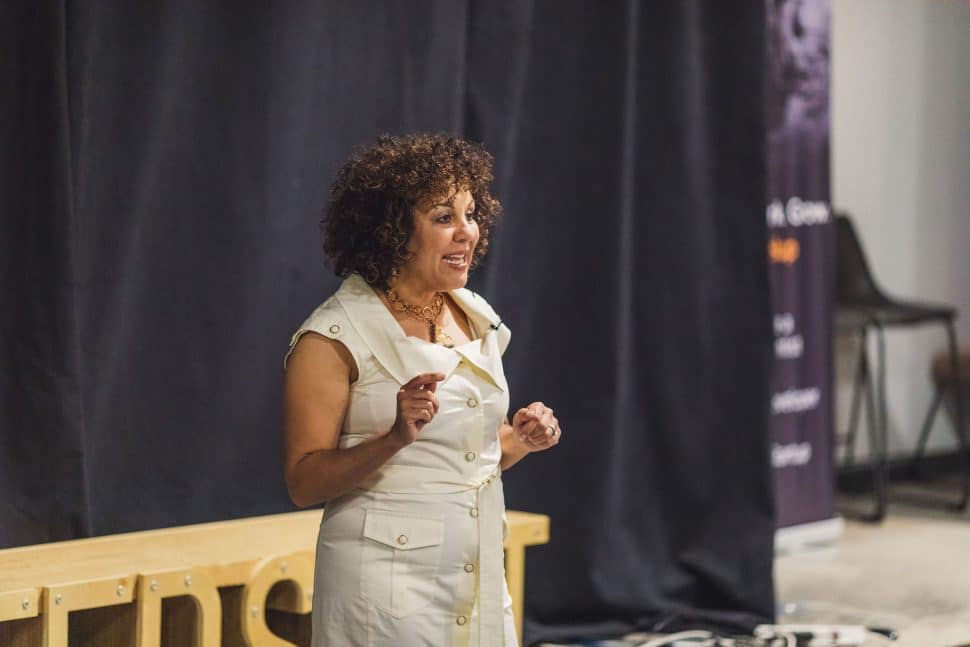 Q: What does the future hold for your venture? 
A: Quench Naturel will grow into a multi-million dollar brand. We have a product that people need and makes them feel beautiful.
Q: What is one piece of advice you have for entrepreneurs just beginning their journey? 
A: Be budget conscious and use tenacity. Nothing is impossible with vision and a desire to learn.
Hear Allana pitch Quench Naturel at SEED SPOT's Impact Accelerator Demo Day coming up on May 12th – RSVP here.