Jessica Carpenter is the Founder of Wellness Staffers, a company that connects people with wellness.  By delivering in-person, virtual, and application-based wellness programs, workshops, coaching and classes, Wellness Staffers enhances mental, physical, emotional, and social wellness. Each purchase helps fund wellness programs delivered to under-served schools, nonprofits, and communities.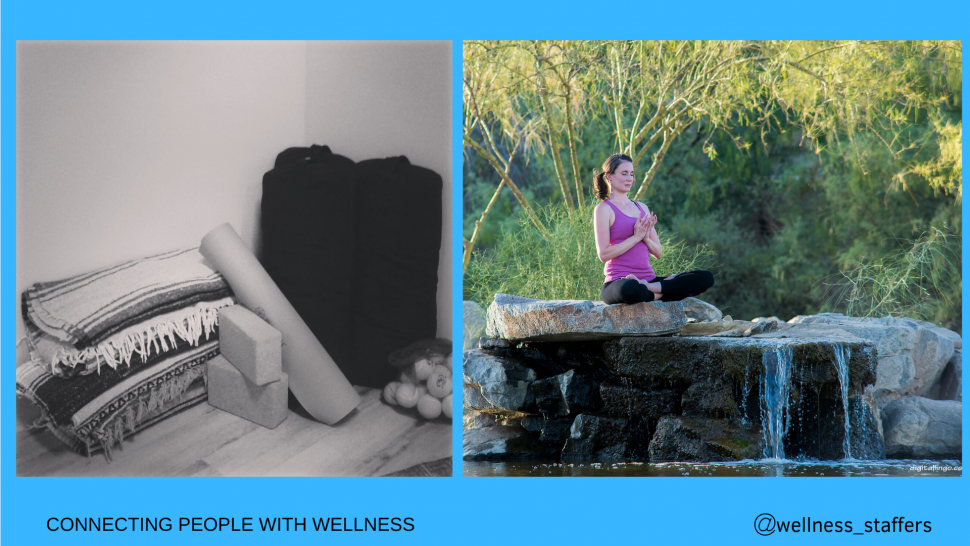 Get to know Jessica and Wellness Staffers: 
Q: What inspired you to start your venture? 
A: Growing-up I was no stranger to life's adversities and after working in the corporate world I shifted my focus to holistic health and wellness practices leading to a degree in Mind-Body psychology and certificates in nutrition, wellness coaching, and yoga. I recognized that there is a job to fill within people's lives surrounding wellness and job satisfaction. Essentially, being able to remove stigma and support employees' needs to make time for self-care and helping leaders foster a true work-life balance so that it becomes part of the company culture inspires me.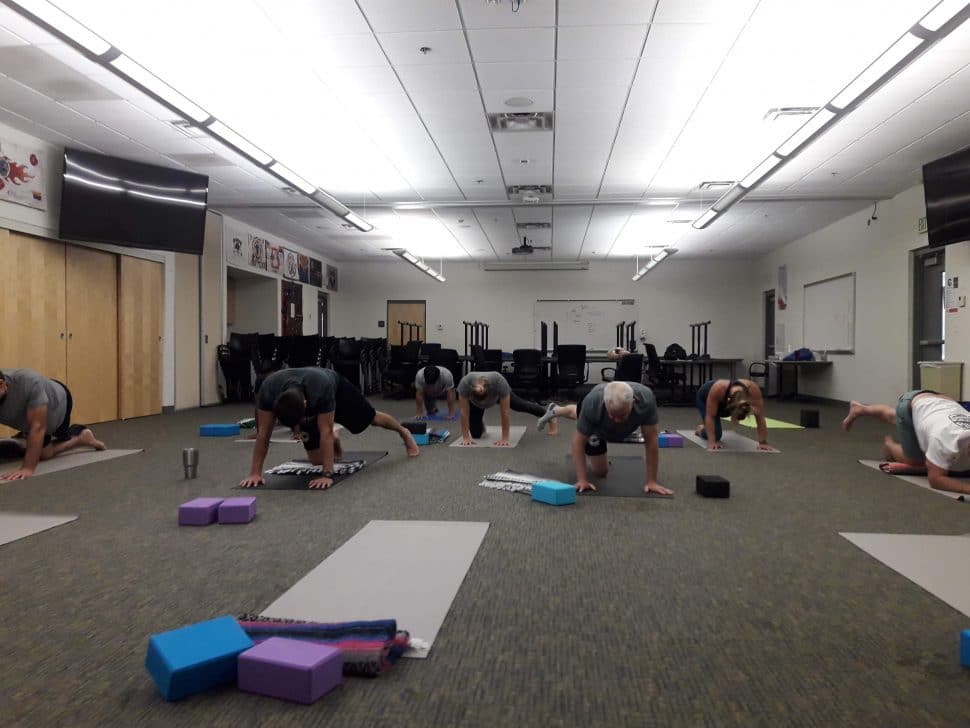 Q: What did you hope to gain by applying to SEED SPOT's Impact Accelerator program? 
A: In joining SEED SPOT's Impact Accelerator I hoped to position myself and my business for success and growth by connecting with a group of entrepreneurs going through the same startup experiences. I hoped that I would learn, be supported, and find space to celebrate my wins regardless of how small.
Q: What's the most valuable lesson you learned during the Impact Accelerator?

*
A: I learned that being adaptable and having a willingness to see and hear different perspectives about your business adds to your ability to pivot when necessary. . . And sometimes it's hard to listen to people talk about your baby, but that's okay.
Q: What does the future hold for your venture?

*
A: The future for Wellness Staffers holds growth, innovation, impact, and meaningful connections.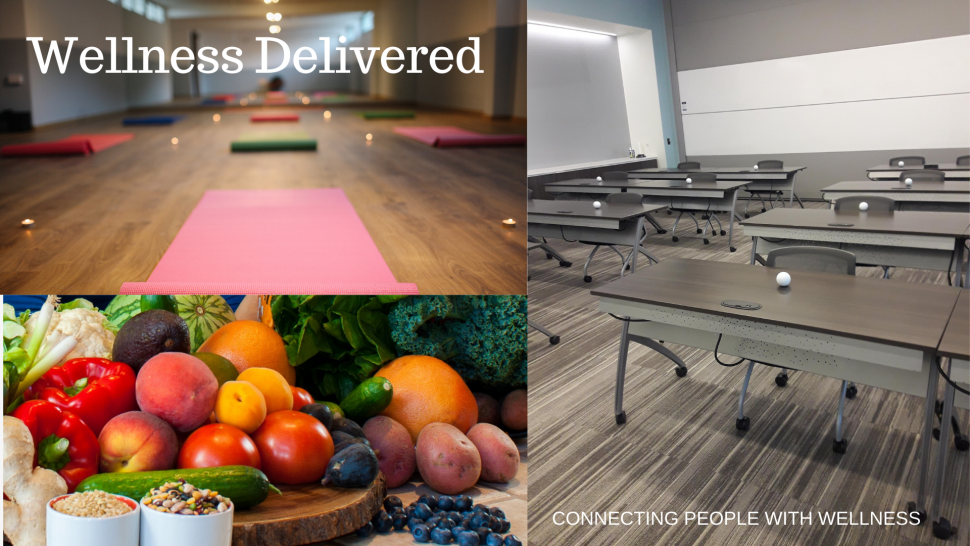 Q: What is one piece of advice you have for entrepreneurs just beginning their journey? *
A: One piece of advice I have is to be excited, but don't let that excitement cloud your vision. Take time to slow down. Revisit and focus on your action steps to ensure you are still on the right path to success.
Hear Jessica pitch her venture's vision for social wellness at SEED SPOT's Impact Accelerator Demo Day coming up on May 12th – RSVP here.