Patent-in-a-Box is on a mission to democratize patents by providing a technology-based process to simply, credibly, and affordably enable any small business owner or independent inventor to apply for a patent without the need for a patent attorney.
Robb Evans founded Patent-in-a-Box to make the benefits of the patent system available to everyone. Their vision is that not only will small business owners accrue the benefits of patent ownership, but our entire economy will thrive as a result of the increased innovation and job creation that is associated with greater utilization of patents.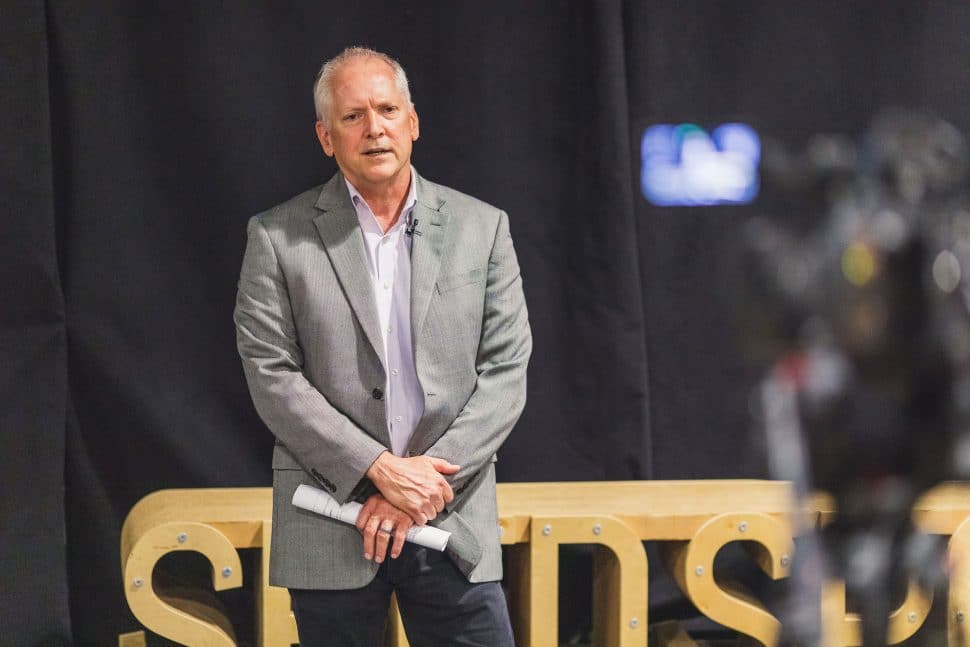 Get to know Robb and Patent-in-a-Box: 
Q: What inspired you to start your venture? 
A: The Founders presently operate one of the nation's leading patent services companies. However, we haven't previously had a good answer when approached by small businesses that have good and patentable inventions, but find it prohibitive to engage the services of a patent attorney. We also couldn't, in good conscience, advise them to try to navigate the patent application process on their own. It is too complex and overwhelming, and they would likely grow frustrated and fail. We knew there had to be a better way. Thus we conceptualized Patent-in-a-Box.
Q: What did you hope to gain by applying to SEED SPOT's Impact Accelerator program? 
A: We needed a structure to help us get traction on our venture. We hoped that SEED SPOT would provide that structure, and access to resources, that would help us solidify our roadmap and accelerate our progress in validating our market and advancing towards launch. Our expectations are being fulfilled.
Q: What's the most valuable lesson you learned during the Impact Accelerator? *
A: One of the most important lessons I have learned is the importance of making and demonstrating traction at every phase of the venture. Making plans for a future event is not good enough. You always need to be getting and demonstrating product-market fit.
Q: What does the future hold for your venture?

*
A: With what we have learned through our participation in the Impact Accelerator, we are confident about the path we are taking to launch our venture. With an initial launch later this year, we will begin a phased deployment that will result in greater innovation and growth, not just for our customers, but for our nation as a whole.
Q: What is one piece of advice you have for entrepreneurs just beginning their journey?

*
A: Don't try to go it alone. Open yourself up to — and seek out — advice and counsel from as many people as you can. Find trustworthy sources of guidance, and then leverage their experience, always working to give as much as you get. The rewards and gratification are immense.
Hear Rob pitch Patent-in-a-Box at SEED SPOT's Impact Accelerator Demo Day coming up on May 12th –
RSVP here
.