COMPASS for Courage
exists to help humanity thrive in a world that is uncontrollable, unpredictable, and complex. We are on a mission to help every child and teen discover their inner courage, overcome anxiety, and develop into resilient, thriving adults. Through COMPASS, we are cultivating a more empathetic, courageous, and compassionate humankind.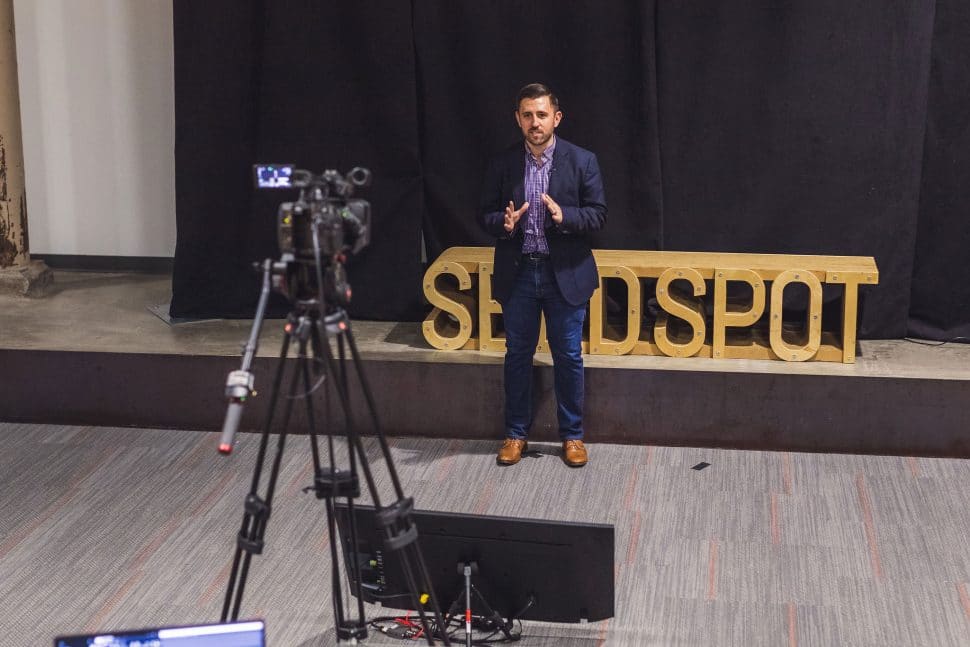 Get to know Dr. Ryan Stoll, Co-Founder of COMPASS for Courage
Q: What inspired you to start your venture? *
A: The inspiration behind COMPASS emerged from my personal experiences with anxiety and seeing an opportunity to affect meaningful change in the world by combining science with design. Growing up, I struggle, often silently, with anxiety that left me with a deep understanding of the "anxious experience" and the suffering associated with high anxiety. While I didn't have a program like COMPASS to help me overcome anxiety, I cultivated my courage and resilience through design, skateboarding, and music.
Many years later and shortly into my PhD program in clinical psychology, I learned that psychological science has produced hundreds of interventions capable of treating and preventing most of the mental health problems facing youth, families, and communities today without medication. Despite knowledge of what works, most consumers don't receive, have access to, or have awareness of these interventions. Instead they are receiving solutions that are often insufficiently validated, complex, and not capable at achieving lasting impact and benefit.
These experiences, combined with passion in design, led to COMPASS and continue to serve as a motivating force behind my efforts, as a social entrepreneur and psychologist, to vastly improve the wellbeing of youth, families, and communities by prioritizing prevention and making proven mental health tools accessible to all.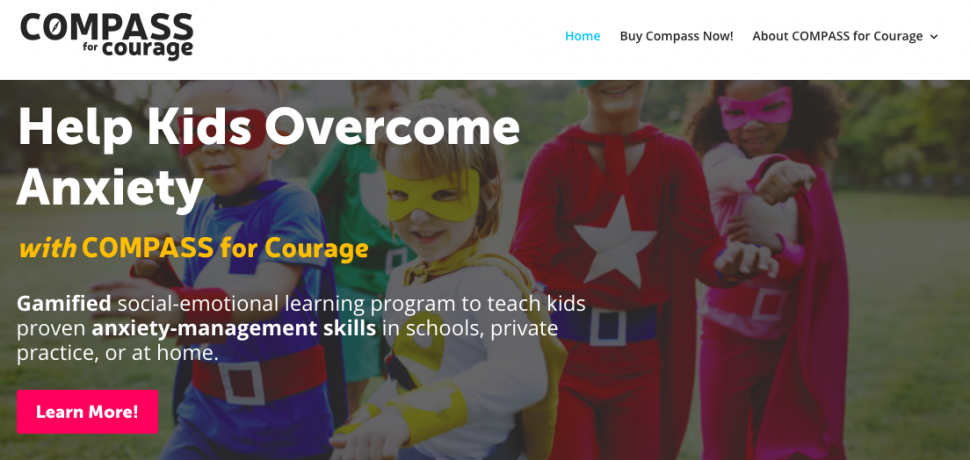 Q: What did you hope to gain by applying to SEED SPOT's Impact Accelerator program? *
A: When COMPASS co-founder (Bhavna Gupta) and I applied to SEED SPOT's Impact Accelerator program, we were hoping to gain a few things: 1) Develop a deeper alignment between our business goals, impact goals, and mindsets as founders, 2) Strengthen our business and sales models, and 3) Gaining the knowledge and tools to develop effective action plans that prioritize what truly matters in impact and revenue generation.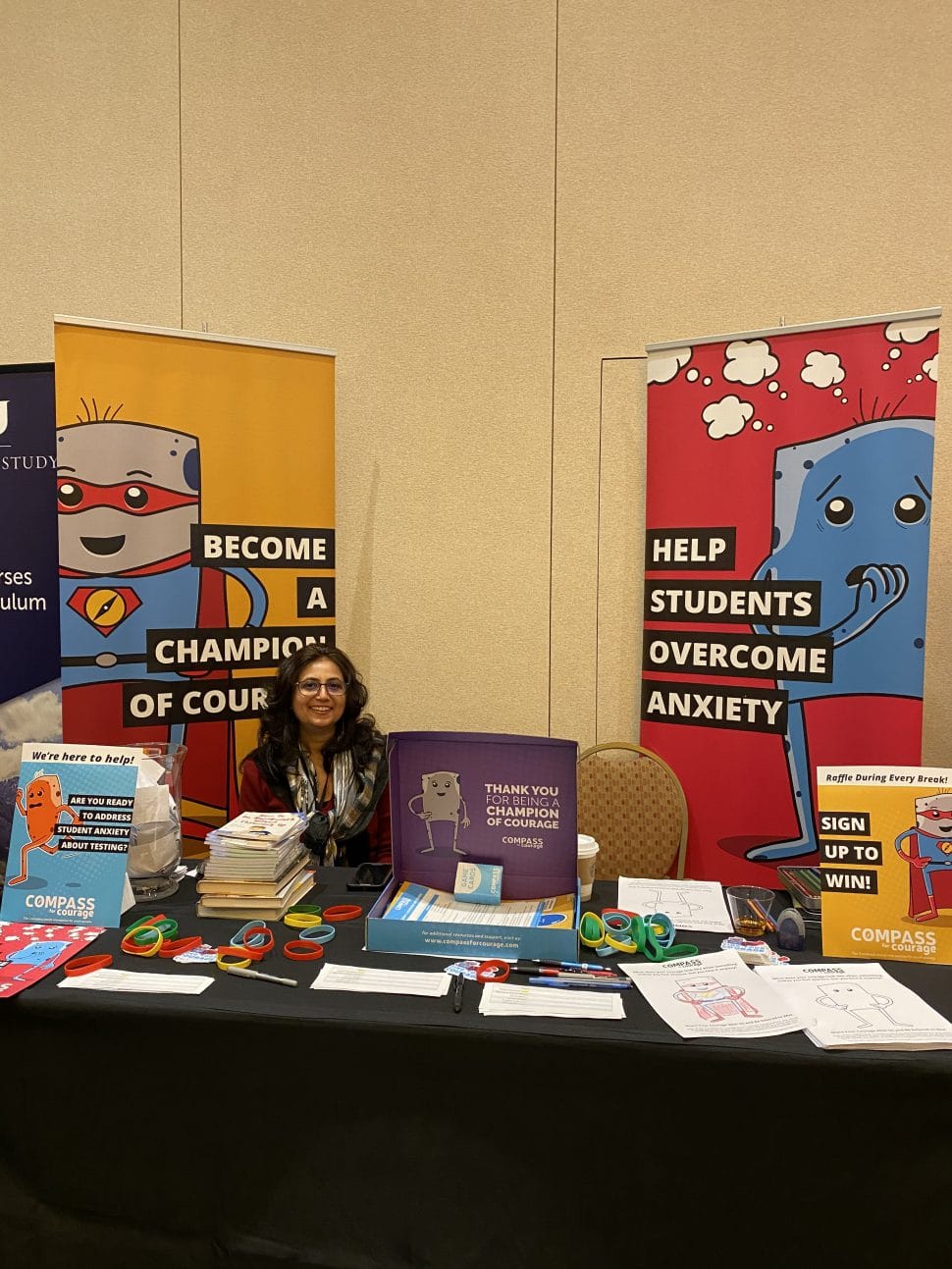 Q: What's the most valuable lesson you learned during the Impact Accelerator? *
A: Trust yourself as a founder because there is no one who knows your business better than you.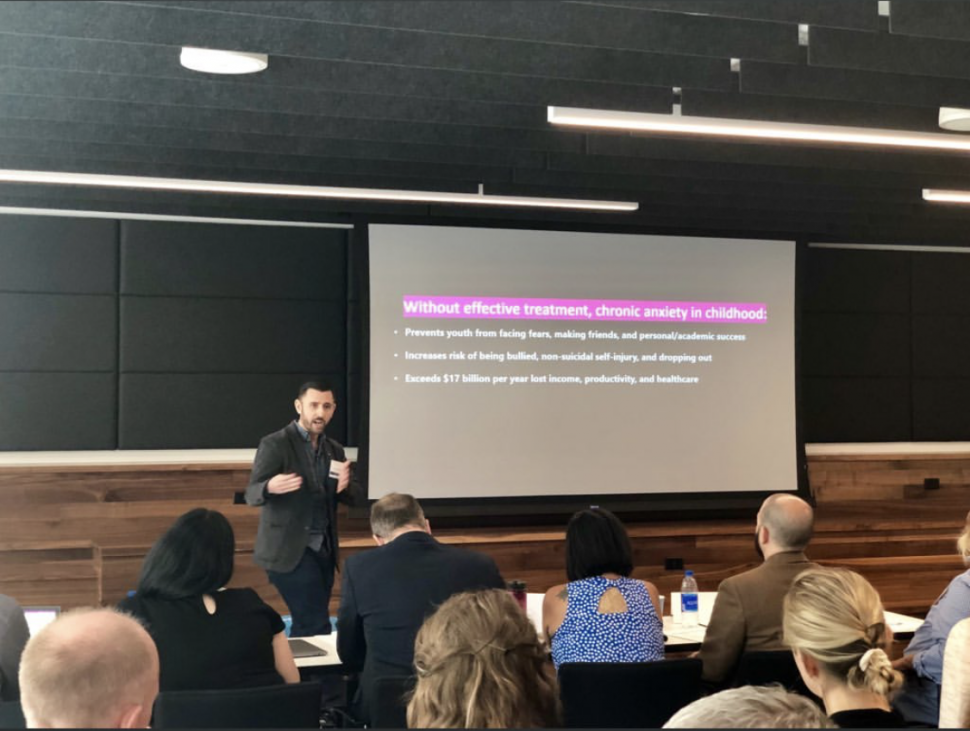 Q: What does the future hold for your venture? *
A: Global impact.
Q: What is one piece of advice you have for entrepreneurs just beginning their journey? *
A: "Whatever you do, you need courage. Whatever course you decide upon, there is always someone to tell you that you are wrong. There are always difficulties arising that tempt you to believe your critics are right. To map out a course of action and follow it to an end requires some of the same courage that a soldier needs. Peace has its victories, but it takes brave men and women to win them." Ralph Waldo Emerson
Hear Ryan pitch COMPASS for Courage at SEED SPOT's Impact Accelerator Demo Day coming up on May 12th – RSVP here.