The Barking Lot PHX
has a vision is to build a community of happier people, healthier dogs, and more vibrant local businesses. Their mission is to integrate human social life with their dog's social life and find forever homes for dogs in need.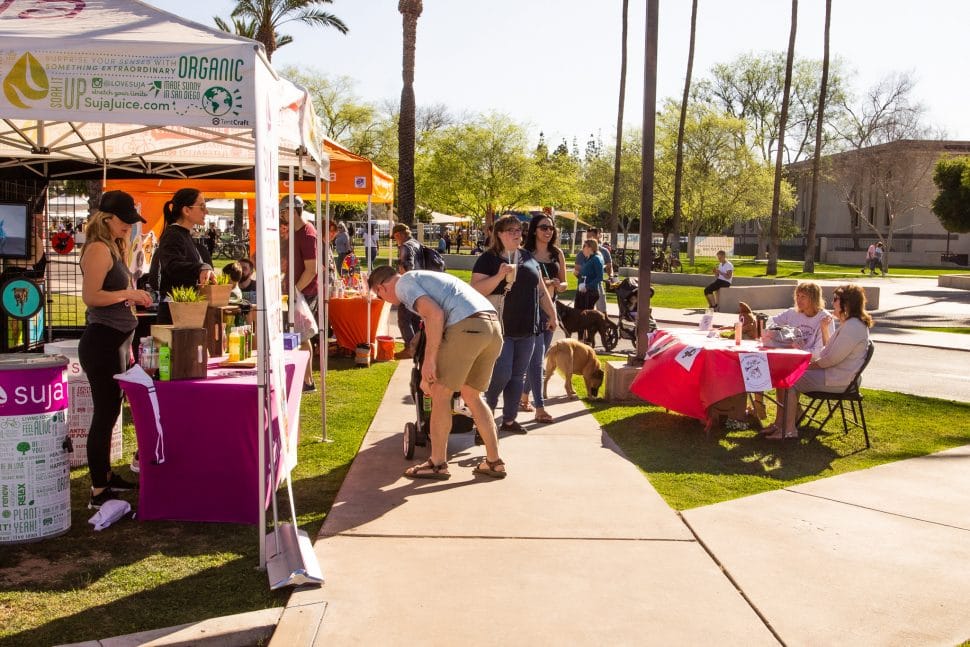 Get to know Francesca, founder of the Barking Lot PHX: 
Q: What inspired you to start your venture? *
A: It was the summer of 2017 and I had just adopted my dog, Cash. She is a big Doberman german shepherd and had tons of energy. The asphalt was too hot on her paws to take walks and going to the dog park was absolutely miserable. When I asked my friends where they go to exercise their dogs in the summer they told me "we don't". At that moment I knew, there had to be a better way to dog park!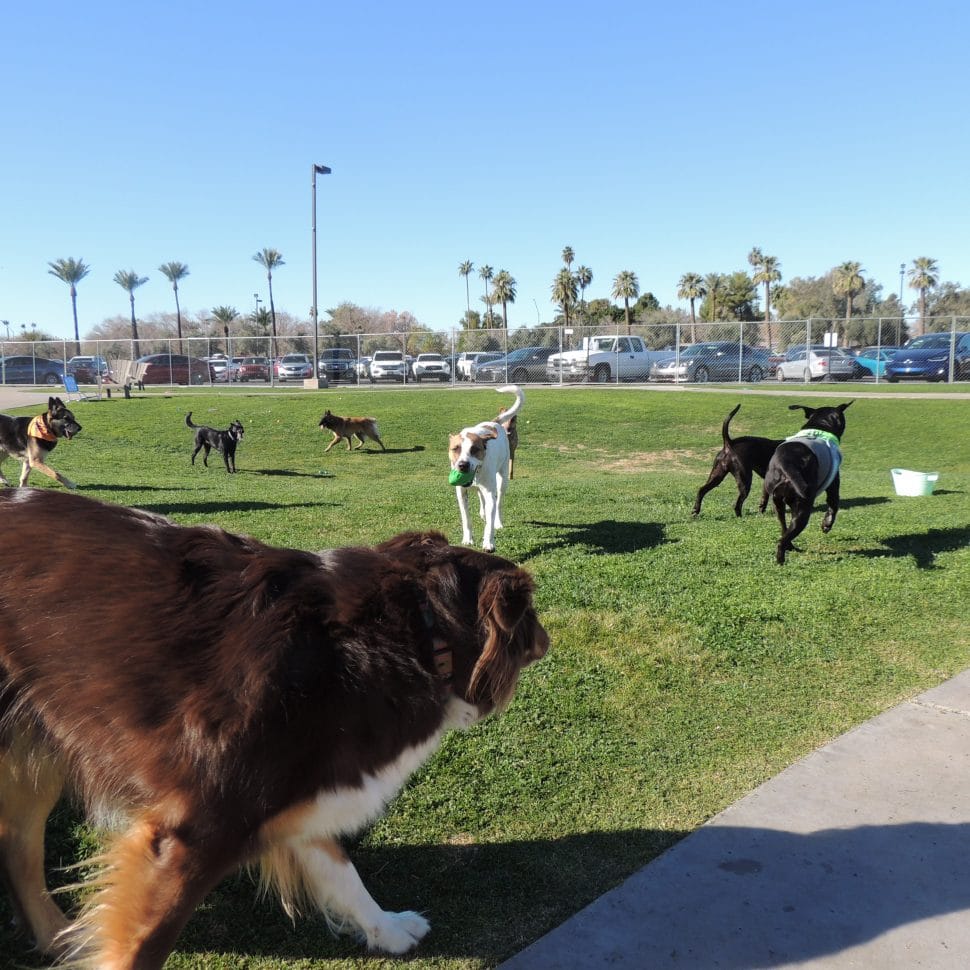 Q: What did you hope to gain by applying to SEED SPOT's Impact Accelerator program? *
A: I was hoping to find a permanent location, develop a startup budget and financial model for that specific space, and finalize a funding strategy to get up and running.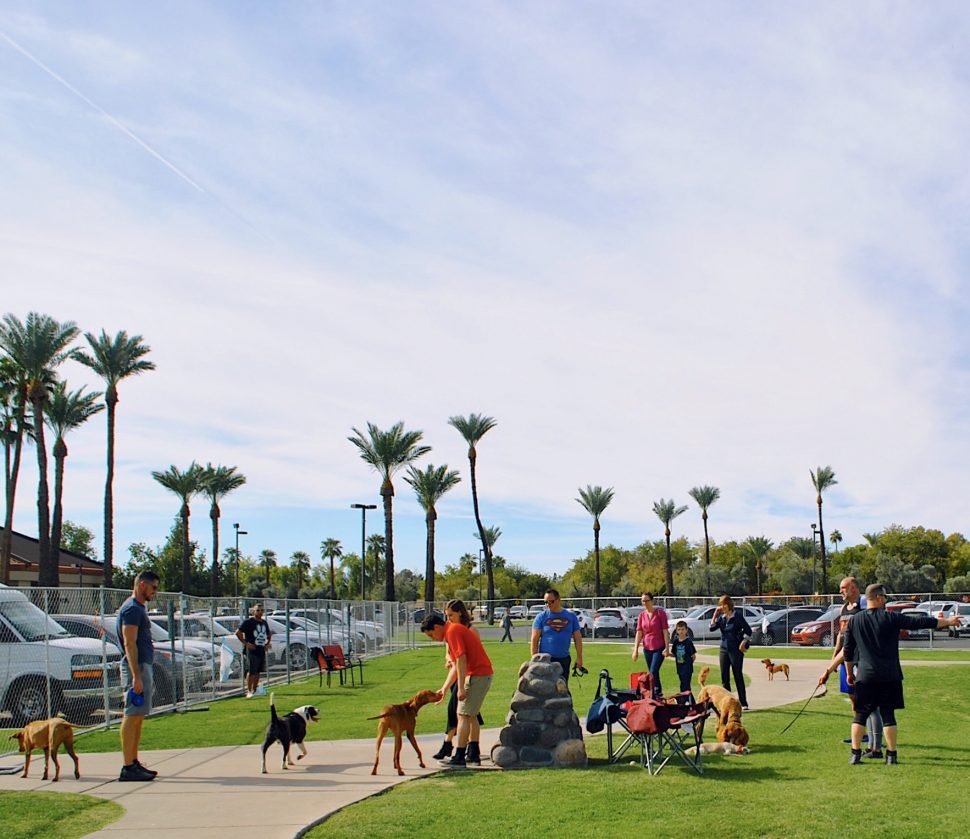 Q: What's the most valuable lesson you learned during the Impact Accelerator? *
A: The man who thinks he can and the man who thinks he can't are both right. Your attitude is everything!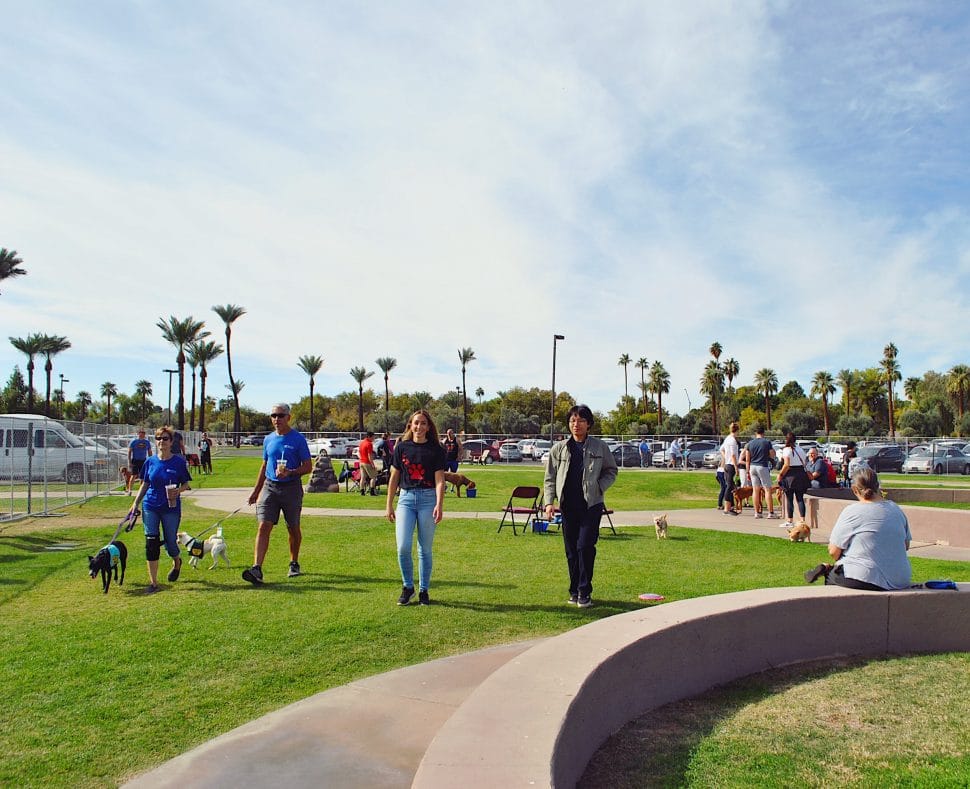 Q: What does the future hold for your venture? *
A: We are eager to secure a space for our final location. That is our primary focus!
Q: What is one piece of advice you have for entrepreneurs just beginning their journey? *
A: DO. Stop planning, stop overthinking, stop focusing on the barriers. Do what you can with what you have and you will LEARN how to make your full vision come to life through that action and experience.
Hear Francesca pitch the Barking Lot PHX at SEED SPOT's Impact Accelerator Demo Day coming up on May 12th – RSVP here.