PSLFjobs is a jobs platform dedicated to helping graduates and qualified employers maximize the savings available through the Public Service Loan Forgiveness (PSLF) program. When PSLF is not appropriate, the organization aims to help graduates lower the cost of their debt through refinancing.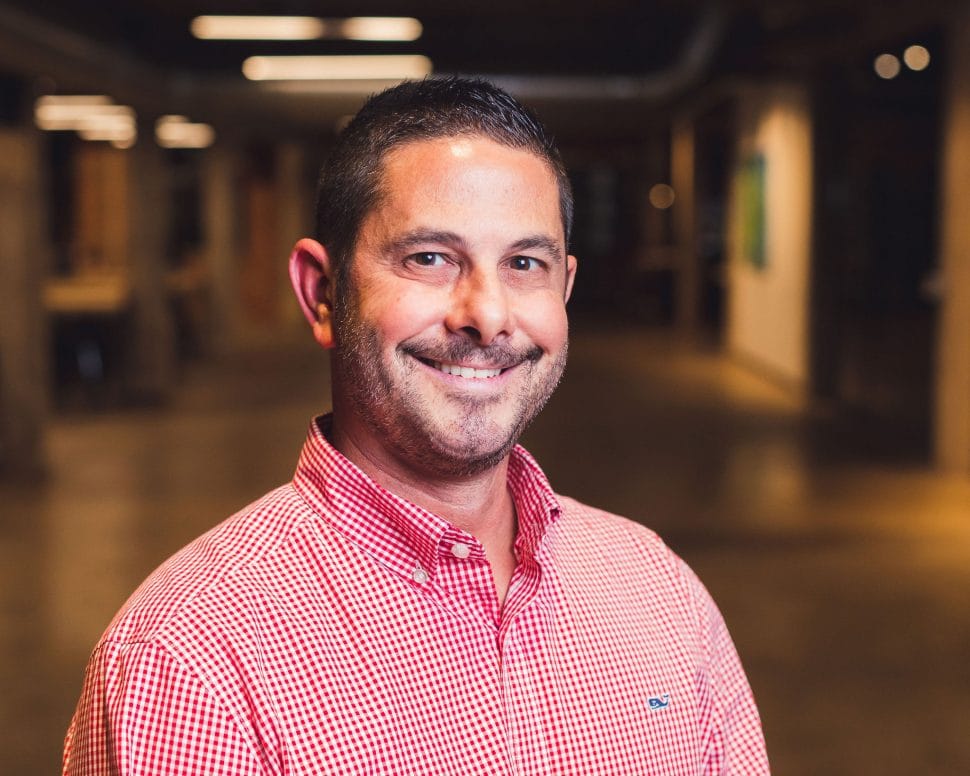 Get to know Jason DiLorenzo, founder of PSLFjobs: 
Q: What inspired you to start your venture? *
A: The student loan advisory company I started several years ago, Doctors Without Quarters, has several thousand clients pursuing PSLF. It was there that the need for a jobs platform became evident not just for doctors, but all borrowers.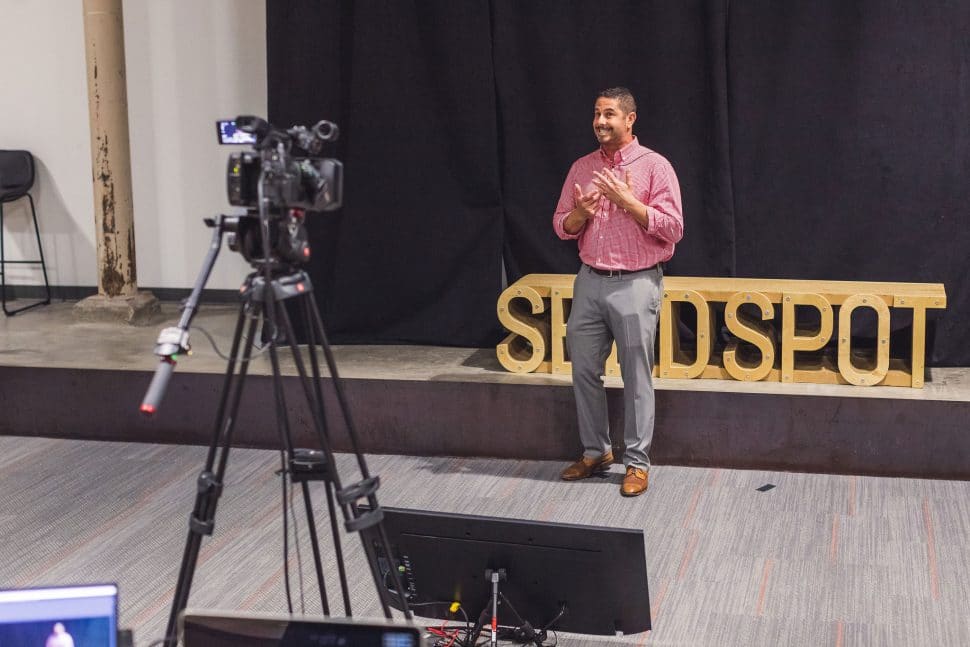 Q: What did you hope to gain by applying to SEED SPOT's Impact Accelerator program? *
A: I wanted to make certain I understood all aspects of starting a company, specifically those where I have less experience. I also was excited to build a local and national network of like-minded entrepreneurs, and access to mentors, investors, and future partners. As an alumnus, I plan to remain in the "family" and give back whenever I can!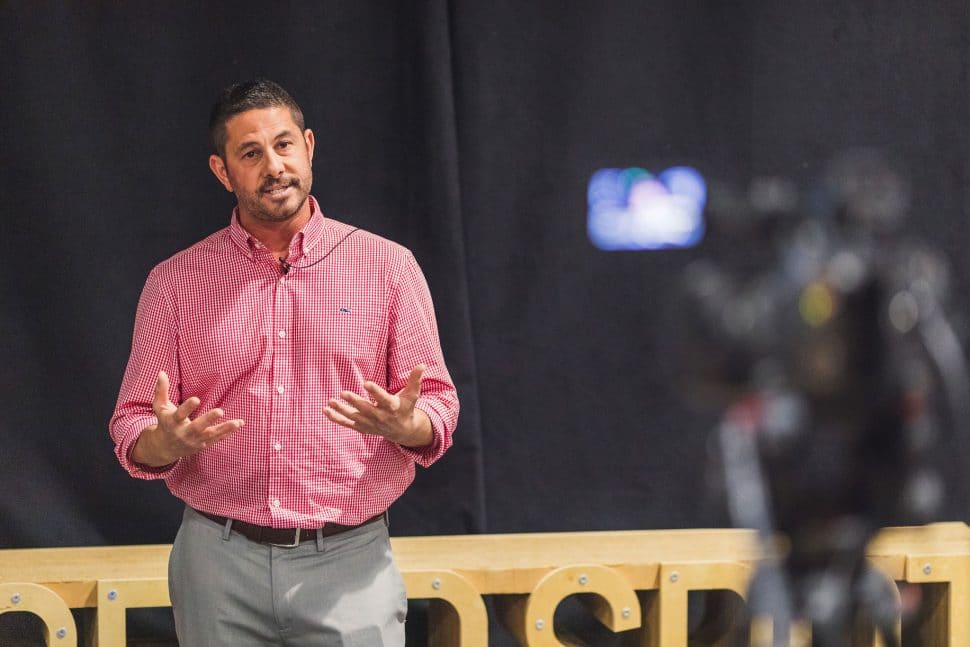 Q: What's the most valuable lesson you learned during the Impact Accelerator? *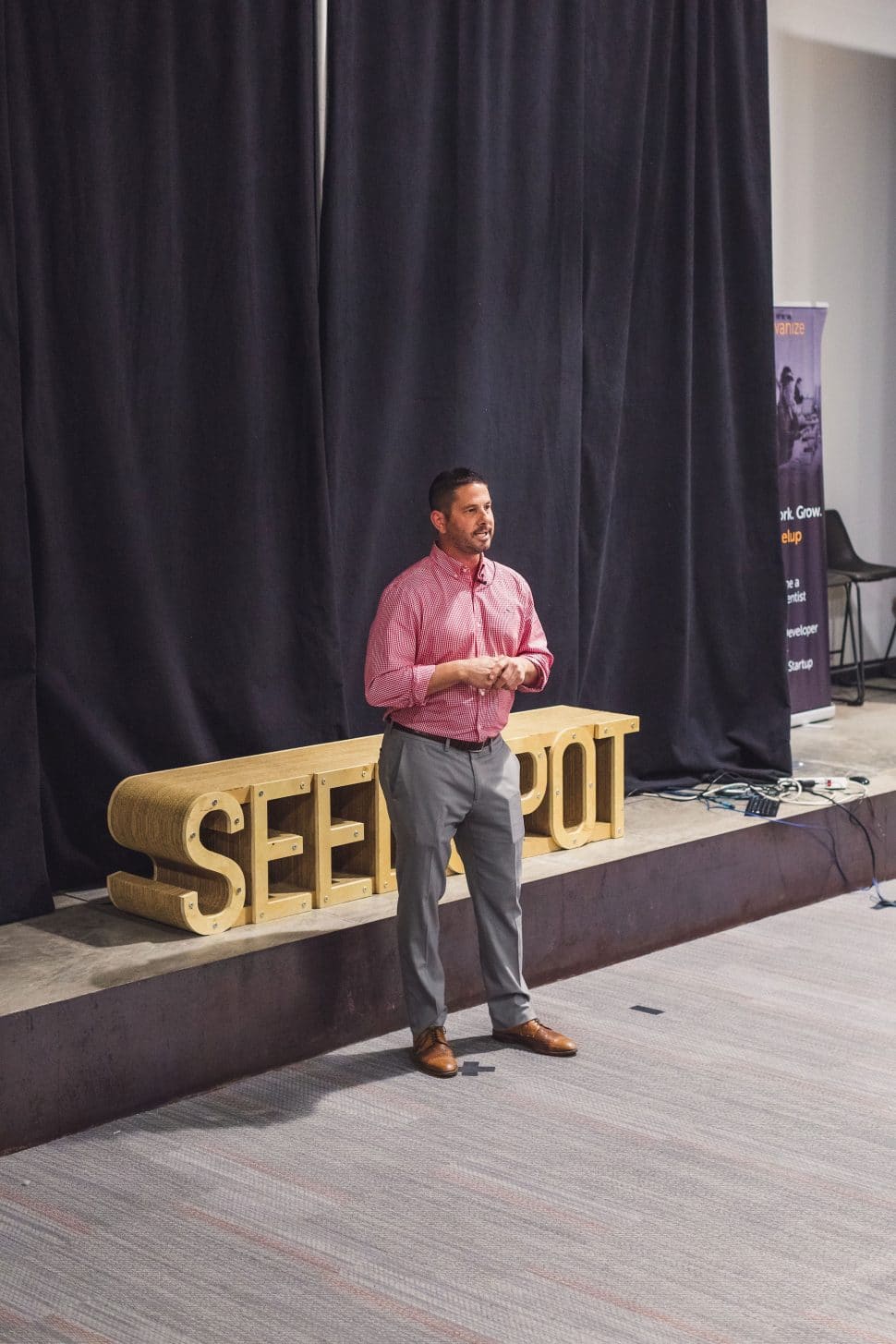 Q: What does the future hold for your venture? *
A: I hope to be responsible for the forgiveness of over $1 billion in student loan debt while helping thousands of graduates do fulfilling Public Service work in their careers.
Q: What is one piece of advice you have for entrepreneurs just beginning their journey? *
A: Don't procrastinate, if you're passionate about your mission then take it to market!
Hear Jason pitch PSFLjobs at SEED SPOT's Impact Accelerator Demo Day coming up on May 12th – RSVP here.