Baltu Technologies
is a company focused on the Future of Work. Their Just-in-Time (JIT) training platform makes worker training quick & easy by upskilling workers on the job.
Get to know Peter Costa, founder of Baltu Technologies: 
Q: What inspired you to start your venture? *
A: Using technology for good and being able to make a difference while creating a profitable business.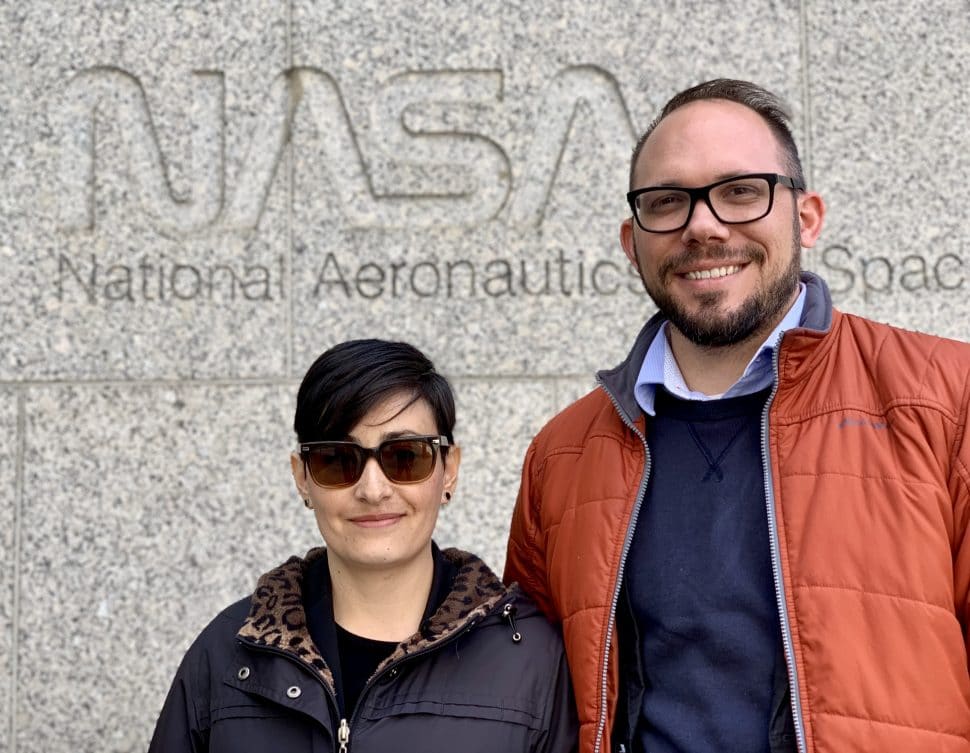 Q: What did you hope to gain by applying to SEED SPOT's Impact Accelerator program? *
A: We wanted to accelerate the process of being able to successfully approach customers, investors, and the public with the story of our company.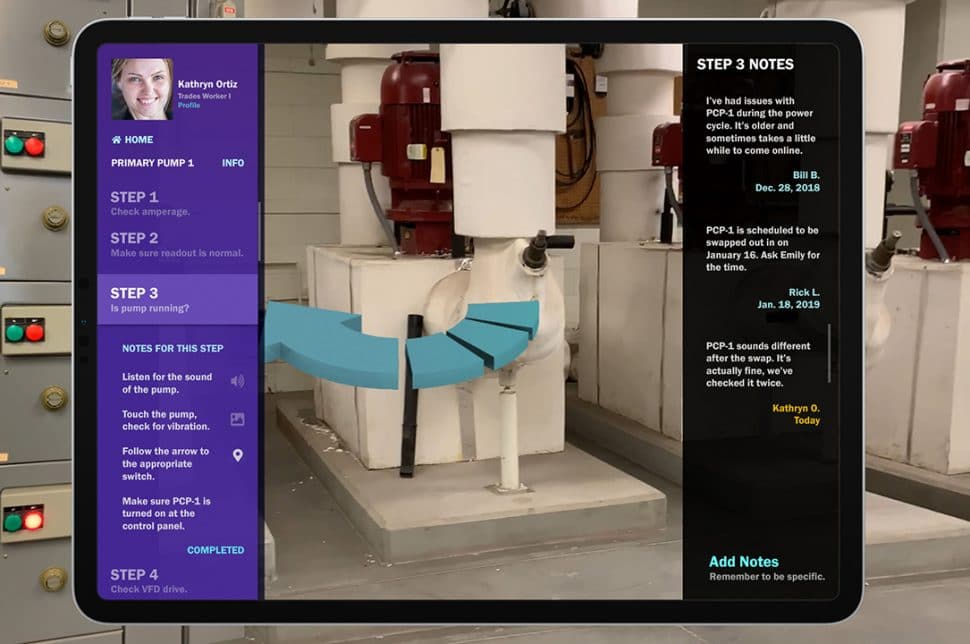 Q: What's the most valuable lesson you learned during the Impact Accelerator? *
Q: What does the future hold for your venture? *
A: We are excited to continue to build our technology and to get acquire customers as soon as possible. We want to see our business scale to the point where we can upskill one million workers using our Just-in Time training platform.
Q: What is one piece of advice you have for entrepreneurs just beginning their journey? *
A: Don't overthink it, just get it done. Your customers, investors, and supporters will tell you how it needs to get better.
Hear Peter pitch Baltu Technologies at SEED SPOT's Impact Accelerator Demo Day coming up on May 12th – RSVP here.