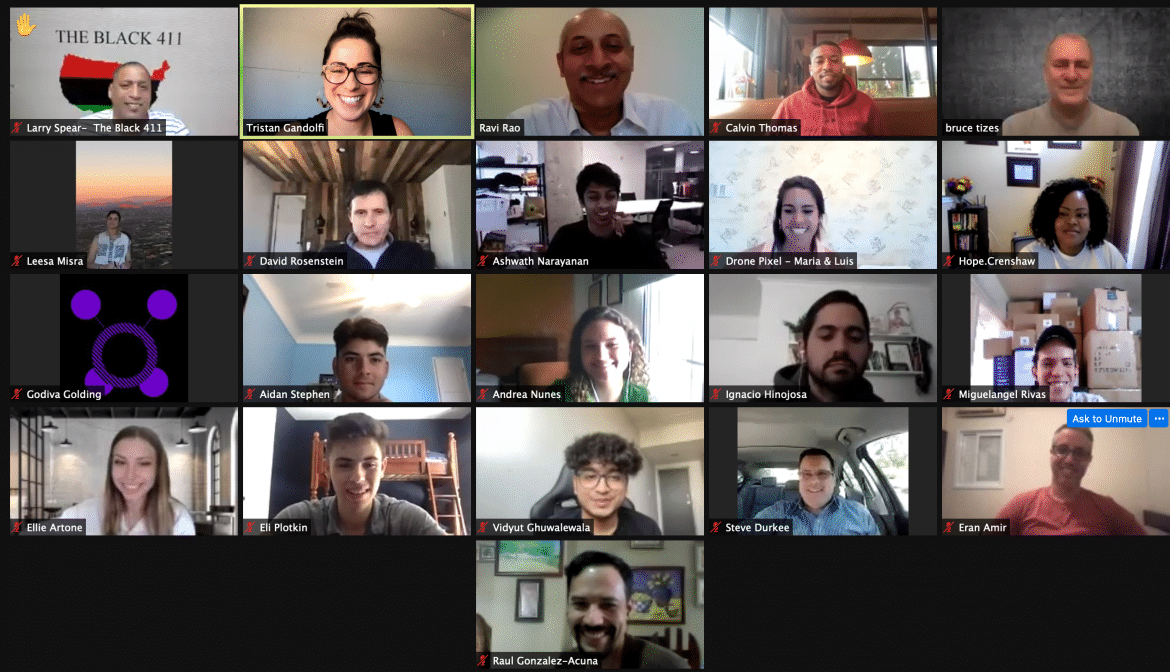 Meet the 18 Ventures participating in this Summer's accelerator!
Things are heating up around SEED SPOT as we spring into summer. Last month we kicked off a unique two-track Impact Accelerator cohort comprised of nonprofit and for-profits ventures who have created innovative and scalable solutions to tackle the most significant inequities of our time.
These founders and founding team members embarked on a 6-week journey to scale their ventures and impact locally and around the globe. In just a few weeks, they have crafted their brand's story, harnessed impact measurement tools, and pitched investors. These committed leaders have taken on a world of purpose, and we can't wait to see their innovations grow!
SEED SPOT's Impact Accelerator is reimagining what venture support means in an intensive 6-week business incubator that prepares impactful founders for the fundraising due diligence process by helping them gain more traction and impact for their businesses. Unlike traditional accelerators, SEED SPOT is a 501c(3) nonprofit supported by philanthropic funding sources and does not take any equity from the ventures they serve.
Want to be a part of the next Impact Accelerator? Join us for an info session on Wednesday, June 16th, at noon. PST.
Read more about our Summer Impact Accelerator cohort:
---
Arizona Center for Tobacco Cessation, The University of Arizona
"To develop and implement comprehensive tobacco cessation strategies, with statewide partners, to reduce the adverse health and economic impacts of tobacco in Arizona."
Ed Durkin, Public-Private Partnership Consultant
Dr. Mark Martz, Director
The Arizona Center for Tobacco Cessation (ACTC) serves Arizona through its core mission to develop and implement comprehensive tobacco cessation strategies to reduce tobacco's adverse health and economic impacts. It houses the Arizona Smokers' Helpline (ASHLine), Tobacco Cessation Training Institute, Office of Public-Private Partnerships, and Office of Research & Evaluation.
---
Pursuit Accelerator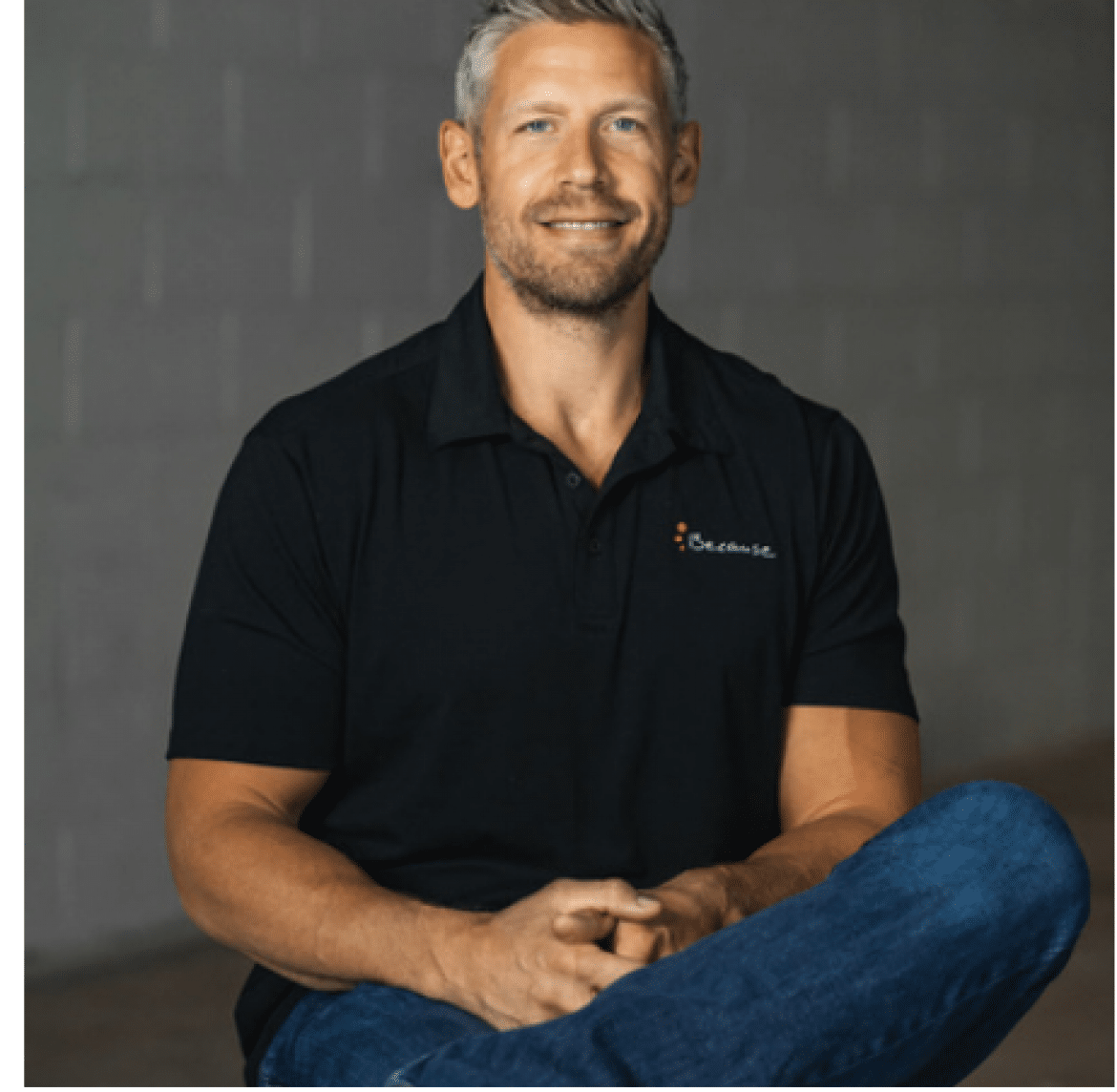 "Use products as a way to alleviate poverty."
Andrew Kroes, President
Emily Allen, Director of Programs
After inventing our own products that fight poverty, we've developed an accelerator that supports entrepreneurs in developing countries that have their own product ideas and businesses that are providing jobs and fighting poverty
---
ME. Project
"To empower children and adolescents to believe that they are limitless, that they are worthy of happiness and success, and that their uniqueness and individuality are what make them special."
Hope Crenshaw, Executive Director
Asia McCoy, Evaluation Coordinator
The ME. Project is an enrichment program that works through mindfulness, media literacy, body positivity, and health and wellness to improve self-esteem. Our curriculum includes interactive discussions, focused activities, reflective exercises, and of course, some fun and games to make your time with us as exciting as it is meaningful.
---
Novelly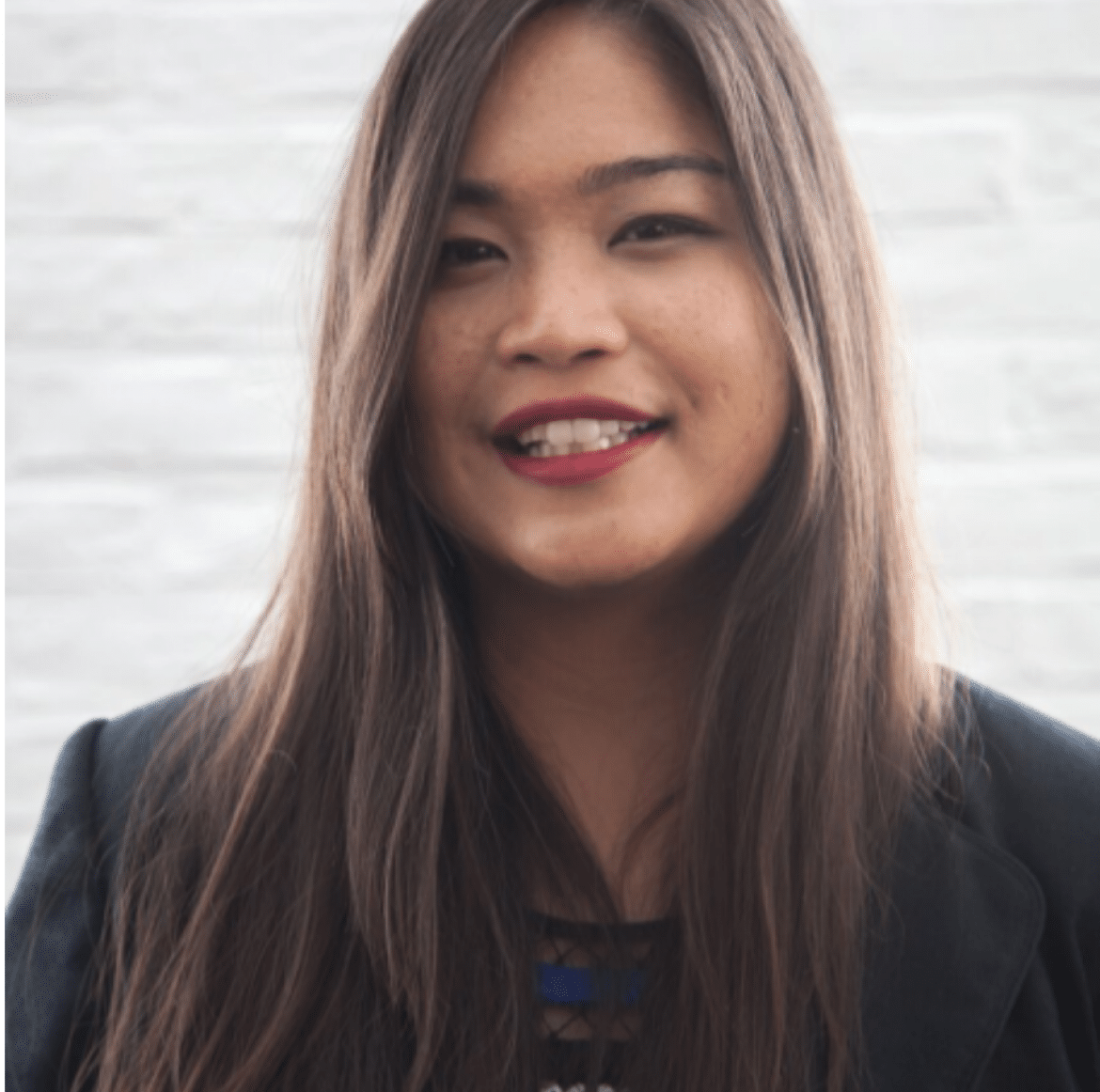 "Youth-driven spaces for courageous conversations."
Anna Gabriella Casalme, Found + CEO
Novelly is the largest civic-minded book club for young people in the United States. From racism to climate change to mental health, teenagers today are worried about a lot. However, we can only solve these issues if we talk about them, which is increasingly hard to do in these hyper-polarized times. Novelly is an ed-tech nonprofit leveraging the power of stories to create youth spaces, both online and offline, for courageous conversations on challenging topics.
---
Real Talk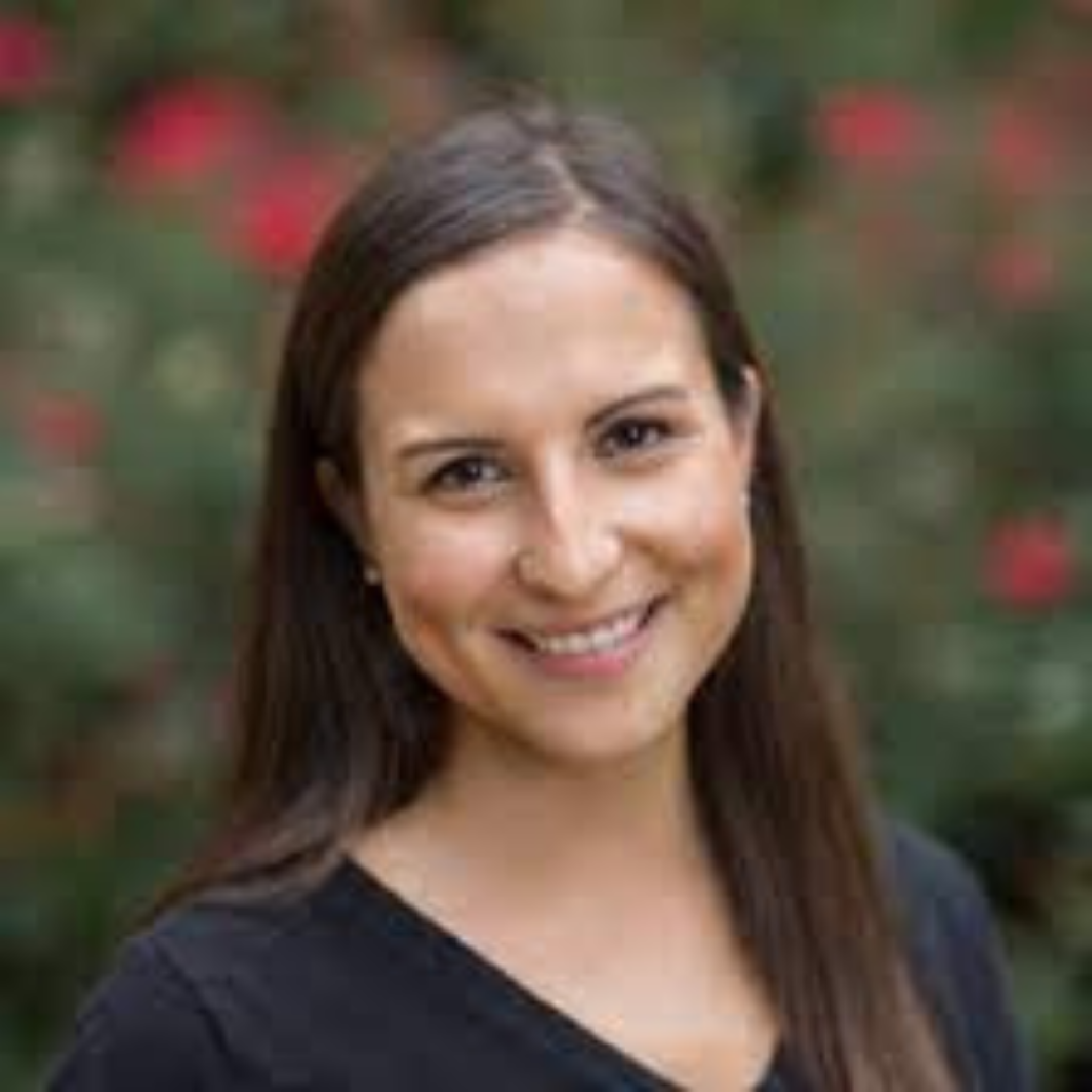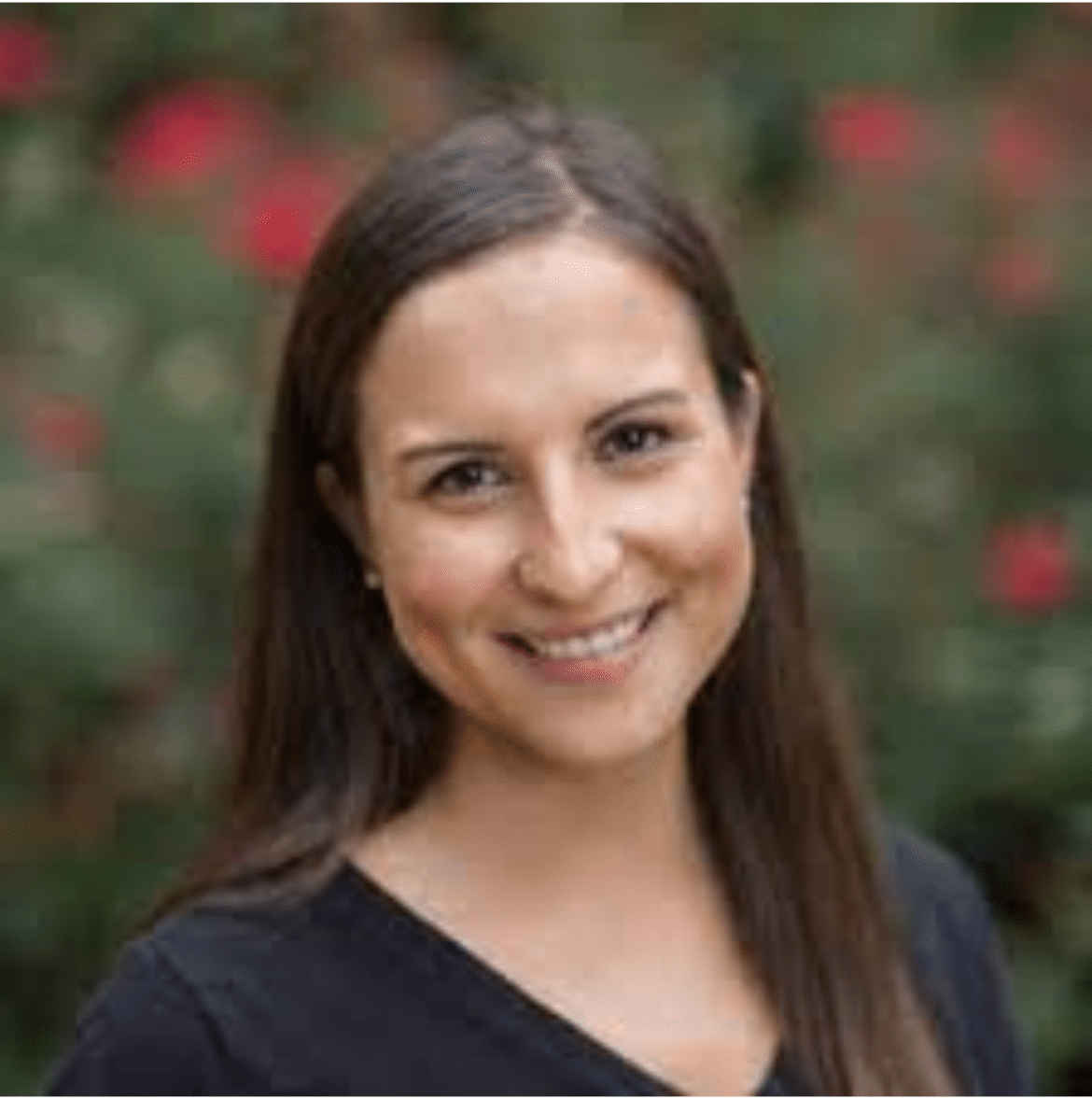 "To dismantle the barriers to accessing mental and emotional support for youth."
Cristina Leos, Co-founder + CEO
Real Talk is a mobile app using storytelling and technology to improve teen mental, emotional, and behavioral health.
---
GoStork Inc.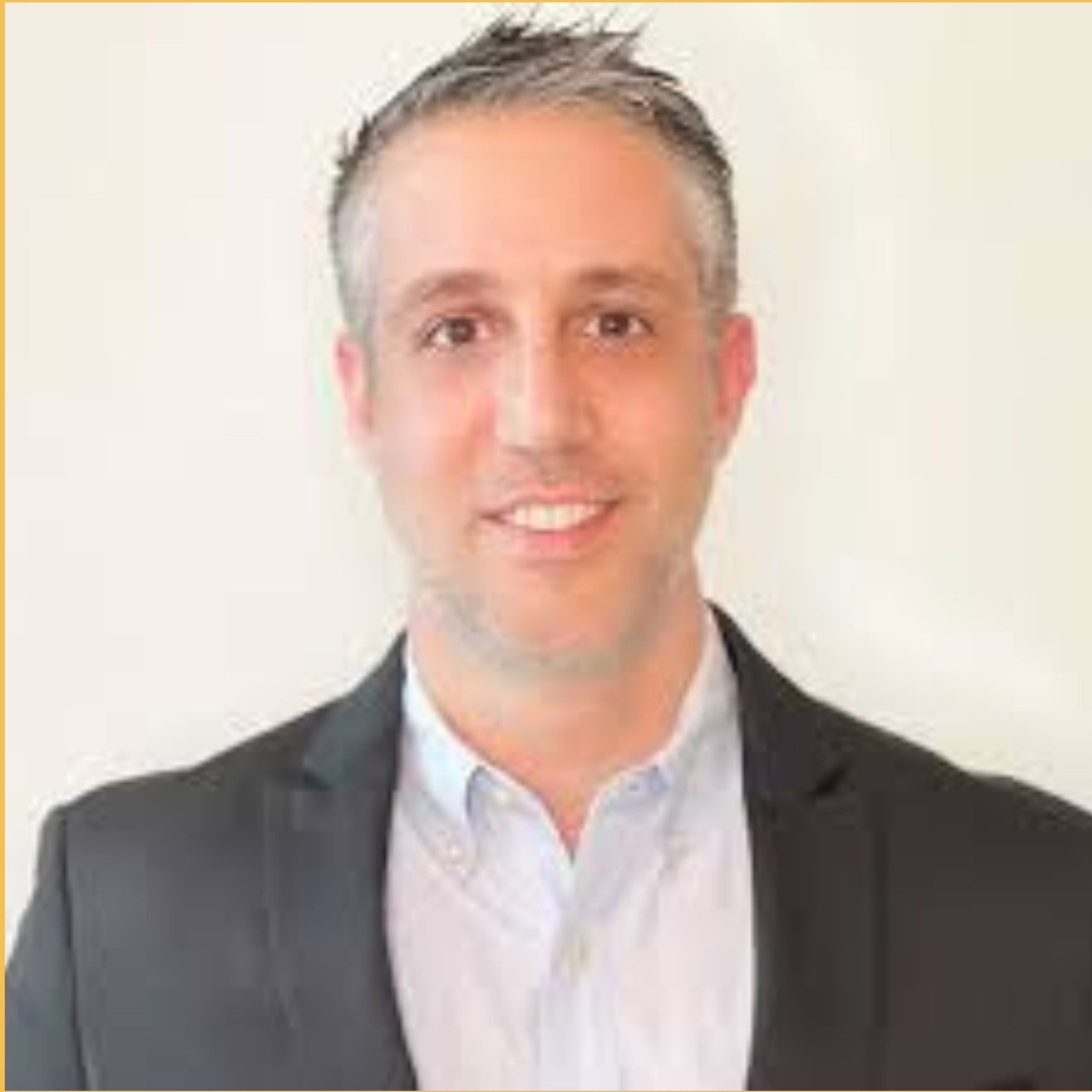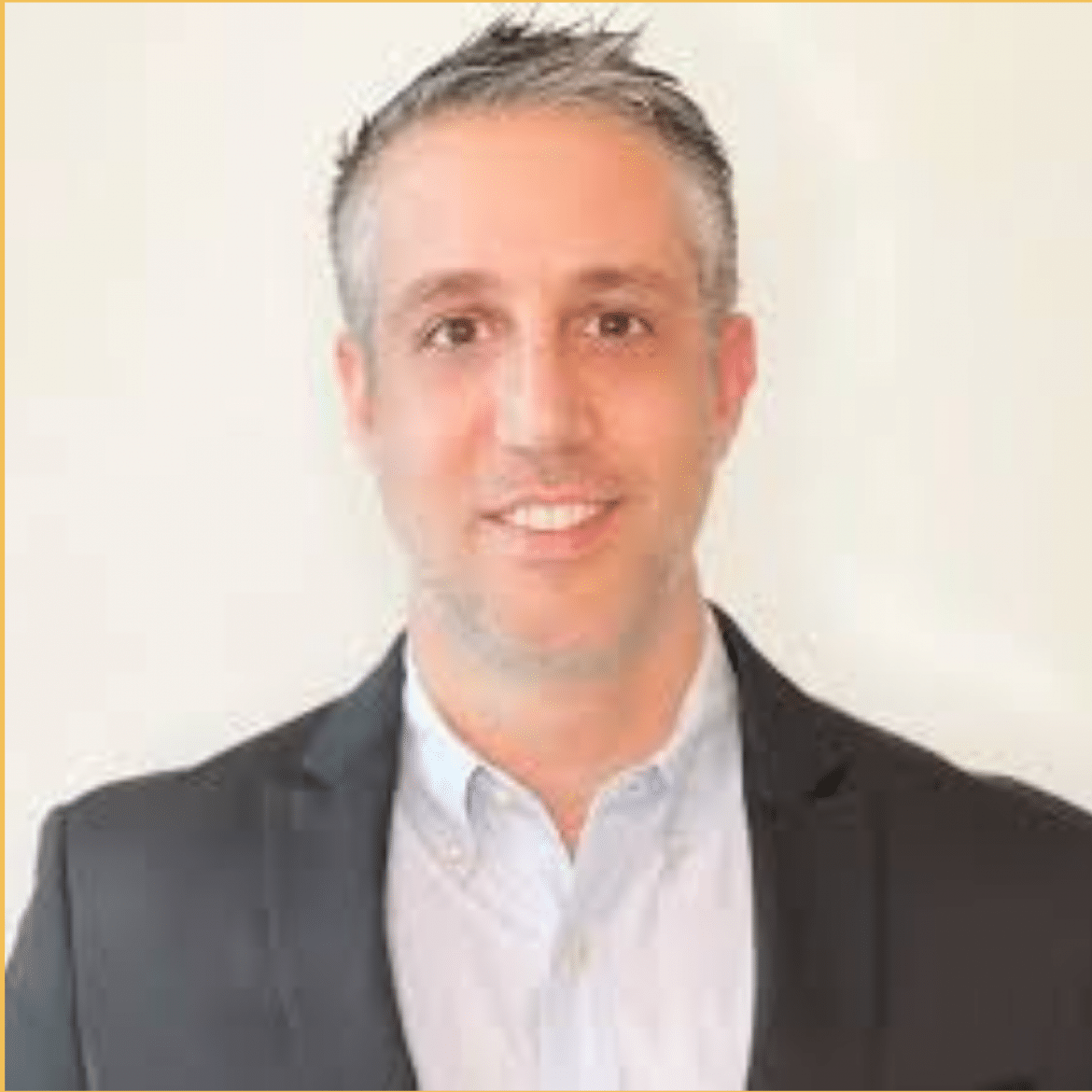 "A fertility marketplace where intended parents find, compare, and connect with top fertility providers."
Eran Amir, Founder
GoStork is the only online platform where intended parents can find, compare and connect with egg donors, surrogacy agencies, and IVF clinics – all in a straightforward process. GoStork leverages proprietary technology paired with thorough human vetting to establish and continuously expand the first-ever structured marketplace in the infertility industry.
---
Mind Joy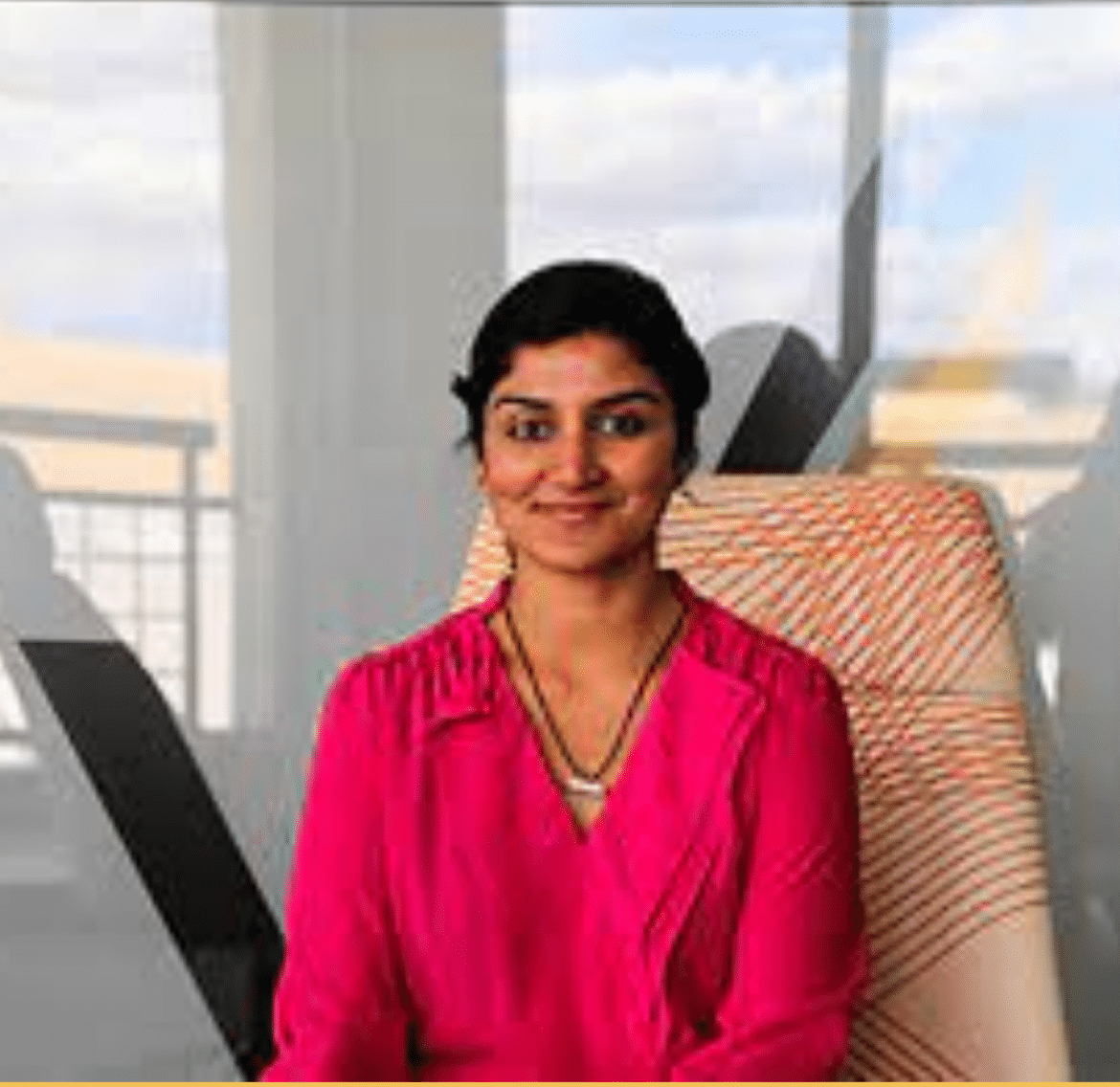 "Digital applications in healthcare."

Leesa Misra, Founder
Mind Joy helps behavioral health businesses enhance and transform services to web and mobile platforms.
---
Dolphin U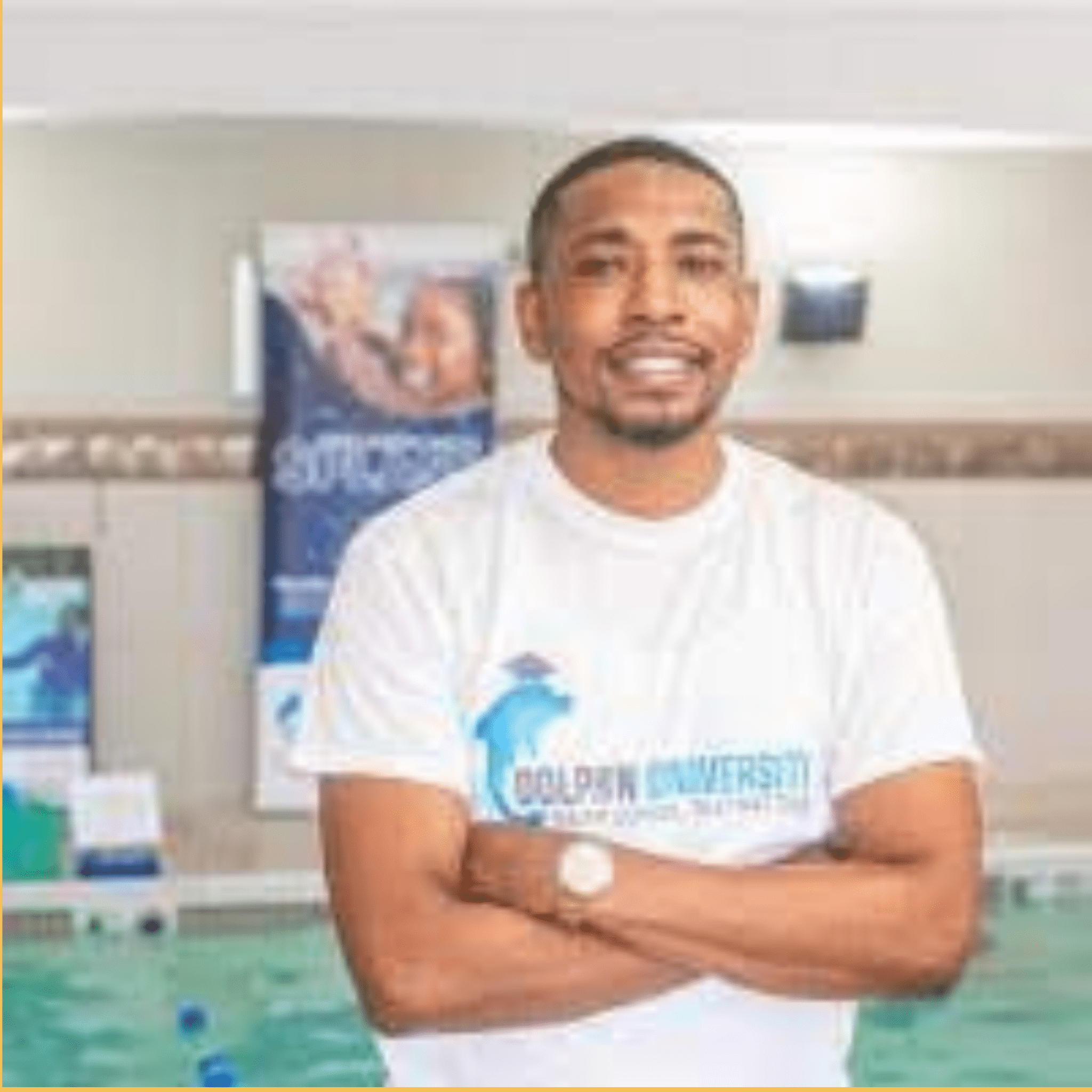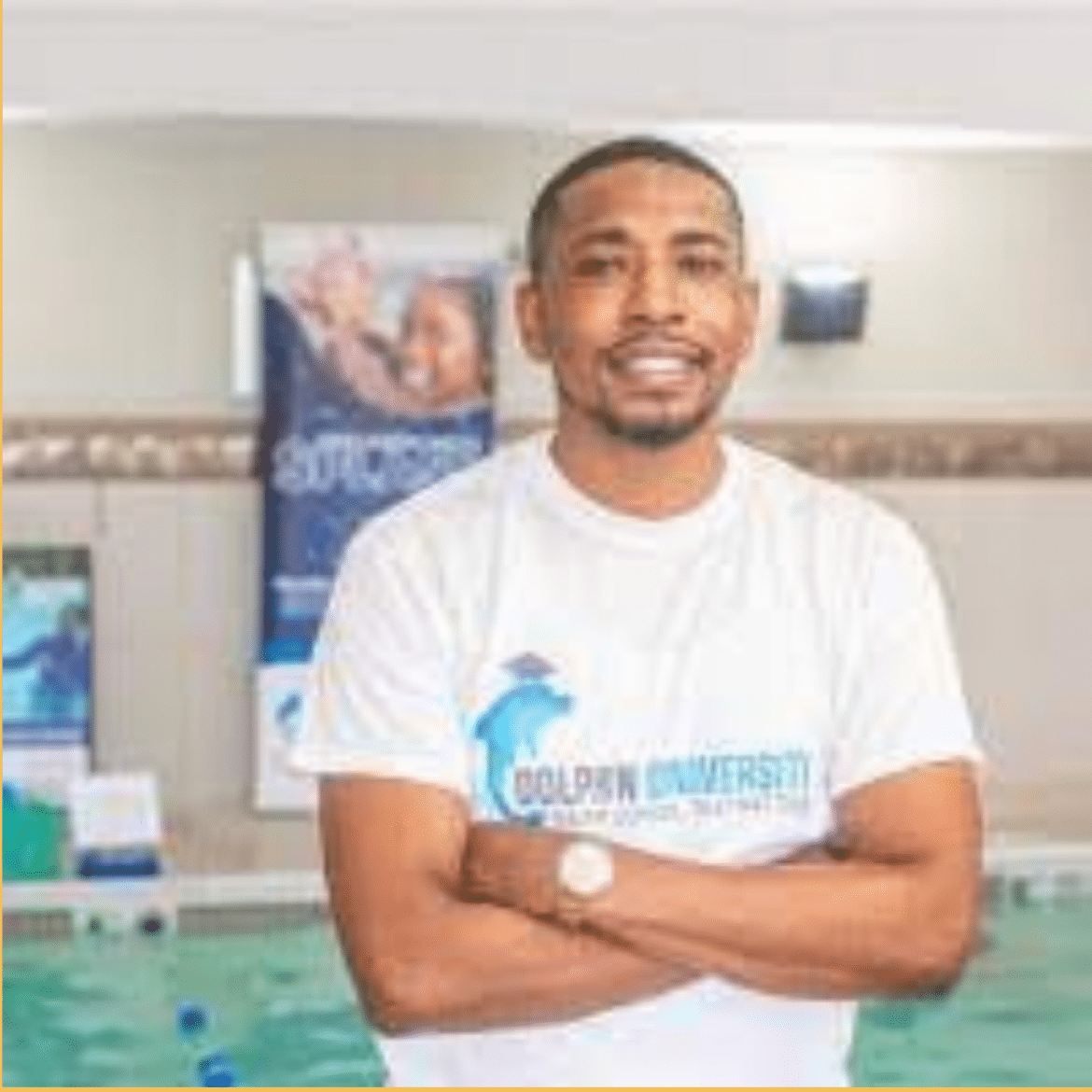 "To conquer the fear of water and promote drowning prevention to every child, every family, and in every neighborhood." Dolphin University offers warm water swim lessons, with each class emphasizing water safety and social development."
Calvin Thomas II, CEO
Dolphin University is a learn-to-swim brand emphasizing water safety and social development. We are committed to delivering Indoor Warm Water Swim Lessons year-round. Swim lessons beginning at age 6 months to adults and offering Small Group, Semi-Private and Private lessons.
---
Ingredient Fusion LLC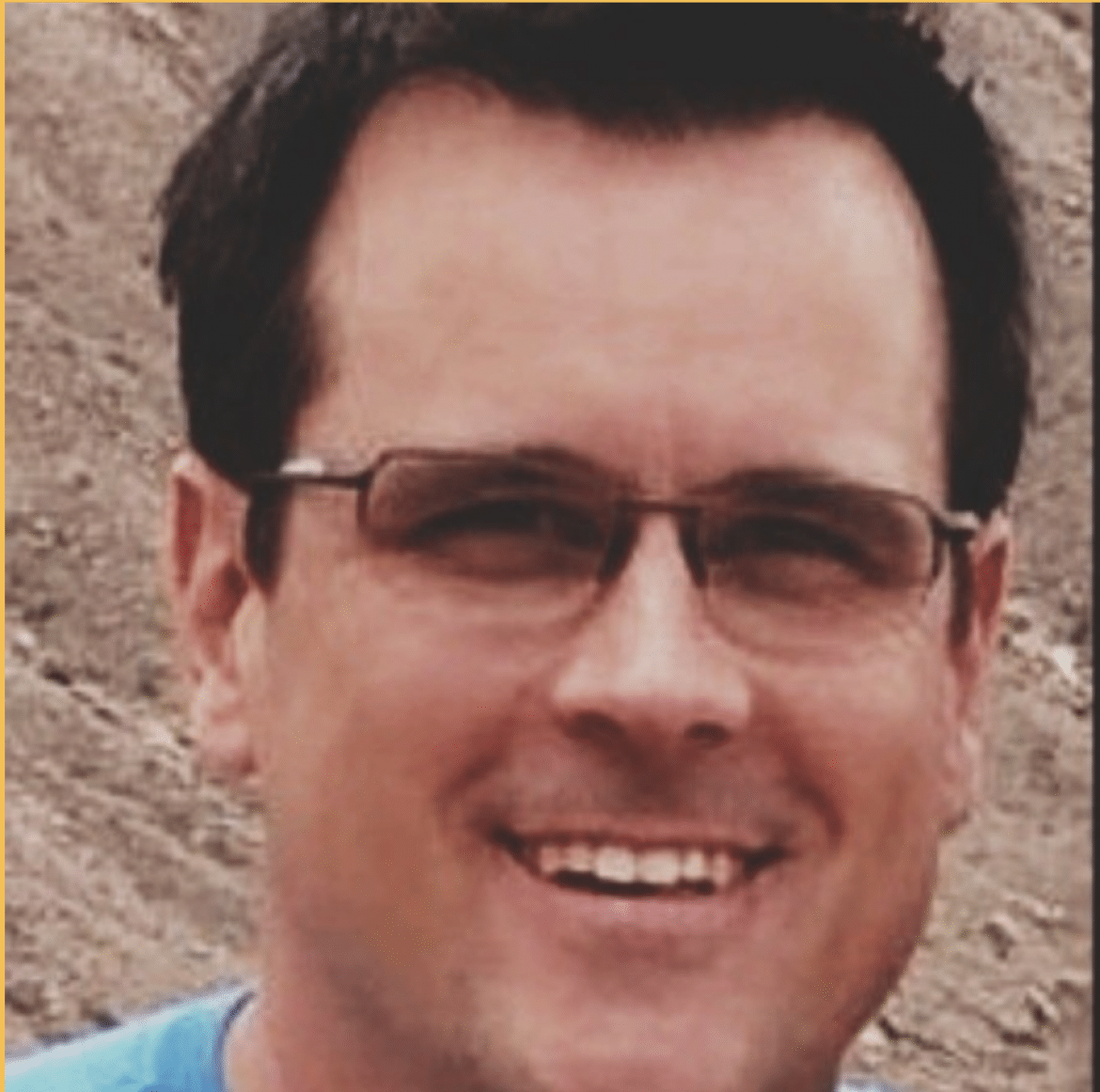 "Specialized ingredients for health."
Stephen Durkee, Founder
Ingredient Fusion is a manufacturer of enhanced key nutrients that have the power to change the trajectory of disease in the world.
---
Social Currant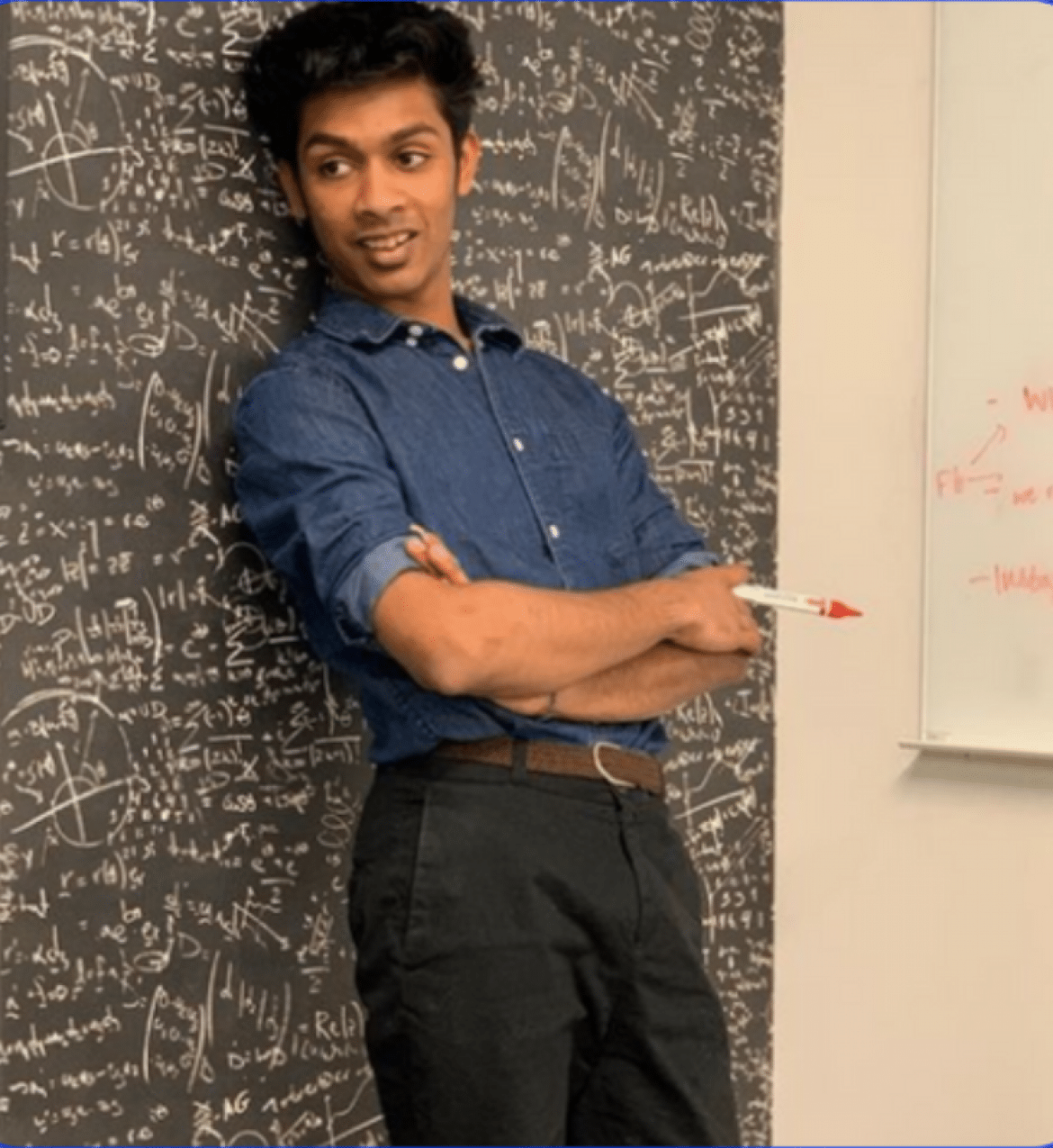 "To help purpose-driven brands communicate effectively."
Ashwath Narayanan, Founder + CEO
We help social impact organizations and nonprofits reach younger audiences by taking over their digital marketing, saving time, and increasing their brand awareness, revenue & impact.
---
Drone Pixel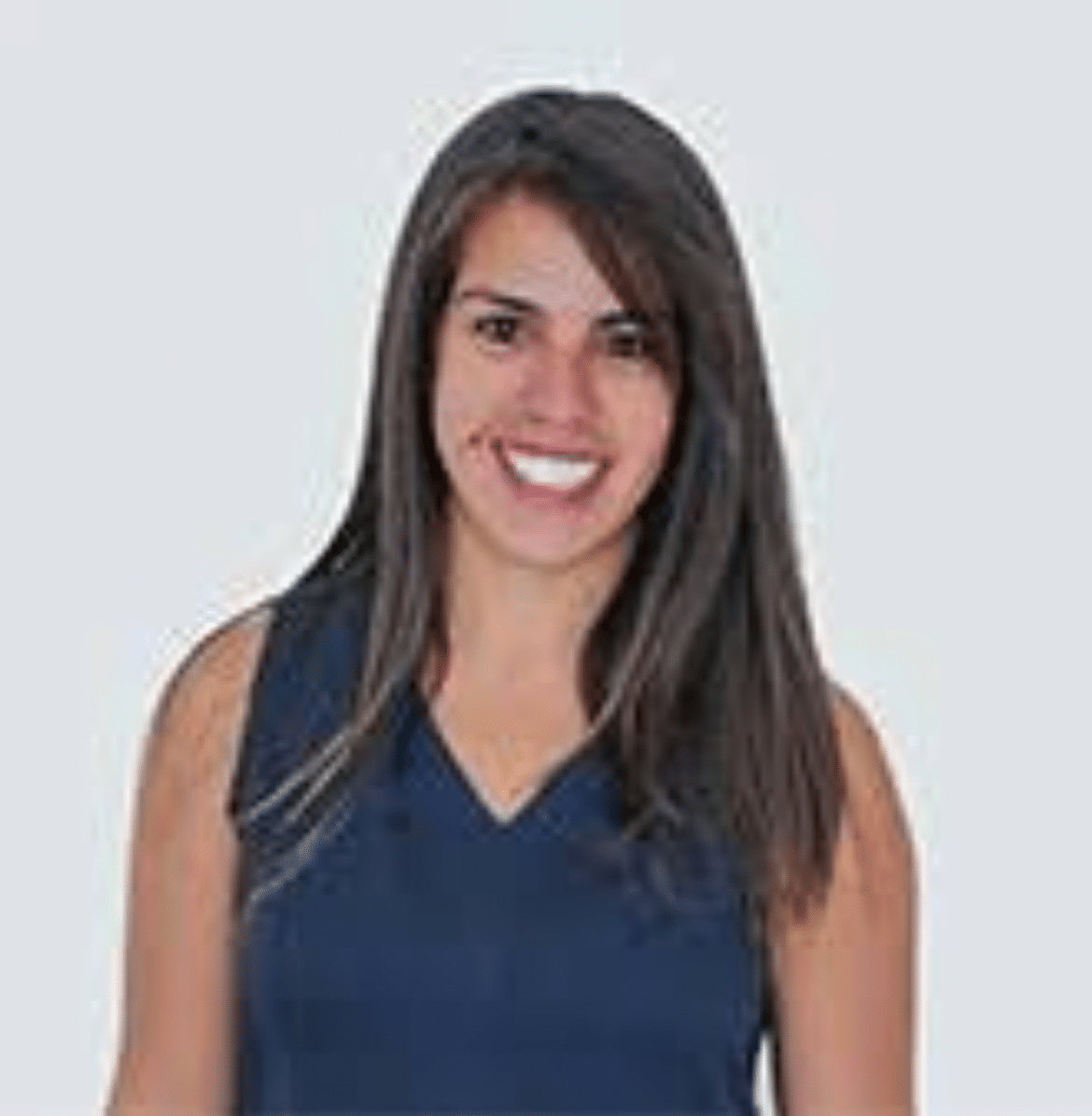 "Non-invasive test diagnostic, optimization, and audit for Telecomm towers."
Maria Alejandra Rodriguez, COO
Luis Fernando Ascanio, CEO
Drone Pixel merges drone sensors integration Lidar, Thermal IR, 360 cameras, and GIS applications for gathering, managing, and analyzing visual data. That aims to streamline and optimize inspection, monitoring, and surveillance processes in different industries Telecommunication, Insurance, Power, Oil & Gas, Mining, Construction. All the information is stored as an ArcGIS platform supported by ESRI global market leader GIS.
---
Easy Clean Water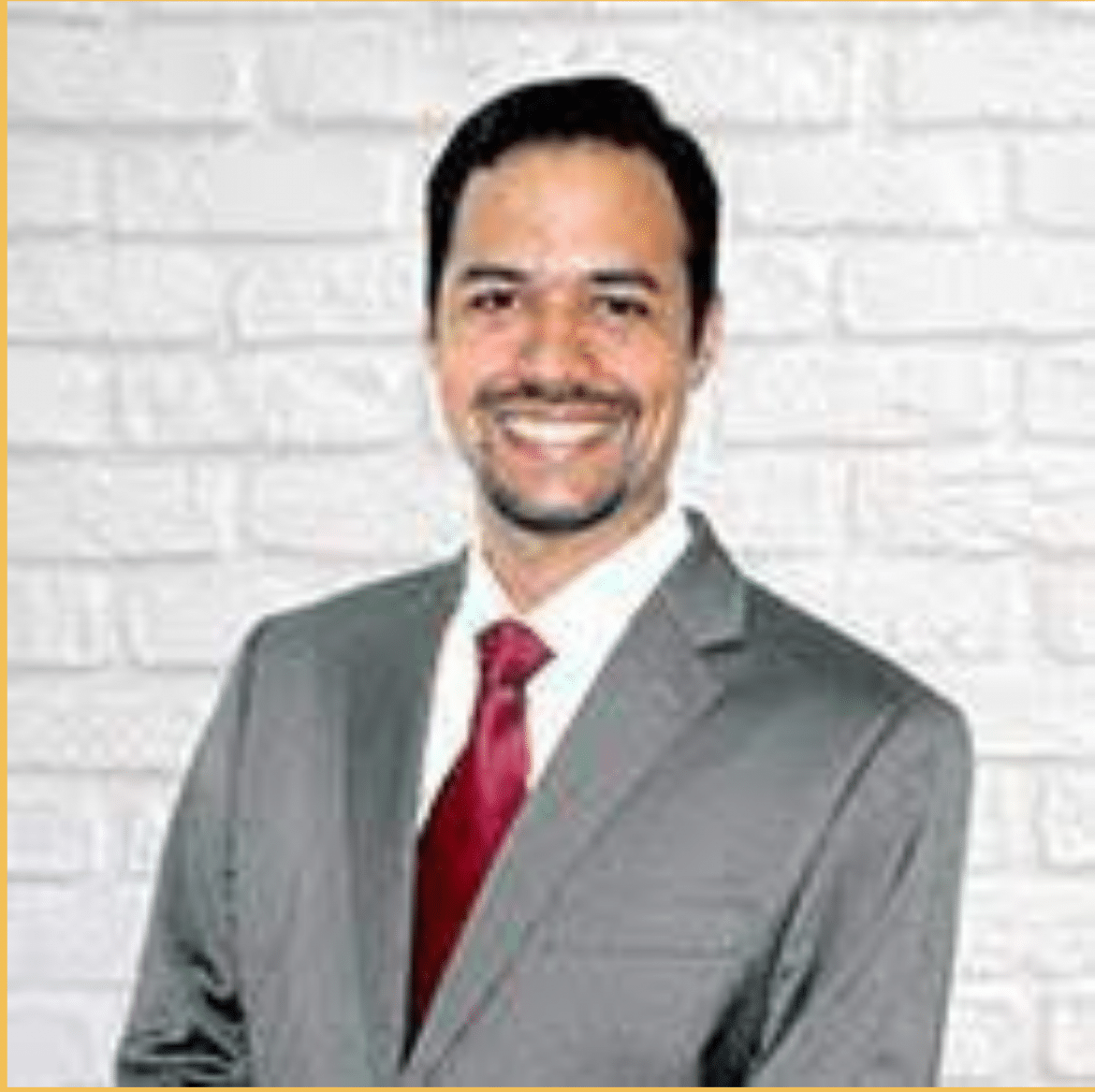 "Making water access sustainable everywhere."
Raul Gonzalez-Acuna, Founder + CEO
Self-sustainable water purification system for remote communities.
---
The Black 411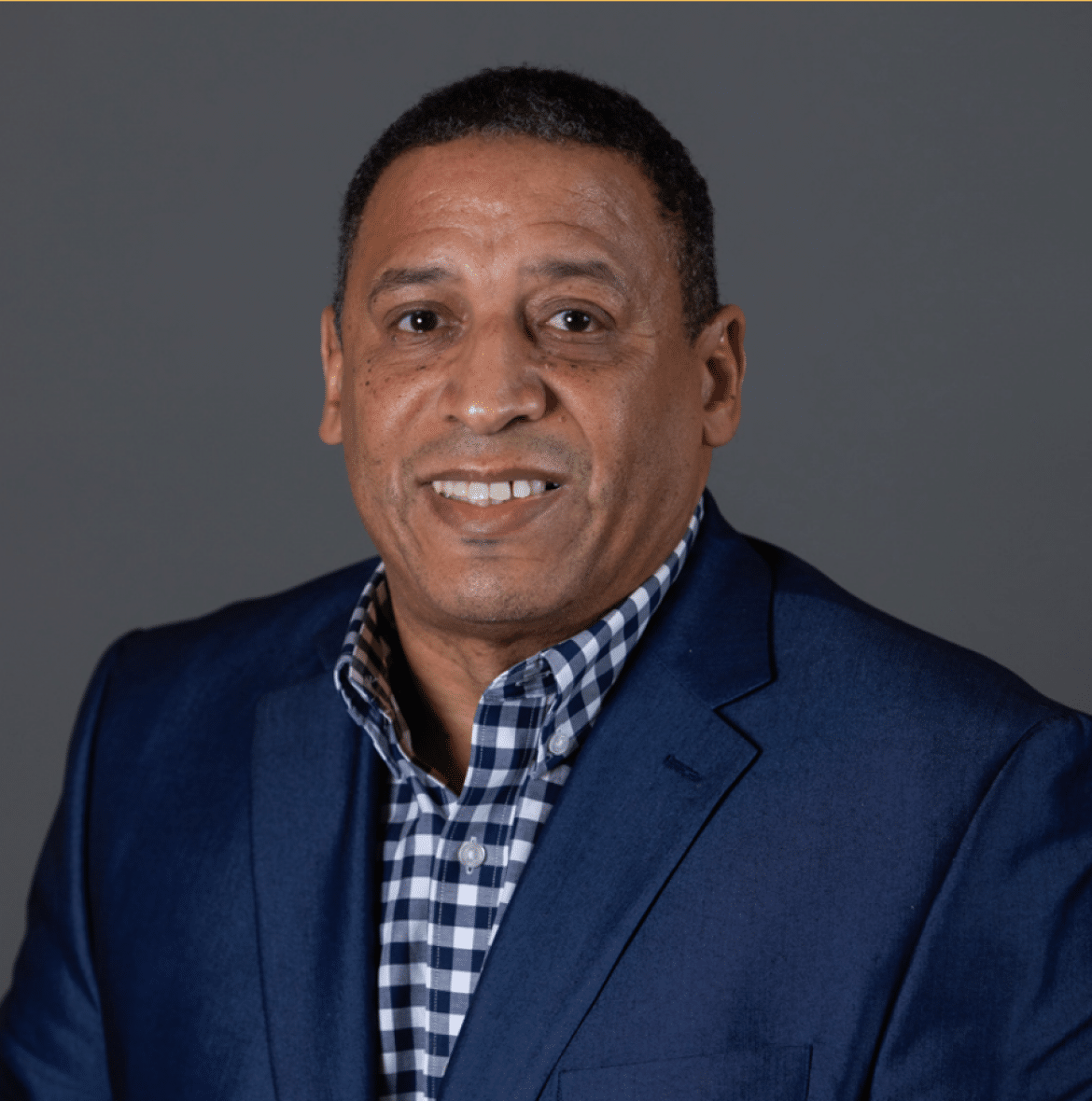 "To become the first stop for consumers to find Black-owned businesses nationwide."
Lawrence Spear, CEO
The Black 411™ is a revolutionary Targeted Information service that allows consumers to find Black Owned Businesses nationwide. The parent company, Black Excellence Technology Group (AKA BE Technology Group), is a Black-Owned Telecommunications company launched to help promote black business thru technology and telecommunications. BE Telecom was founded by Telecom executives with over 50 years of combined Telecom experience.
---
Exito Corp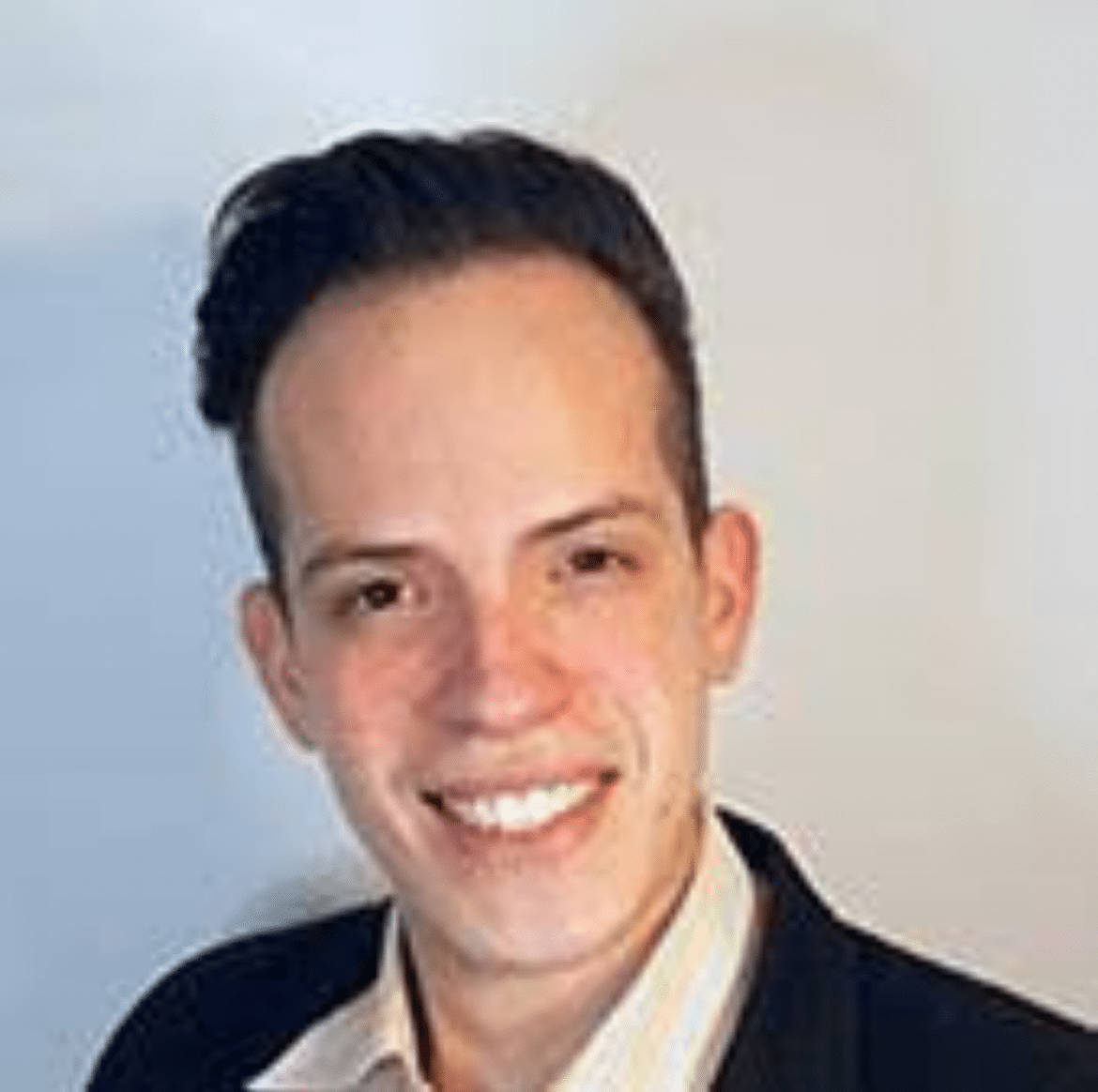 "To Export Lamps and build upon the basketry that Colombian Indigenous Groups have long weaved."
Miguelangel Rivas, CEO
Santangelo's lighting has the know-how and the experience to sell lights in the American e-commerce markets, internationalize Colombian handicrafts, and support vulnerable rural communities.
---
ServiSenior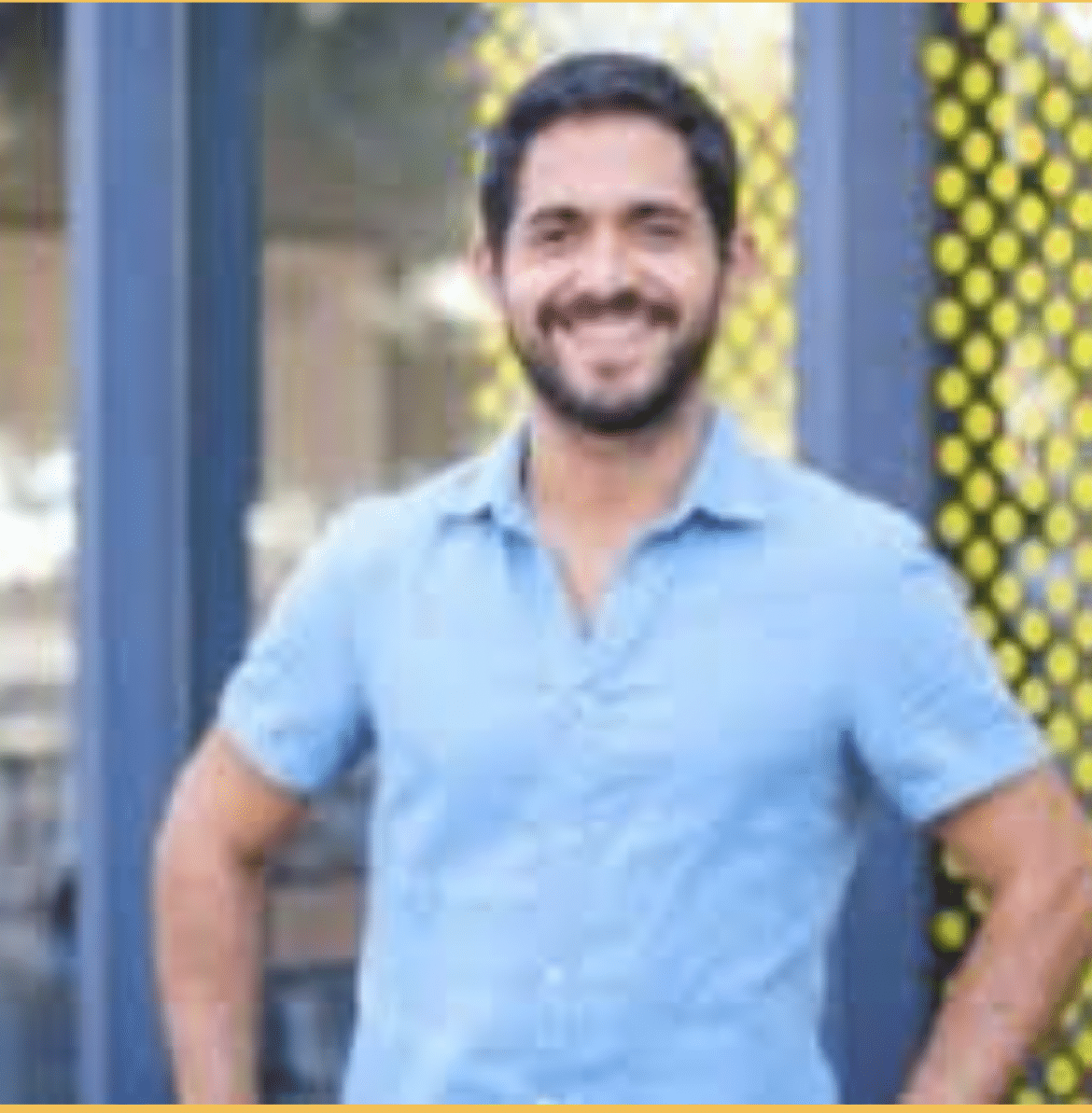 "Using the gig economy to create job opportunities for Seniors over 50 years old."
Ignacio Hinojosa, Co-founder + CEO
ServiSenior wants to reposition older people as Seniors, figures of experience, trust, and great value to society; we want to reconnect them with other people through their work and that the exact value of their experience, return wisdom to the place where it belongs.
---
Steamhouse Network Limited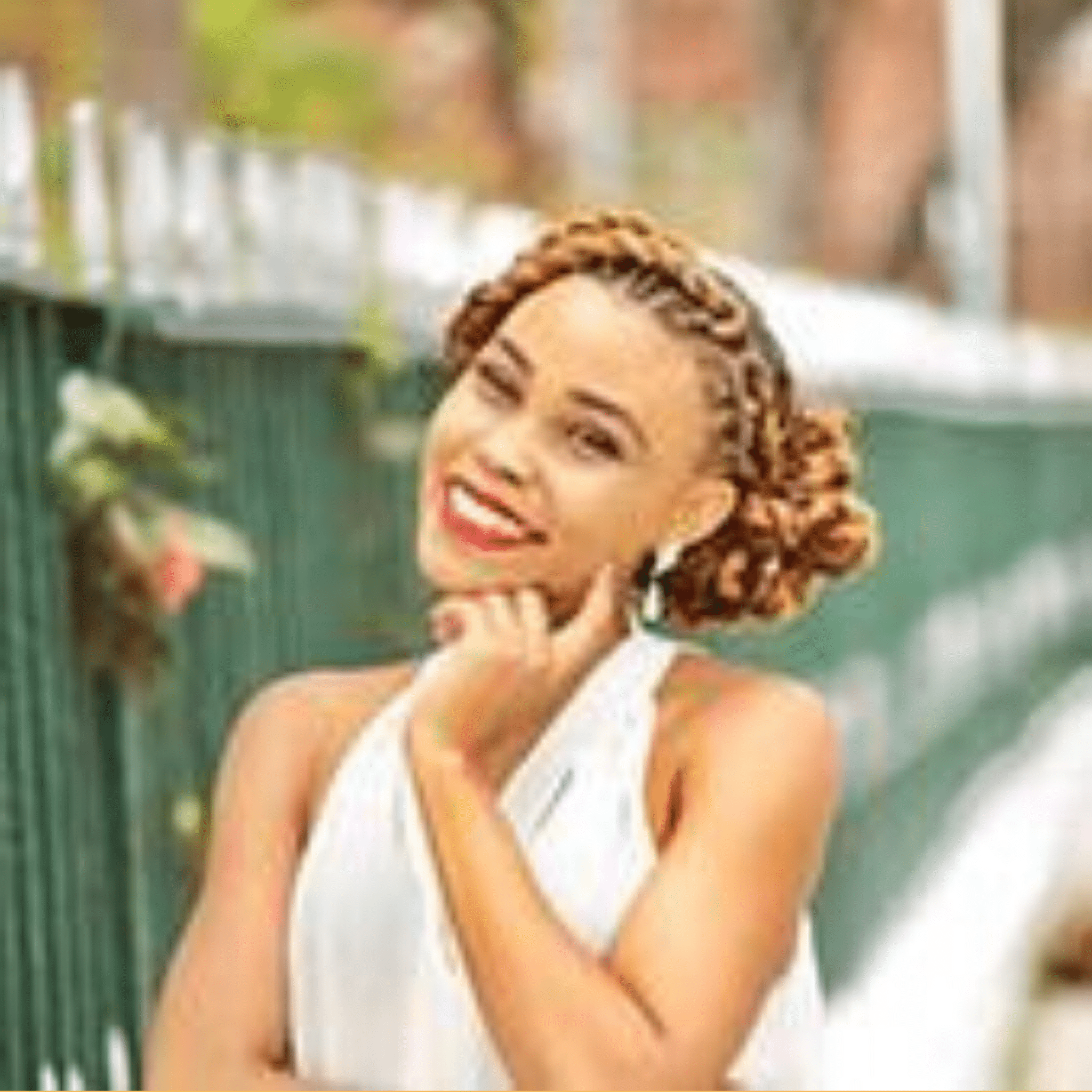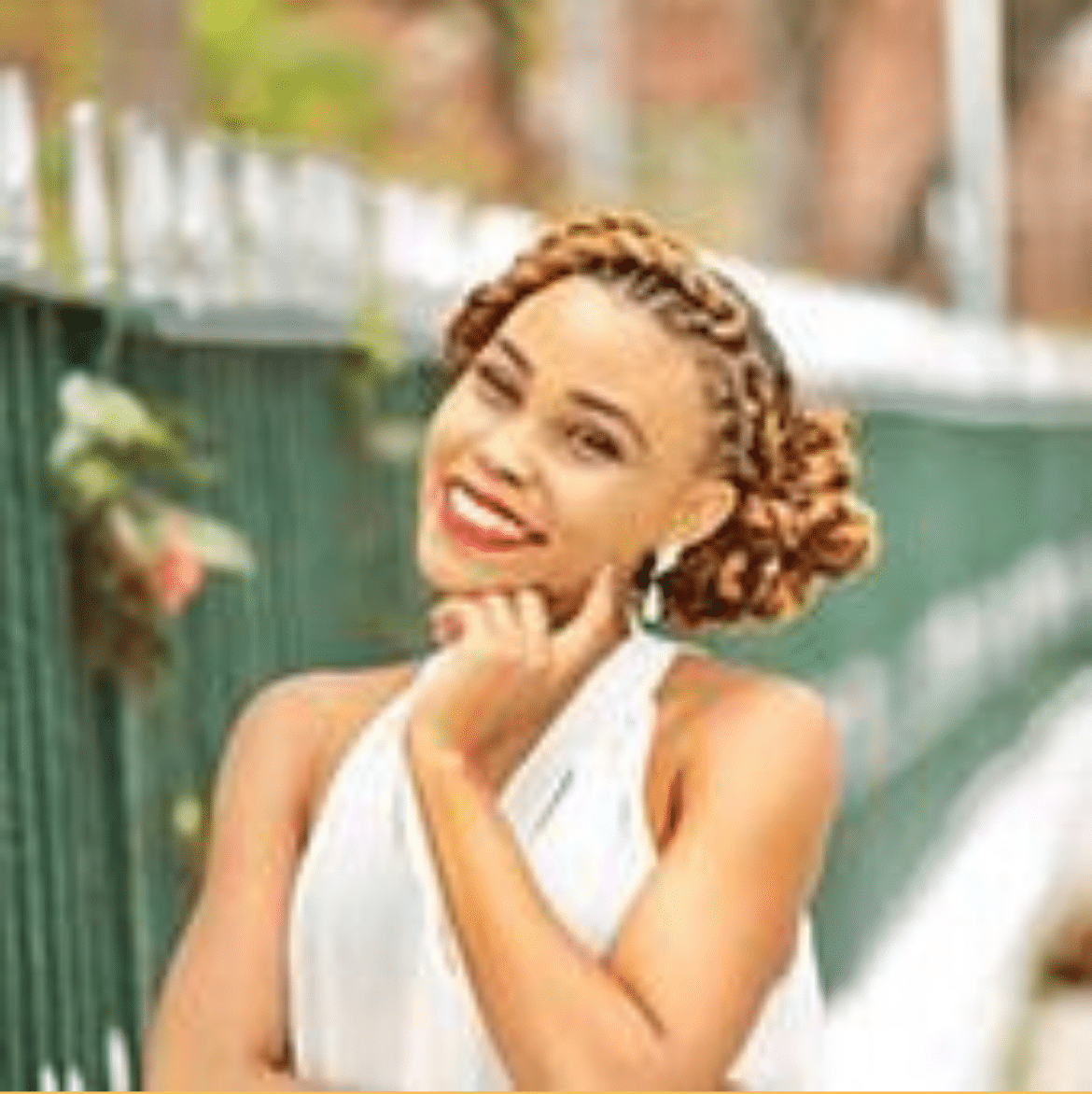 "A world where all in Jamaica communities feel empowered to create technology-based or enhanced solutions to address their challenges while aligning with the future of work and reducing poverty."
Godiva Golding, CEO
We imagine a world where all in Jamaica communities feel empowered to create technology-based or enhanced solutions to address their challenges while aligning with the future of work and reducing poverty. We empower communities by teaching students robotics, programming, STEAM in order to reinforce 21st-century skills.
---
Sharing Out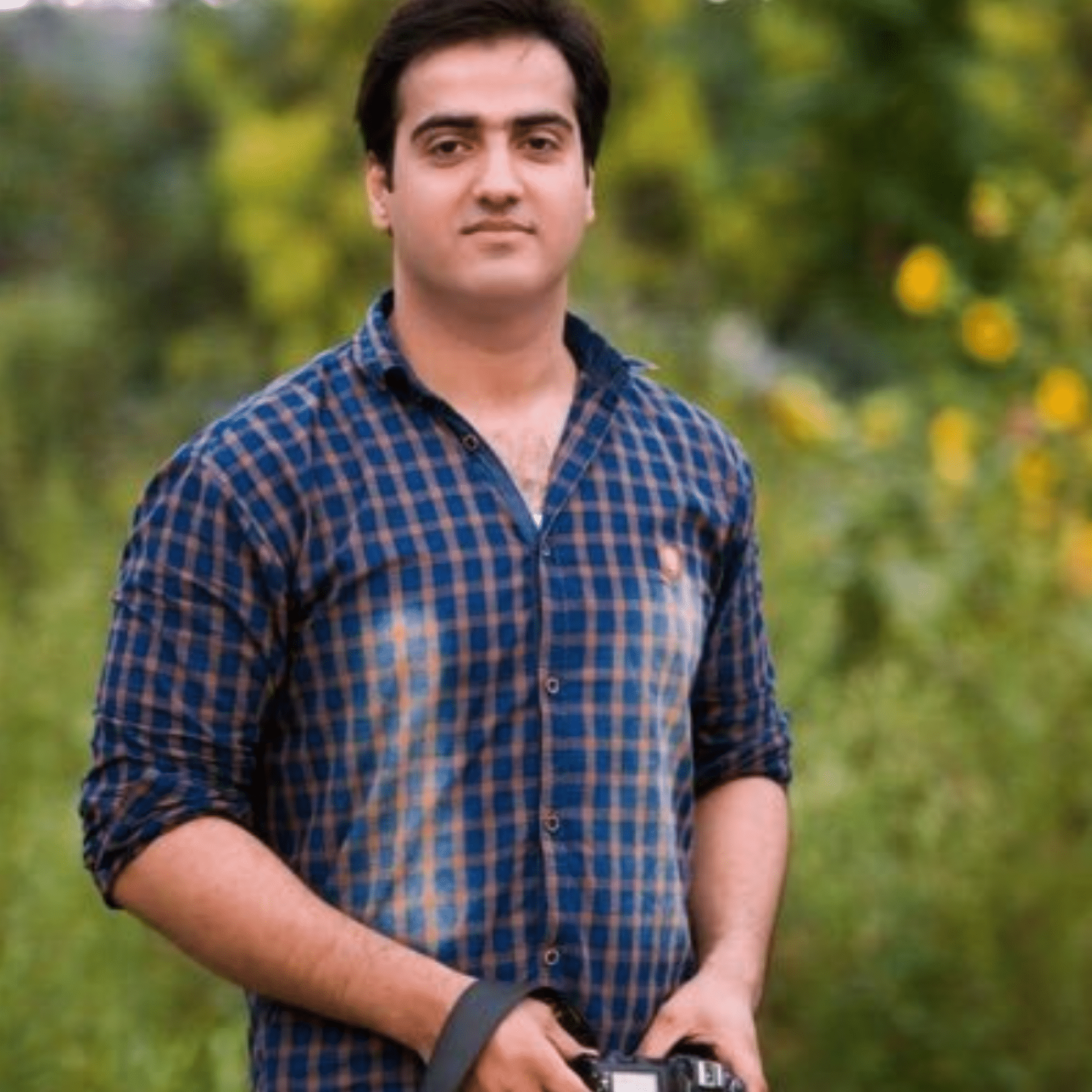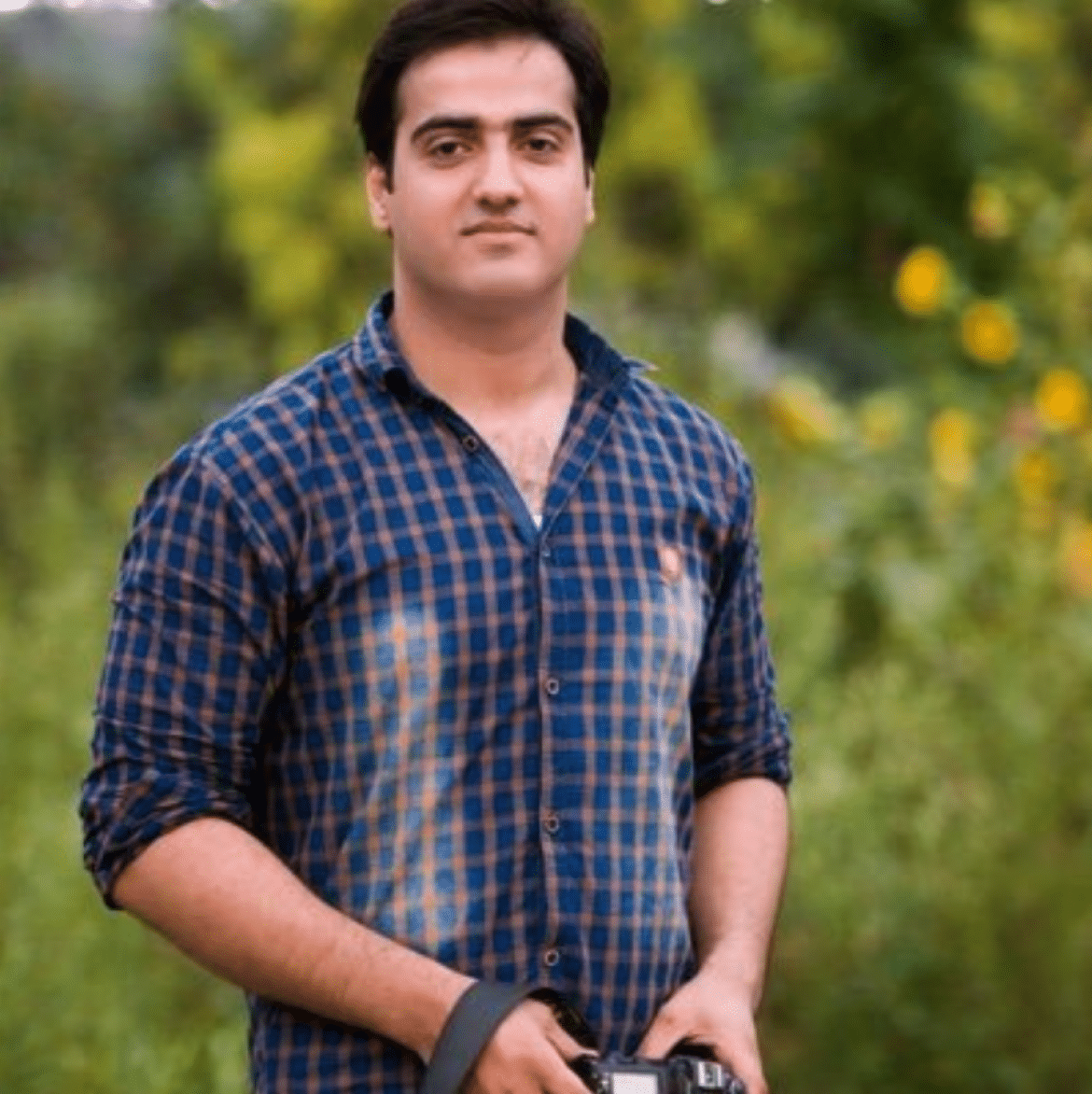 Syed Muhammad Ahsan, Co-founder + CEO
"To rescue and share surplus, leftover, unsold, locally produced food. "
Sharing Out is Pakistan's first digital solution connecting amazing people to change the world where everyone shares food for others rather than wasting it away because every sharing matters. It's simple, fast, and good for people and the planet.
---
Yap Politics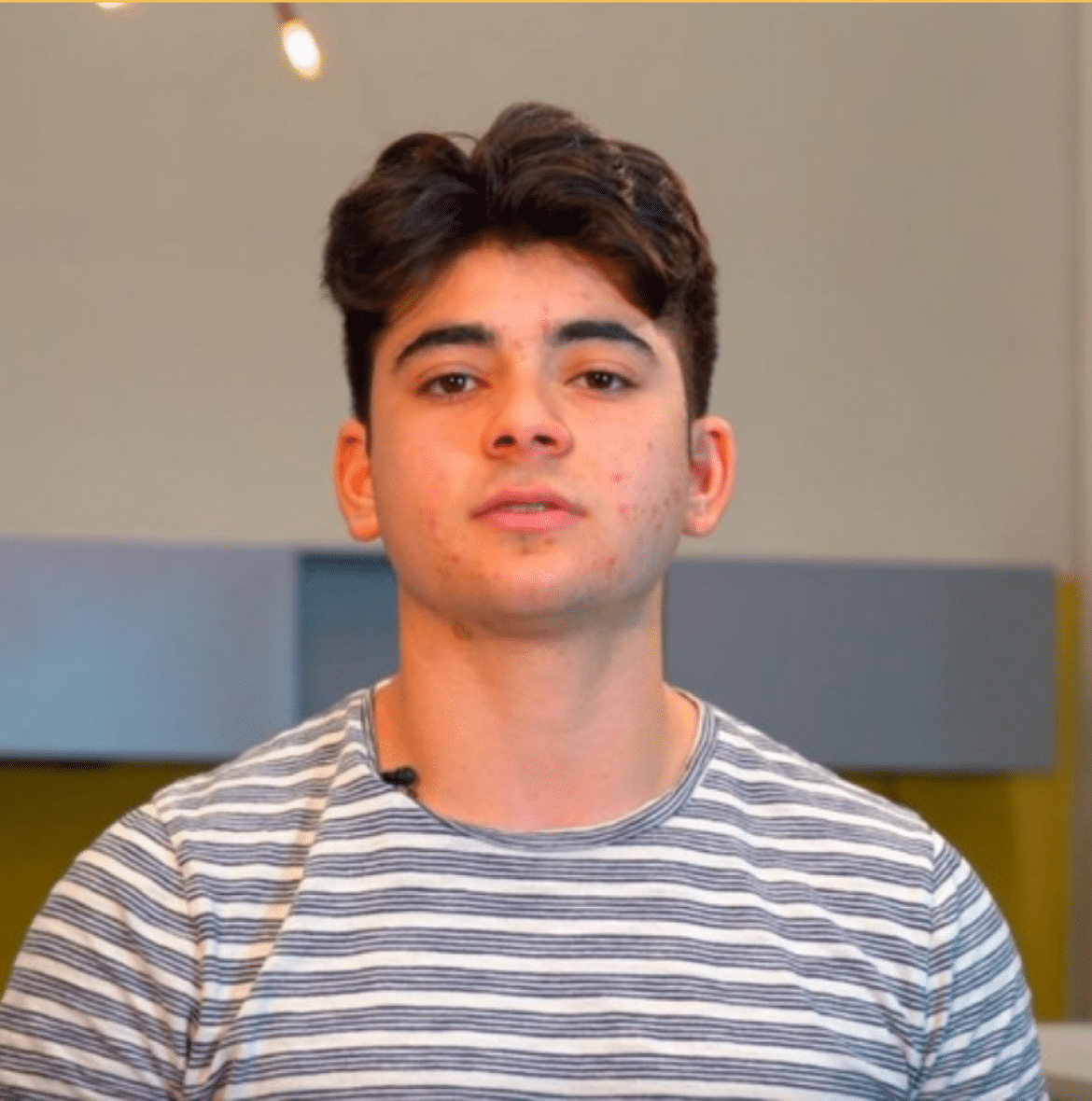 "Returning civility back to politics."
Aiden Stephen, CEO
Eli Platkin, COO
Yap Politics is an interactive educational platform designed to change the way students debate politics online. Yap Politics has redefined the political discourse experience by creating a platform that teaches students bipartisan and civil debate skills while also providing a diverse affiliation spectrum within their demographic that allows them to exercise these newly acquired debate skills.
---
Want to be a part of the next Impact Accelerator? Apply today!