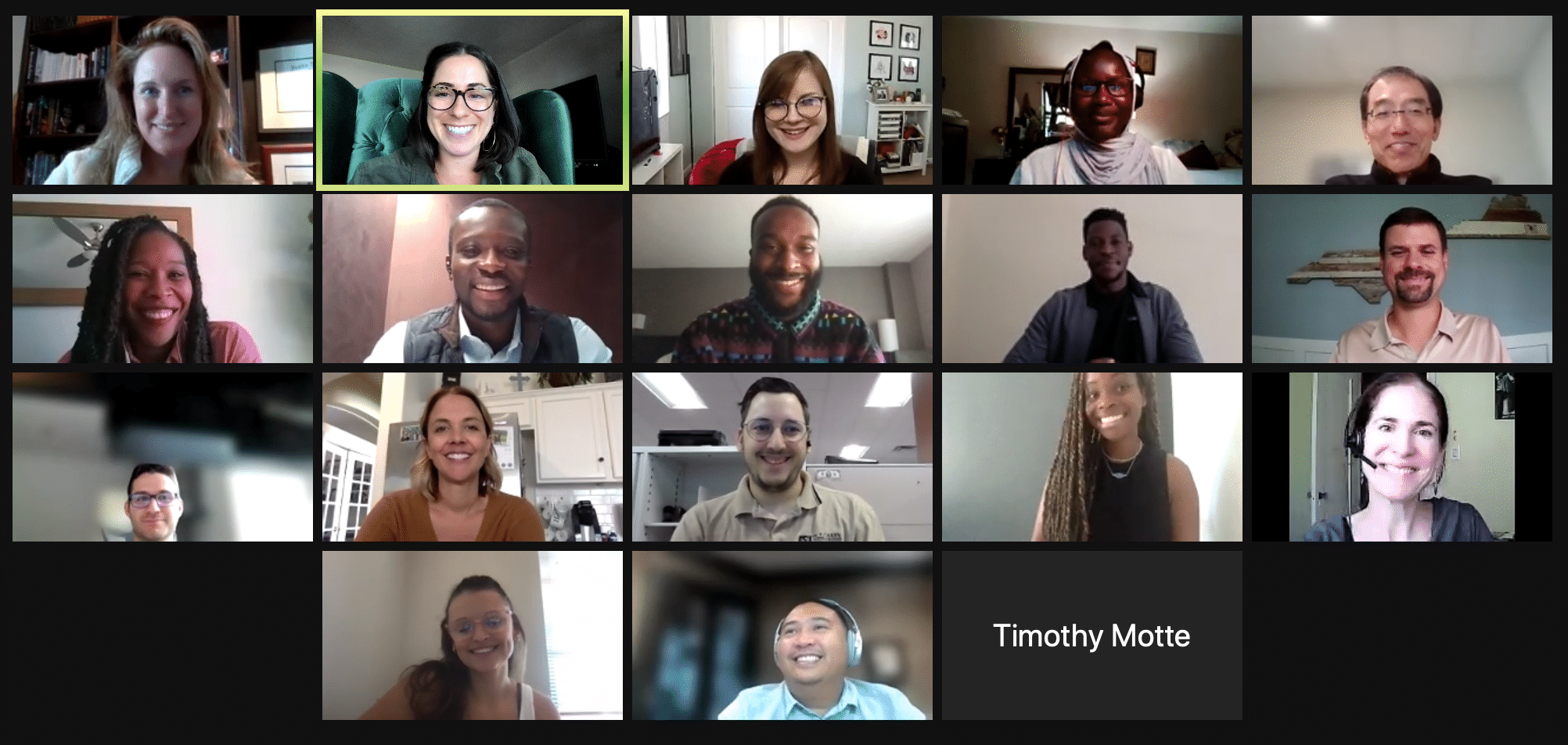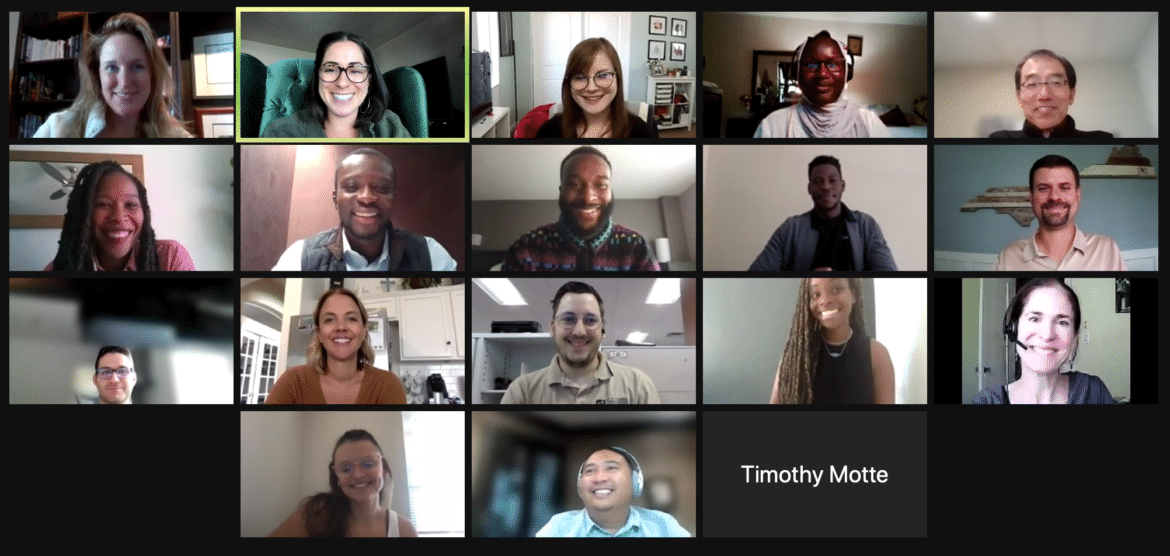 Meet the Ventures participating in this Winter's accelerator!
We're excited to announce the launch of our Winter Cohort of the Impact Accelerator Program! Founders and founding team members are embarking on a six-week journey to scale their ventures to create an impact locally and around the globe. Read on to learn more about our six ventures participating in the program and what they're doing to change the world!
Before you dive in, here's a quick overview of the program:
From storytelling to resources to pitching investors, ventures will learn it all!
In 6 weeks, impactful founders will prepare for the fundraising due diligence process through rigorous rounds of feedback and growth.
Unlike traditional accelerators, SEED SPOT is a 501c(3) nonprofit supported by philanthropic funding sources and does not take any equity from the ventures they serve.
Now, for the central part! The ventures that are part of our Winter IA Cohort:
---
Lightning Law Technologies, Inc
Remote proceedings open courthouse doors.
Alisa Brodkowitz, CEO
Scott Graff, CTO
Lightning Law provides online litigation tools to everyone involved in a remote legal proceeding. Online justice, participating in court and mediations via cell phone, increases access to justice.
---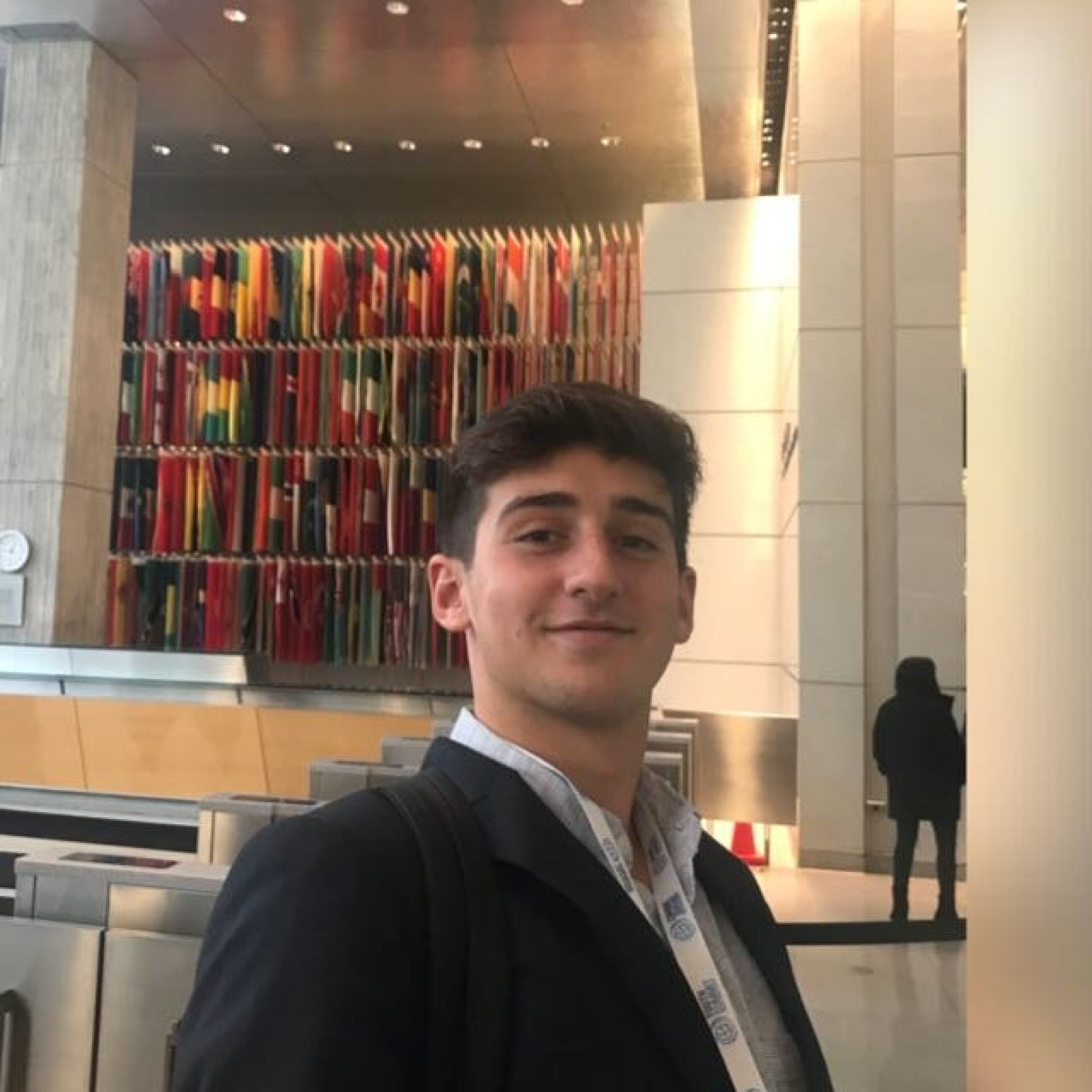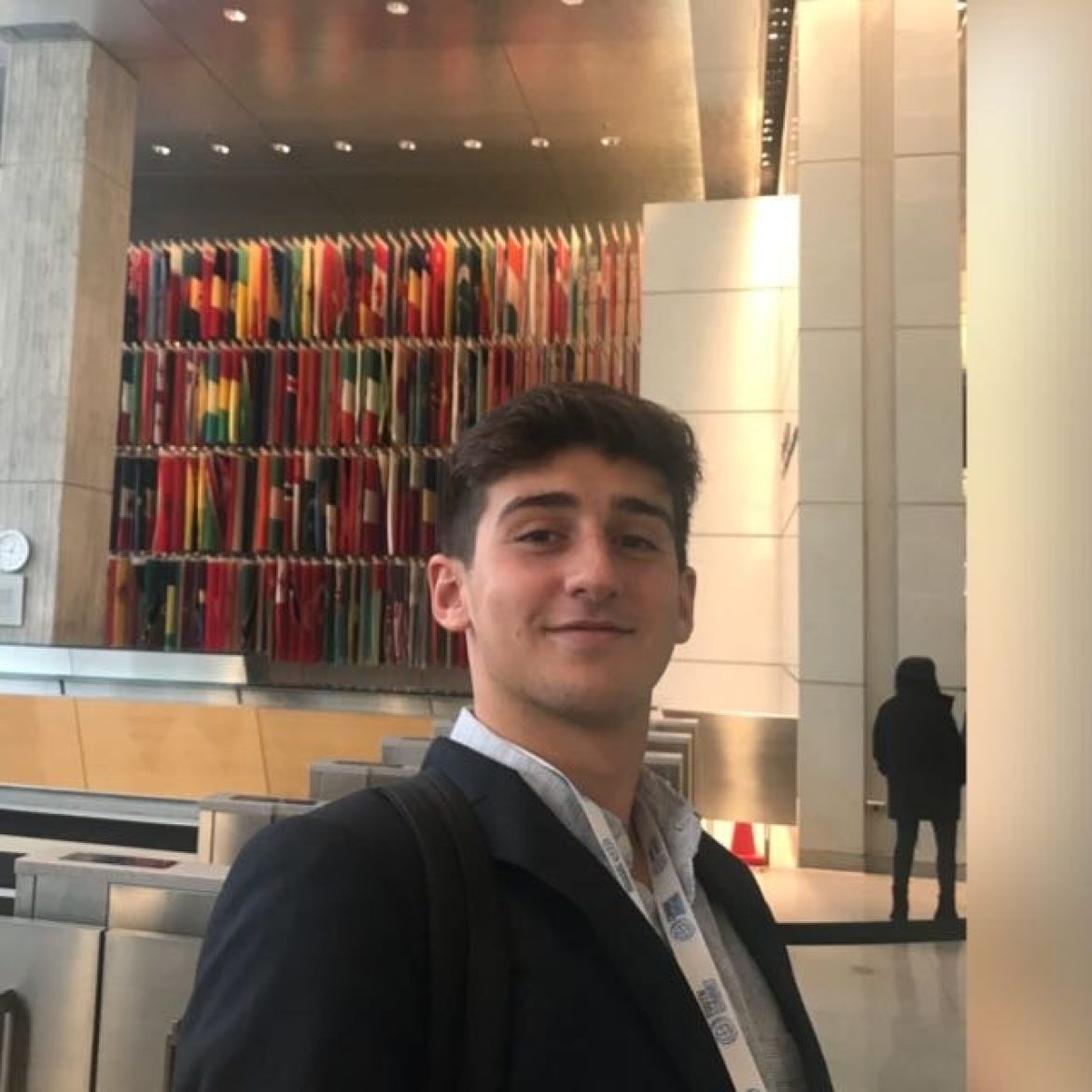 Turning brain drain into brain gain.
Timothy Motte, CEO
GrowHome is a platform enabling diasporas to mentor, collaborate, and fund ambitious start-ups from their home country.
---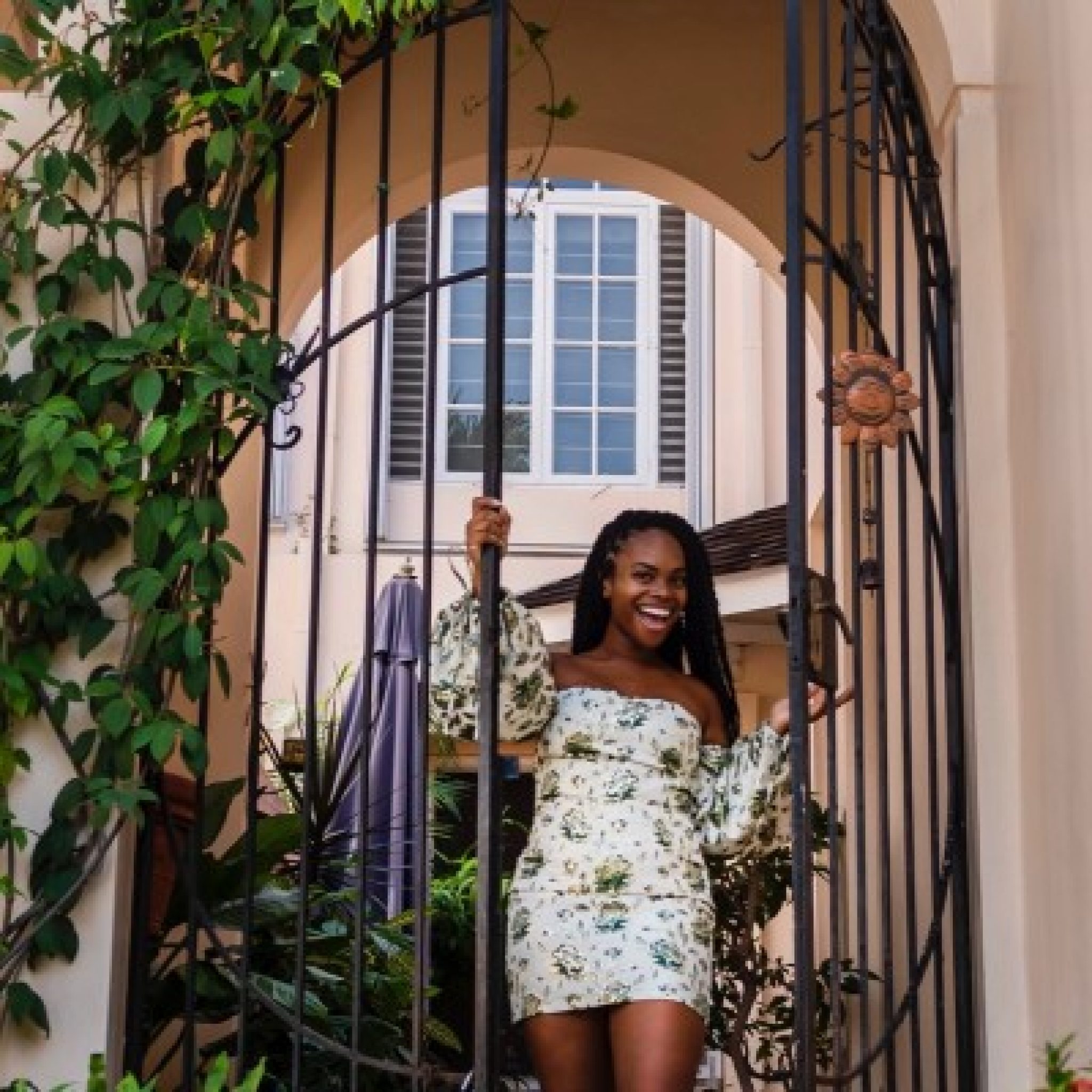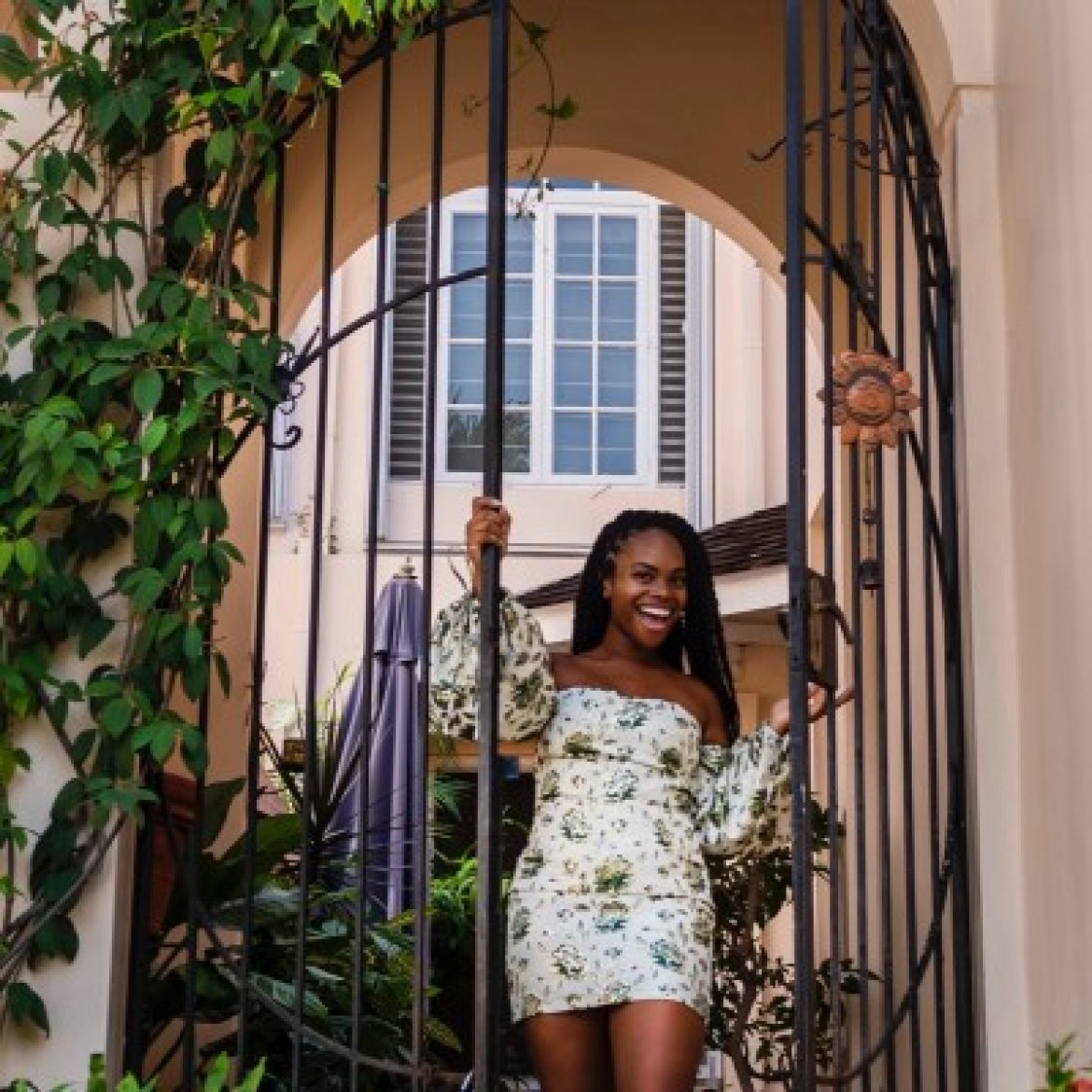 We produce gourmet, plant-based, high nutrition, healthy meals.
Danielle Terrelonge, Founder
The Plantry is a Jamaican, vegan/plant-based food processing start-up, catering to visitors and locals while sourcing ingredients exclusively from local female farmers.
---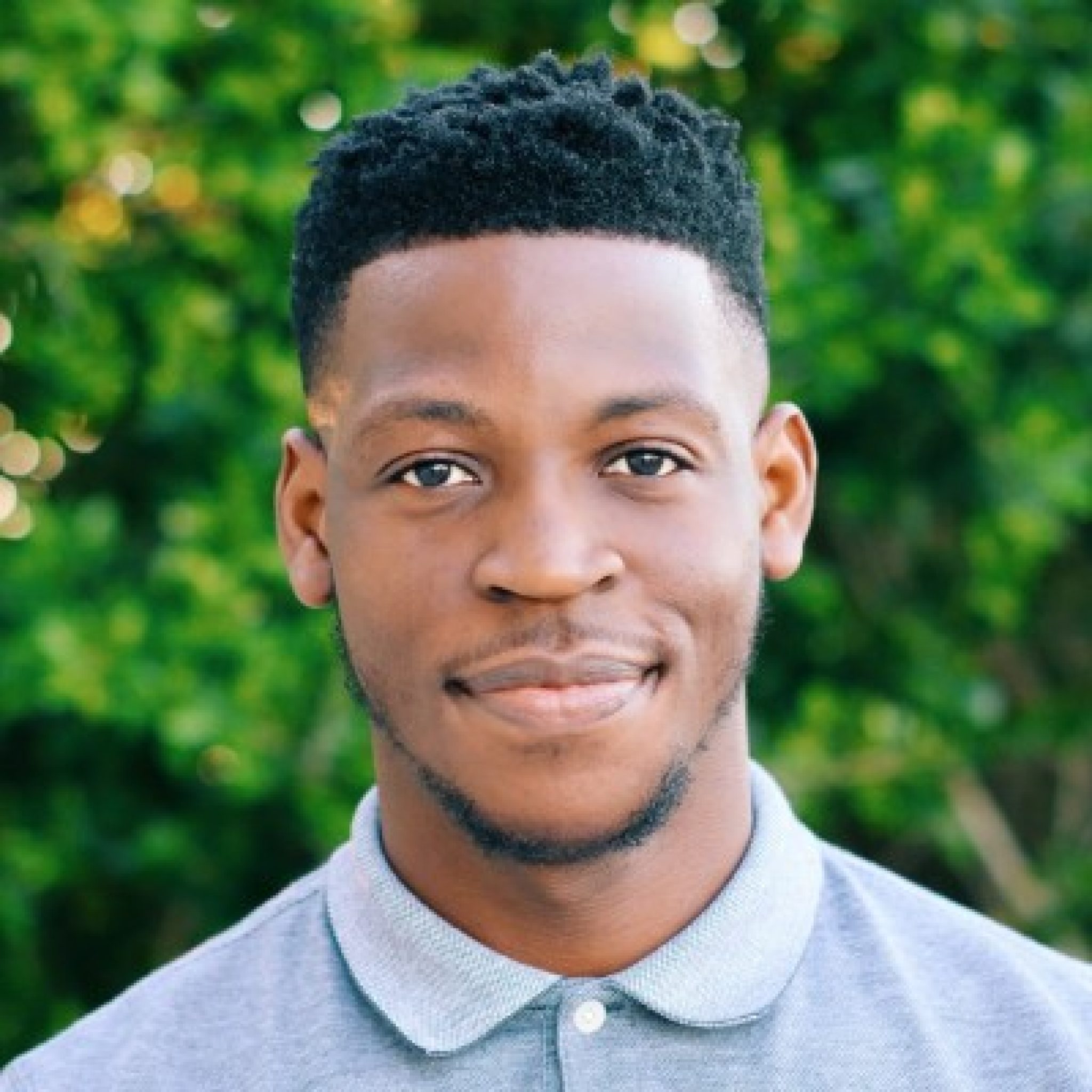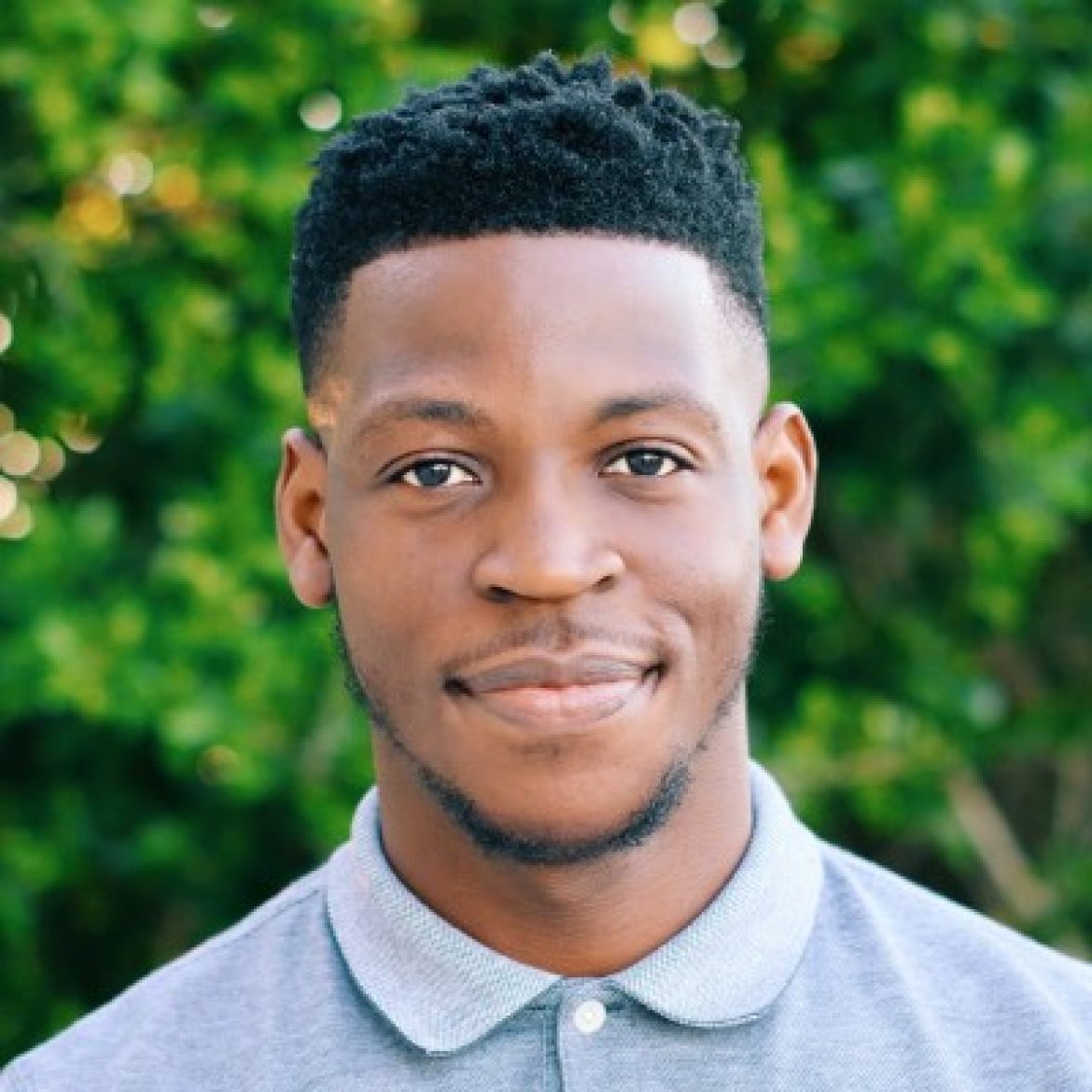 Developing Communities by Empowering People & Growing Nonprofits.
Damilare D. Fagbemi
Love Your Neighbor is a software start-up on a mission to increase local access to the affordable life improvement services provided by vetted churches and early-stage nonprofits in all neighborhoods.
---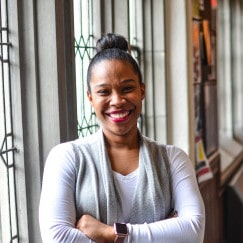 To create a more just and racially equitable society.
Britney Foster, COO
We challenge educators to uncover implicit bias & uproot anti-Black, racist ideology in school policies & practices so that Black students & families experience feelings of safety, love, & acceptance.
---
Want to be part of the next Impact Accelerator? Find more information here!

We also run a 2-Day Launch Camp to help kickstart your idea with the help of a growing network of mentors and like minded community leaders.