Hey Founders!
The Startup Spring Training series was designed to help aspiring entrepreneurs gain the support necessary to build their businesses and ideas into the next phase of their development. Week 5 was all about GROWTH!
In this post (and Parts 1 and 2) you can find links to favorite moments of the event series, key takeaways, and resources shared by industry leaders.
---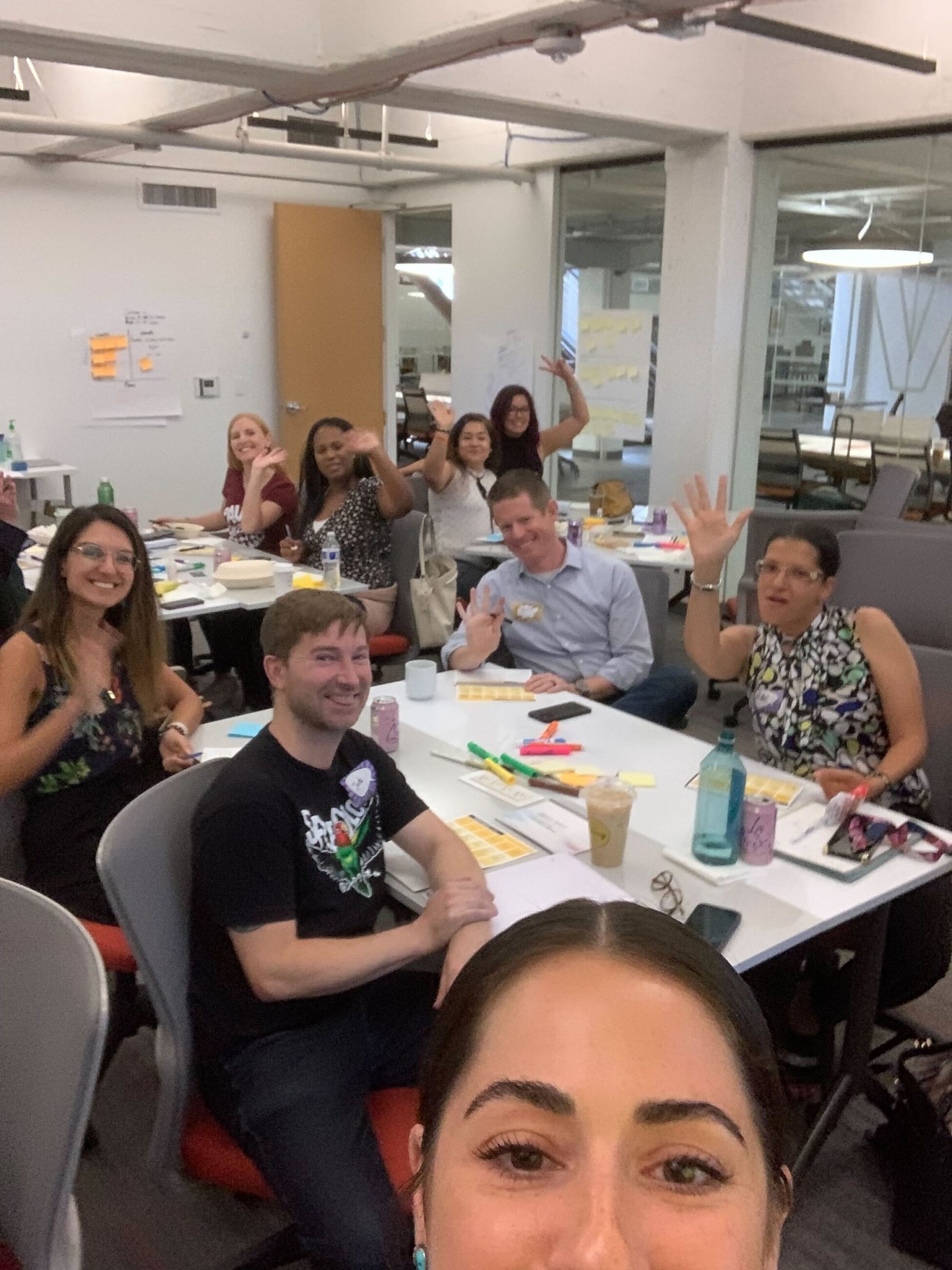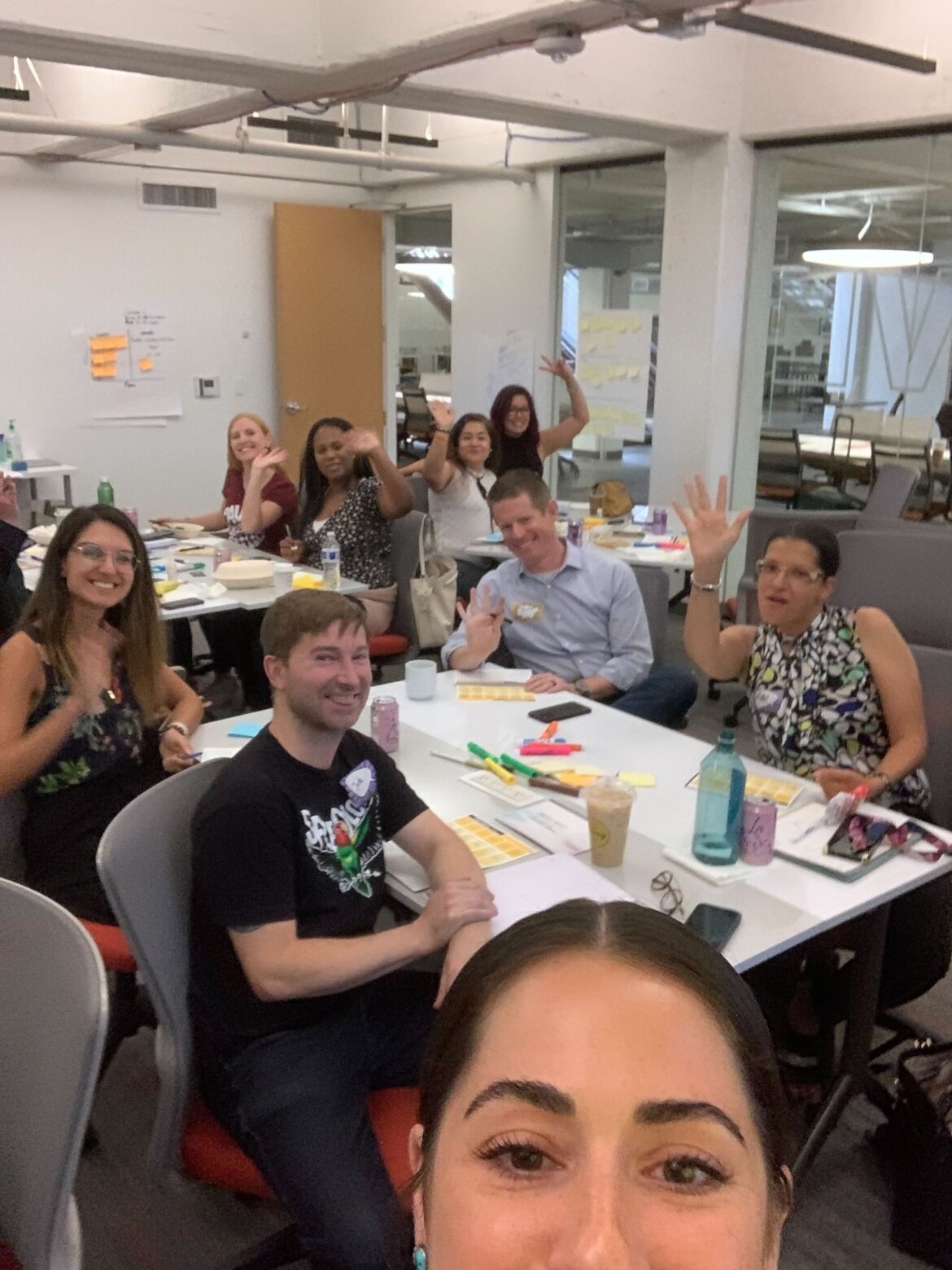 Here's what we learned in Week Five:
---
Week 5:
"Personal Wellness: The Best Investment You Can Make for Your Business"
Sentari Minor, Social Impact Advocate, held an enlightening session full of self-care tips for business leaders.
---
"Creating Strategic Relationships: The Key to Networking Effectively"
Philip Kim, Founding Member & Managing Director of Signature Wealth Concepts, LLC, spoke all about the importance of creating strategic relationships. This workshop taught entrepreneurs how to build a network of supporters, believers, and raving fans.
---
"2-Day Launch Camp"
2-Day Launch Camps are designed specifically for early-stage entrepreneurs. SEED SPOT's two-day program helps idea-phase entrepreneurs – many of whom juggle work and family commitments as well – get the support they need to launch ventures that have a social impact. This is unlike other entrepreneur support organizations that focus on ventures that have already launched or require extended time and resources.
---
"Claim Your Power: Advocating for Gender and Racial Equity as an Entrepreneur"
This discussion by the fantastic Erin Kelley, Stephani Page, and Dr. Heather Metcalf, of Women in Engineering ProActive Network, shared tools and strategies for combating inequity and making entrepreneurs' voices heard!
---
"Pitch Showcase"
Thank you to The Churchill for being the most incredible venue and hosting our 2-Day Launch Camp pitch event! Entrepreneurs from the 2-Day Launch Camp shared their 1-minute elevator pitch with the fun crowd of community supporters and was the perfect closing event for Startup Spring Training.
---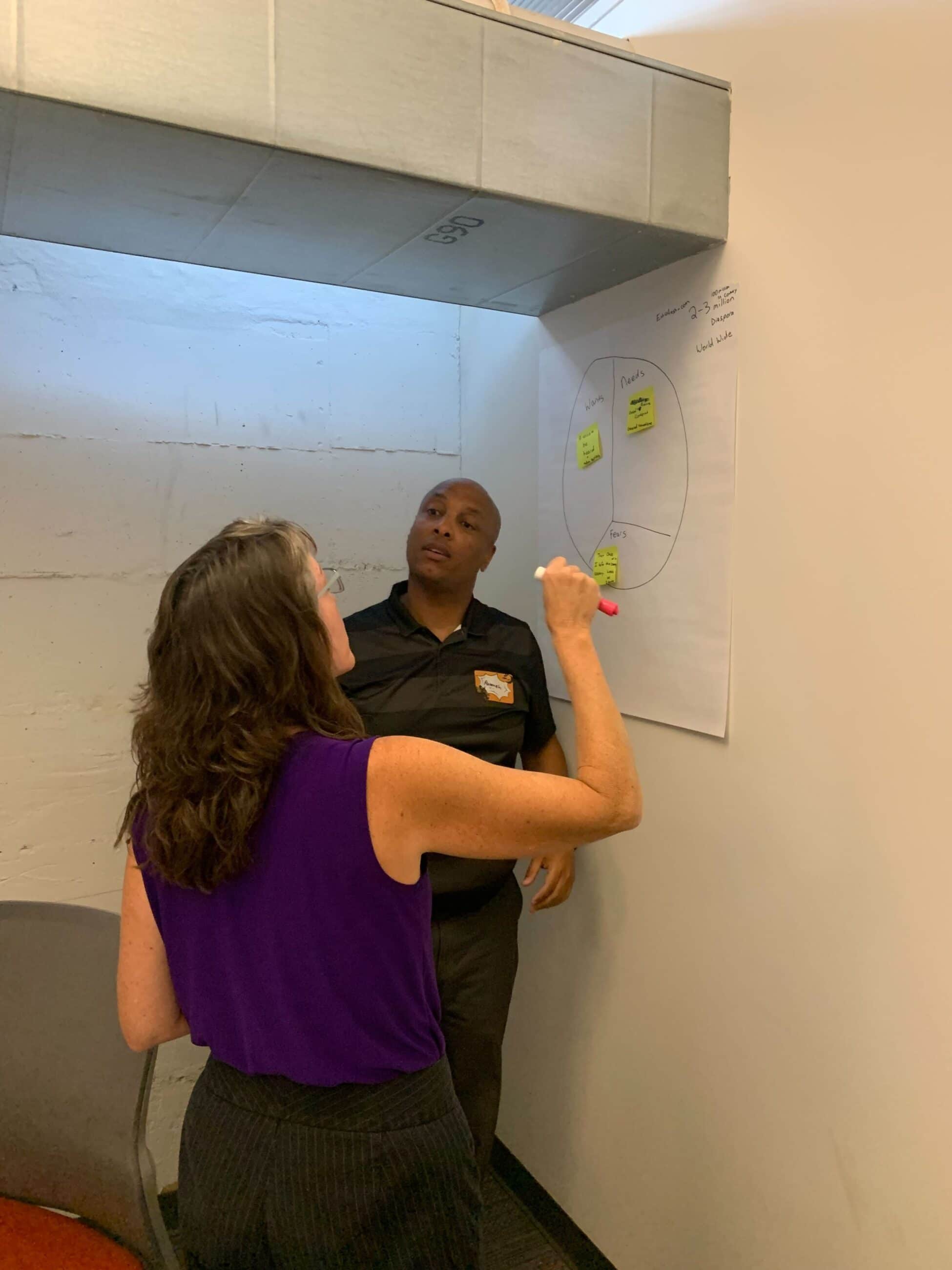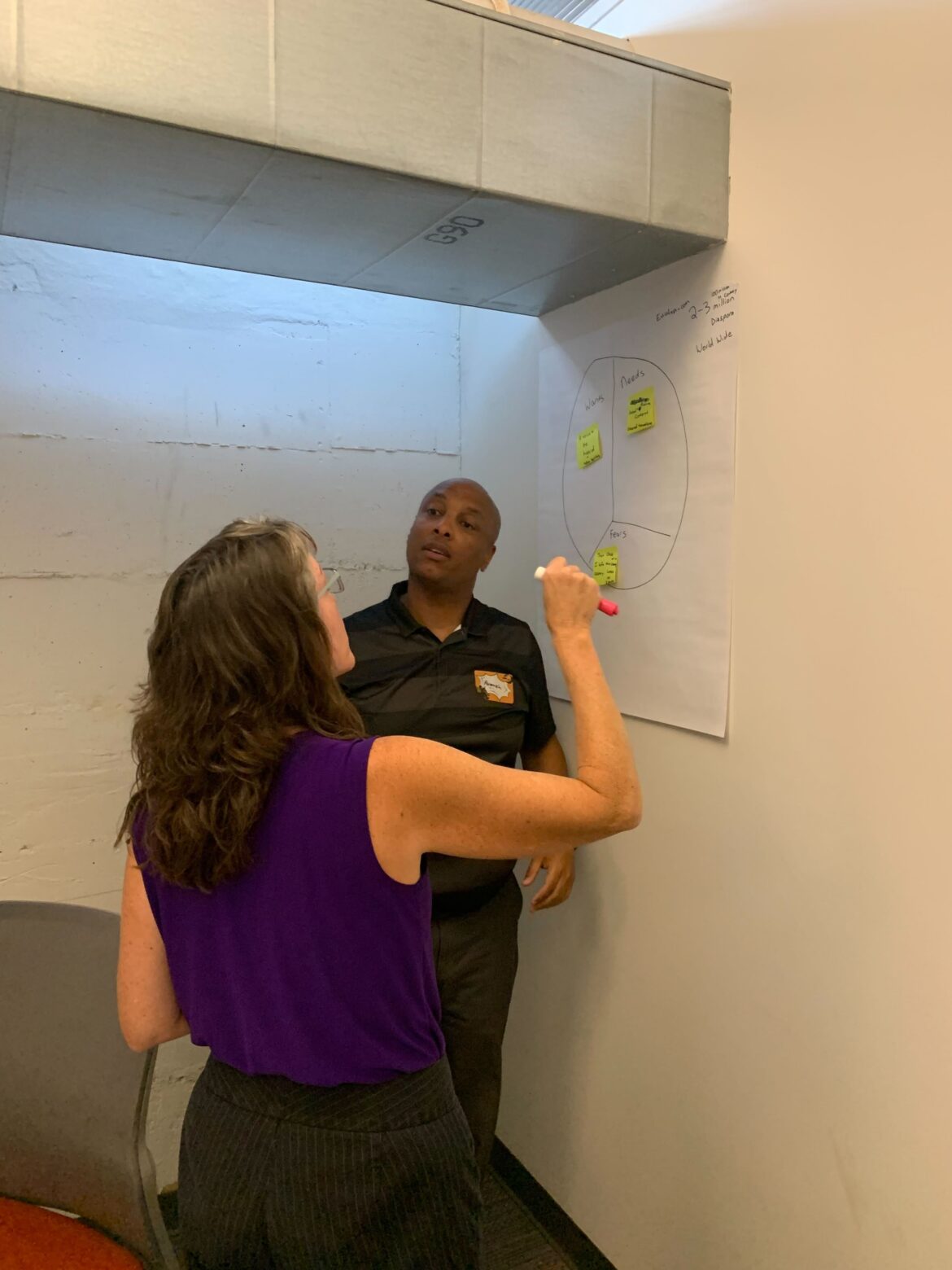 "Flow to Growth: Yoga for Entrepreneurs"
Hey Entrepreneurs! Remember the words of wisdom from this session: take time for yourself! With the intention of clearing your mind and strengthening your body, this course took place among business leaders. Thank you to Jude Luth for leading this session.
---
Looking for more resources to support your business? Check out our upcoming programs such as the Impact Accelerator or 2-Day Launch Camp – programs designed specifically for early-stage entrepreneurs (that's you!!!)!
Have any questions? We're here to help! Email us at connect@seedspot.org.