This year marks SEED SPOT's tenth anniversary, and we are excited to invite some amazing SEED SPOT alumni to speak at a special Demo Day event! Meet the impact driven founders whose innovations are impacting millions of lives globally and who are pitching LIVE at Phoenix's historic Herberger Theater.
Get to know these special ventures!
---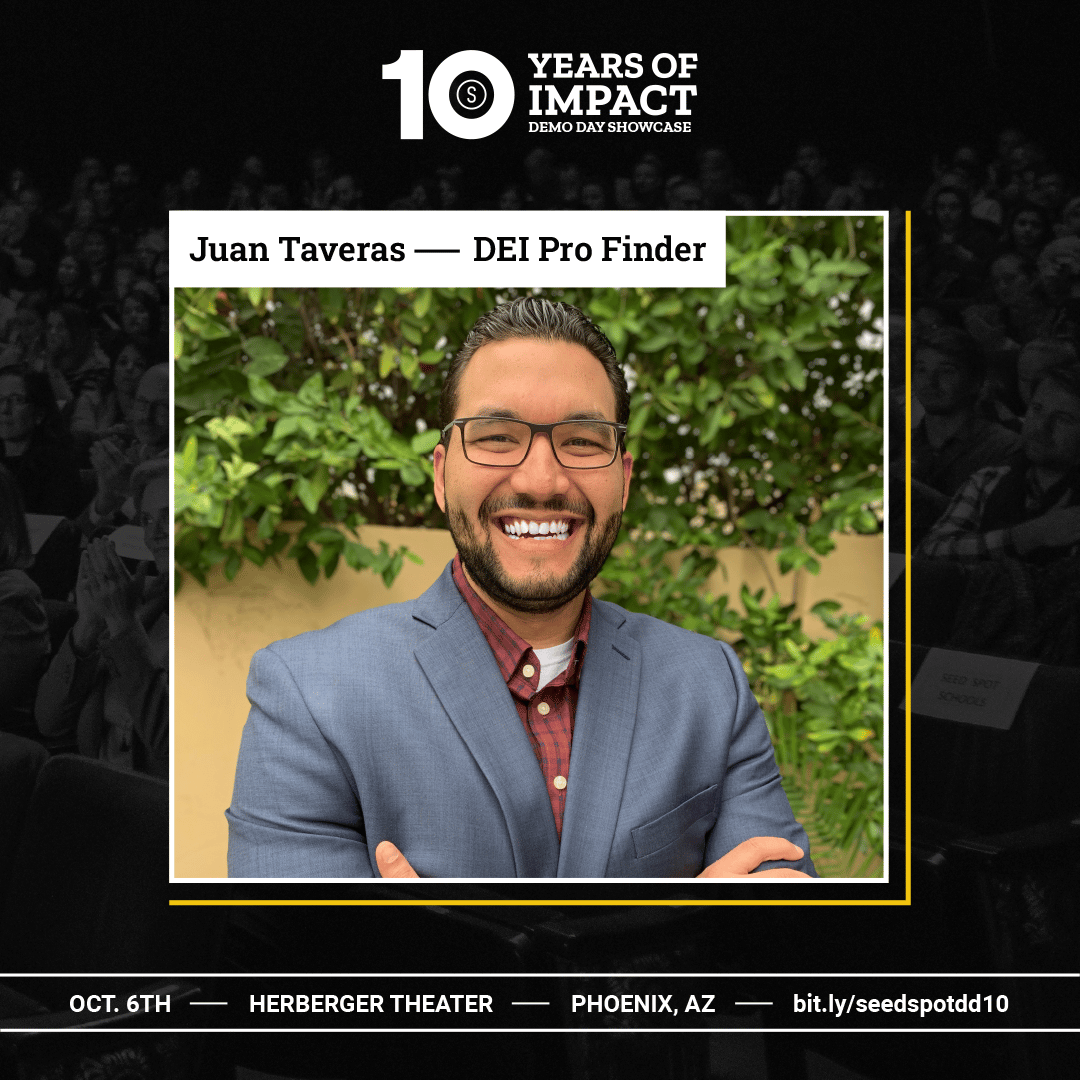 ---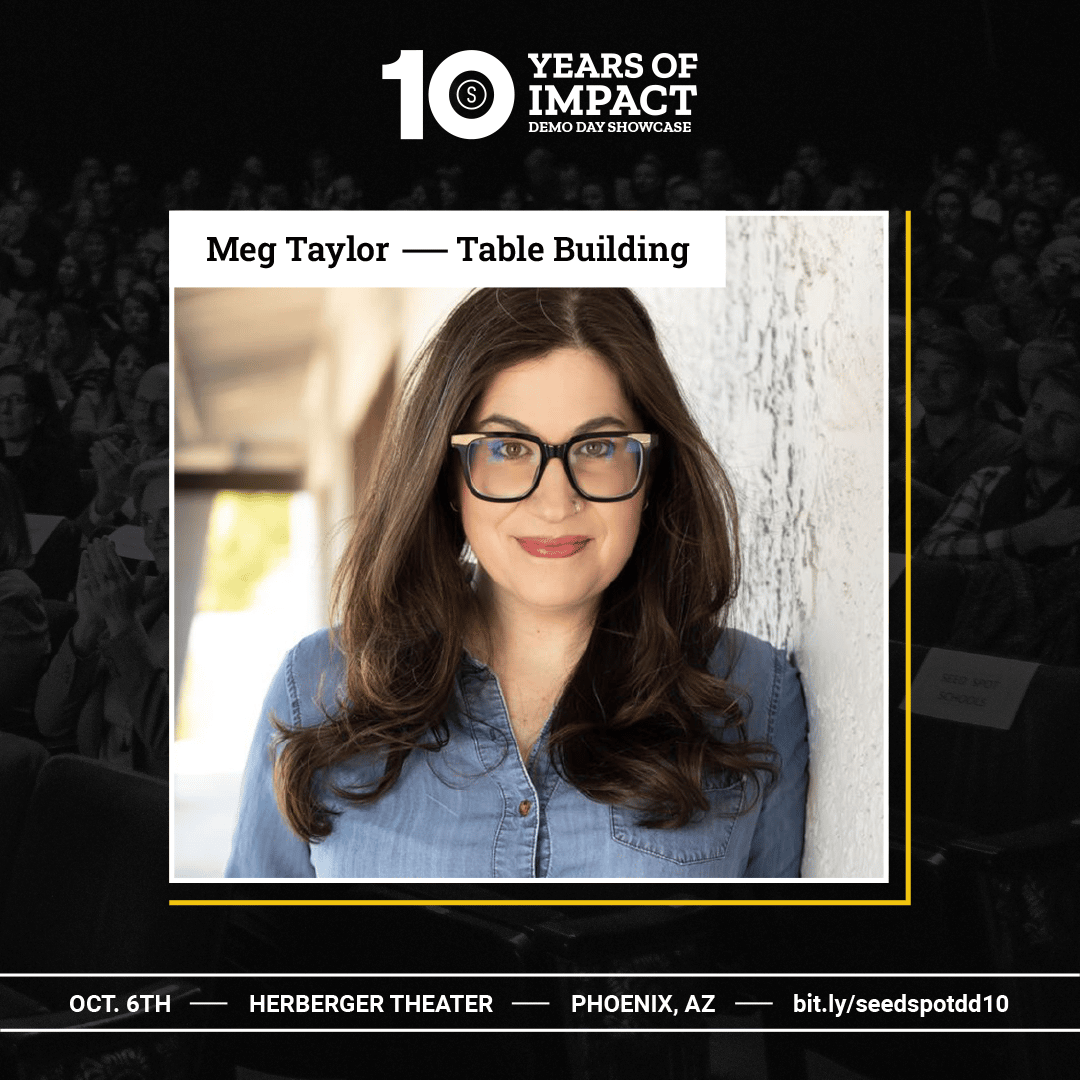 ---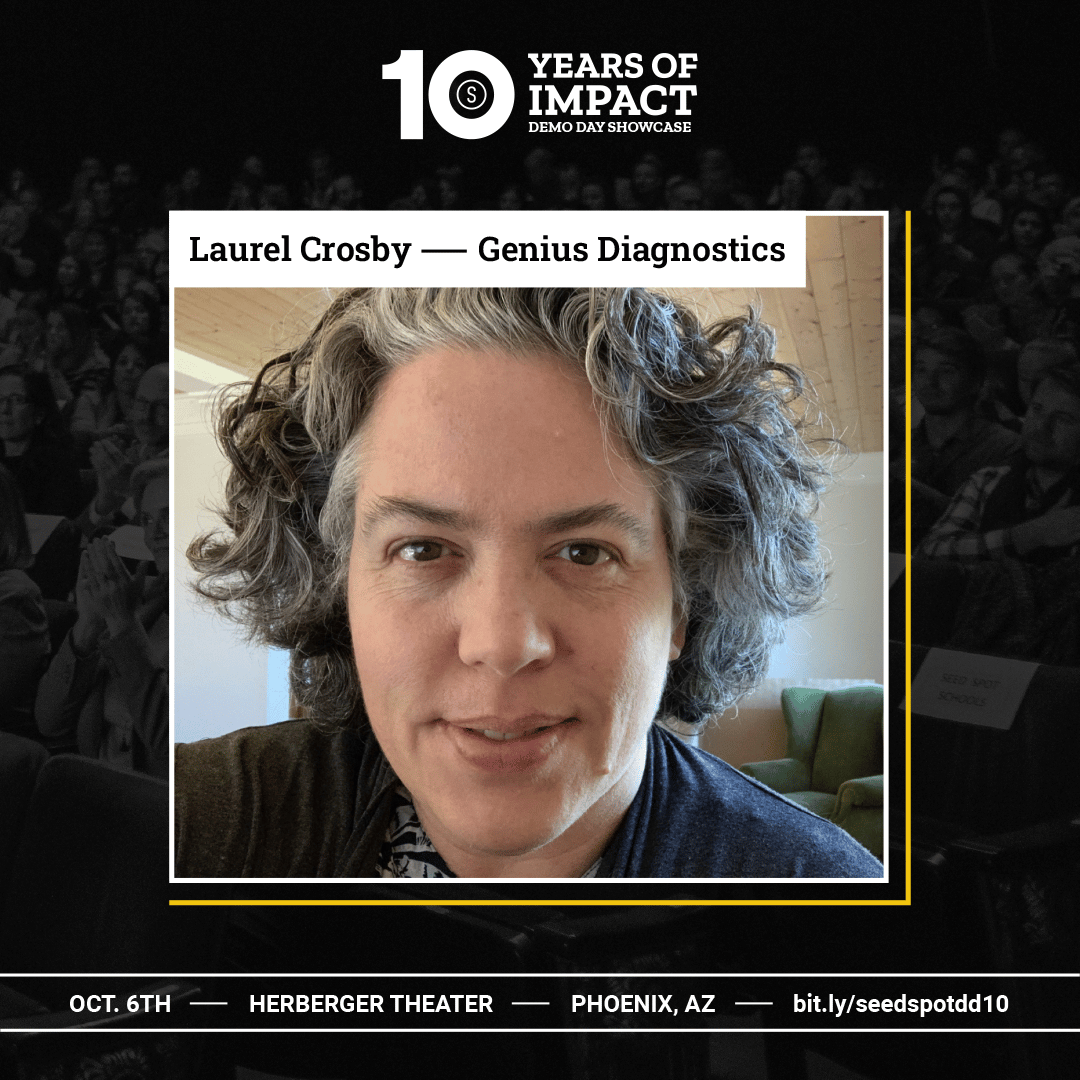 ---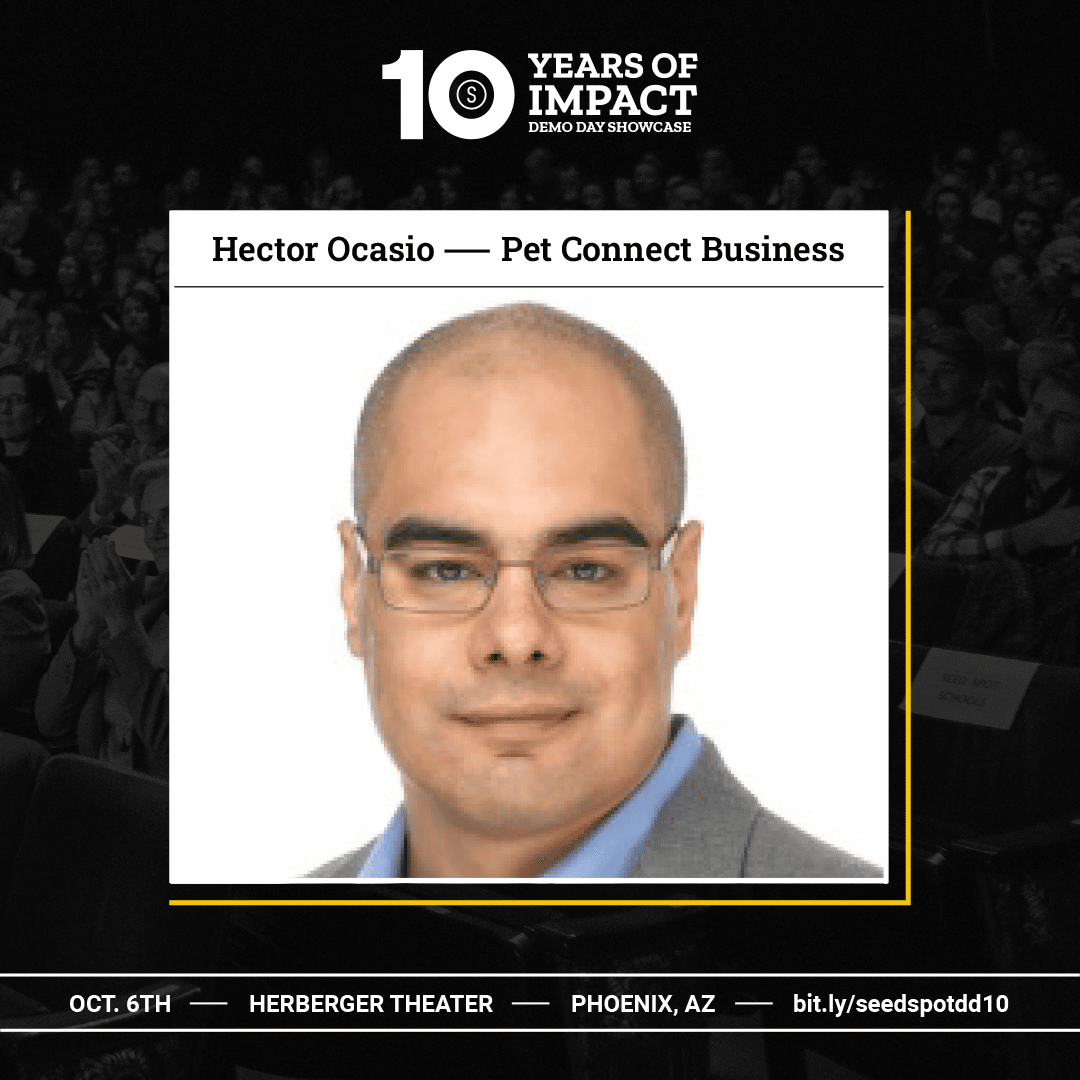 Why Hector is participating in Demo Day: To empower pet service businesses to utilize digital technology to better reach the hundreds of millions of pets that need them.
---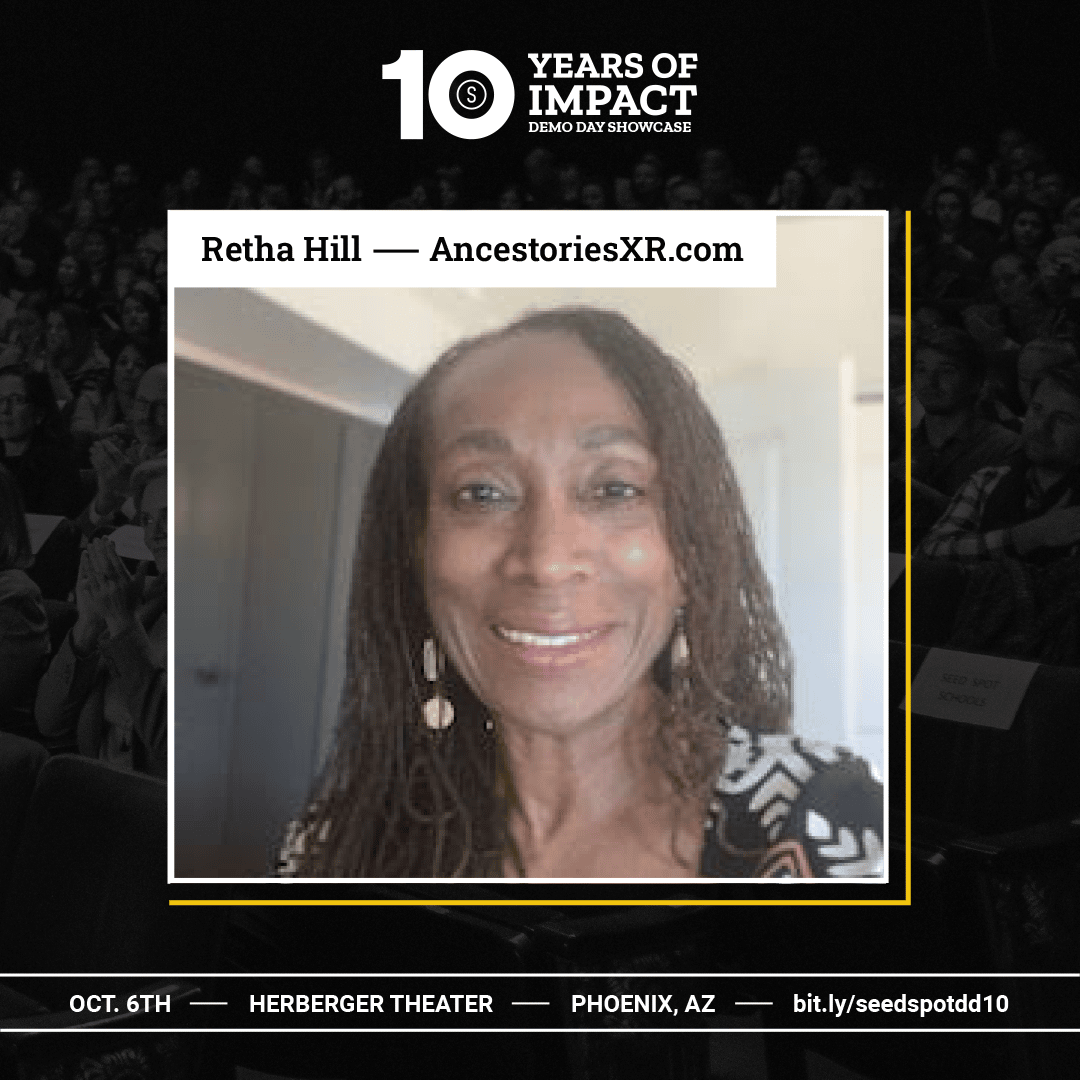 ---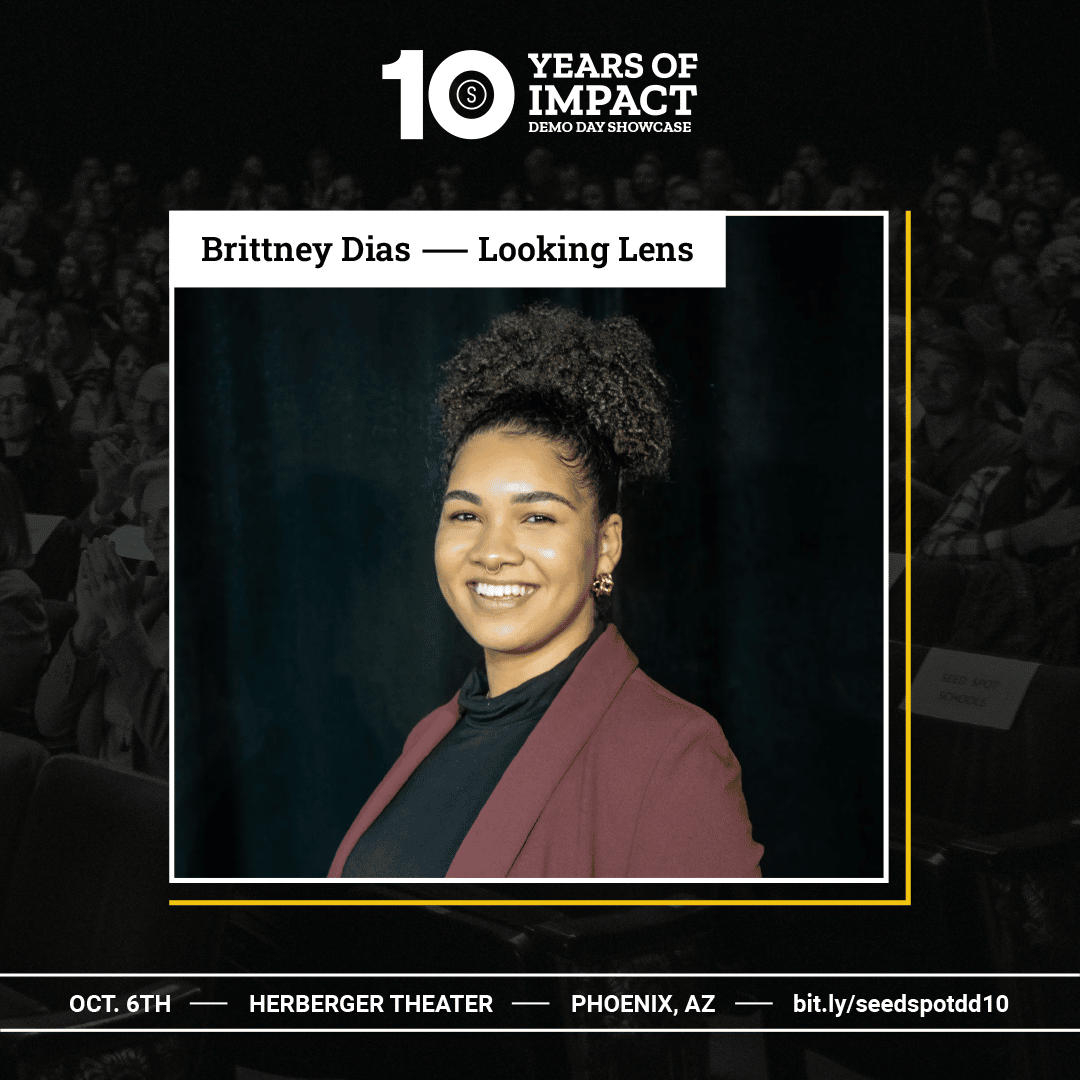 Why Brittney is participating in Demo Day: An image can look beautiful or distorted depending on the Lens you view it through. There are many kids whose lenses for how they see themselves in the world are distorted, broken, or non-existent. Only 11.7 % of children's books and only 5.6% of children's cartoons contain Black characters. It is time that children of all backgrounds are able to view themselves portrayed in a clear, positive, and empowering light. Looking Lens does more than create stories. We give children a lens in which they can see their potential and develop their identity.
---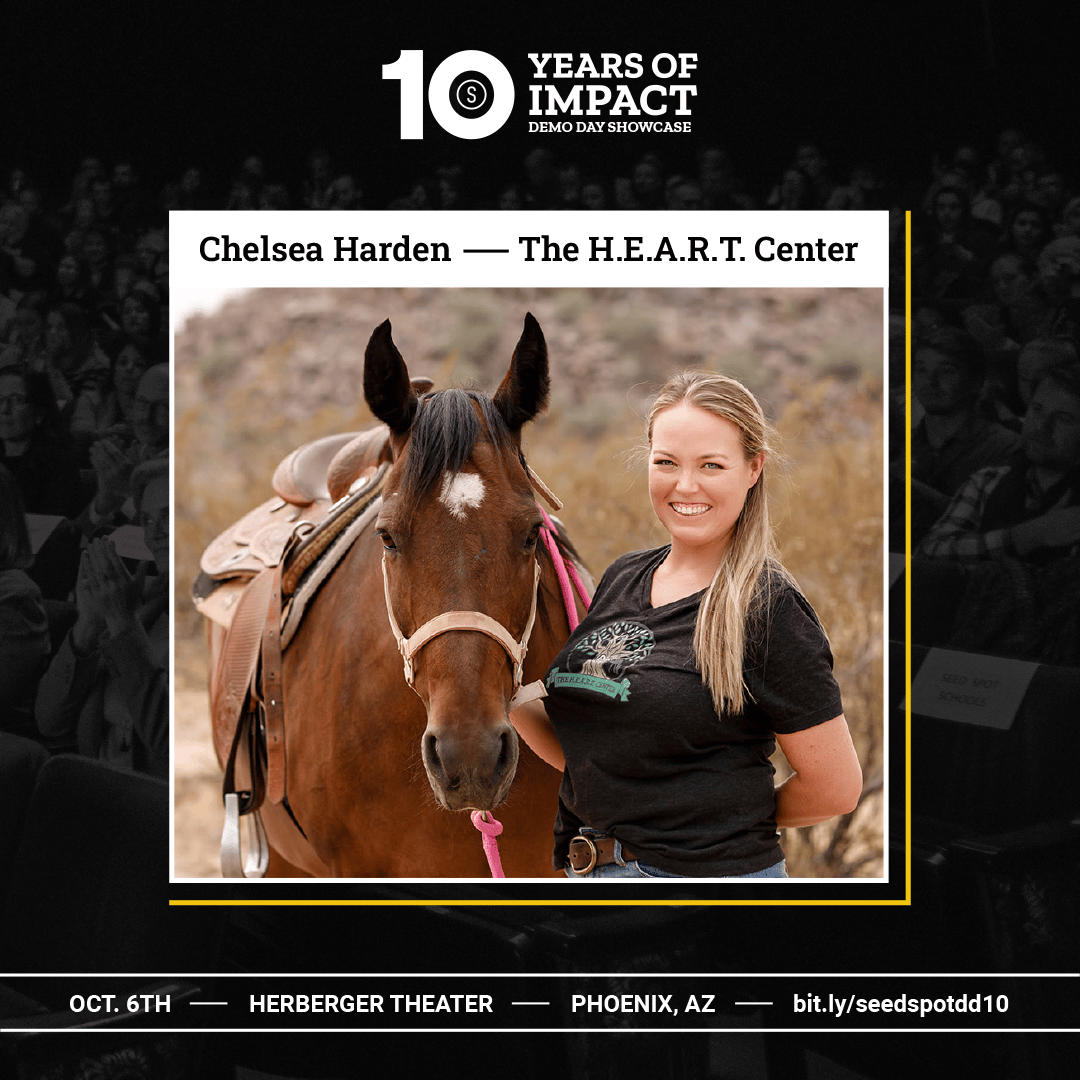 ---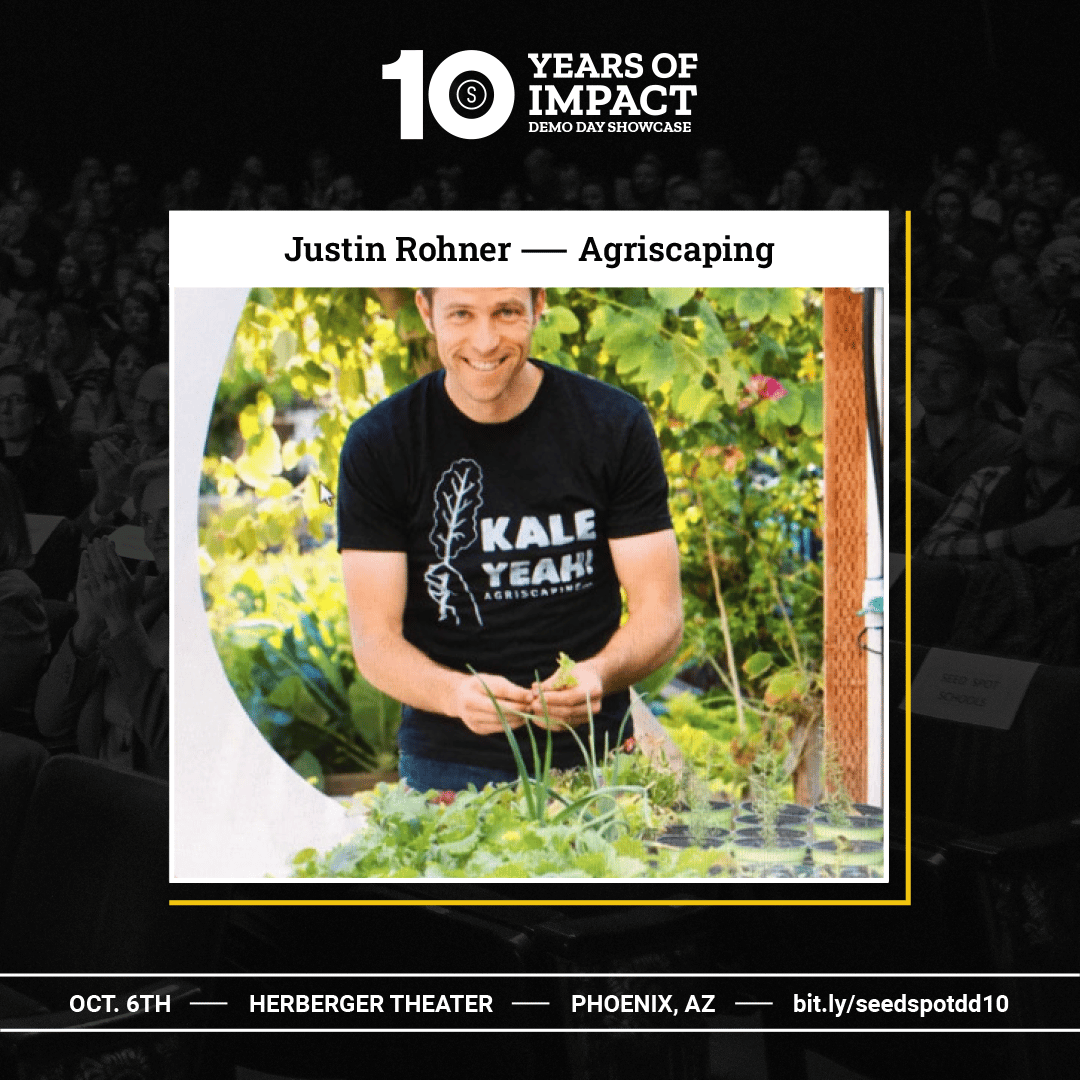 ---
Learn about SEED SPOT's history through the eyes of the entrepreneurs who are changing the world. Attend as a VIP guest and your party starts at 5PM. Doors to the theater open at 5:45PM for general admission and the show starts at 6PM.
Find more information at https://seedspotanniversarydd.splashthat.com/.