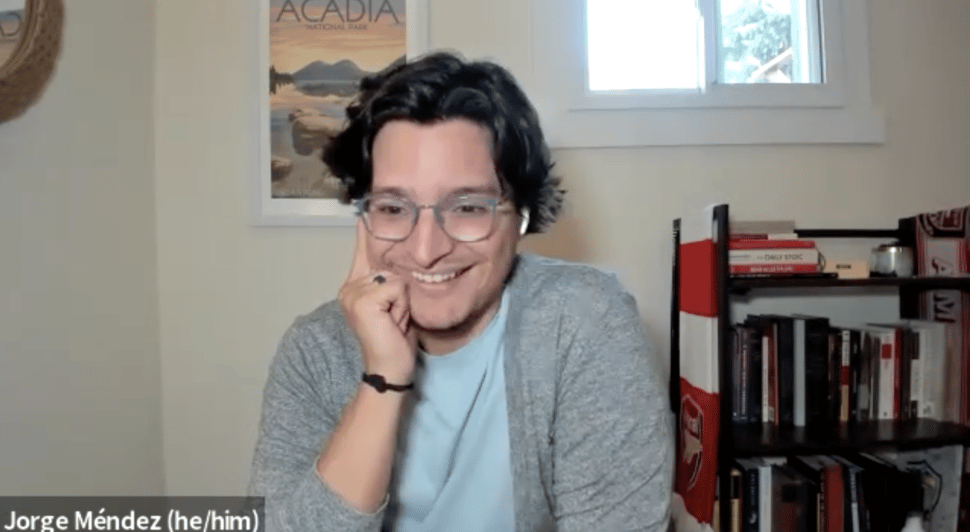 Being a first-time entrepreneur is hard.
We get it – you don't have to go through this alone.
Mentors are ideal for entrepreneurs starting from the ground up; from experiences to stories to advice, mentors can be there for you. You can learn from someone else's experience and mistakes so that you don't have to make those same pitfalls. They're crucial in accelerating your process and increasing your chances of success!
But who is a mentor?
First, let's outline what a mentor is NOT:
A consultant!

Consultants work with entrepreneurs short-term.

Entrepreneurs hire them for their expertise.

They do the work for you!

A coach!

Also short-term.

Their focus is on personal and leadership development.

Whether it is you, a teammate or an employee, they are there to guide and to help improve your business.
"Okay!", we hear you say. "But what is a mentor, then?".
Mentors work with you long-term!

They are typically unpaid, but they may advance into a paid position within your organization.

They're intent on seeing you succeed and support you with the resources they have.
Mentorship isn't transactional. You bring in a mentor because of their industry experience, whether it is in business models, product development, or other areas. There are mentors out there who are there to gain a deeper understanding of you and your venture and to be a part of your journey. Whether they are formal or informal, they understand that they can bring you a great deal of value.
Let's break it down:
An informal mentor is someone who is in your personal network. There may be an indirect or direct connection between them and your family. This individual is an entrepreneur with a great deal of industry experience, and is someone you can contact periodically, either by email or text message. They are not someone you meet with regularly, but instead, someone you reach out to on an ad hoc basis.
A formal mentor is someone who meets you through a formal mentor program, such as SEED SPOT's Mentorship Program, or a similar professional setting. They may also serve on the Board of your venture. In most cases, formal mentors are C-Suite executives (CEO, COO, CTO, etc.). These individuals can provide entrepreneurs with access to broader communities and networks. It is possible that they will join your organization later on or they may begin as a funder, taking equity.
Jorge Méndez, Senior Program Manager, says that he has "worked with entrepreneurs who had a mentor they were close with for three years, and then that mentor ended up joining as a co-founder and putting in two million dollars as investment." This is an extreme case, but it just goes to show how valuable mentorship can be!
Mentorship can be a great way for you to lean on someone else's expertise and avoid making the mistakes they did. Be intentional about it and build relationships with the experts around you.
To learn more about the importance of mentorship, watch our recorded webinar here.
---
Don't miss our next webinar: Pitching your business! We will examine the art and science of storytelling for entrepreneurs. A clear communication of your venture and its value proposition is crucial to entrepreneurial success, whether it's an elevator pitch, an origin story, or a funding pitch.