By: Bianca Buliga, Content Creator
Interested in learning how to embody Instagram #goals? Instagram is no longer just for your sixteen-year-old sister and her selfie-taking friends – it has transformed into a social media platform for entrepreneurs looking to target millennial audiences. With a community of over 500 million active monthly users, budding entrepreneurs have the potential to expand their following by posting engaging graphics and subsequently promoting that content via hashtags.
#TBT
Some would say that ever since Instagram was created by Kevin Systrom and Mike Krieger back in 2010, it was destined to be a success story. In just two months following it's release, Instagram gained an impressive one million users. The platform has shared over 40 billion photos, which is FOUR TIMES more photos than there are human beings on planet Earth! Instagram users are clearly a force to be reckoned with, seeing as they "like" 4.2 billion posts per day.
So, the question is: how can entrepreneurs leverage this exponential growth to promote their ventures?
Understand your Target Audience
Not all social media platforms are created equal. Keeping your target audience in mind can help you decide whether Instagram is a useful marketing tool for your company.
Let's take a quick look at Instagram's user demographics:
80% of Instagram users come from outside of the U.S.
31% of American women and 24% of American men regularly use Instagram to like, share, and post pictures and videos
23% of girls and 17% of boys (aged 13-17) use Instagram
Based off these trends, it may be most beneficial to run an Instagram account if your target audience is comprised of international girls and women. This can be attributed to the fact that women are typically considered to be more receptive to visual methods of marketing and advertising.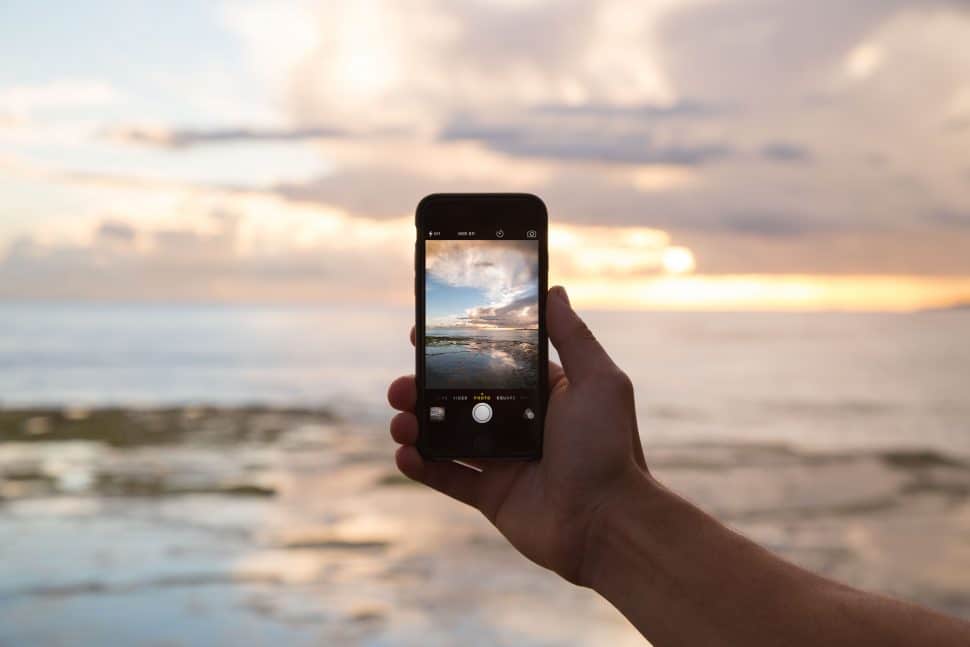 Post Consistently
Instagram is currently used by 48.8% of brands – a number that is expected to rise to roughly 70% by late 2017. Top brands post on Instagram an average of 4.9 times per week, or nearly every week day. Posting consistently makes you more visible to your customers, providing you with the momentum to create increased loyalty. The more consumers that see your brand as they scroll through their feed, the more likely they are to purchase your product or solicit your service. In fact, 75% of Instagram users take action, such as visiting a website, after looking at an Instagram advertising post. At the end of the day, you won't profit off each user's "likes", but you will profit off the conversions lead by your posts.
Use the Geotag Feature
This tool can be extremely valuable for brick-and-mortar businesses in that people can check in at your business. Potential customers can click that geotag location and see all the other posts that people are uploading to that geotag, helping you effortlessly showcase your location and the products or services you offer. Additionally, geotagged images allow you to source user generated content (UGC) and re-gram or re-share that content to your account. This shows appreciation for your existing customers while providing your audience with another perspective of your business. Plus, it's free and easy content that is shareable with a simple app like Repost for Instagram.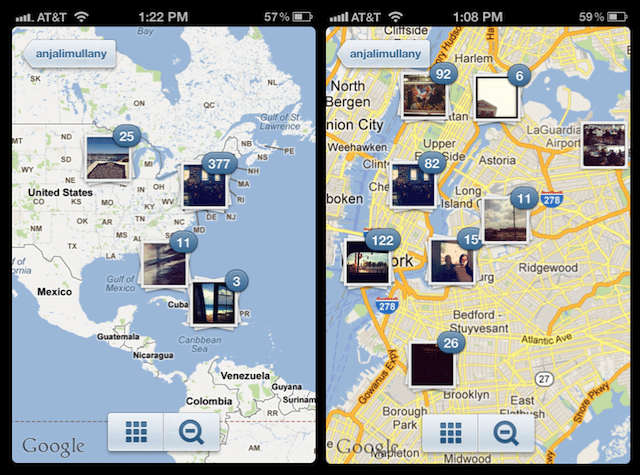 Post at Optimal Times
If you're in Los Angeles and you post when you wake up, you may have already missed all the East Coasters who scroll through their Instagram feed when they wake up. Do some research – does your audience scroll as they're sitting on the porcelain throne in the morning? While eating lunch at noon? As they're falling asleep at night? Choose to post at the time your audience is most active to boost your likes and number of followers.
A few helpful tricks – 80% of the U.S. population lives in the Central and Eastern time zones, so you might want to adhere to their schedules. A study compiled from 16 different sources suggests that the general best times to post on Instagram are at 2am, 8-9am, and 5pm, indicating that most Instagram users engage with Instagram content more during off-work hours than during the workday. Also, posting a video at 9pm apparently gets 34% more interactions. Who knew?
Use Relevant Hashtags
Nope, we're not talking about the pound sign. This is the new and improved #hashtag, which was first used by social technology expert Chris Messina back in August of 2007. Ever since, it has evolved from a simple metadata tag to a symbol that represents top brands, pop culture trends, and even powerful social movements.
Studies show that posts with at least one hashtag average 12.6% more engagement. You can check how well a hashtag is doing by exposing it to analytics tools like Iconosquare or SimplyMeasured that will tell you how many impressions it is making online, who is using it, and what other hashtags are being used in conjunction. If you are starting a new venture, it may be a good idea to start with more well-known community-based hashtags. As your brand builds more momentum, be creative and start experimenting with your own hashtags!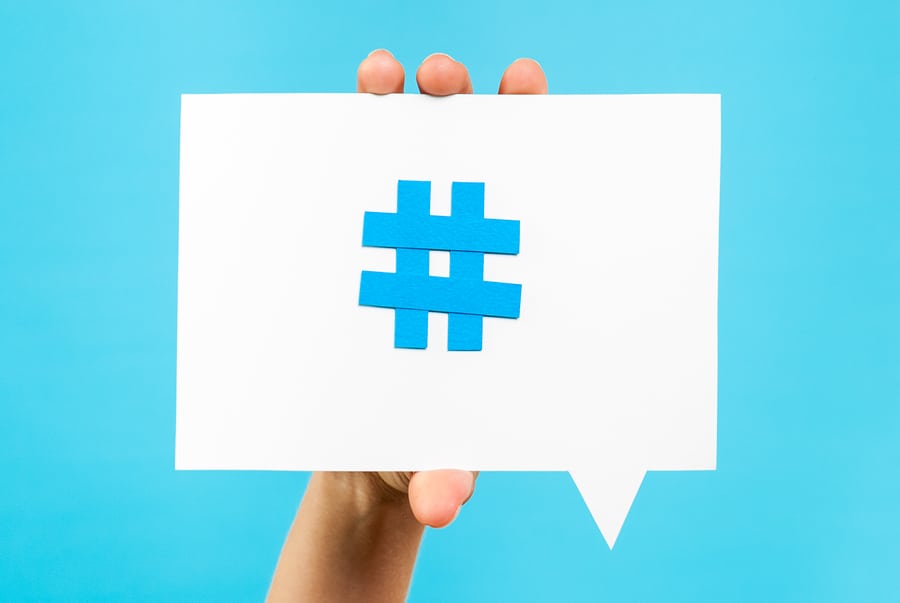 Whether we want it to or not, social media is taking over the world. Every move we make, meal we eat, and outing we enjoy is documented for all to see. For entrepreneurs, this extra exposure can serve as a key tool in targeting potential customers and bringing added visibility to their socially-conscious business ventures! So, think strategically, post consistently, and you'll be surprised by how quickly you become #blessed with new customers!
Start your entrepreneurial journey today.
---
Related articles about SEED SPOT:
>>"3 Ways to Build an Impact-Driven Entrepreneurial Ecosystem"
>>"How to Build an Engaging Landing Page"
>>"How to Choose the Best Software Development Solution for Your Business"