By: Bianca Buliga, Content Curator
From SEED SPOT's inception, the interns we've worked with have been our heart and soul. We are constantly on the lookout for hard-working, creative, and accountable students to bring onto our team. Their fresh perspectives, go-getting attitudes, and passion for change making have been pivotal in connecting SEED SPOT with more social entrepreneurs in need of support.
This summer, we've added SEVEN highly accomplished interns from across the country to our SEED SPOT family! From community engagement to social media curation to grant research, this group of talented students will be diving into the #startuplife headfirst. Our excitement levels are through the roof! Let's start by introducing each one of these incredible students: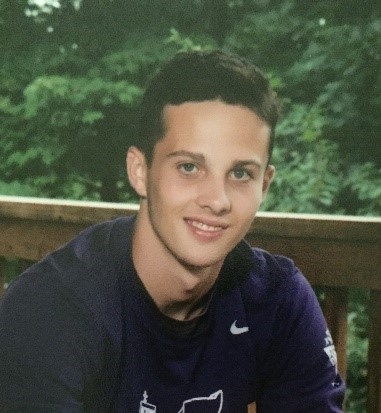 John Gossart – Grant Research and Development Intern 
A rising junior at Boston College, John will be working to research, apply for, and secure funding for SEED SPOT. After watching his father create a startup four years ago, John has been fascinated by how an idea can materialize into something real and useful. He's passionate about creating social change and strengthening positive economic growth, as well as one day putting an end to homelessness. John is an avid rugby fan and player, loves running long distances (his spirit animal is a gazelle), and will be spending his summer in Quantico, VA training to become an officer for the Marine Corps.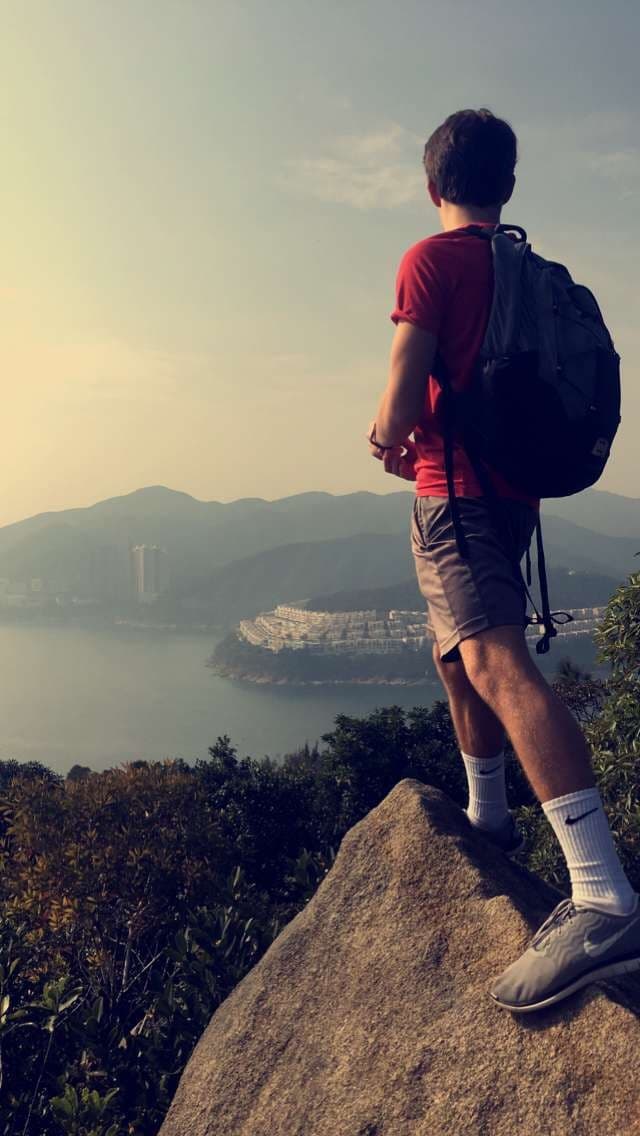 Jacob Tasto – Entrepreneur Ecosystem Intern 
Currently studying Economics, Business Analytics, and Computer Science at the University of Maryland, Jacob will be developing a model to identify and filter potential ecosystem partners for SEED SPOT. He will then navigate establishing the appropriate language and approach for initial contact with potential partners. He's intrigued by the atmosphere, creativity, and energy surrounding early-stage ventures, and will be spending the summer in Washington, D.C. Jacob enjoys reading, listening to podcasts, kayaking, hiking, and spending time outdoors. His superpower is never getting stressed, and fittingly considers monkeys to be his spirit animal.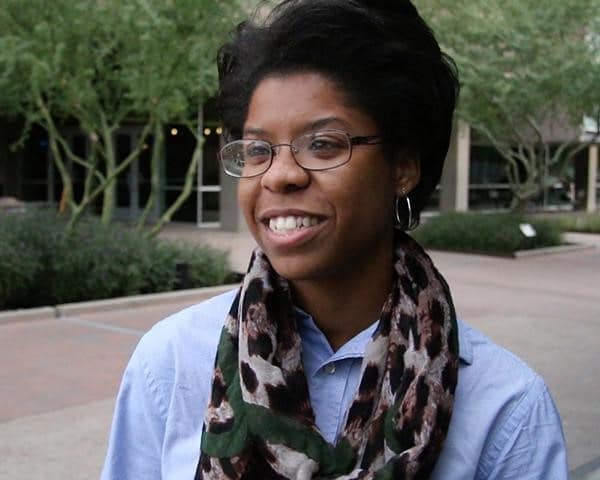 Tyandrah Ashley – Impact Report Manager
As a graduate from Arizona State University with a degree in Nonprofit Leadership and Management, Tyandrah has studied sustainability, social entrepreneurship, and community development. As technology evolves, Tyandrah believes it's vital for social impact designers to understand how to use technology in generating solutions for communities. She dreams of creating hew own social enterprise that educates people on how to build and repair their own electronics, in order to eliminate a culture of waste. Tyandrah was selected to participate in the Clinton Global Initiative University to expand on community development for the City of Tolleson, AZ and will use her skills to measure SEED SPOT's impact and growth.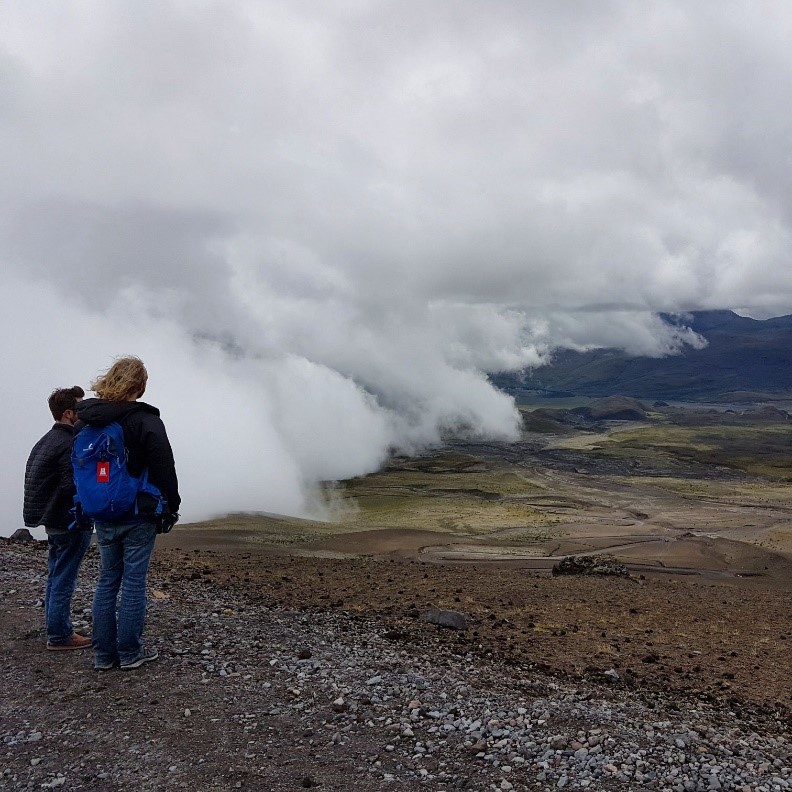 Chris Barton – Curriculum Intern 
Halfway through his Masters of Global Affairs and Management program at the Thunderbird School of Global Management, Chris will be revamping SEED SPOT NEXT's curriculum to make it more enjoyable and applicable for students. Having previously worked on a sustainability-focused social venture, Chris feels strongly about making scientific knowledge available and accessible to all in order to address the world's most complex problems. In his words, "progress is made by people standing on the shoulders of giants, but much of the world's population can't get near the giant's feet". He loves watching good movies, cooking, writing, and can even fly for short periods of time (most people call it jumping). In case you were wondering, his spirit animal is Tracy Chapman.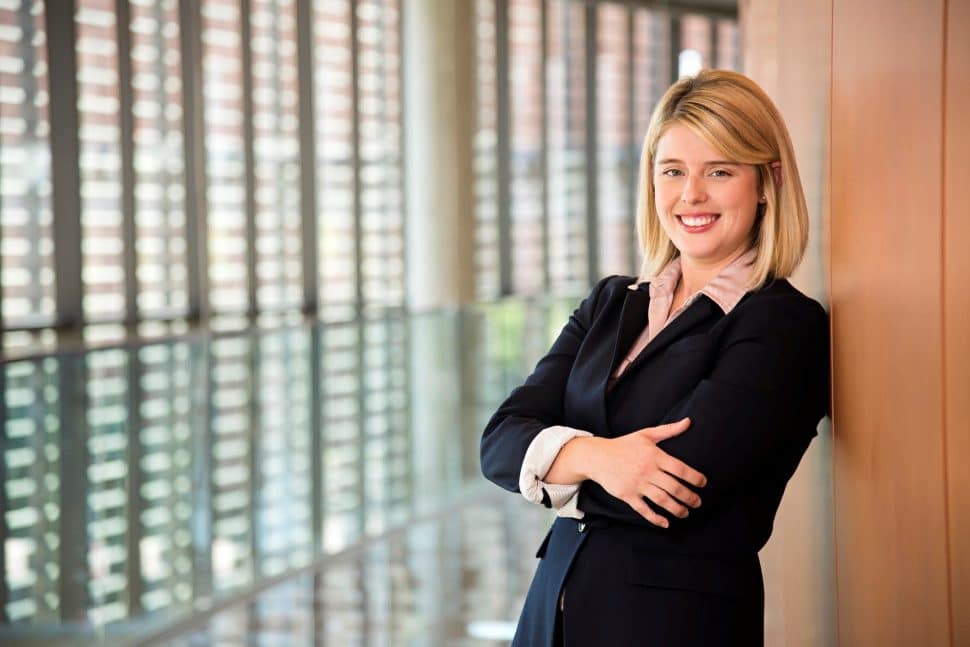 Jordan Johnson – School Ecosystem Research Intern
Currently in the full-time MBA program at the W.P. Carey School at Arizona State University, Jordan will be responsible for building a database of schools that might make compatible partnerships, and then gauge their interest in the SEED SPOT NEXT program. She's interested in exploring the intersection of entrepreneurship and education, and is very excited to help SEED SPOT create the next generation of entrepreneurs! Jordan is passionate about bringing tools like mindfulness and social emotional learning to students earlier in their lives, and will be traveling around the country with a W.P. Carey pilot program this summer to help small businesses create jobs. In her free time, she likes to meditate, eat good food, and spend time with family, friends, her boyfriend, and two pugs (no, her spirit animal is not a pug – it's a toad).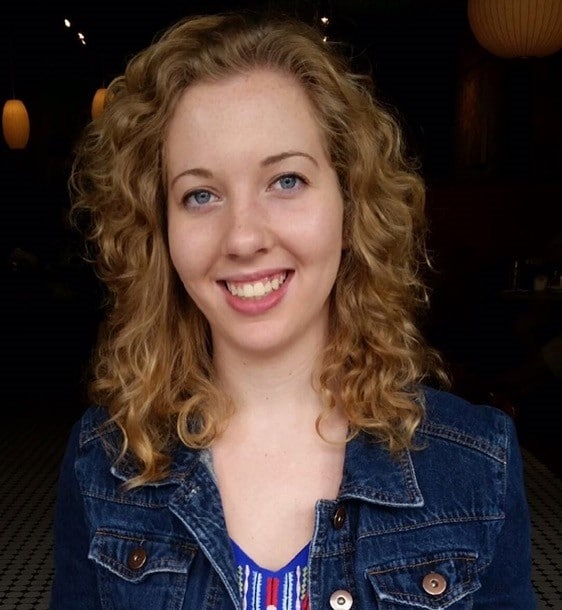 Avery Gordon – D.C. Community Cultivator
A rising senior at the University of Michigan studying International Relations, Avery will provide support for Venture Thursdays, write blog posts to highlight D.C. program participants and events, and provide general administrative support for SEED SPOT D.C.'s Director of Entrepreneur Initiatives, Kate Glantz. Avery is deeply passionate about women and children's rights, and loves that SEED SPOT boasts a rate of 49% female venture founders! She hopes to leave the internship with a newfound community of dreamers actively working to make the world a better place. When she's not busy change making, Avery likes doing yoga, walking by the water, and spending time with family. She prides herself on being observant, and depending on the day, her spirit animal is either a llama or a flamingo. Both great choices, Avery.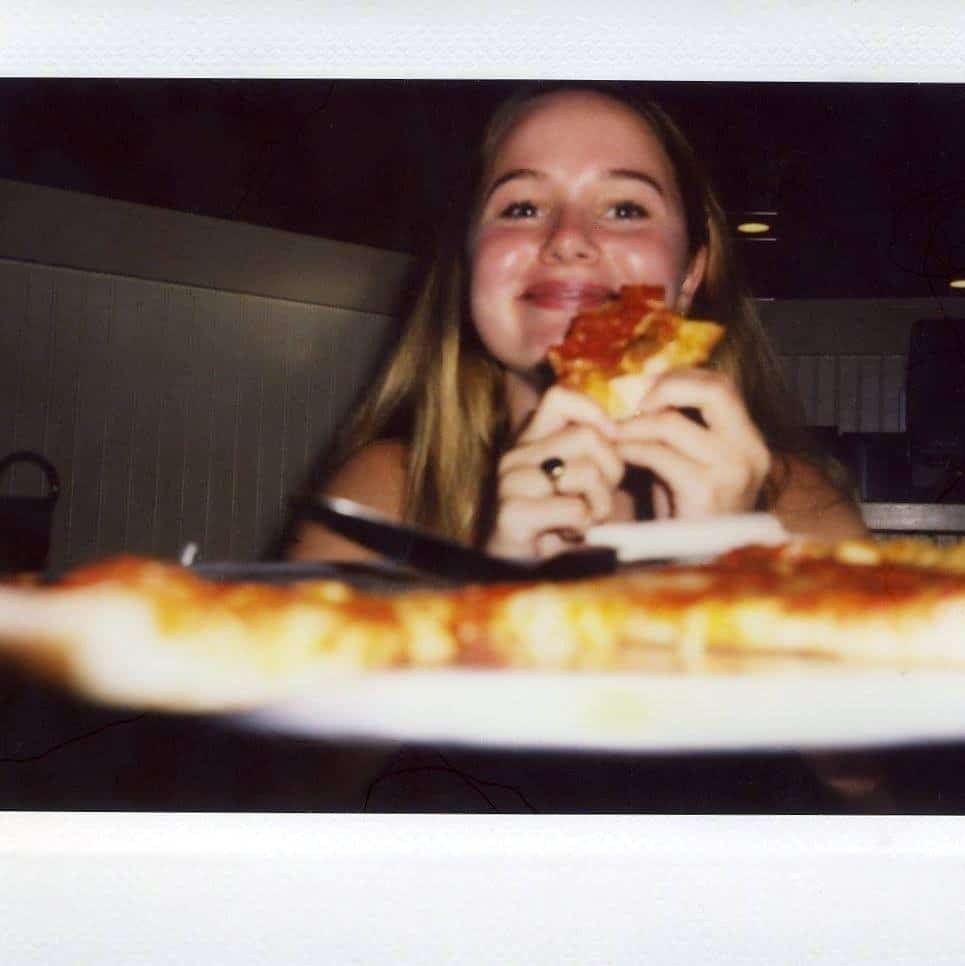 Chessie Dahut – Social Media Content Curator and Media Manager
Chessie just finished her sophomore year at Washington University in St. Louis, where she is studying Finance and Global Health. She will be working to create Facebook, Twitter, and LinkedIn posts for SEED SPOT, as well as organizing and archiving media content for easier access in the future. Chessie has always been interested in using business to create solutions for social problems, particularly in providing culturally sensitive and accessible healthcare around the world. She recently returned from studying Corporate in Copenhagen for a month, where she took a class on Corporate Social Responsibility. Her superpower is eating copious amounts of pizza, her spirit animal is an orangutan, and enjoy picnicking and going on long walks with her friends.
—-
SEED SPOT relies heavily on the energy, drive, and passion each intern brings to the table – we seriously don't know where we'd be without you all! The future is bright for each of these students, and we feel tremendously lucky to have them as part of our team. Stay tuned throughout the summer to see what incredible achievements are made possible through their hard work!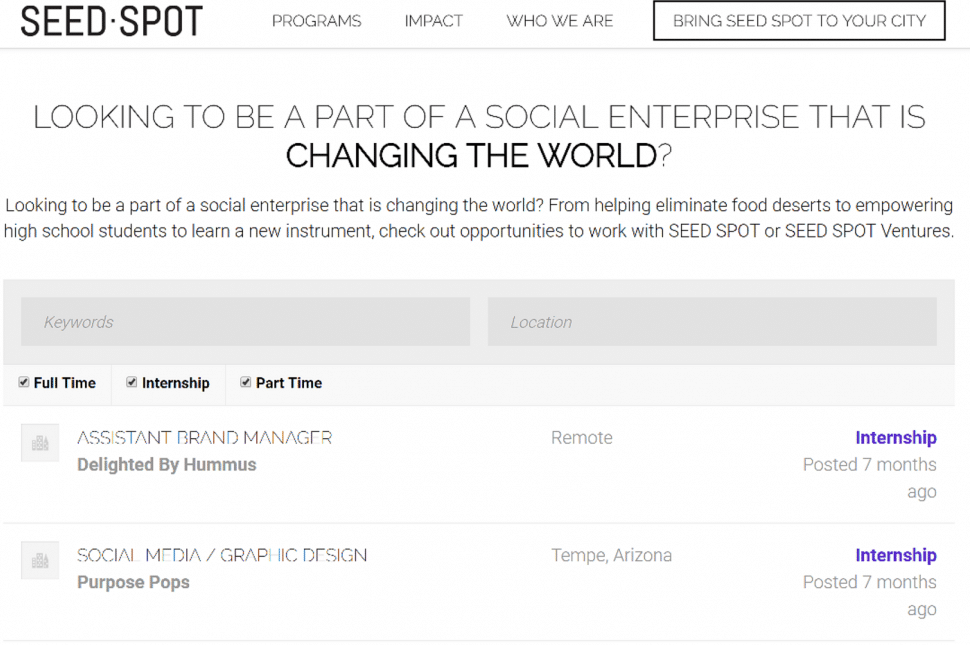 Keep checking our Careers page for more amazing opportunities to work/intern with SEED SPOT or our partners!