By: Avery Gordon, D.C. Community Cultivator
With a background in real estate development in East Coast cities like D.C., New York City, and Philadelphia, Michelle Beaman Chang has experienced her fair share of real estate challenges. Most people don't know when a real estate development project is being proposed. The current zoning process isn't set up to reach most people even when they're digitally plugged into their communities. Michelle was looking for a product that would help facilitate this flow of information and dialogue when she came up with the premise of imby.
Where We Live Impacts Our Health and Happiness
imby (in my backyard), is a digital platform that brings together real estate developers, governments, and citizens to create and support sustainable communities. Michelle hopes imby will "help us create better cities and communities, and that people will walk away from imby feeling informed and like they were able to influence the environment around them."
imby relies on imagery to convey information about a planned real estate development to community members. Users can provide their feedback, which is then made available to the developer and government offices involved with the project. imby's pilot will launch at the beginning of July and is gearing up for its D.C. Metro-wide launch in early 2018.
"People don't realize how impactful where they live and work is to their daily lives. I love seeing that light bulb go off, and making people's lives better by improving the environment around them. I love spaces that make people feel better."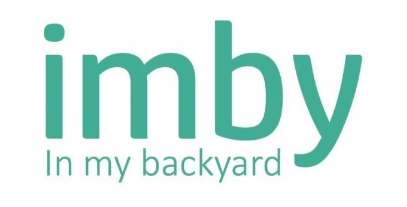 "My goal is to change the world we live in."
Michelle believes imby is unique because "most people aren't trying to solve this problem. The few that are trying are coming after it from the real estate development perspective. We come at it from finding that critical mass of reasonable folks that want to provide their feedback. Our MVPs are the citizens, the individuals."
Michelle also hopes to make imby available to community members who may not have easy access to a computer: "Bridging inequality is important to me because I used to develop low-income housing. We will leverage AI chat bots for people to use on their flip phone, and pursue partnerships with groups and organizations that are engaged with low-income communities."
At the end of the day, Michelle hopes imby will "be fun like SimCity", but will also enable individuals to have the information they need to make an informed decision about developments in their community.
"My goal is to change the world we live in by creating responsive, sustainable communities, and to do so in a way that informs people on the best ways to do that."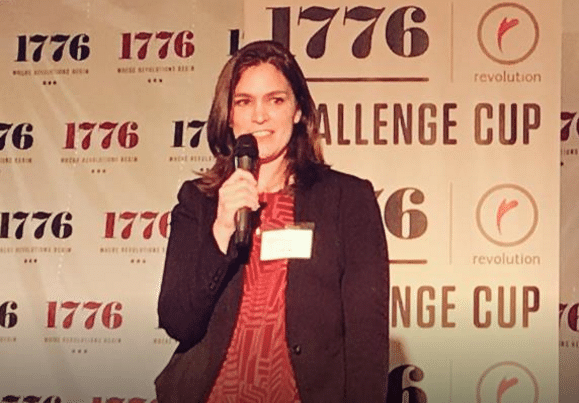 "Talk to a bunch of people and go for it!"
For Michelle, SEED SPOT is there to ask the hard questions and put founders like her into contact with a diverse network to provide advice at every stage of the process. It is significant to her that "the cohort is at the same stage I am, and SEED SPOT puts me in contact with others that have been in my position before", enabling her to learn from those that are working alongside her.
Michelle's best piece of advice for aspiring entrepreneurs? "Talk to a bunch of people and go for it!"
RSVP to D.C.'s DEMO DAY on July 13th to talk with Michelle and more of D.C.'s finest innovators! And don't forget to connect with imby on Facebook and Twitter!