By: Bianca Buliga, Digital Marketing Manager
And just like that, D.C.'s inaugural Demo Day is over. Nine ventures began their journey last night, just steps away from the White House and Washington Monument.
We are still on an adrenaline rush from an unforgettable night at the Warner Theatre cheering on the newest cohort of SEED SPOT alumni as they pitched their ventures to the DC impact community! The turnout was overwhelming, the audience's energy was palpable, and the entrepreneurs stole the show with their #Dreambig attitudes.
Let's hear a round of *virtual* applause for these inspirational entrepreneurs who overcame their public speaking fears and pitched their ventures ON STAGE in front of over 500 supporters, potential investors, and startup community members. We couldn't be more proud of their courage and hard work!
For those of you who couldn't make it to Demo Day, no worries! We've put together a quick recap to share the love:
5:30pm: SEED SPOT VIPs mixed and mingled with the founders before the main doors opened
6:00pm: Open networking began for all attendees in the lobby before taking their seats for the show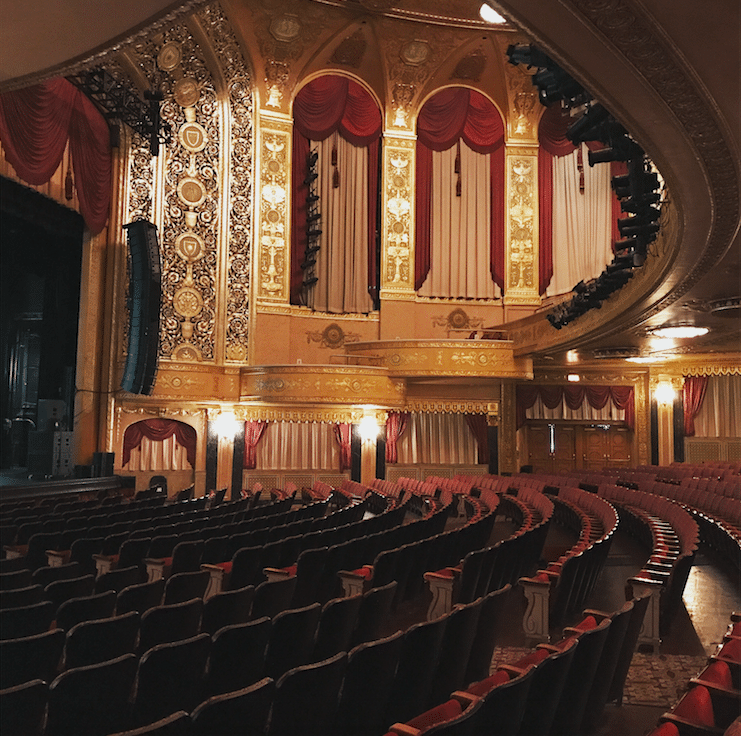 6:30pm: CEO and co-founder, Courtney Klein, and National Director of Expansion, C'pher Gresham kicked off the show by explaining SEED SPOT's story and plans for the future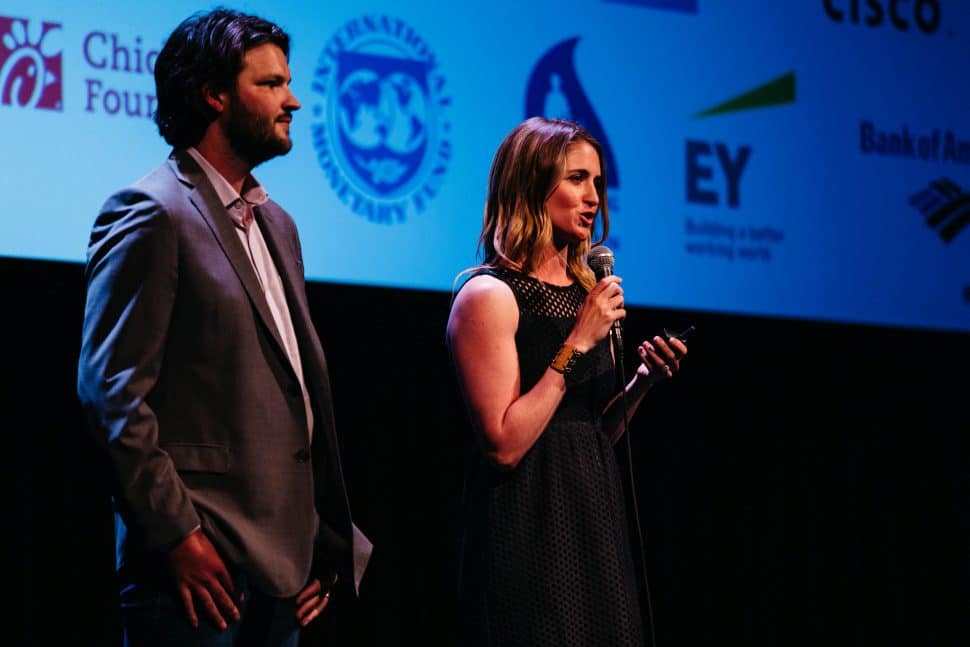 6:45pm: Susan Penfield, Executive Vice President at Booz Allen Hamilton and SEED SPOT D.C. Board Member remarked: "SEED SPOT is empowering change in the world – we are glad our doers, dreamers, and disrupters have served as mentors."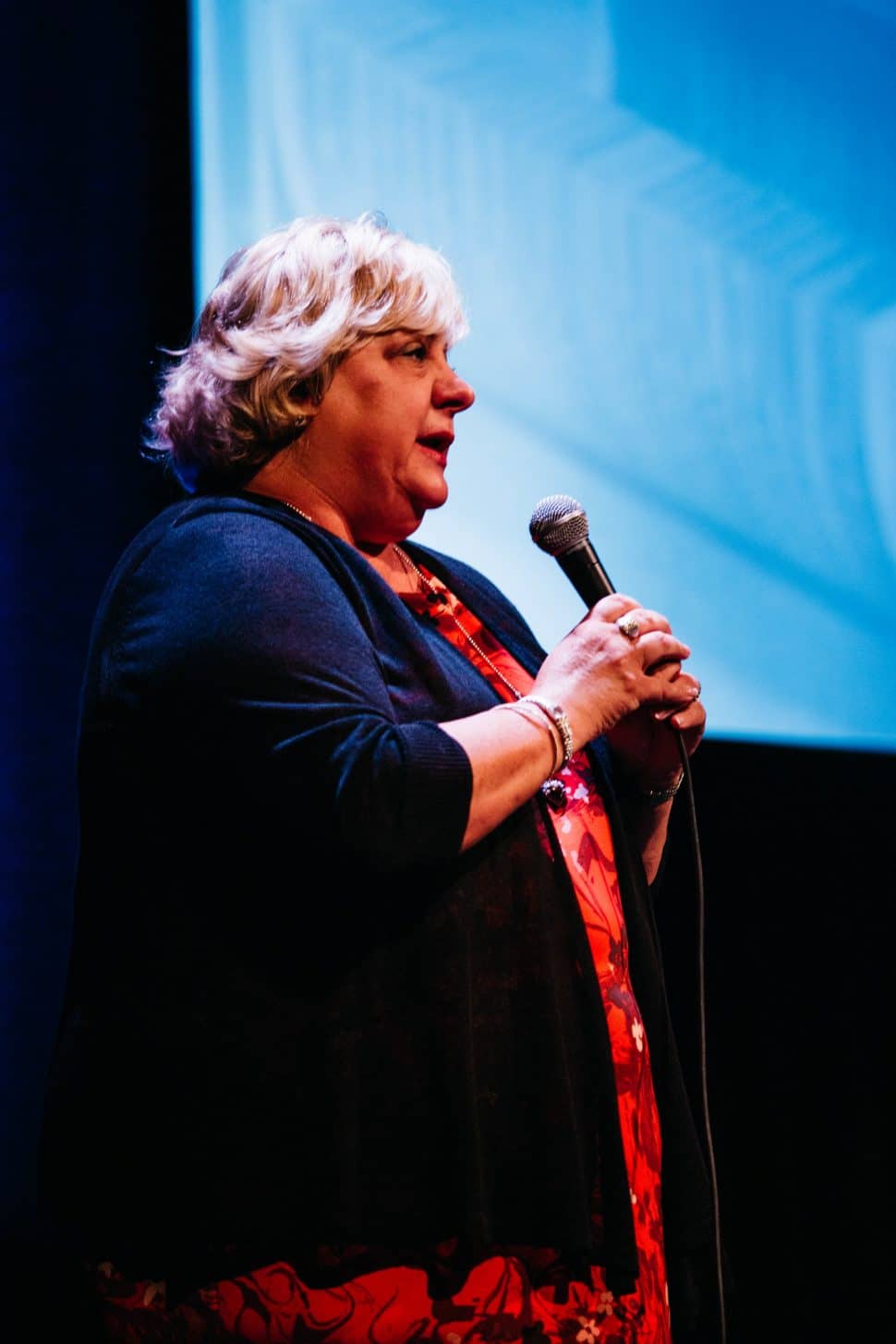 6:50pm: Director of Entrepreneur Initiatives, Kate Glantz, thanked mentors, Venture Thursday hosts, and context experts before introducing the ventures!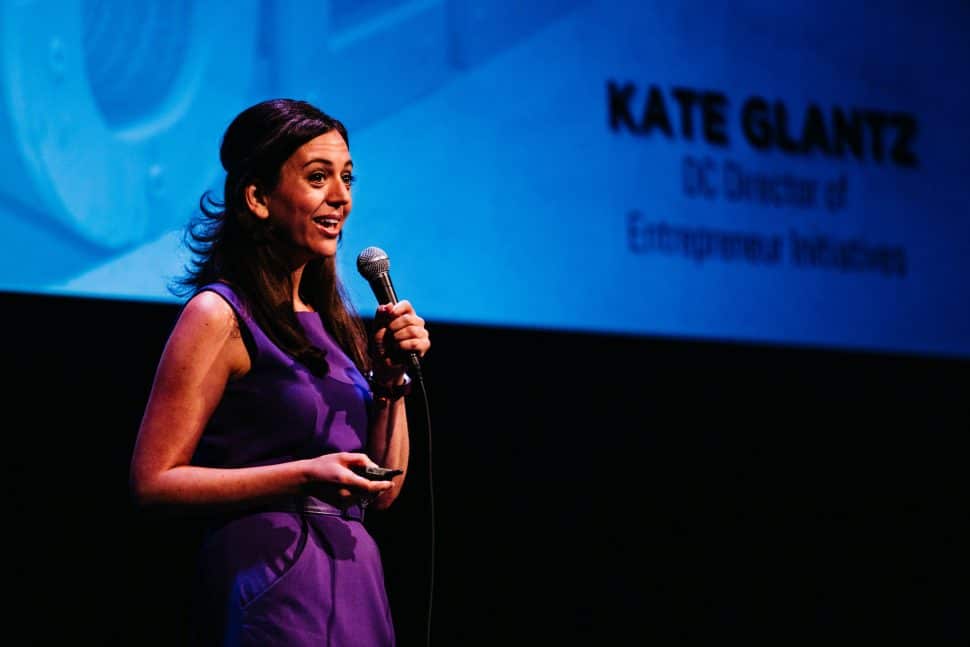 7:30pm: Awards, awards, awards

Community Partner of the Year: Booz Allen, award accepted by D.C. Board Member, Susan Penfield
Content Expert of the Year: John Gossart
Mentor of the Year: Nate Wong
Impact Hub Collaborative Social Innovation Award for 5 months of office space: Halona Foods
3 months of dedicated desk space at DC's newest coworking space, Alley powered by Verizon: imby
Booz Allen's $2,500 #GrowtheGood Award: imby
Booz Allen's $7,500 Most Promising Innovation Award: Mia Learning
SEED SPOT's $5,000 Audience Impact Award: The Mentor Method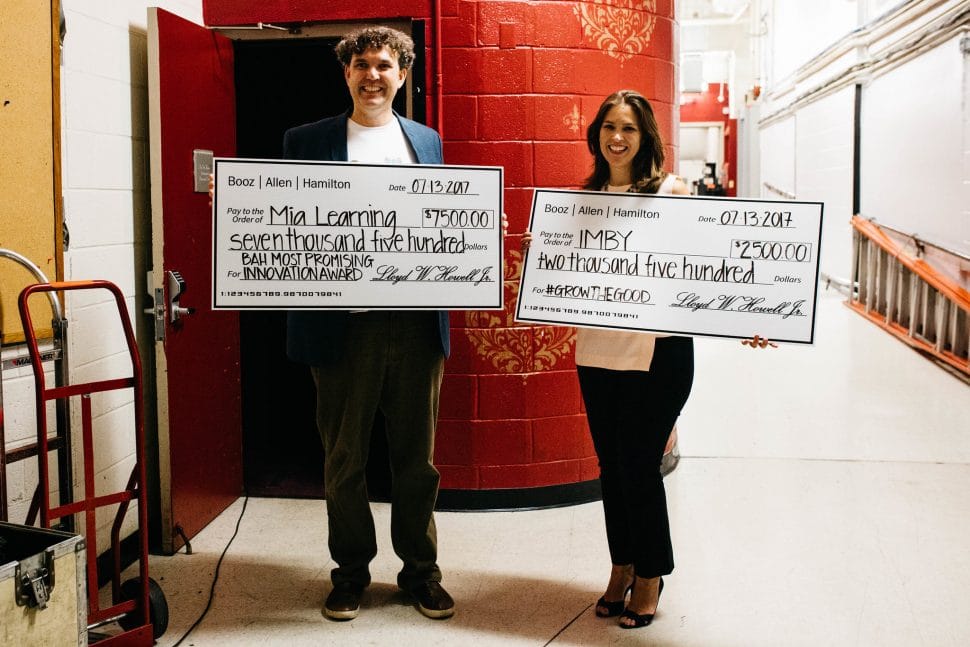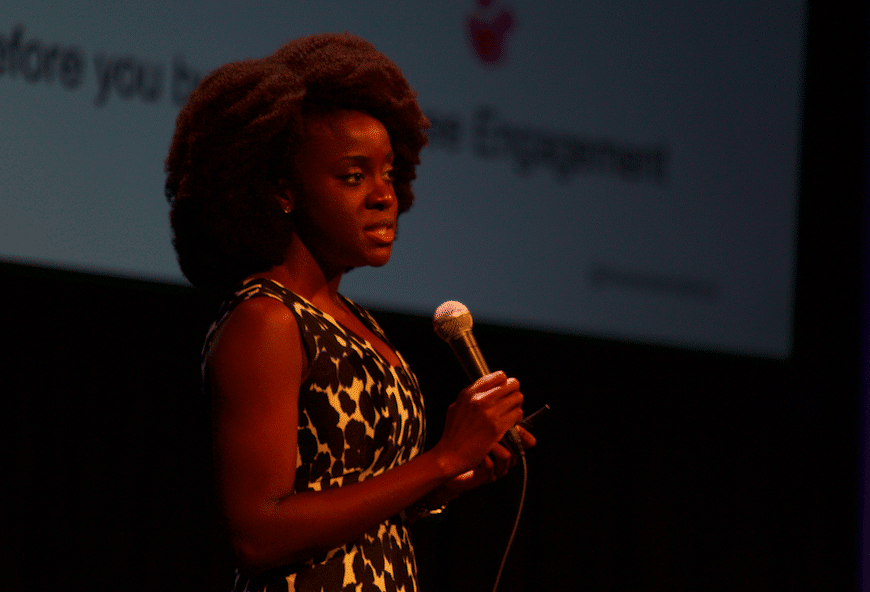 8:00pm: End of show – mingle time in lobby!
DEMO DAY wouldn't have been possible without the help of our AMAZING promotional partners: the Washington D.C. Economic Partnership (WDCEP), the George Washington University (GWU) Office of Innovation and Entrepreneurship, and the Office of the Deputy Mayor for Planning and Economic Development (DMPED). So many acronyms.
A HUGE thank you to our sponsors: Capital Impact Partners, the Giving Together Program at the International Monetary Fund (IMF), and our SEED SPOT D.C. Title Sponsor Booz Allen Hamilton for their generous support in enabling the nine founders to receive coaching, mentorship, and support from the D.C. community.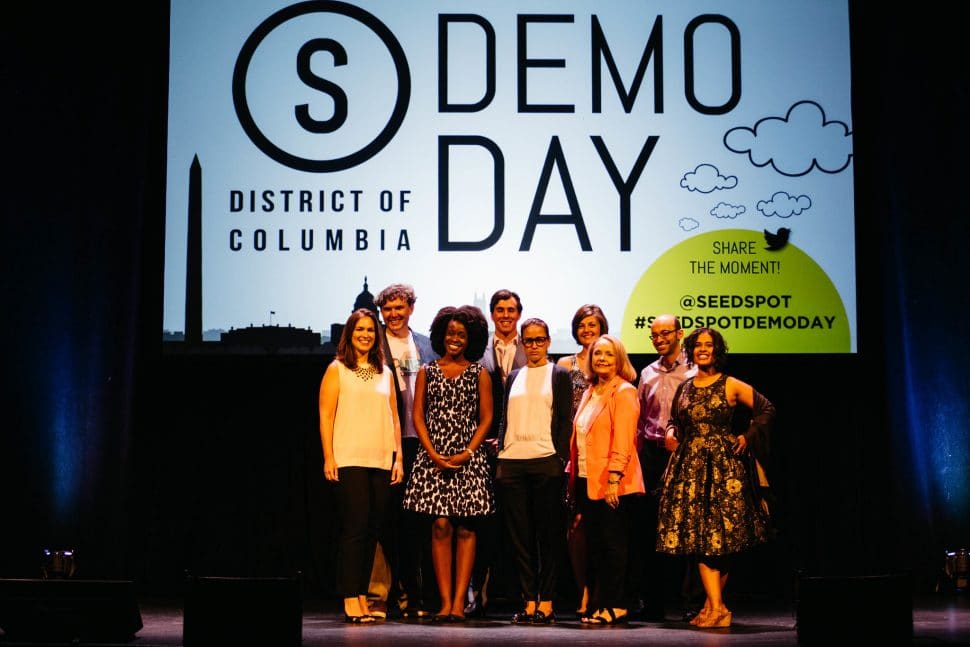 Start your entrepreneurial journey today.
---
Related articles about SEED SPOT Communities:
>>"3 Ways to Build an Impact-Driven Entrepreneurial Ecosystem"
>>"3 Lessons to Learn from Entrepreneurs in Emerging Markets"
>>"2-Day Launch Camps: What Are They and Why Do They Matter?