By: C'pher Gresham, VP of SEED SPOT Communities
Have you heard of the country of Benin? If you haven't, you're not alone. Benin is a country in West Africa with a vibrant history and steadily growing economy with cotton, cashews, and cacao as their major exports. Benin is ripe with opportunity and entrepreneurs are finding them.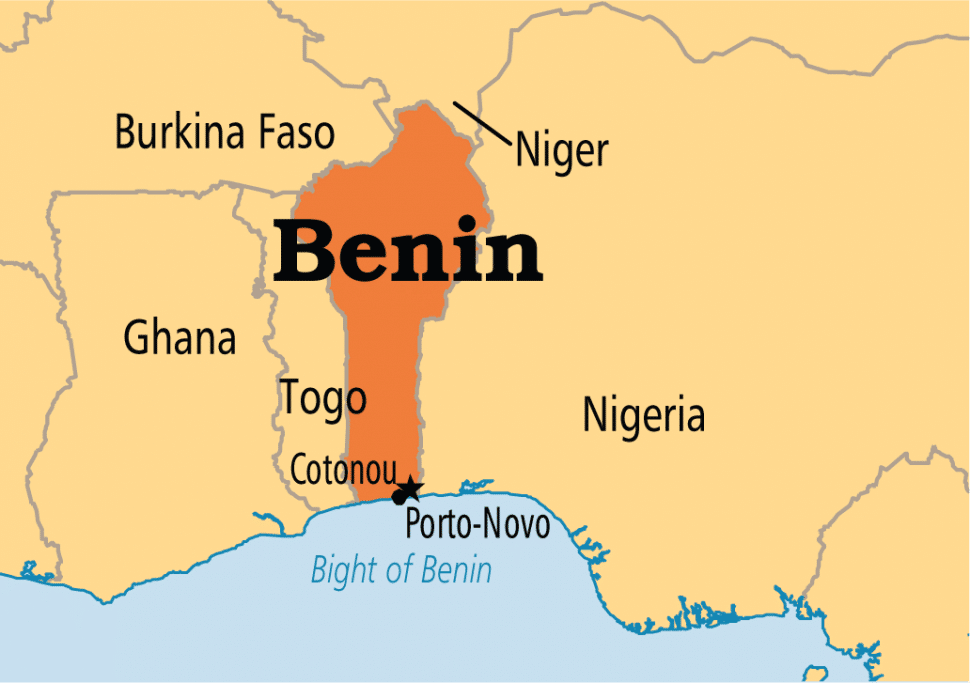 Earlier this summer, I travelled to Benin to work with the Startup Valley Business Incubator (housed in The University of Abomey-Calavi) as part of the Mandela-Washington Exchange Program, a collaboration between the State Department and IREX.  The Reciprocal Exchange is awarded to emerging and established U.S. leaders in professional fields to help establish collaborative projects with young African leaders that are Mandela Washington Fellows.
Over 10 days, I assessed the entrepreneurial ecosystem, worked with the Startup Valley Incubator staff on incubation best practices, and ran a 2-day workshop for over 60 Beninese entrepreneurs. While I was brought on as the "expert", I spent the majority of my time learning about what life was like for entrepreneurs in emerging markets. Here are some of the lessons I learned through conversations, pitches, and cross-country journeys.
Lesson 1: Dream of BIG Solutions, but Start Small
Reading is one of the most basic skills to ensure a successful life. Augustino, an entrepreneur still in university, identified lack of access to books in rural villages for primary school students. He dreamt of creating a solution to get books in every student's hands utilizing an recommendation-style app, a network of libraries spread across the country, and leveraging public-private partnerships. Instead of just dreaming of this solution, he started small.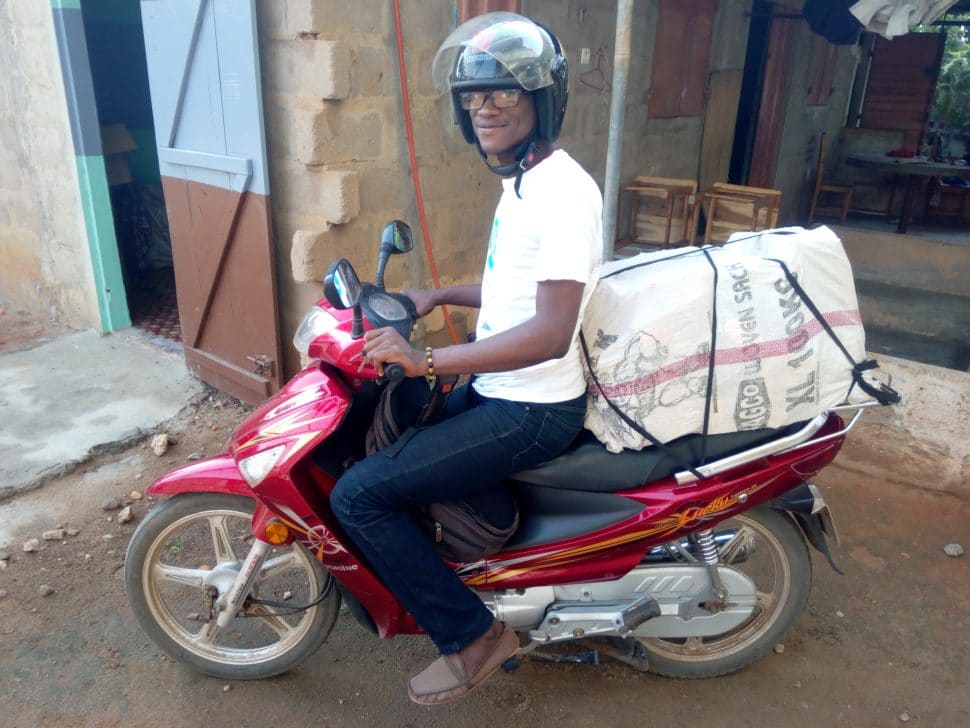 Augustino started by borrowing books from the library, loading up the back of a motorbike, and transporting them to rural villages. He would lay out a cloth on the ground to protect the books from dirt, display the weekly selection, and customers (students and teachers) would pay a small fee to borrow the book. He would return 2 weeks later to collect all the books and return to the library. As his customer base has grown, he has gotten more sophisticated on demand generation, utilizing Facebook and other mediums for people to reserve books in advance. He has even acquired books himself from the cash flow he generated. Now, he is investing in building a larger network of villages and in the beginning stages of an app.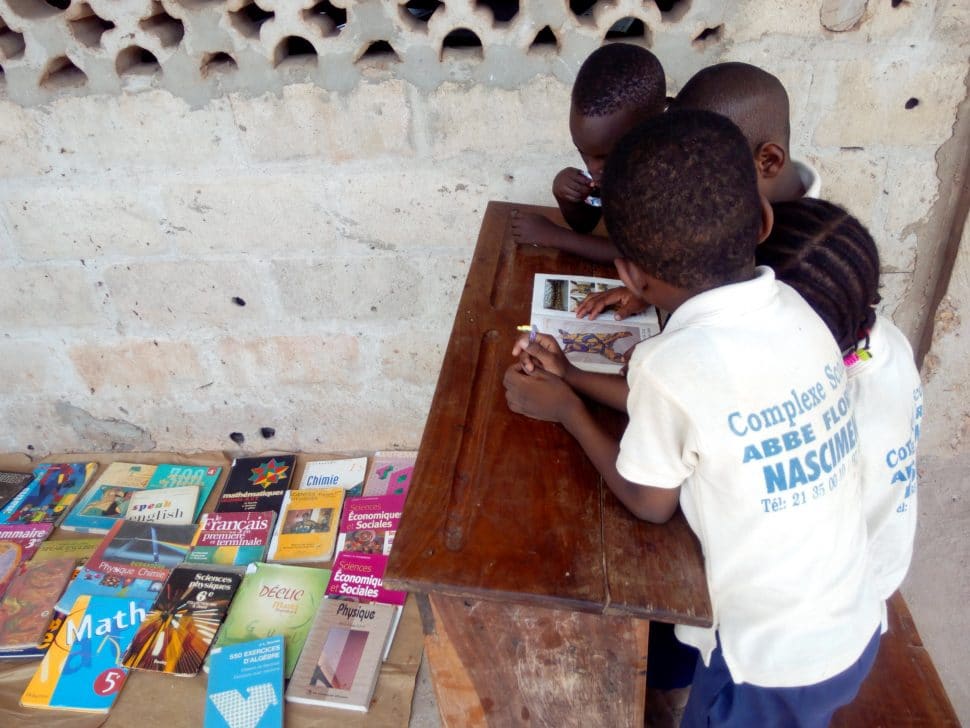 Lesson 2: Every Problem that Arises is Surmountable
Starting a venture is hard anywhere, but especially so in a developing economy. Starting a venture is fraught with unknowns, risks, and hazards, ranging from infrastructure instability to murky laws for protection of intellectual property. The U.S. paradigm of starting a business out of your garage relies on the fact that you have a garage and the tools and technology to begin with. Most entrepreneurs in emerging markets like Benin are severely lacking the resources that we in the U.S. take for granted.
Although many believe it is nearly impossible  to start a company without access to the best technology and resources, entrepreneurs in Benin are resourceful, scrappy, and demonstrate grit. They do not let the lack of access to certain technologies and amenities slow them down. They problem solve to find solutions and are audaciously moving forward with their ventures.
One entrepreneur created an organic farm and distribution network to Cotonou, the largest city in Benin. I visited the farm and learned about the opportunity, process, and challenges. While facing many obstacles, he was able to creating a thriving business and did not let a lack of technology or infrastructure slow him down. While standing in the middle of his farm, he brought out his computer and walked me through his pitch deck. Not having a boardroom, a projector, or the latest technology did not stop him from tenaciously pursuing change within his community.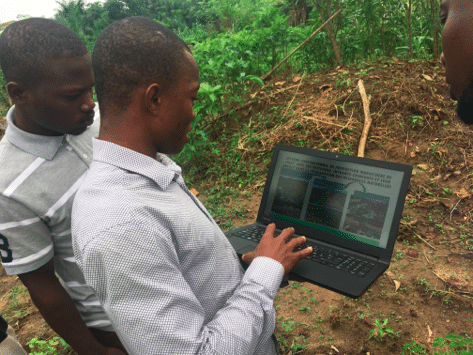 Lesson 3: Be Confident… But Know When to Seek Help
Almost every entrepreneur I met with in Benin demonstrated the confidence to know when to ask for help. They all were open to new ideas, experimenting with new methods of product development, and learning from others. Being open to support in accomplishing their goals allowed them to grow and be impactful more quickly.
Still today, I receive emails asking for varying perspectives on their businesses and the different techniques to best validate their market. During our 2-day workshop, I appreciated their huge willingness to learn and challenge previous assumptions. These innovative entrepreneurs are rapidly rewriting the course of Benin's history, and I was privileged to observe and learn from them.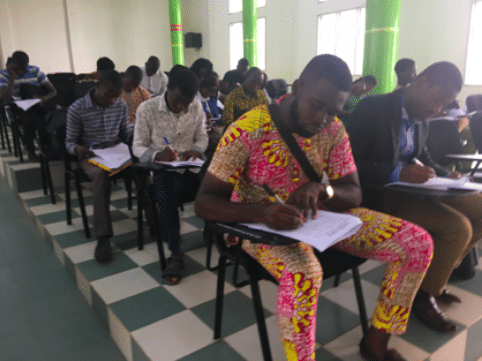 Bonus Lesson: Benin is the birthplace of Voodoo
During the visit I took a trip out to Ouidah, the birthplace of Voodoo. Besides being a tourist stop, this journey was a look into Benin's potential. The World Bank recently announced an investment of $30 million into Benin's tourism sector, with much of the funding going towards improving Ouidah's infrastructure. With tourism accounting for 2.6% of GDP in Benin (in 2014), there is significant opportunity for growth of their tourism sector. The streets of Ouidah are largely unpaved and only a few hotels are located in the city. Viewing this as an opportunity rather than an issue sets Ouidah up to be a booming tourist destination for West African and international travelers.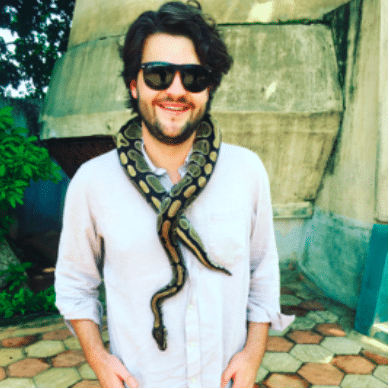 The entrepreneurs I worked with in Benin demonstrated an incredible resourcefulness and resilience to make change happen for themselves, their family, their community, and their country. If entrepreneurs in the U.S. and other countries can learn from their persistence to solve social problems, we would be able to create a more equitable and sustainable world.
At SEED SPOT, we are committed to helping every community support and foster an inclusive entrepreneurial ecosystem for impact-driven ventures. We provide support to those that are taking the first step in entrepreneurship. Those that dare to be fearless. Those that believe in a better tomorrow. If you believe in empowering entrepreneurs in your community, let us know and we can foster innovation in high schools across the country and build strong communities for adult entrepreneurs globally.
Start your entrepreneurial journey today.
---
Related articles about SEED SPOT Communities:
>>"3 Ways to Build an Impact-Driven Entrepreneurial Ecosystem"
>>"2-Day Launch Camps: What Are They and Why Do They Matter?"
>>"SEED SPOT Alum, Delighted by Hummus, Scores a Deal on Shark Tank"