By: Bianca Buliga, Digital Marketing Manager
SEED SPOT is excited to announce that our co-founder and CEO, Courtney Klein, has been chosen as one of the "20 People to Know" in the Phoenix startup scene by the Phoenix Business Journal! Woohoo!
This list highlights movers and shakers in the Valley from a wide range of business and industry sectors. She made the list along with co-founder of BioAccel MaryAnn Guerra, founder of CO+HOOTS Jenny Poon, founder of AssureVote Stephen Viramontes, and 16 other impressive #yesphx startup leaders.
While Courtney may be most well-known for co-founding SEED SPOT, she has a long history of making an impact in the Phoenix startup scene. She launched her first startup as a Nonprofit Management and Communications major her senior year at Arizona State University. She was in the first cohort of Edson Student Entrepreneurs, where she received $1,000, office space, and the mentorship of Lattie Coor, ASU's president from 1990 to 2002.
With these resources, she launched what later became known as New Global Citizens, a nonprofit focused on empowering a generation of young people to help solve the greatest challenges faced by communities around the world. New Global Citizens was recently acquired by Participate.com, a B-corp that believes all learners deserve access to quality education that prepares them to succeed in an increasingly global society. Courtney now serves on the Board of Directors for Participate.com.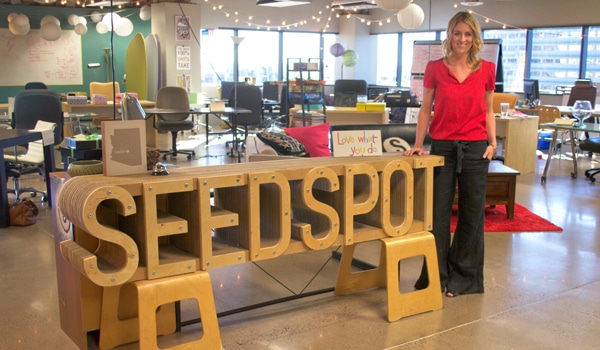 It wasn't until 2012 that SEED SPOT was launched with the goal of educating, accelerating, and investing in entrepreneurs who are creating solutions to social problems. Fast forward a couple years and Courtney's dedication and hard work has resulted in SEED SPOT becoming an Emmy Award-winning, globally and nationally ranked social impact incubator with adult programs in Phoenix and Washington, DC and youth programs on school campuses nationwide.
Despite these impressive achievements, they're not Courtney's favorite part about the work she does. She's most passionate about the people who she gets to cross paths with. "It's seeing people who previously did not know each other connect and make things happen together. I love being a support to those who are willing to dream big and take risks."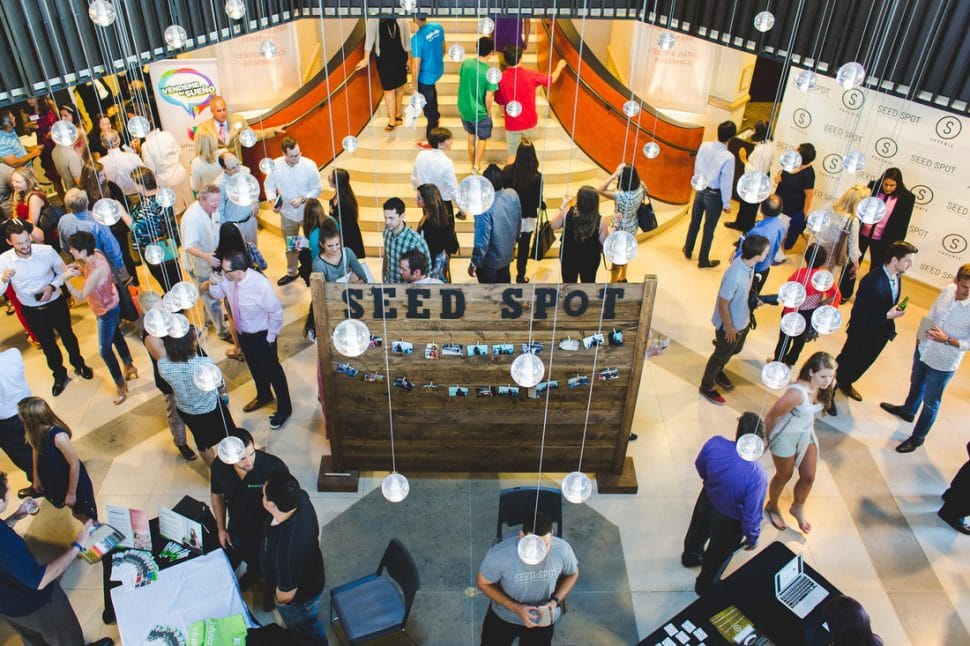 But as every entrepreneur knows, success is hard to find without the help of compassionate mentors. Courtney credits countless mentors for impacting her professional journey in a positive way. Lattie Coor, Jerry Bisgrove, an early advocate and donor when Courtney was only 21, and Denise Resnik, who modeled how to be an amazing mom and badass entrepreneur, all played a vital role in shaping Courtney into the entrepreneur she is today.
For other entrepreneurs currently struggling to launch or build out their ideas, Courtney has two main pieces of advice:
"Validate your idea with 100 customers. It is amazing to have an idea but it is better to have an idea that people want to pay you for your solution. Find the people that have the problem you are trying to solve and validate every single assumption you have about them, what they would pay, when they would buy, etc."
"Build relationships with people, real relationships that are not transactional in nature but those that will be honest in their support, candid in their feedback, and transparent about how they can and cannot help."
Courtney urges entrepreneurs to continue investing in their local communities to maintain a unique and vibrant identity. While building economies takes time, startups help with job creation, economic gains, talent attraction and retention, and widespread impact in the lives of people buying and using each startup's technology, services, and products. But this can only happen with people who are willing to take risks to start and invest in their ideas.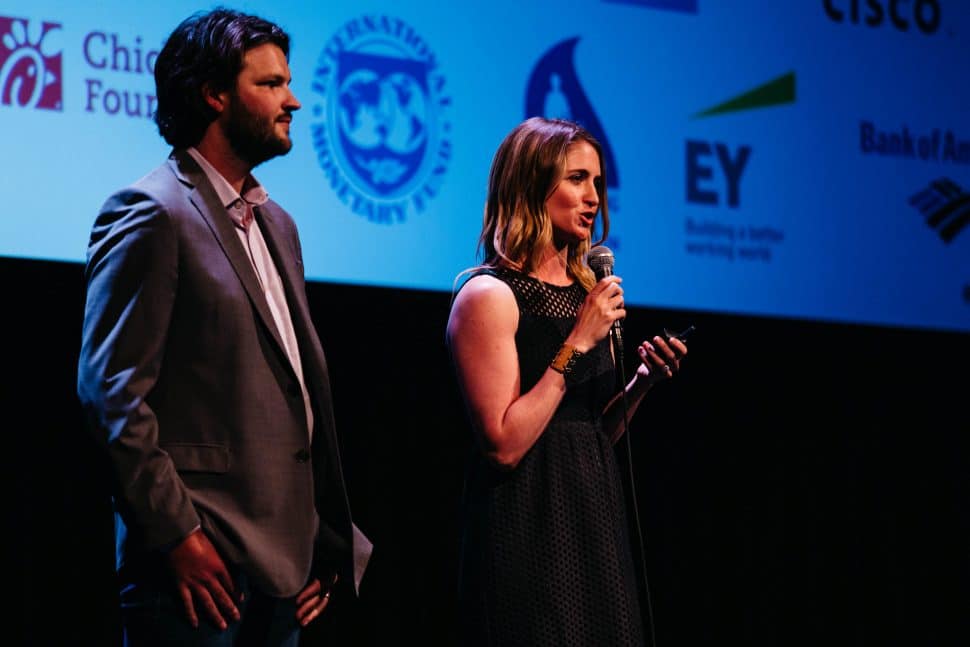 In Arizona specifically, Courtney believes there's a truly collaborative and supportive environment where startups are the true customer and everyone is in the business of serving and supporting them. "SEED SPOT has referred dozens of companies to other support organizations, co-working spaces, etc. who are better served to meet their needs than SEED SPOT may be. We find others do the same if SEED SPOT can add value."
Though Arizona may not be the first state that comes to mind when thinking of a growing startup ecosystem, the local community begs to differ. Phoenix's startup ecosystem has evolved drastically in the last few years and Courtney has noticed the change. "When I first started traveling and speaking about our work in Phoenix, everyone was surprised we were based in Phoenix. Now, when I go out and speak, everyone knows someone or some space or event or startup that launched in Phoenix."
But there remain gaps that need to be addressed, particularly for the earliest stages of entrepreneurship. Courtney believes this can only happen by forming and growing strong teams. While finding the right people may be exceptionally challenging, the human piece is the most integral element in keeping innovation thriving in the Phoenix startup scene.
Well said, Courtney. We're proud to be the humans bringing your idea to life every day.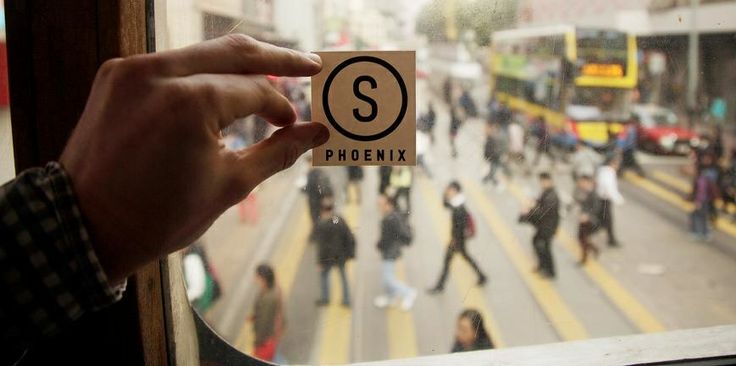 Start your entrepreneurial journey today.
---
Related articles about SEED SPOT:
>>"3 Ways to Build an Impact-Driven Entrepreneurial Ecosystem"
>>"5 Steps to Building an Impressive Nonprofit Board"