By: Bianca Buliga, Digital Marketing Manager
Tristan Gandolfi is funny. Not in a forced or rehearsed way, but in a genuine way that sneaks up on you when you least expect it. Her ability to infuse humor into difficult situations has been an uplifting lifeline for underserved community members for years, and her joy is contagious. Now SEED SPOT is lucky enough to leverage her superpower to continue empowering youth entrepreneurs nationwide.
Joining our team as a School Partnerships Manager, Tristan will be cultivating the connections we forge with schools across the country for SEED SPOT Schools, our fast-growing youth entrepreneurship program. Though Tristan may be our newest full-time team member, she's an education specialist and has been a part of the SEED SPOT family for years. As an alumna of our Evening and Full-Time Programs, Tristan founded Humor Writes, a nonprofit teaching students in underserved communities creative writing through improv.
Born in the tiny town of Antioch, Illinois, Tristan spent her childhood swimming and lifeguarding at the lake by her home. When college came around, Tristan auditioned for dance programs at universities across the U.S. She accepted an offer to pursue Fine Arts and Communications at Arizona State University, where she taught dance for the Dance Arizona Repertory Theatre (DART) at Herrera Elementary School, a Magnet school in the Phoenix Elementary School District.
After graduating from ASU, Tristan joined Teach for America and was placed in Chicago to teach third and fourth graders in Englewood. She recalls a humbling learning moment she experienced during the first week of class when a student urinated in the back of Tristan's classroom. After speaking with him, she found out that the student was in the foster care system and had never had a bathroom. "I had a lot to learn, and there was so much I needed to provide for my students beyond just education."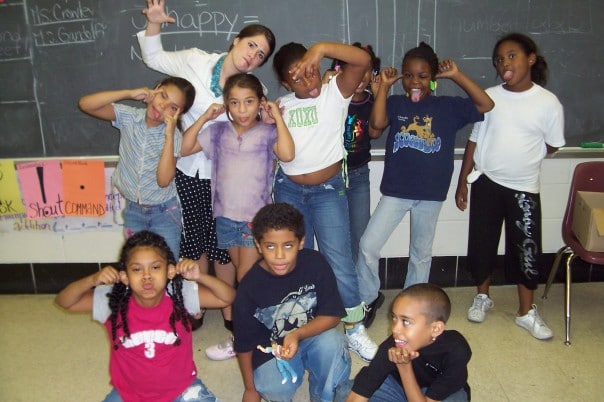 Tristan spent five years teaching at two different schools in the same neighborhood, while also training new Teach for America teachers. To find balance in her life, Tristan began doing stand-up comedy in the evenings with the Second City Improv Program. Everything she learned she funneled directly into her classroom – "we didn't have gym or art, so I taught theatre as a creative outlet for the students as an escape".
After Teach for America, she worked at a startup jewelry company in Phoenix. Tristan views it as an "MBA without debt", but Tristan knew she needed to reconnect with her passion for teaching students. A friend of Tristan's brought her to SEED SPOT's DEMO DAY the year that Skate After School pitched. She was inspired – "they were skater dudes empowering kids to gain confidence while learning how to shred. I kept thinking to myself, I can do that!" Before long, Tristan enrolled in SEED SPOT's Evening Program. "I wasn't ready to make the commitment or quit my job yet." But she knew she was onto something – her students consistently performed in the top percentiles on standardized tests.
With some encouragement from peers, Tristan decided to fully commit to her venture. She quit her job, applied for the Full-Time Program and launched Humor Writes with a mission to teach kids self-confidence through improv. Over the past three years, Tristan's team of four has worked with a growing number of schools in underserved communities. "Humor is levity. There's been a massive shift in the world lately, and humor helps people navigate change creatively and therapeutically."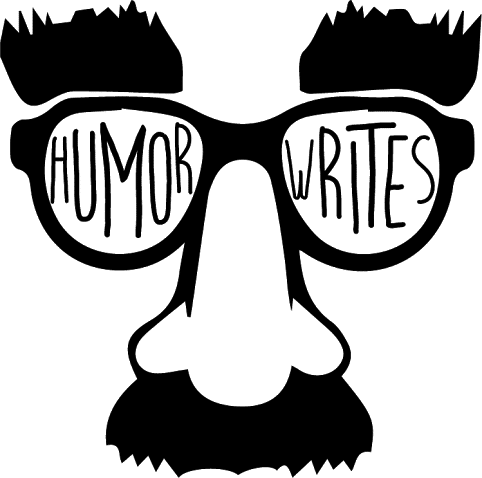 After three years of growing Humor Writes, Tristan began looking for more ways to empower kids in the classroom. She came across an opportunity to teach SEED SPOT Schools, and was the perfect fit being an alumna of SEED SPOT and having plenty of teaching experience. She taught during the day at Red Mountain and did improv at night. After Demo Day, Tristan came on the team officially to enhance SEED SPOT School's curriculum. "No one had ever paid me for curriculum – it's expected of teachers. So cool!"
Tristan's value add has become irreplaceable – her dedication to supporting students and providing teachers with the best curriculum and lessons plans made her perfect for the School Partnerships Manager role. Tristan will be deploying curriculum, supporting teachers, booking guest speakers and field trips, and developing the youth entrepreneurship ecosystem in cities across the U.S. "I want to make entrepreneurship feel holistic within society from middle school to adulthood."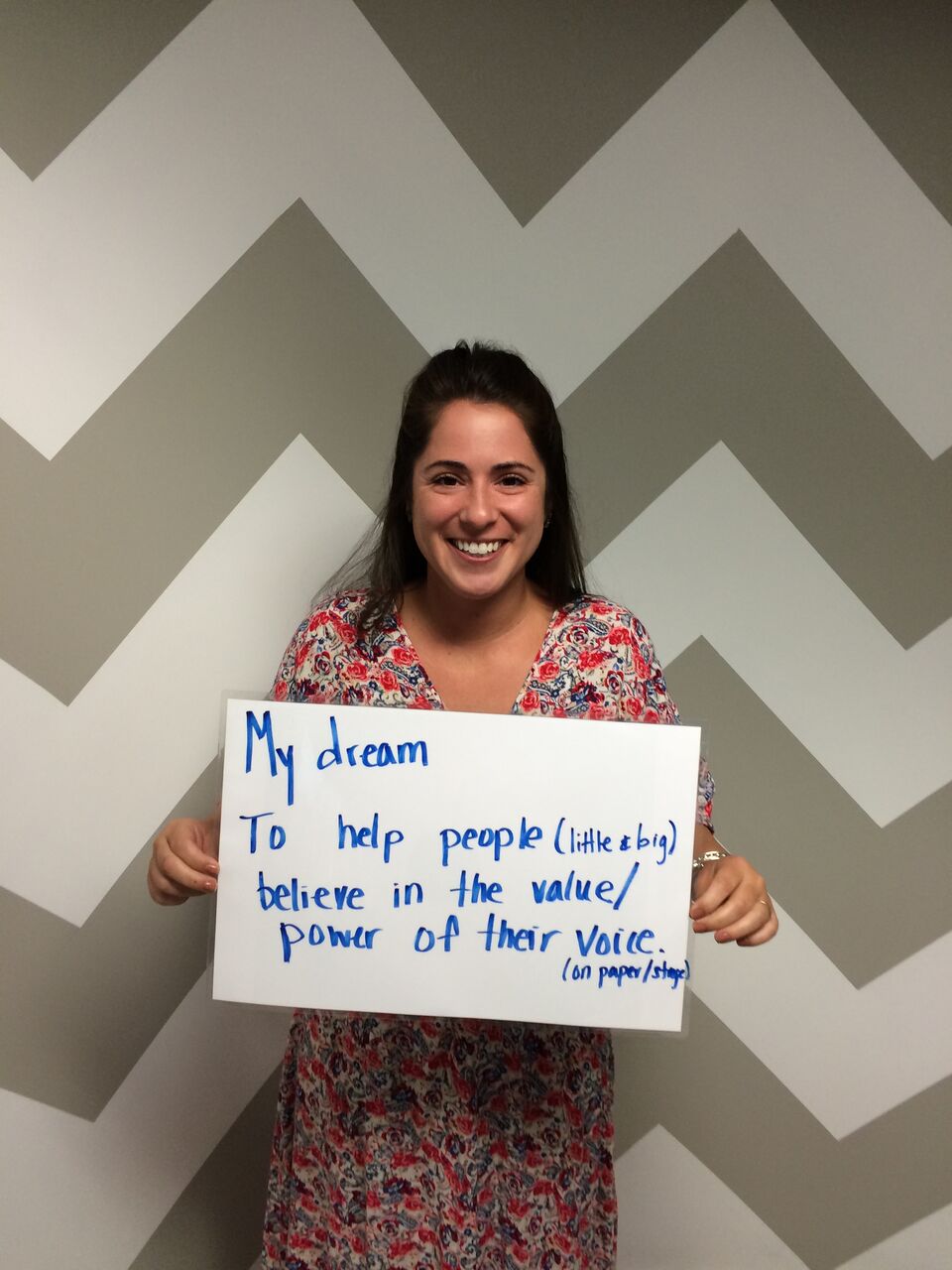 When she's not changing the lives of students everywhere, Tristan likes hiking, teaching yoga, loving on her adorable pit bull Daisy, and spending time with her family. Most people can't comprehend how Tristan fits everything in her day, but she makes self-care and relaxation a priority. "I use my morning as my white space. From the time I wake up at 5am until the baby gets up at 7, I hike, journal, do yoga, etc."
Throughout her personal and professional journey, Tristan has learned a number of lessons that stuck with her. "If you're working for your business, you're not working on your business. I used to be doing a million things at the same time, but now I feel much more focused. I'm an overachiever and I had to put less pressure on myself to be perfect. I'm smart about what I invite into my day and spend my energy on."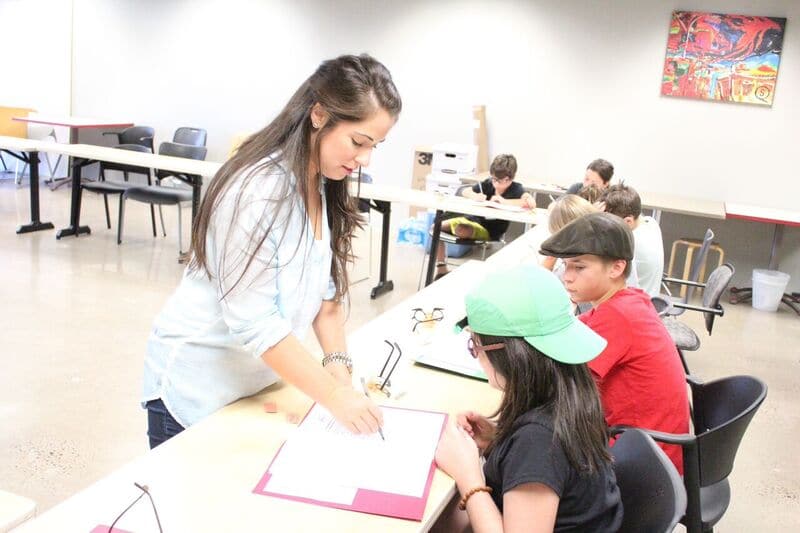 When asked to advise people taking the first step towards entrepreneurship, Tristan says this:
"The first rule of improv? Yes, and. This teaches you to be open to everything and add something awesome. I fully believe you just have to say yes, even if you don't have all the answers. The answers will happen. What happens on the other side of yes is so much better than where you're at in the world. Get there by saying yes."
And don't worry – Tristan is still pursuing comedy. She plans to enroll in the Torch, an institute for comedy in Phoenix, in October. "It's super important to be a student if you're an educator – it also keeps me connected with humor." Tristan, we are so excited to have you on the team! Your dedication, love for working with students, and uplifting humor will help us take SEED SPOT Schools to the next level.
Empower your students to become leaders of the future.
Bring SEED SPOT to Your School
---
Related articles about SEED SPOT Schools:
>>"3 Ways to Bring Entrepreneurship into the Classroom"
>>"3 Benefits of Teaching High School Students Entrepreneurship" 
>>"Carlos Martinez: SEED SPOT Helps Students Make Big Things Happen"