By: Selina McPherson, Growth Lead at Hatch
Did you know that by 2020 global mobile app downloads will reach 284 billion? (Yes, with a B.)
It's no wonder that entrepreneurs and large businesses alike are racing into the mobile app space. As an entrepreneur yourself, you've likely had a game-changing app idea or two, but maybe you're having trouble navigating all of the software development options out there, or deciding where to start.
Finding top talent for software development without paying top dollar is a tricky task for entrepreneurs everywhere, especially those who aren't tech-fluent. As members of the team at Hatch, the code-free app development platform, we're pretty well-versed on the many options out there, and can give you some pointers when weighing pros and cons… as well as some in-the-know questions to ask.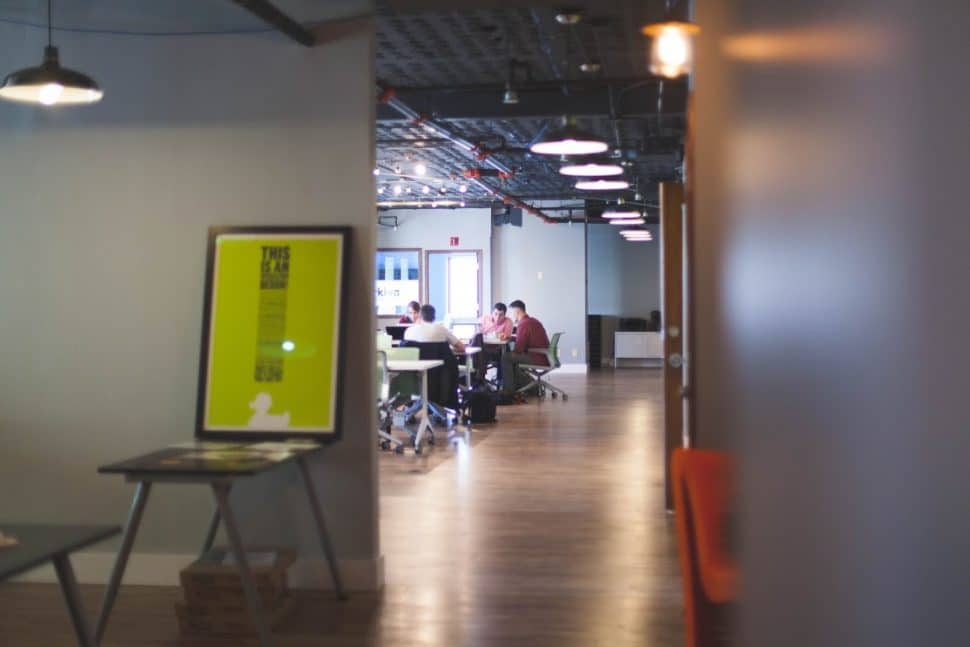 1. The Development Shop or Digital Agency
A full-service agency is a one-stop shop for building your software, including market research, UX design and software development.
Takeaway: It's one of the safer bets for fully-customized solutions, but also often the most expensive.
Pros:
They're professionals and have their reputation at stake
Benefit of multiple people with different skill sets (e.g. a professional designer, a specialized iOS developer, a top-notch Android developer…)
Cons:
Expensive, and heavy upfront cost
You're hooked, and will keep paying upkeep/maintenance costs until forever
Not the quickest option, generally taking at least 3 months to launch your app
Questions to ask:
What will our timeline look like? At what points should I expect updates?
What upkeep/maintenance fees should I expect to pay?
How will we communicate and touch base on progress throughout the project?
2. The Individual Contractor
A freelance developer and independent operator who you might find through your network or through a website such as freelancer.com, TopTal or AngelList.
Takeaway: Seemingly appealing based on lower price point, but it could get messy later on.
Pros:
More affordable than working with a digital agency
Oftentimes, they are more flexible
Cons:
If you don't code, you have no idea if their code is good or if future developers will be able to read it
If something happens to your freelancer, you've just put your business at high risk
They likely don't have the benefit of collaborating with others to build stronger product
They can be slow or simply on their own schedule
There may be communication issues
Questions to ask:
Do you ever bring in other developers to read/review your code?
What is your experience level with ___ language/technology? Can I see something you built? (And perhaps show it to a tech-savvy friend… and buy them a beer or two)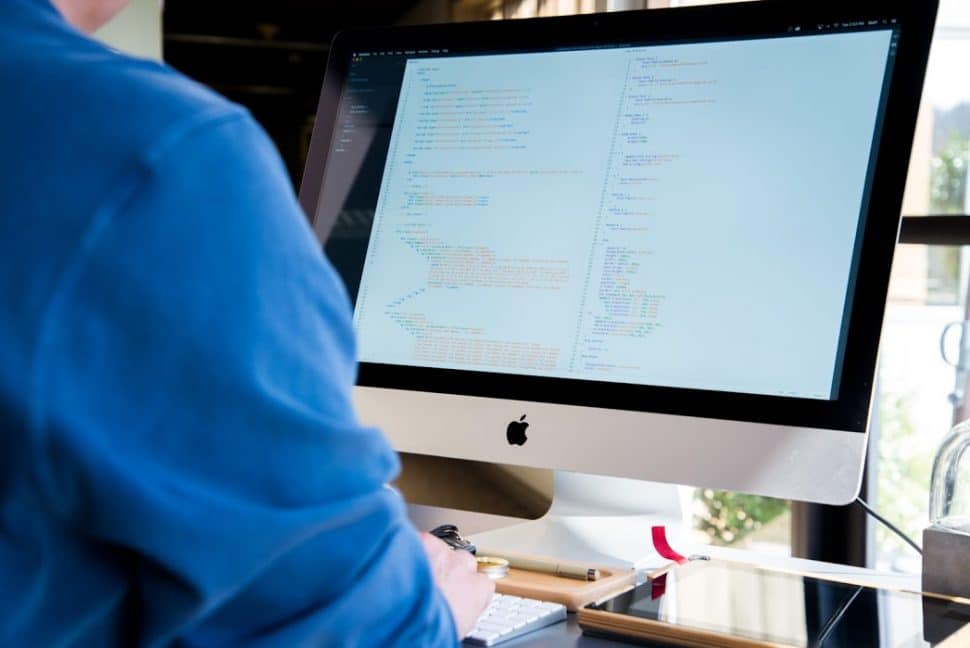 3. Hiring an In-House Developer
There's always the option to bring on a full-time employee, if you know that you will have ongoing software development needs.
Takeaway: Ensures you have someone technical on your team, but you've just spent a LOT of time finding the right talent, and taken on a hefty salary.
Pros:
They'll be bought in (especially with equity)
Your team is in control
Cons
A lot of the same cons as an individual contractor also apply here… plus you've just hired someone full-time which incurs its own financial and professional commitments
Questions to ask:
What will that person work on after this project is over? Is there sustained, continuous work that justifies a full time technical employee?
Will you be able to afford to hire all of the types of engineers you'll need full-time?
How will you manage this special type of employee? How will you track/understand performance and check their code?
4. The Offshore Developer
Many companies decide to hire offshore teams for high technical abilities at a lower price point.
Takeaway: One of the cheapest options to get a fully-customized solution, but you might spend the majority of your days (and nights) project managing and working through mis-communications via Facebook chat.
Pros:
Often the most affordable way to build software
Cons:
There will likely be language and communication issues
Your developer has low accountability and it would be tough to seek retribution if something goes wrong
Can be slow
There are different issues in different countries, so do some digging (e.g. in India, there's high turnover)
Hidden costs pop out of the woodwork, so add about 15% to the provided quote to be safe
Questions to ask:
How will we track progress over time?
How will we communicate? (Note: communication tools and language barriers are both critical here)
Are there any additional costs or potential costs that I should be aware of?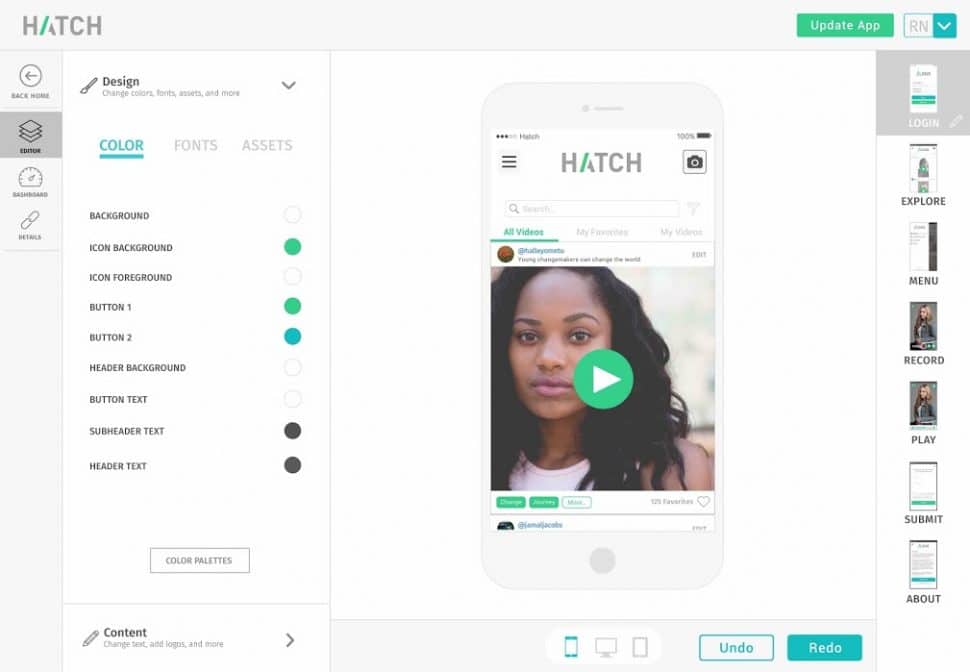 5. The No-Code Tools
All software built from scratch requires some knowledge of coding, but there are more and more solutions targeted to non-technical business leaders who want to build software, websites or apps, who don't know how to code. For example: Squarespace for websites, Shopify for ecommerce, Hatch for native applications.
Takeaway:
Likely your most affordable option, but may be more fitting for a self-starting non-technical business leader who can manage the upkeep/maintenance and rights on their own.
Pros:
Your most affordable option, with minimal up-front costs
Instant deployment
You're in control and won't need to rely on another human every time you want to change a word, icon or color in your app
Cons:
There can be feature limitations
Questions to ask:
Will I be able to transfer your code?
How much control will I have over my technology?
Will I own my own data?
—
In conclusion, what's most important is to go with your gut and pick the best solution for you and your business. We hope that this article provided you some confidence and know-how to take that first step.
We want to thank Hatch for taking the time to break down the pros and cons of different types of software development. If you would like to learn more or get in touch with them, please send a note to their team.
Start your entrepreneurial journey today.
---
Related articles about SEED SPOT:
>>"How to Build an Engaging Brand from Start to Finish"
>>"What Your Bank Won't Tell You About Business Credit"