By: Bianca Buliga, Digital Marketing Manager
If Regina Kuvakos could ride into battle on any animal, fictional or non-fictional, she'd choose a unicorn. She's a finish-a-book-in-two-days kind of lady, loves cuddling her adorable Golden Retriever named Chauncey, and will never turn down a good glass of wine. And as of a couple days ago, Regina has joined our Phoenix team as SEED SPOT's new part-time Grant Writer!
Originally from Douglas, Arizona, Regina grew up as a farm kid surrounded by lambs, pigs, and steers near the U.S.-Mexico border. "I was always running around feeding animals hay, and that really teaches you the value of hard work and appreciating what you have." When she wasn't helping out on the farm, Regina was playing high school sports – mainly volleyball, tennis, and running track. "Sports helped keep me on the straight and narrow, and the coaches became some of my most valuable mentors."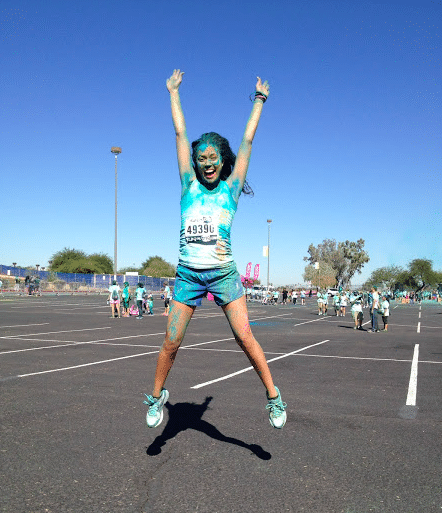 But Regina couldn't wait to leave behind small town life for the big city. After graduating from high school, Regina's dream came true when she moved to Phoenix to study English at Arizona State University. She initially wanted to pursue something glamorous like publishing (think: Anne Hathaway in The Devil Wears Prada), but instead she found herself working as a coordinator at an after-school program for at-risk kids. "I'd take the students bowling or do art projects with them – we'd do all of the fun things they wouldn't do otherwise."
"Seeing my contribution take root was contagious – I was hooked."
During that time, Regina was introduced to the school district's grant writer, Cecilia, who helped to launch and mentor Regina throughout her career. Regina was always an avid reader and writer, but now she had discovered an avenue to use those skills for impactful storytelling. She wrote grants for students in the after school program and saw her contribution manifest into new and exciting opportunities for them. "Seeing my contribution take root was contagious – I was hooked."
After graduation, Regina bounced around different educational institutions including various school districts, the County Service Agency, and even the State Department of Education for two and a half years. "All of my experiences made me more well-rounded – I saw it all from the ground level to the ivory tower. I made great connections with so many people, but it was too detached from the students I initially started working with. I needed to get back to my niche in school districts."
"It was worth the risk for the possibility of experiencing something incredible."
After accepting a role at a school district, Regina began toying with the idea of starting her own grant-writing company. Through her husband, Regina met the owner of a lobbying firm who works with organizations constantly in need of grant writing help. With help from this connection, Regina took a chance and filed paperwork for Write Support. "It was a big leap of faith to leave the security that comes with a steady income and great benefits, but I wanted to make more of a difference. It was worth the risk for the possibility of experiencing something incredible."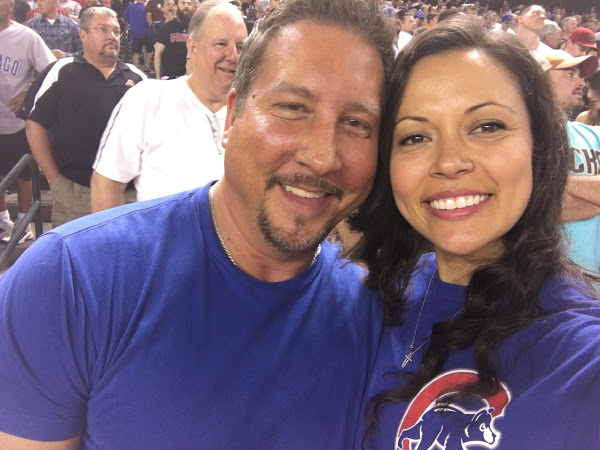 Once Regina made the leap from districts to her own consulting company, endless grant writing opportunities came her way ranging from homeless shelters to arts and culture programs. Each day she peruses the Internet for grant writing opportunities, which is how she stumbled across SEED SPOT. "I loved the mission and how the team was described as 'get sh*t doners'. SEED SPOT's focus on youth programming felt like the perfect fit for my background so I submitted an application and here I am".
"I want to be the bridge between the givers and the doers."
Going forward, Regina wants to contribute to SEED SPOT's growth and expansion. "I want to bring SEED SPOT that sense of security that comes with constant funding flowing in. I'm excited to see SEED SPOT continue impacting communities around the country and know that I helped to enable that. I'm not a center-stage person and I'm not comfortable in the spotlight, so it's perfect for me to act behind the scenes."
As for growing her own business, Regina says "I want to have a business that I feel is contributing in great ways to society. I want to be the bridge between the givers and doers. I want to connect those who have the money but not the time with those who have the time but not the money."
We're so happy to have you on the team, Regina! SEED SPOT's impact will be greatly enhanced by your creative abilities and writing skills. And when she's not killing the game at SEED SPOT or running her own business, you just might catch her chartering a yacht around the world (namely to Greece and Israel) with Chauncey lounging beside her!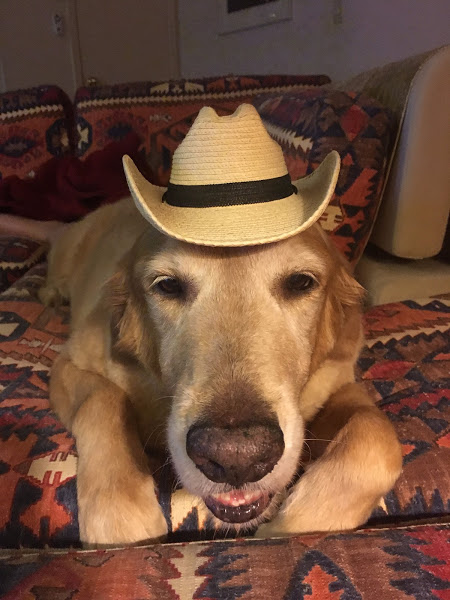 Infuse your career with impact today.
---
Related articles about SEED SPOT:
>>"Fear Means Go: Bringing Clean Water to 900+ Bangladeshi Girls"
>>"Tristan Gandolfi: Making Her Way to the Other Side of Yes"
>>"Jen Cole: Impact Won't Happen if You Can't Put in the Time"