By: Darryl Johnson, CEO of Business Credit Works
Did you know that the world's 10 largest banks lent $44.7 billion to small businesses in 2014? While that may seem like a lot, that amount is down 38% from a peak of $72.5 billion lent in 2006. Big banks are making far fewer loans to small businesses, creating a space for alternative lenders to step up to the plate.
As the CEO of Business Credit Works, I specialize in helping entrepreneurs establish excellent business credit scores and then leverage those scores to access cash and credit for their businesses. I've also created the exclusive Business Funding Suite, which is the leading business cash and credit access system in the world today.
Entrepreneurs don't know how to best position their finances to gain funding
Money and credit for startups are everywhere, despite many entrepreneurs thinking they are not. Endless opportunities exist to connect entrepreneurs with resources they need. The problem is that many entrepreneurs don't know how to best position themselves financially to gain funding. Building a strong business credit profile and score helps you stand a much better chance of being approved.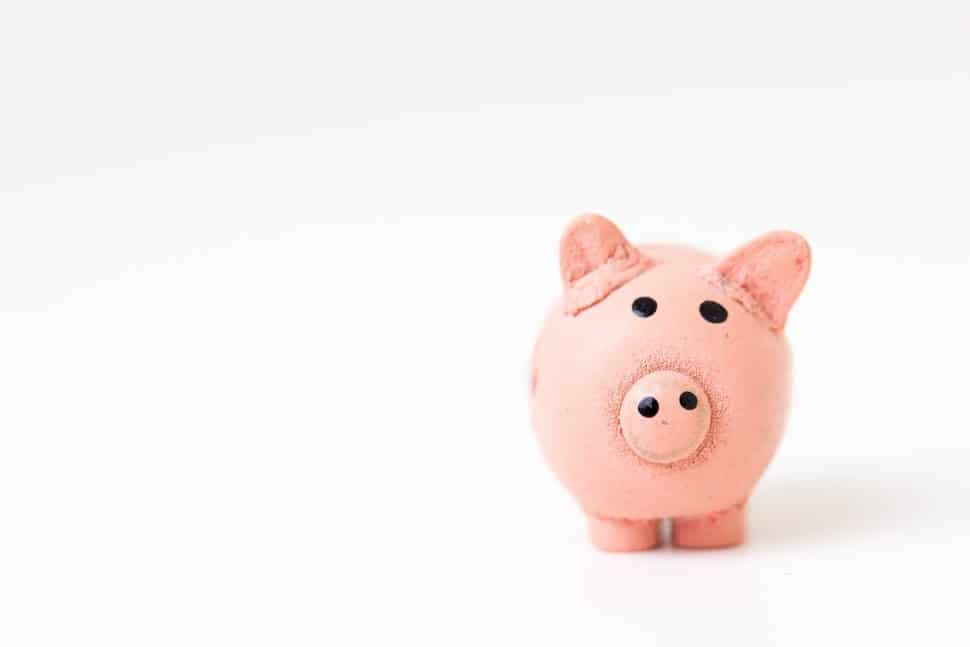 But how many people have you ever met who actually secured a loan from the Small Business Administration? To get approved, your personal, business, and bank credit must be near perfect. You must have excellent current and projected financials, tax returns, bank statements, resumes and business plans, background checks, and collateral.
But there is another option.
Business credit, or credit that is obtained in a business's name, allows businesses to build their own credit profiles and credit scores for their EIN numbers. This credit is based on the venture's ability to pay, not the entrepreneur's. With an established credit profile and score, the business will then qualify for credit, revolving store credit cards, and credit lines/loans.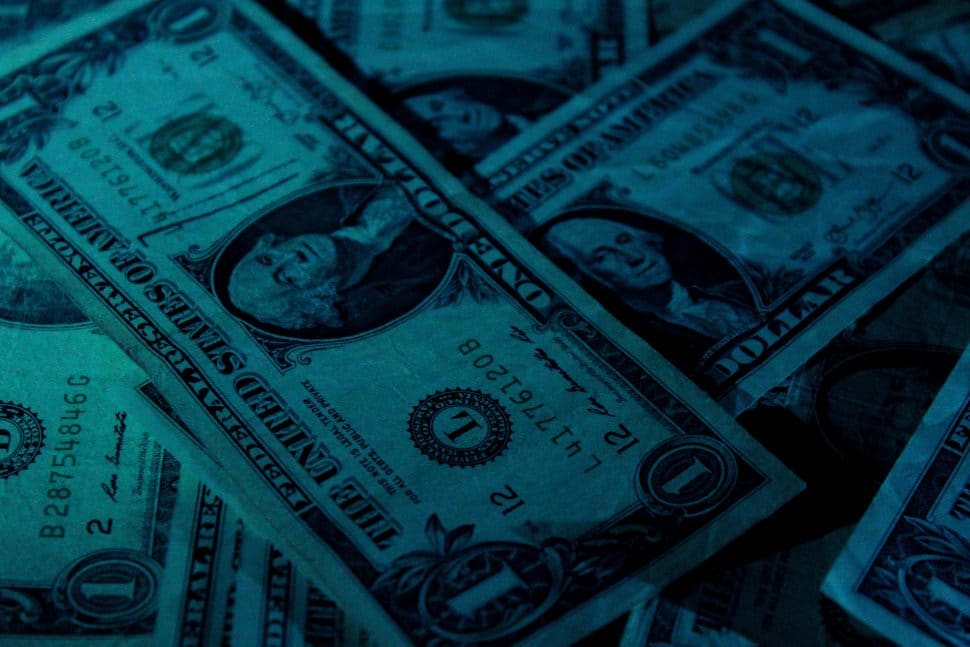 Secure funding without putting your personal credit on the line
Entrepreneurs – never put your personal credit on the line again.  Here are 5 quick financial tips that your bank likely won't tell you about obtaining business credit:
1. Business credit doubles your borrowing ability and it has nothing to do with personal credit.
2. Business credit has a fast initial establishment of credit profile and score. And, business credit scores are based on only one main factor… how you pay your bill.
3. Business credit has no personal liability required from you, and business credit approvals are 10-100 times higher than consumer approvals
4. Business credit is perfect for startups, has no cash flow requirements, gives you a competitive advantage, and there are no collateral requirements
5. Plus, as you know, it's easier to grow a business and essential to sell your business when you have access to business credit.
The finances of entrepreneurship can certainly be overwhelming, but remember this: funding opportunities are everywhere. The real problem isn't a lack of available credit and money, it's that business owners don't know HOW to best position themselves for success. Focus on creating a strong business credit profile and score, and you'll be more likely to get approved.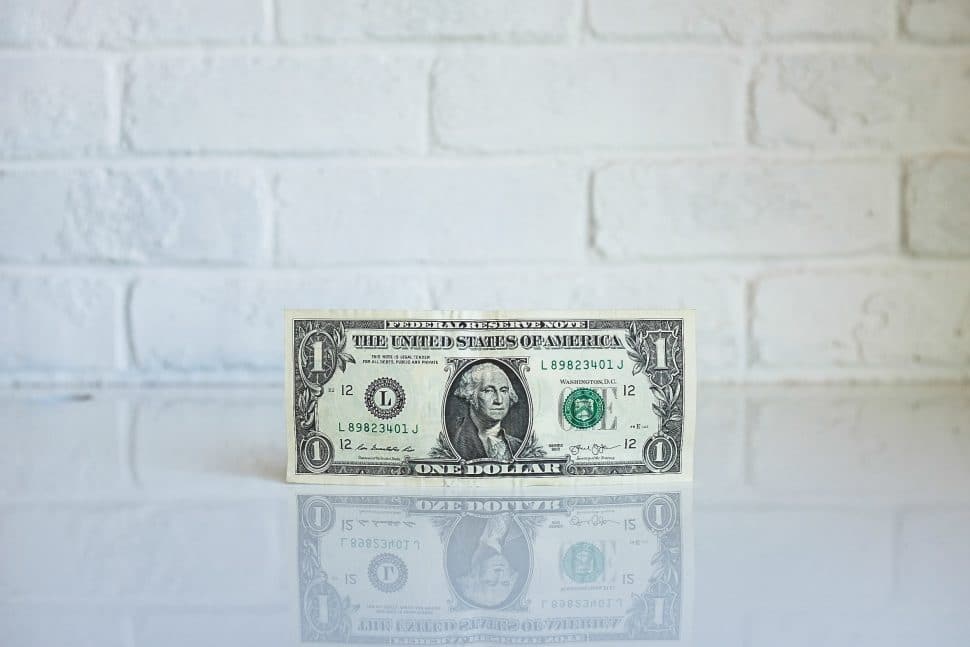 Next steps: manage your bank account responsibly. Spend some time building your business credit so you can double your borrowing power. And finally, work with a financial company who can offer you multiple funding options that lend you money based on your business strengths so you stand the best chance of approval. At the end of the day, make lenders feel secure in lending you money, and the possibilities are endless!
Start your entrepreneurial journey today.
---
Related articles about SEED SPOT Entrepreneurs:
>>"How to Build an Engaging Brand from Start to Finish"
>>"How to Choose the Best Software Development Solution for Your Business"