By: Bianca Buliga, Digital Marketing Manager
If you follow SEED SPOT on social media, you may have seen some fliers about our upcoming 2-Day Launch Camps in Tampa Bay, Florida (11/9-11/10) and Santa Barbara, California (11/15-11/16). But what exactly are these events and why do they matter?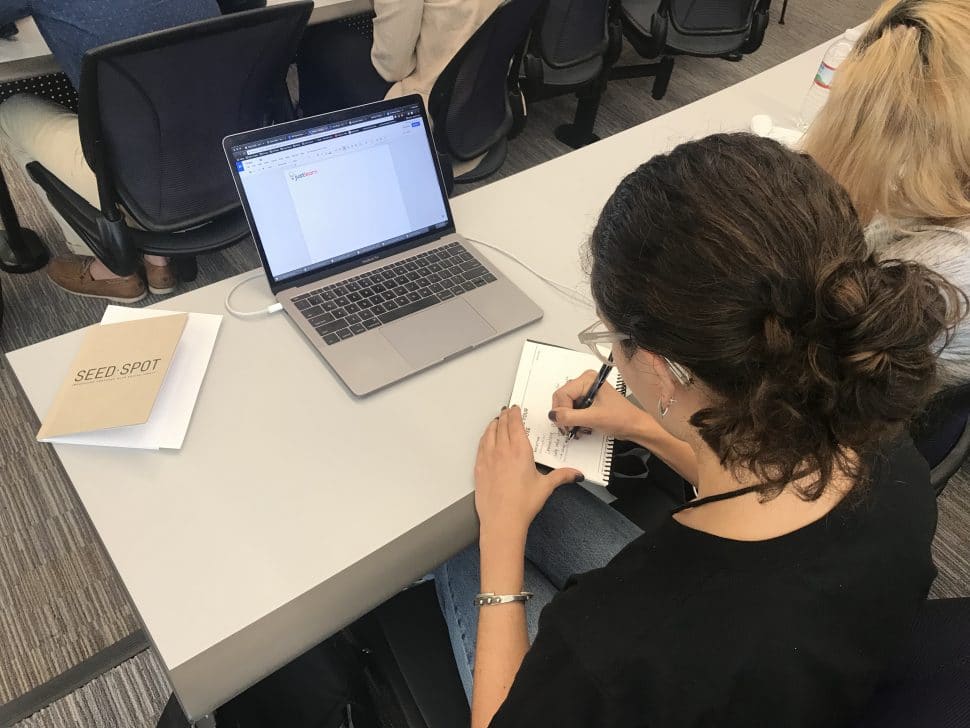 SEED SPOT 2-Day Launch Camps support early-stage entrepreneurs using business as a force for good in their communities. Our programs are designed to provide impact-driven entrepreneurs with the best support to transform their dreams from ideas to reality. We surround them with access to mentors, content experts, community partners, and capital sources that connect them to the local entrepreneurial ecosystem.
Using our proprietary Impact Canvas, entrepreneurs are guided from ideation to launch in an immersive two-day experience, including: storyboarding, validating their customers and market, prototyping, practicing their three-minute pitches, and strategically planning for the future. The 2-Day Launch Camps are facilitated by local community organizers with a vested interest in entrepreneurs and a commitment to galvanizing the local impact economy.
SEED SPOT's history of educating and accelerating entrepreneurs in Phoenix, Arizona and Washington, DC has propelled us towards brainstorming how we can reach even MORE entrepreneurs from ALL racial, ethnic, and socioeconomic backgrounds. Basing our programming on diversity and inclusion creates safe spaces where entrepreneurship is an accessible and viable career path for anyone brave enough to #DreamBig.
The demand is overwhelming – a growing number of innovators, inventors, trailblazers, and creators from all corners of the United States have reached out to SEED SPOT for help. In response, our team crafted interactive curriculum, partnered with energetic community organizers, and rolled out pilot programs in Tampa Bay and Santa Barbara to see what incredible impact could take place.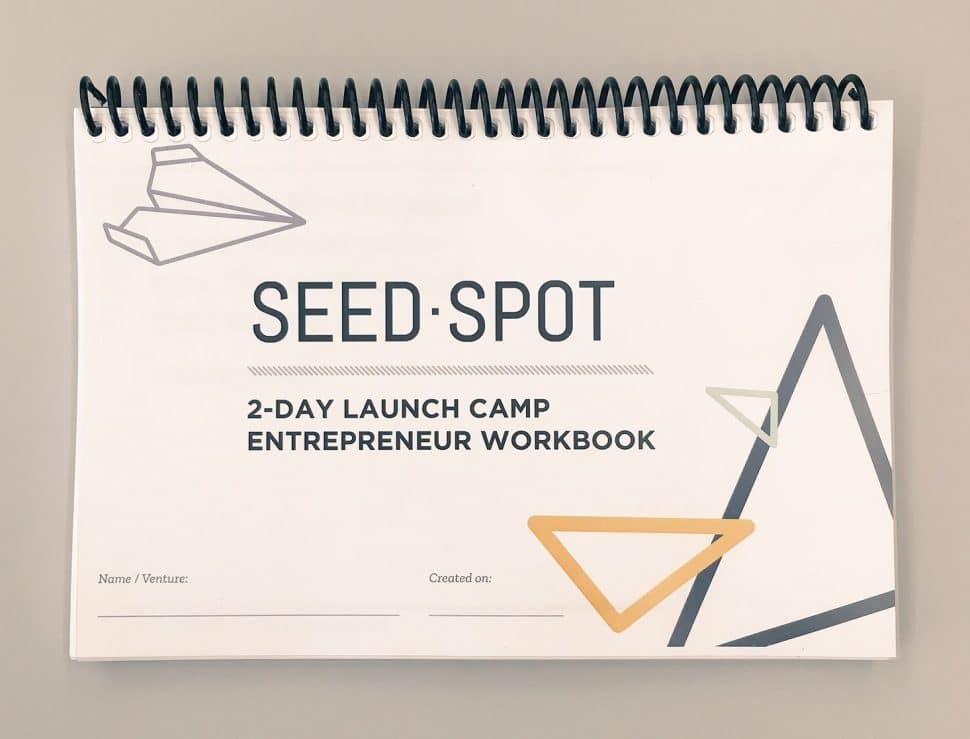 Between the two cities, we have nearly 60 entrepreneurs registered – an affirmation that social entrepreneurs are ready to START UP. Using 2-Day Launch Camps as a powerful vehicle for social change, SEED SPOT is ready to positively impact the economic growth of communities worldwide. Don't wait – join the movement and bring SEED SPOT to your community!
It's time – go build your ecosystem.
Bring SEED SPOT to Your Community
---
Related articles about SEED SPOT Communities:
>>"3 Ways to Build an Impact-Driven Entrepreneurial Ecosystem"
>>"13 Alumni Pitched to 500+ Attendees at 5-Year Demo Day"
>>"SEED SPOT Alum, Delighted by Hummus, Scores a Deal on Shark Tank"