By: Bianca Buliga, Digital Marketing Manager
Is anyone else freaked out that it's the end of November? Where has this year gone?! Every Thanksgiving, the SEED SPOT team stops to reflect and give thanks for the progress of the past year. And we can't deny it – 2017 has been BIG.
This past year has reminded us time and time again of SEED SPOT's WHY. Our team runs programs, creates curriculum, visits classrooms, and attends all kinds of events to reach more impact-driven entrepreneurs nationwide.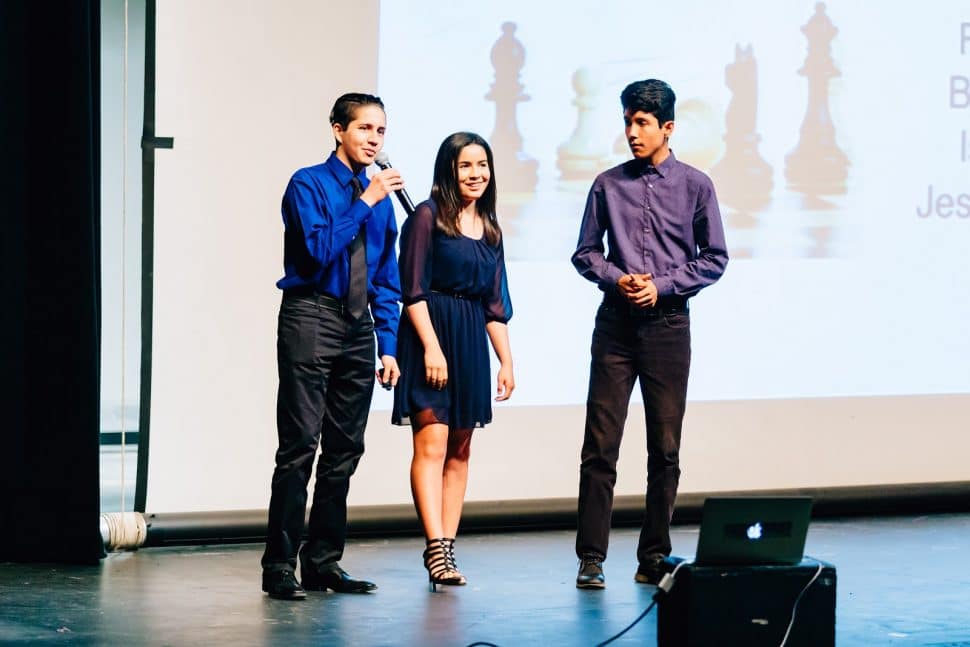 SEED SPOT provides social entrepreneurs with access to mentors, training, community partners, capital opportunities, and local resources. Our programs are designed to surround impact-driven entrepreneurs with the best support to take their dreams from back-of-napkin to launch.
Our Alumni have made HUGE impact and have grown leaps and bounds! We would love to tell you about every single win of our alumni, but we curated a handful of wins in 2017! Join us in celebrating: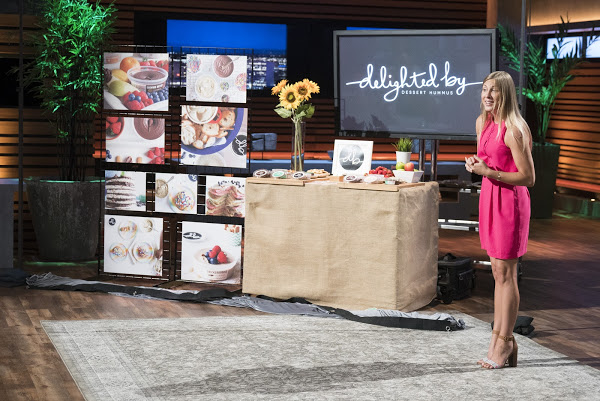 Janice Omadeke, founder of the Mentor Method, was selected as a 2017 Beacon Grant recipient to develop a female entrepreneur roadmap for creating tech-enabled businesses as a non-technical founder
Erin Witmer, founder of Primary Book Club, launched a beta test for subscription boxes containing books and developmental guides for children from infancy to kindergarten
Kenneth Mims of Science Prep Academy hosted a ribbon-cutting ceremony for the academy's grand opening in Phoenix for 5th-9th graders on the autism spectrum
Jaime Martinez of Schola Solutions fundraised via a Kiva loan to connect more students and parents with their ideal public or private school
And many more!!!
For the SEED SPOT team, 2017 has been AWESOME. We have experienced awesome growth and could not be more thankful for EVERYONE that has enabled us to be here today. THANK YOU to all of our sponsors, mentors, content experts, and the communities we work in. Here's a quick breakdown of the whirlwind:
We launched in Washington, DC with the generous support of title sponsor, Booz Allen Hamilton
We graduated a DC Full-Time cohort that pitched their ventures to nearly 500 startup community members at the famous Warner Theatre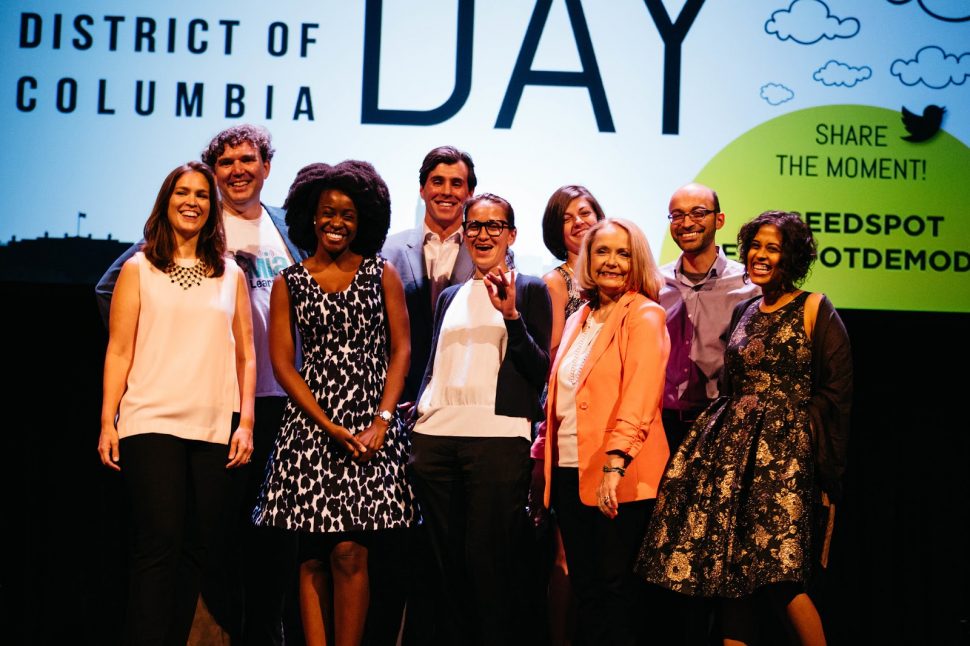 We ran an inspirational African American Boot Camp to create on-ramps for underrepresented entrepreneurs in Phoenix
Our co-founder and CEO, Courtney Klein, was selected as one of "20 People to Know" in the Phoenix startup scene by the Phoenix Business Journal
Our VP of SEED SPOT Communities, C'pher Gresham, empowered over 100 impact-driven entrepreneurs in Cotonou, Benin as a Mandela-Washington Fellow
We piloted 2-Day Launch Camps in Tampa Bay, FL and Santa Barbara, CA with the support of local community organizers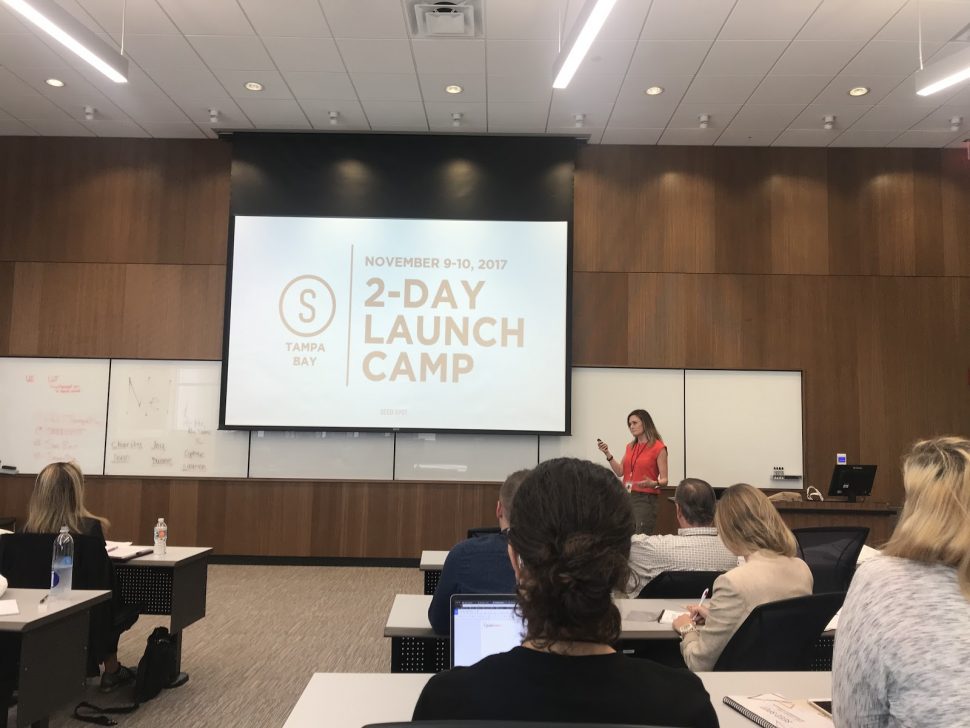 We expanded SEED SPOT Schools to 20 high schools in 3 different states, the majority of which are Title 1 schools.
We empowered entrepreneurs with two Evening Programs this fall on opposite sides of the country (RSVP for Phoenix's Pitch Night on 11/27 here and DC's Pitch Night on 12/5 here)
We won DC Inno's 50 on Fire award for galvanizing DC's innovation economy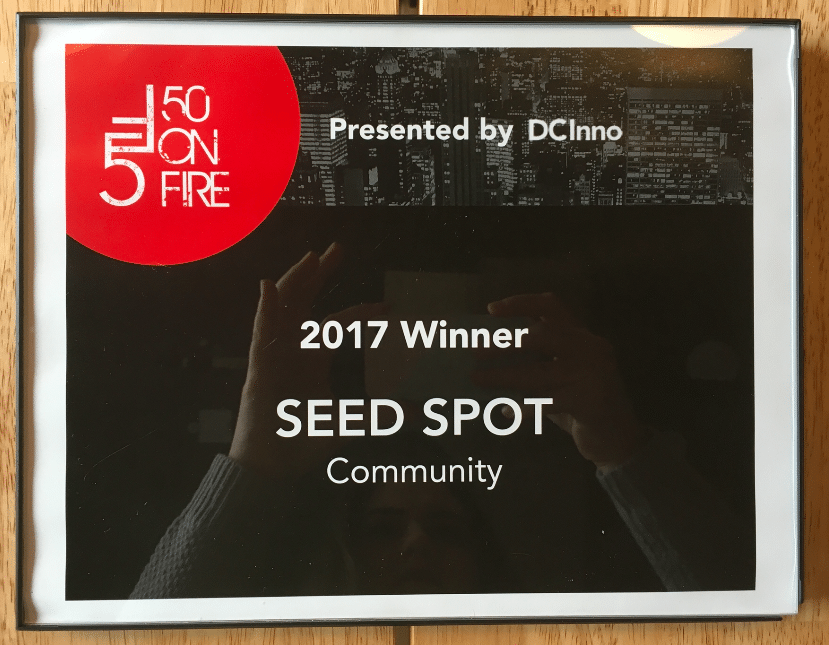 And finally, we're throwing a HUGE party at the historic Orpheum Theatre in Phoenix to celebrate five years of impact and announce our plans for the future on December 6th (you don't want to miss this – RSVP here).
On top of all that, our team has more than doubled in size! In addition to working with an impressive group of hard-working interns, we welcomed several full-time team members including:
These are just some of the big wins for our alumni and for SEED SPOT! The work we do would be obsolete without our alumni's commitment to #DreamBig. To hear the stories of more unbelievable founders, RSVP for DEMO DAY: Celebrating 5 Years of Impact on December 6th. We can't wait to see you!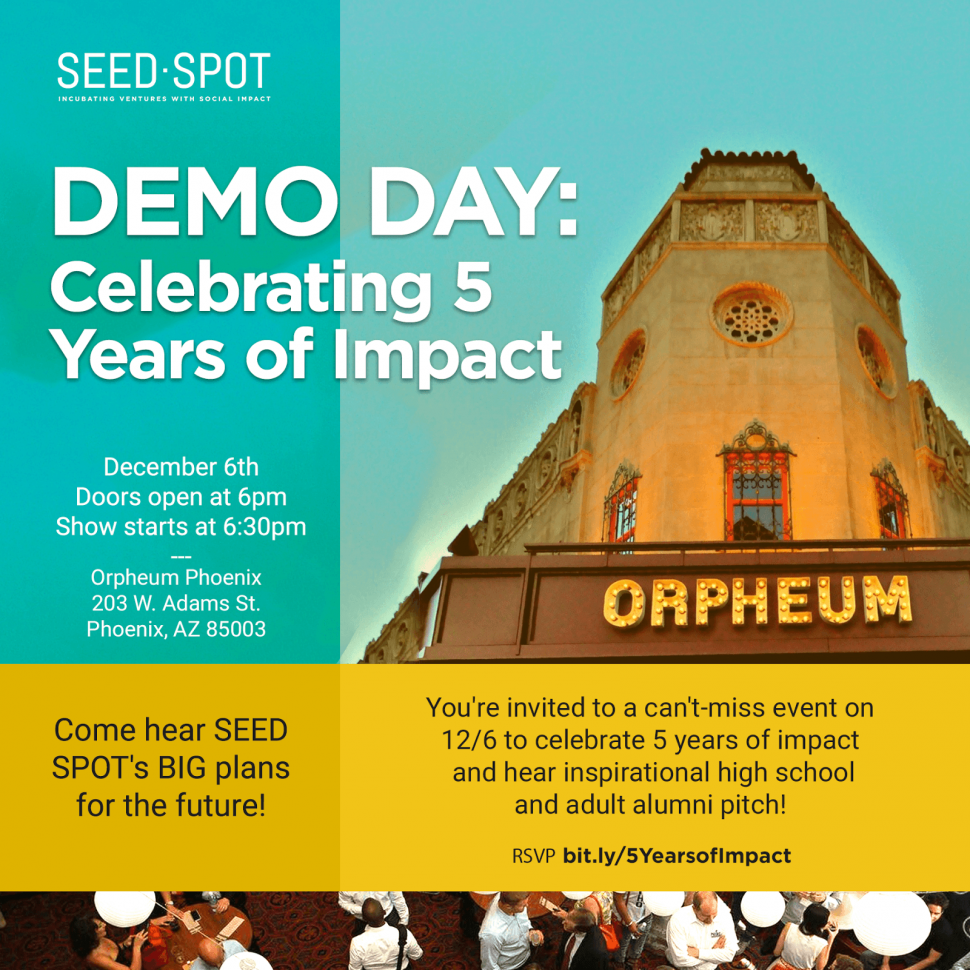 Start your entrepreneurial journey today.
---
Related articles about SEED SPOT Entrepreneurs:
>>"SEED SPOT Alum, Delighted by Hummus, Scores a Deal on Shark Tank"
>>"3 Lessons to Learn from Entrepreneurs in Emerging Markets"
>>"Josh Kaplan: From High School Student to Co-Founder of BrailleBoard"