By: Bianca Buliga, Digital Marketing Manager
Meet Jen Cole, an unstoppable woman of many talents. As our Phoenix Office Assistant, she has led the charge on keeping our home base immaculately clean and organized (Post-Its everywhere!) As a SEED SPOT alumna and co-founder of Young Artist Society, Jen empowers students to be intentional community leaders through a creative arts curriculum that brings fresh perspective on how to learn. As an engaged Phoenician, she works at a brewery on the weekends, hikes the valley's best trails, and is the best aunt ever to her niece and nephews.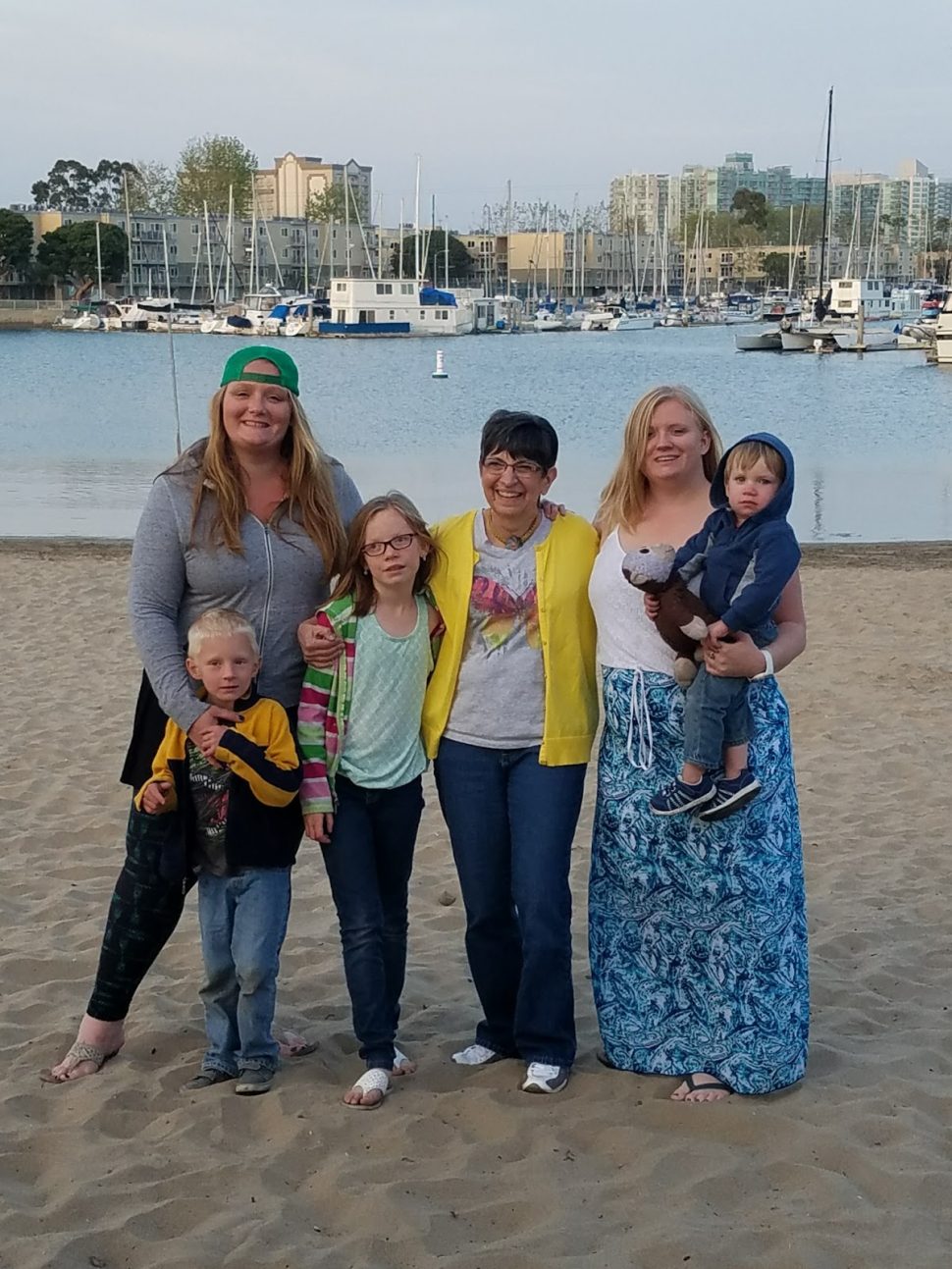 Originally from Chicago, Jen moved to Phoenix with her family when she was 12. To pursue her dreams of going to law school or becoming a Crime Scene Investigator, she decided to study Criminal Justice at Northern Arizona University. She quickly realized she wasn't cut out for handling bodily fluids, and pivoted her career towards providing behavioral coaching to troubled students struggling with depression, PTSD, and circumstances forcing higher dropout rates.
After seven years of working as a Program Manager at Youth Evaluation & Treatment Center, Jen needed something new. So naturally, she went on tour with her friend's punk rock band, Authority Zero. For six months, she slept in cars, tents, and buses, and learned all about the business side of the music industry.
"I learned all about the 'starving artist' stereotype of playing shows every night but still being broke. Some people just want to play their music in front of others, but if you want to eat, live, and support a family, you need to understand the business side too."
Living on the road equipped Jen with a new vision for impact, and led to a meeting with her eventual co-founder at an Old Chicago in Mesa. "We talked about teaching piano and guitar lessons, but that's not what kids want to learn. We needed to creatively grab their attention with music entrepreneurship curriculum. I'm not a musician but the students needed it, so I worked with my co-founder to learn music. And that's how Young Artist Society came to life."
But implementing her vision came with some hiccups. "I worked on this process backwards – I created and deployed curriculum without having financial backing. I wasn't thinking about things from a business perspective. One day, I had coffee with Tristan Gandolfi of Humor Writes, and was venting about my difficulty balancing everything. Her response? 'As soon as you create space for your organization, it will be exactly what you want.' So I quit my job and created side hustles to support my big dream. Impact won't happen if you can't put in the time."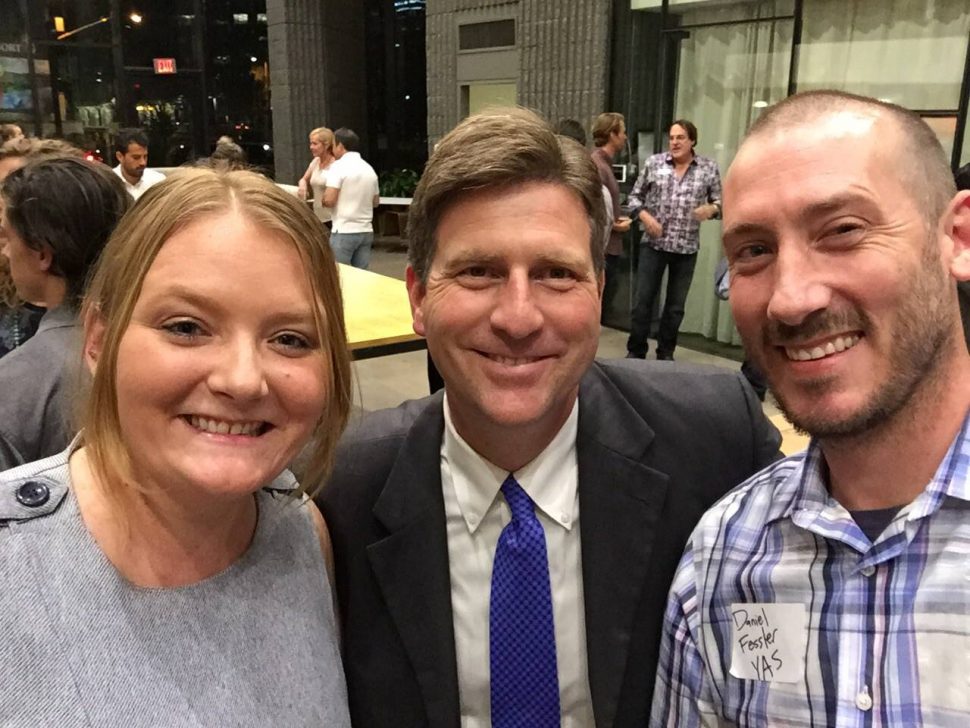 Ever since, her goals have been largely business-focused. "I took on contract work to have days free and grow Young Artist Society. I work a lot of random jobs, I trade nanny services for room and board, and get I free access to office space in exchange for cleaning out closets." Jen was introduced to SEED SPOT after being a finalist in the Social Venture Partners Fast Pitch. She eventually applied to the Full-Time cohort, where she connected with mentors, grew her venture, and received guidance from content experts.
"I love SEED SPOT and believe in the product."
Before SEED SPOT, Jen had only $10,000 in grant funding that helped in getting formalized training on how to run a nonprofit successfully. But since participating in SEED SPOT programming, her work has paid off in a BIG way. "I followed all of the steps to a T – Danna Evans once told me to 'become a barnacle and take it all in' and that's exactly what I did. In Young Artist Society's first year, we served 17 students. We closed our third year having served 439 students, and now we're working on doubling that number."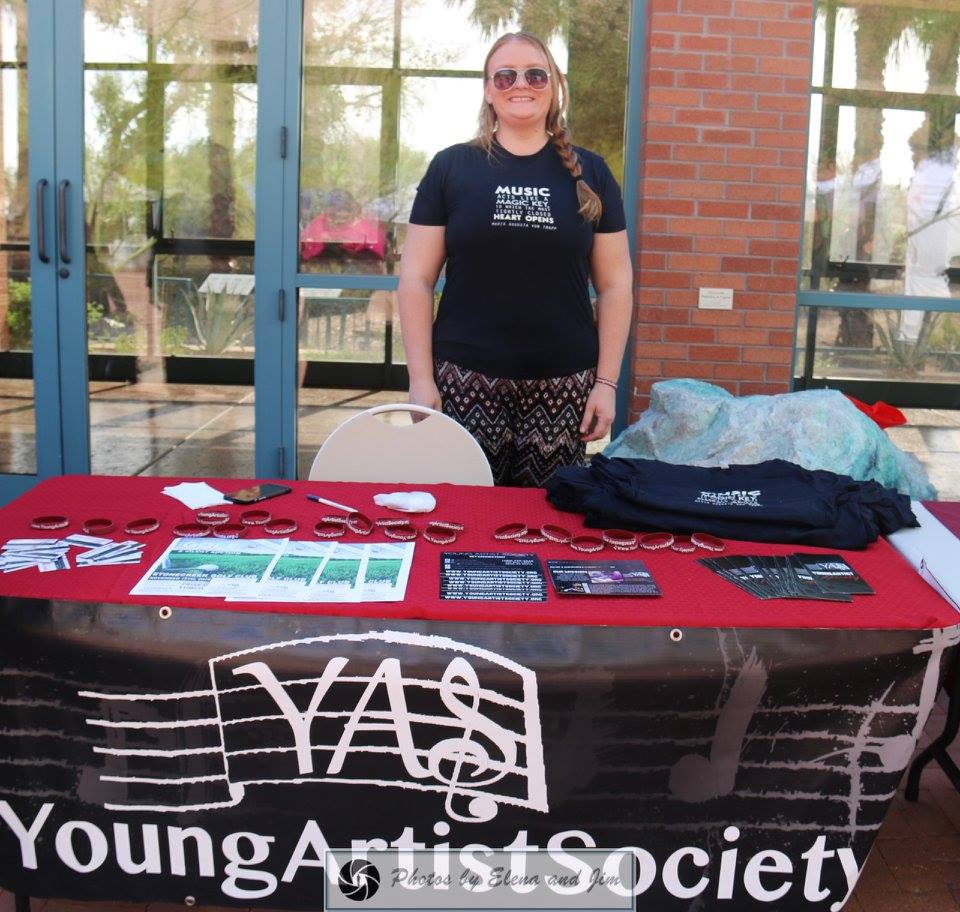 Young Artist Society is currently in four high schools, but Jen also teaches workshops through the Phoenix Public Library and Cancer Support Community. Students receive credit for it, and in-house teachers are hired to teach music production, music entrepreneurship education, beat-making in a digital audio workstation, and how to create a demo. But students are also learning project management, receiving mentorship, and learning how to channel their creative strengths.
"It teaches them the nitty gritty of success through something they enjoy."
In hindsight, Jen wishes she had looked into business counseling or an incubator program from day one. But by figuring it out on her own, she developed the resilience and grit needed to launch an impactful nonprofit.
"My big dream is to branch out into consulting and help other nonprofit organizations trying to scale and make an impact. Starting a nonprofit with no financial backing was insane – I didn't know what I didn't know, but here I am."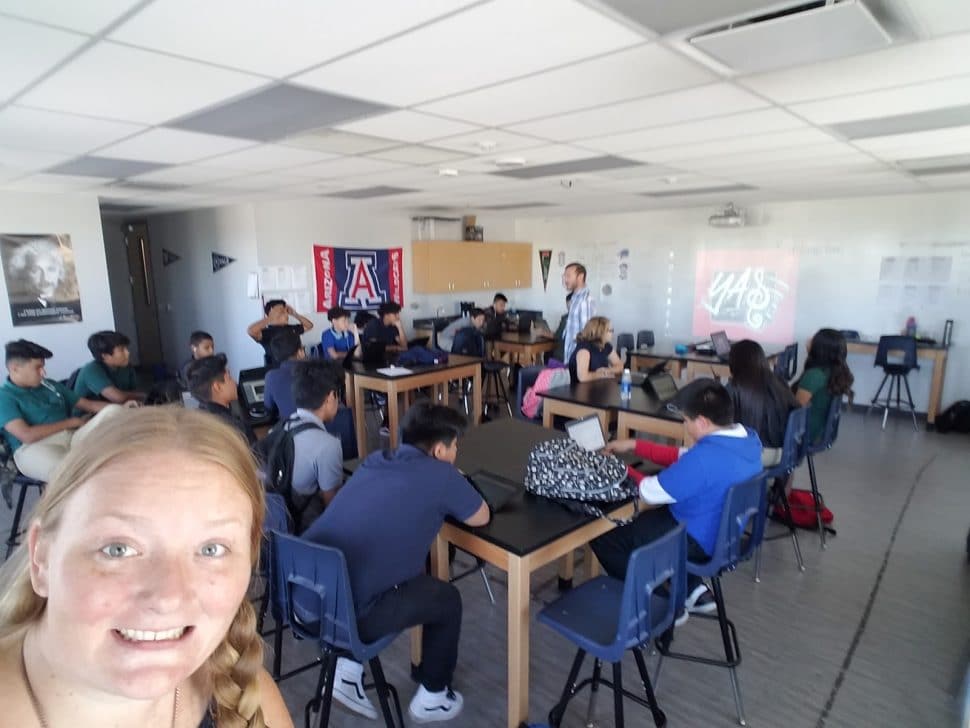 Jen also sees herself taking a leadership role in education reform and running for office one day. "Education is looked at in a negative light in Arizona. It seems like we're always coming in last place for the state's priorities. But it's not the individuals that are broken, it's the system as a whole. When you start connecting with educators that want to help kids in the community, you feel hopeful. We're making great things happen, but there just aren't enough of us."
In the meantime, Jen is taking time to become the best version of myself. You'll catch her meditating, watching Grey's Anatomy, reading self-development books, running the dishwasher at the SEED SPOT Phoenix office, or taking a solo international backpacking trip this summer (Croatia or Thailand, she hasn't decided yet!) Thank you for all your impact, Jen Cole – you are one heck of a go-getting lady boss!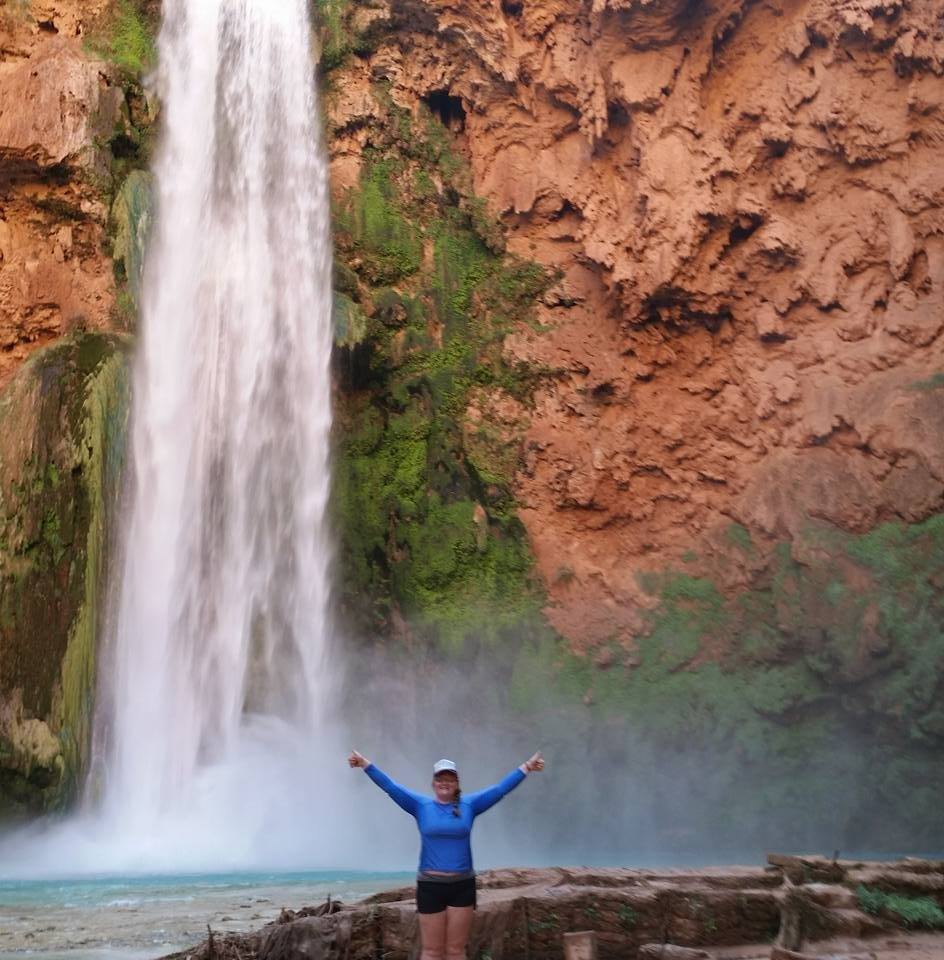 Start your entrepreneurial journey today!
---
Related articles about SEED SPOT Entrepreneurs:
>>"Stephanie Schull: From Observer to Women's Health Problem Solver"
>>"KYA's Got Your Back: Breaking Down the Barriers Social Media Put Up"
>>"SEED SPOT Alum, Delighted by Hummus, Scores a Deal on Shark Tank"