By: Youmna Sirgi, Content Curator Intern
Stephanie Schull loves solving puzzles. Prior to starting her own company, she worked as a philosopher and was constantly looking for gaps other people might have missed while problem solving. Yet, despite this fascination with analyzing other problem solvers, Schull wasn't able to stay in the 'academic armchair' for too long.
"Part of me really wanted to be out in the world doing… I really wanted to act more than just talk."
Now living in Mesa, Schull spent her entire childhood traveling across the States as an Air Force brat. Her contagious energy and spunk rubs off on you the minute you meet her.
This love of life embodies Schull's entire personality, and she isn't necessarily one to stand by when things go wrong. So, when her mom became ill, she jumped to action to help out in any way she could.
"To see a parent lose their will to live is crushing… so I went into problem solving mode."
That's when Schull discovered that more than 75 percent of women were experiencing similar problems as her mom because they had weak pelvic floors. Most doctors tried to solve the problems with surgery, which did not work and instead created incredible pain, proper pelvic exercise provides a more simple solution.
Schull wanted to connect women with existing products but soon found herself apologizing for the products' flaws; they were either too bulky or too light, hard to clean, made of poor materials, and overall, uncomfortable for women to use.
That's where Matter|Mission comes in. Founded by Schull, Matter|Mission has developed the Kegelbell, a weight training system that makes it easier for women to perform an effective kegel, which strengthens their pelvic floors.
The product is slender, easy to clean, and makes exercise more productive: instead of having to exercise for 100 minutes each week, women only have to exercise for 15 minutes with Kegelbell.
Cutting more than an hour out of the workout makes it easier for women to enjoy their daily lives while staying healthy at the same time.
For Stephanie, enjoying life includes jamming to mariachi music in the car as she prepares for her next meeting.
"Sometimes I get so moved by the music, I can't help but cry out. I like doing that at the top of my lungs."
This mariachi music lover's transformation from philosopher to entrepreneur didn't happen overnight. Soon after Schull realized how many women needed her product, she decided it was time to pursue her venture full-time. She quit her dream job and took a leap of faith. After many long nights sketching prototype designs on cocktail napkins, she was finally ready to turn her idea into a reality.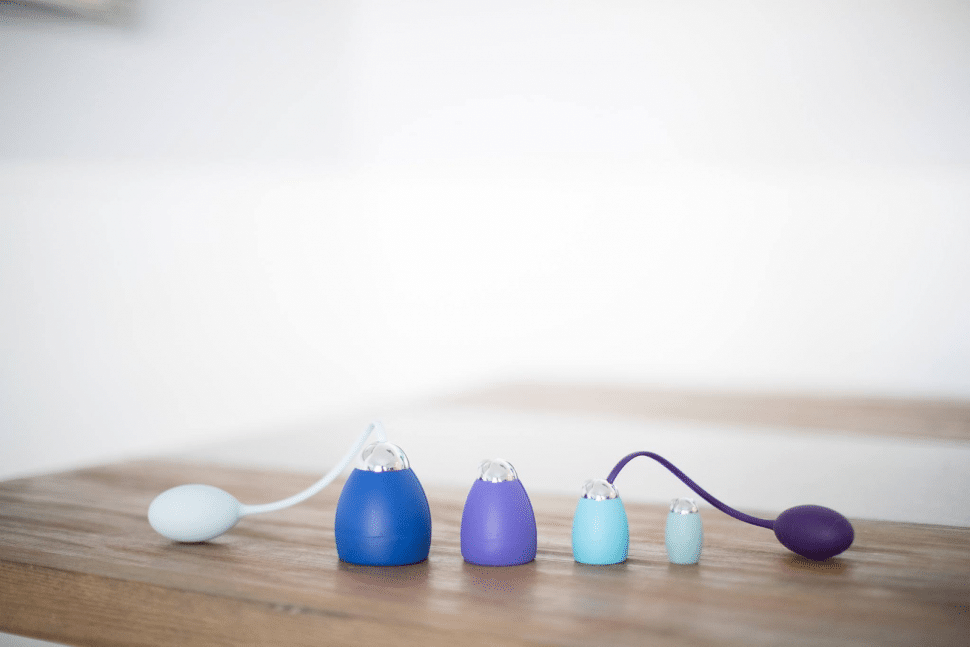 That's when SEED SPOT came along in Schull's journey. She was looking for an incubator to help Oojaah (the former company's name) build a 3D prototype of the Kegelbell. When Schull came into contact with SEED SPOT, she was immediately able to find her home because "decisions weren't made purely on profit."
"It made a difference being around a group where I didn't have to apologize for putting social impact first."  
With SEED SPOT's support, Stephanie was able to develop a prototype and began beta testing the product on close family and friends. These connections recommended the Kegelbell to their friends, who then recommended it to their friends; and on and on it went.
"I know it's working because friends of Kegelbell customers are grabbing me and saying 'I need one. I want one'".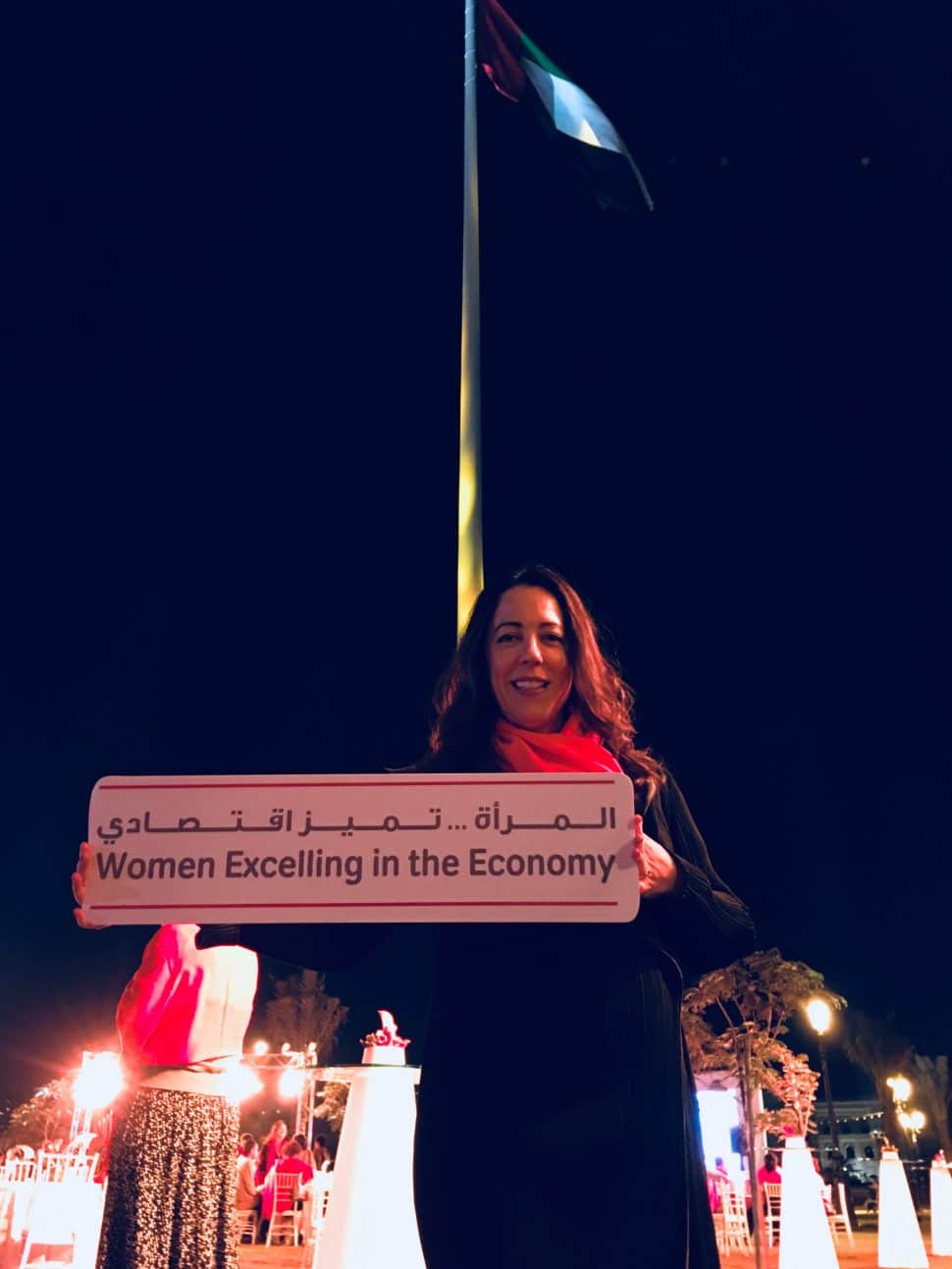 So what's next for Schull and Matter|Mission? Nothing less than changing the world: or at least, the world of reproductive health. Schull just came back from the Women's Economic Empowerment Global Summit in Sharjah, United Arab Emirates and is now working to launch pre-orders for Kegelbell.
"There's no reason why every women over the age of 18 shouldn't use one."
When Stephanie isn't busy trying to save the world, she loves to travel (she casually speaks French, English and Spanish), and just recently completed a service project in Mexico building houses for women in need.
She is also working on a book and a documentary, speaking about her product at events across the country, and all in all, trying to make the Kegelbell as successful as possible.
Check out Matter|Mission's website to reserve your Kegelbell today!
Start your entrepreneurial journey today!
---
Related articles about SEED SPOT Entrepreneurs:
>>"3 Ways to Build an Impact-Driven Ecosystem"
>>"KYA's Got Your Back: Breaking Down Barriers Social Media Put Up"
>>"SEED SPOT Alum, Delighted by Hummus, Scores a Deal on Shark Tank"