By: Bianca Buliga, Digital Marketing Manager
Did you know that it only takes consumers 10 seconds to form a first impression of a brand's logo?
Every new and growing company needs a solid brand. To build loyalty with your consumers, it's crucial to create seamless transitions across all marketing materials through color, voice, logo treatment, etc. Building a brand certainly doesn't happen overnight, but it's worth the late nights and brainstorming sessions to watch your venture come to fruition.
As we looked to refresh our brand at SEED SPOT, we turned to Bigfish Creative Group — a Scottsdale, Arizona based full-service agency that specializes in web and digital work. They serve a diverse portfolio of domestic and international clients, ranging from consumer brands to niche business brands. In the past 12 years, Bigfish has grown to a team of 24 visionary doers that believe in taking a holistic approach to marketing efforts – a belief our team witnessed firsthand when they helped rejuvenate the SEED SPOT brand.

Our partnership with Bigfish began back in February of 2017, when we were building a cohesive brand that housed both our Schools and Communities programs. Led by Kathryn Jarosz, Director of Accounts and Brand Strategy, the Bigfish team kicked off a thorough discovery and troubleshooting process that was collaborative and fundamental in shaping SEED SPOT's brand into its current form. Here's how it went down:
Customer Discovery
Bigfish started off by putting SEED SPOT's leadership team in the hot seat. They conducted hour-long interviews over the phone and in-person, discussing strengths and opportunities for improvement. They listened to SEED SPOT's story, became familiar with our unique mission and core values, and dialed in on the team's new vision for the future.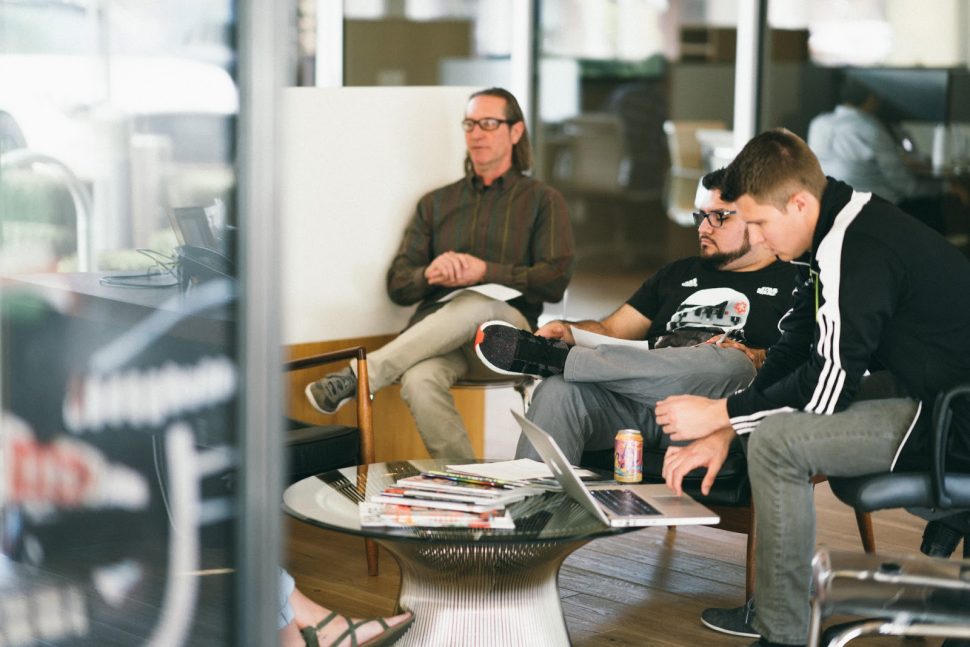 Knowledge is the Name of the Game
From those initial interviews, Bigfish had accumulated enough information about SEED SPOT to start their market research process. They analyzed the startup ecosystem, had conversations with other companies doing similar work, and consolidated their findings into a presentation.
Become an Extension of Your Client
The next step was setting a date for the Bigfish and SEED SPOT teams to meet. For a full day, Bigfish presented their hypotheses to our full team, taking note of each team member's reactions and rationales. They challenged us by asking difficult questions, pressing us to reflect on the branding we've been consciously and subconsciously creating since our inception.
"Workshopping is crucial — it's our tried and true methodology regardless of company size or vertical. It steers what information is presented later on. Our goal is to become an extension of whatever team we're working with and get really ingrained in their business."
SEED SPOT left the day of workshopping with a full deck that outlined the brand pyramid (character, heritage, emotional impact statements, brand pillars, brand promise, etc.) that everyone could "noodle on", as well as a brand standards guide that outlined how the brand would come to life (colors, voice, tone, logo treatment, naming options).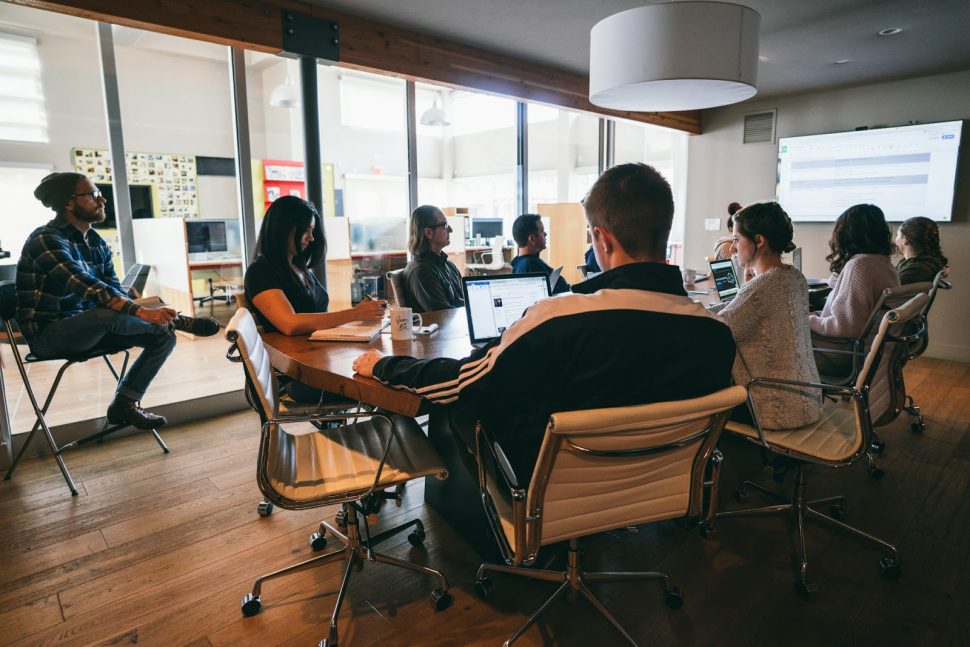 Transparent Client Communication
From the beginning until the end of our engagement, Bigfish cultivated a culture of open communication and trust. We shared our frustrations, hopes, and dreams, and Kathryn and her team took that feedback and aligned it with SEED SPOT's overarching goals. They took the time to establish a solid relationship with us in order to extract the real truth from our team.
"We really enjoyed working with SEED SPOT – it's been so nice to work with a brand that started in Arizona and felt close to home."
Rely on an Outside Eye
For companies looking to form a more cohesive and representative brand, Bigfish believes that doing it alone is going to be the most difficult path. It's essential to bring in an outside eye, like an agency, to see what you're doing and help bring your brand to life.
"Hiring multiple freelancers can make your brand appear disjointed – Bigfish engages with a brand from start to finish. We learn the brand in and out, and there's no confusion about where the brand is going."
Agencies can help with developing creative brand standards, copywriting, and establishing a uniform voice and tone in a way that freelancers can't. Freelancers can come up with a brand strategy, but they don't always help with implementation of that strategy. It's worth the investment to go with an agency – budget accordingly to build the best possible foundation for your company.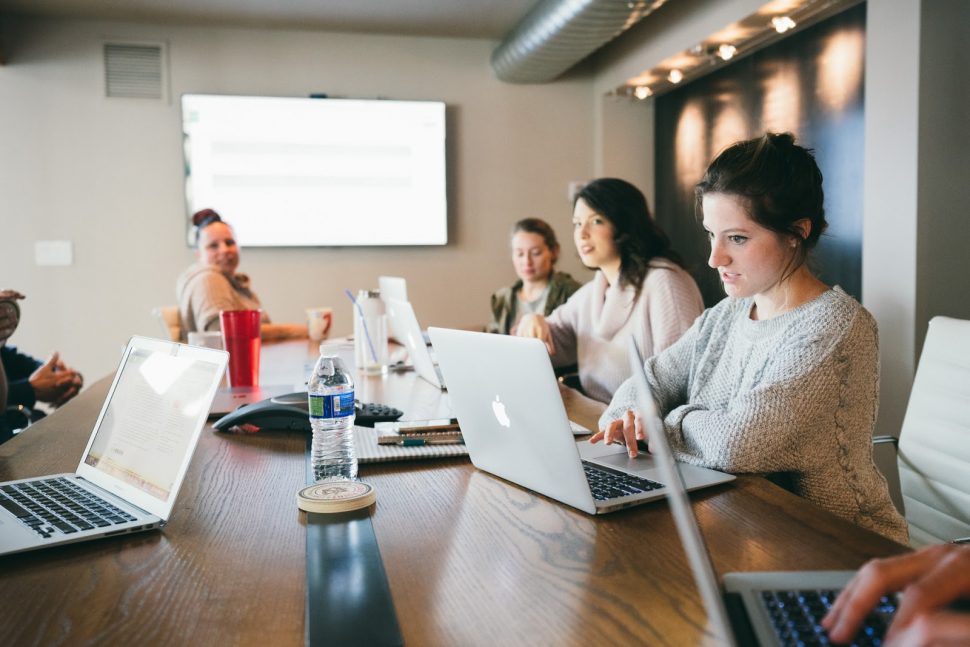 We wanted to take this opportunity to thank Bigfish for their collaboration and commitment to helping advance our brand. We can attest that Bigfish is a close-knit, proactive, and passion-driven team. They are looking to expand their services and help companies of all sizes put their best brand forward. If you're interested in learning more about Bigfish, please visit thinkbigfish.com and place a request, or email Kathryn directly at kathryn@thinkbigfish.com.
Start your entrepreneurial journey today!
---
Related articles about SEED SPOT Entrepreneurs:
>>"3 Ways to Build an Impact-Driven Entrepreneurial Ecosystem"
>>"How to Choose the Best Software Development Solution for Your Business"