By: Bianca Buliga, Digital Marketing Manager
"How can we give students a voice and empower them to work towards a goal they're passionate about?"
At just seven years old, Dave Kavlick was working paper routes, bagging and peddling cherries, and making concoctions out of mud, dirt, and bugs for his neighbors to buy. "It all comes back to problem-solving – I've been entrepreneurial for as long as I can remember."
It's that knack for problem-solving that led Dave down a path that would secure his spot on the SEED SPOT team as our Director of School Expansion.
Dave has spent the past thirty years empowering students in school districts nationwide. The oldest of five siblings, Dave was born and raised in Parma, Ohio. Shortly after graduating from Cleveland State University with a B.A. in Economics, he married his college sweetheart, Kathy. In their 32 years of marriage, Dave and Kathy have raised two sons and are currently living in beautiful Charleston, South Carolina.
In the workplace, Dave is known for his friendly demeanor, great sense of humor, and his unwavering empathy. His passion for empowering the next generation of problem-solvers was jump started at McGraw-Hill, where he sold textbooks to schools across the country. Though he excelled at his job, he grew tired of selling to district after district and not seeing the direct benefits students gained from the material.
Before long, Dave transitioned into more impact-driven roles at Houghton Mifflin and Advance Path Academics, where he focused on scaling math and reading intervention software and alternative education options for underserved youth in schools across the country.
"We were working with really bright kids who were using their smarts in troublesome ways. They might have dropped out of school because of legal problems, or unexpectedly becoming parents, homeless, or caring for their own parents who were in poor health, inmates or addicts. We offered different options for them to earn their diplomas."
His compassion and aptitude for creating partnerships quickly propelled him into a management position, where he coached 16 inexperienced sales representatives on how to offer personalized solutions for customers.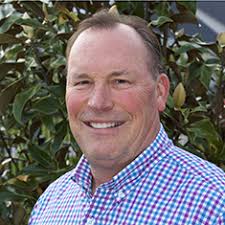 "I've always prioritized being a conversationalist and an ally to schools. I do my research, craft a discussion around what they need, offer collaborative solutions, and focus on building a relationship. When the school is ready, we work together to deploy innovative products that benefit students and teachers."
Now on the team, Dave focuses on introducing school districts nationwide to our SEED SPOT Schools social entrepreneurship curriculum. Our curriculum enables youth entrepreneurs to design solutions for society's most pressing problems.
"We want to equip students with 21st century skills like teamwork, creativity, cultural awareness, and social responsibility to do positive things within their communities. Teachers are doing a great job with the resources they have, but there is always room to better prepare students for a global economy where they can communicate and collaborate using technology."
When Dave's not supporting educators and youth entrepreneurs, you can find him watching sports (usually the Cleveland Indians or Ohio State Buckeyes), mowing the lawn, tending to the Crepe Myrtle, papyrus, and palm trees in his garden, or spending time with his best friend, his wife.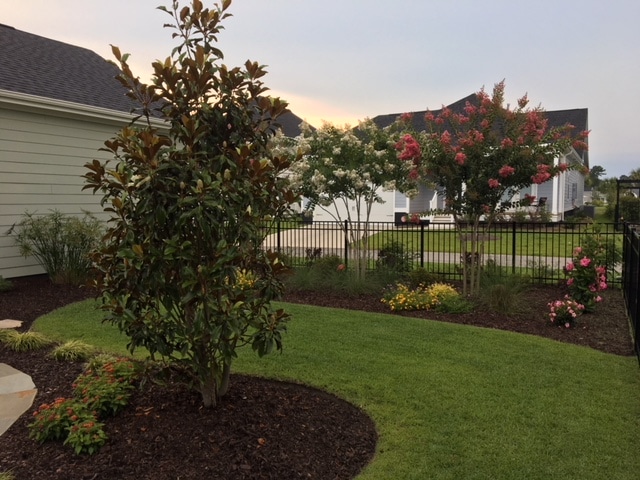 Welcome to the team, Dave! We can't wait to see the student engagement and achievement you cultivate through our Schools program. Thank you for being a passionate education advocate, for supporting hard-working educators across the country, and for elevating the voices of problem-solving youth entrepreneurs nationwide!
Learn more about SEED SPOT Schools and start a conversation with Dave about bringing our youth entrepreneurship curriculum to a school near you at dave@seedspot.org.
Bring SEED SPOT to Your School
---
Related articles about SEED SPOT Schools:
>>"3 Ways to Bring Entrepreneurship into the Classroom"
>>"Youth Entrepreneurs Win $7,000 in Prizes at High School Demo Day"
>>"80 Student Teams Applied for Semi-Finals, Find Out Which 36 Made the Cut"