By: Corinn Perry, Director of Administration
Each summer, SEED SPOT hosts interns from across the country. Each of these interns focuses on strategic projects and joins forces with members of our team to collaborate and advance SEED SPOT's mission of supporting impact-driven entrepreneurs of all ages.
Meet our seven incredible Summer 2018 interns!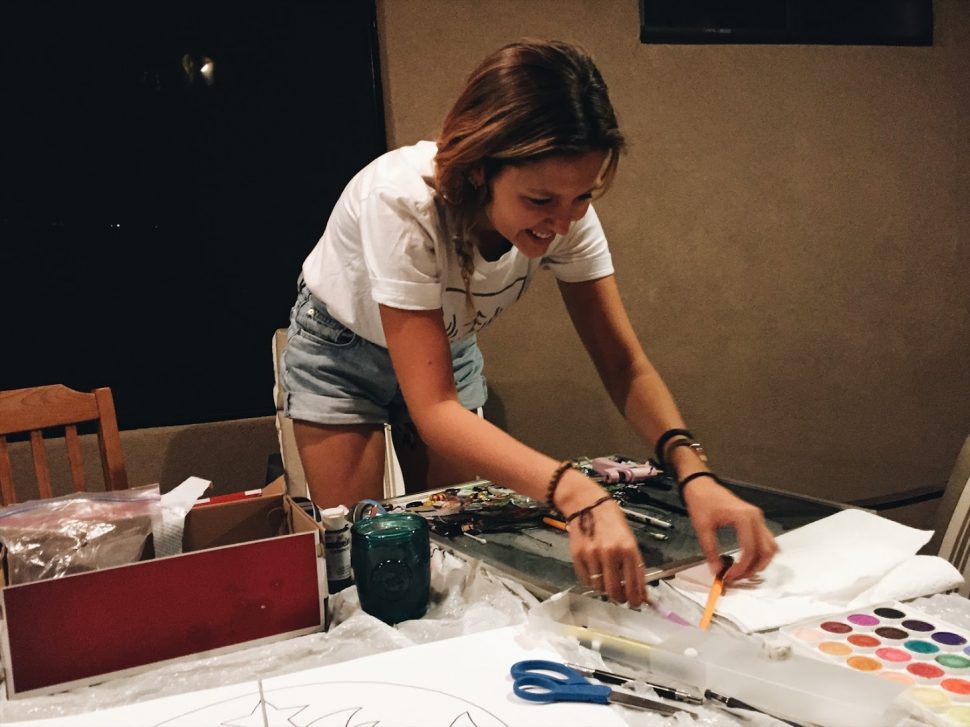 Patience Dorman, Graphic Design Intern
Hometown:

Boonville, Missouri

University:

Arizona State University

Major:

Business Entrepreneurship

Dream Job:

Product development, design, or marketing for a mission-driven nonprofit or startup

Hobbies:

Writing, reading, hiking, traveling, going to music festivals, calligraphy, and creating art out of trash (no really, she constructed five different skylines out of trash to bring light to overconsumption and waste happening in urban settings!)

Fun Fact:

Before interning with SEED SPOT, Patience interned for

KYA

, a SEED SPOT alum founded by Julia Garcia that is transforming toxic social media culture and improving young women's self-image.
As SEED SPOT's Graphic Design Intern, Patience will develop her technical design skills and create posters to be displayed in SEED SPOT classrooms. She has also helped facilitate 2-Day Launch Camps, our 2018 High School Demo Day, and Teacher Training.
"I was drawn to the fact the SEED SPOT focuses their efforts on people creating social impact and solving real world problems, not just trying to make money. They emphasize diversity, inclusion, and supporting people who wouldn't normally be able to start their own businesses."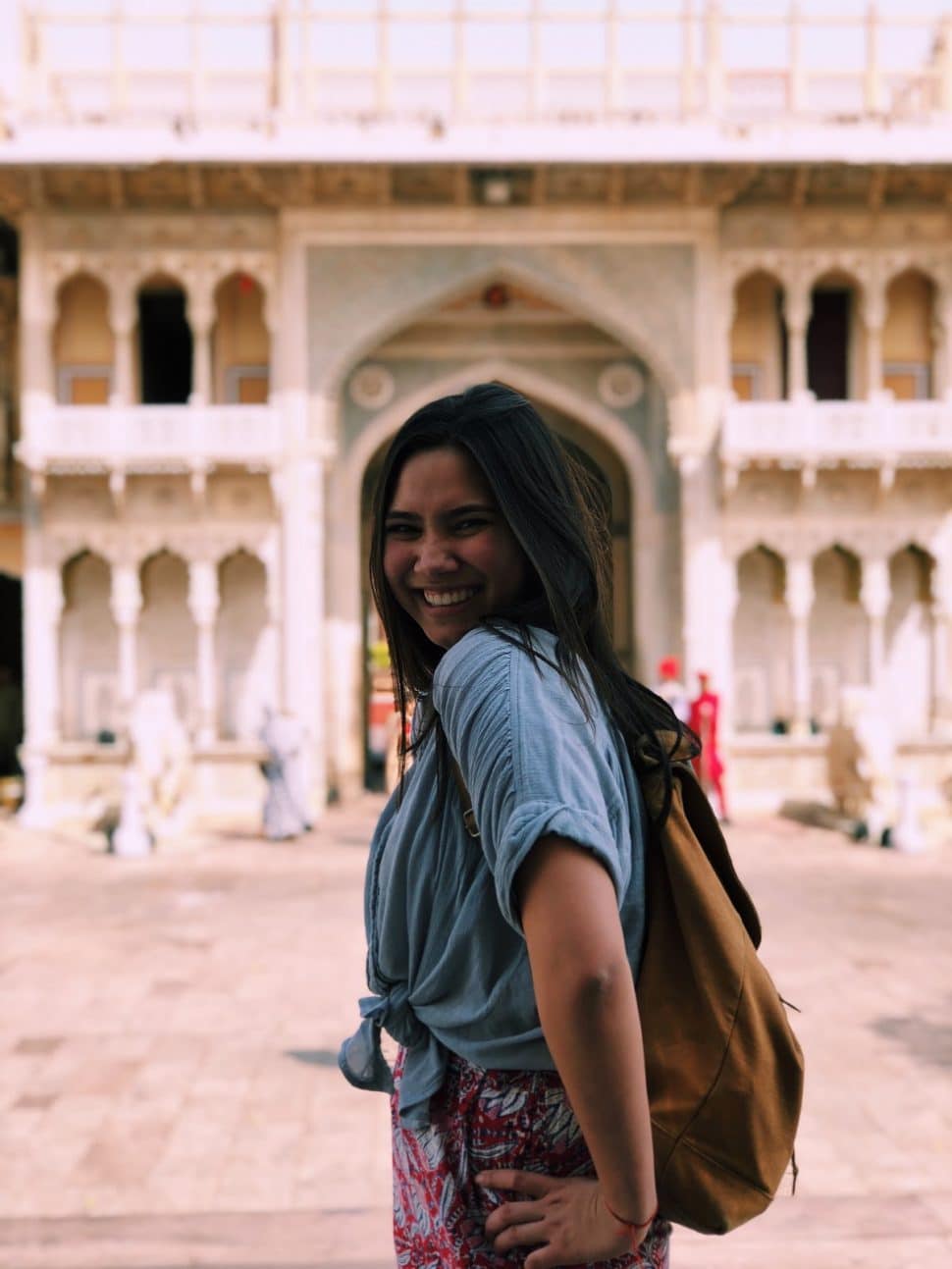 Alexis Kwan, SEED SPOT Schools Training & Support Intern
Hometown:

Scottsdale, Arizona

University:

Arizona State University

Major:

Political Science, Civic Leadership, & Non-Profit Management

Dream Job:

After attending law school, Alexis wants to stay involved with nonprofits and gain international experience by traveling

Hobbies:

Trying new local restaurants and coffee shops across Phoenix with close friends and family

Fun Fact:

If she could travel anywhere in the world, Alexis would backpack Southeast Asia (primarily the Philippines, Indonesia, Thailand, and Vietnam) to explore the food, culture, and beaches.
As SEED SPOT's Schools Training and Support Intern, Alexis will assist in organizing Teacher Training and ensure that our high school teachers have the resources they need to be successful for the upcoming 2018-2019 school year.
"I chose to work with SEED SPOT this summer because I love the concept of ground-up community impact. In order to solve the issues our community might face, we need more entrepreneurs who understand those problems."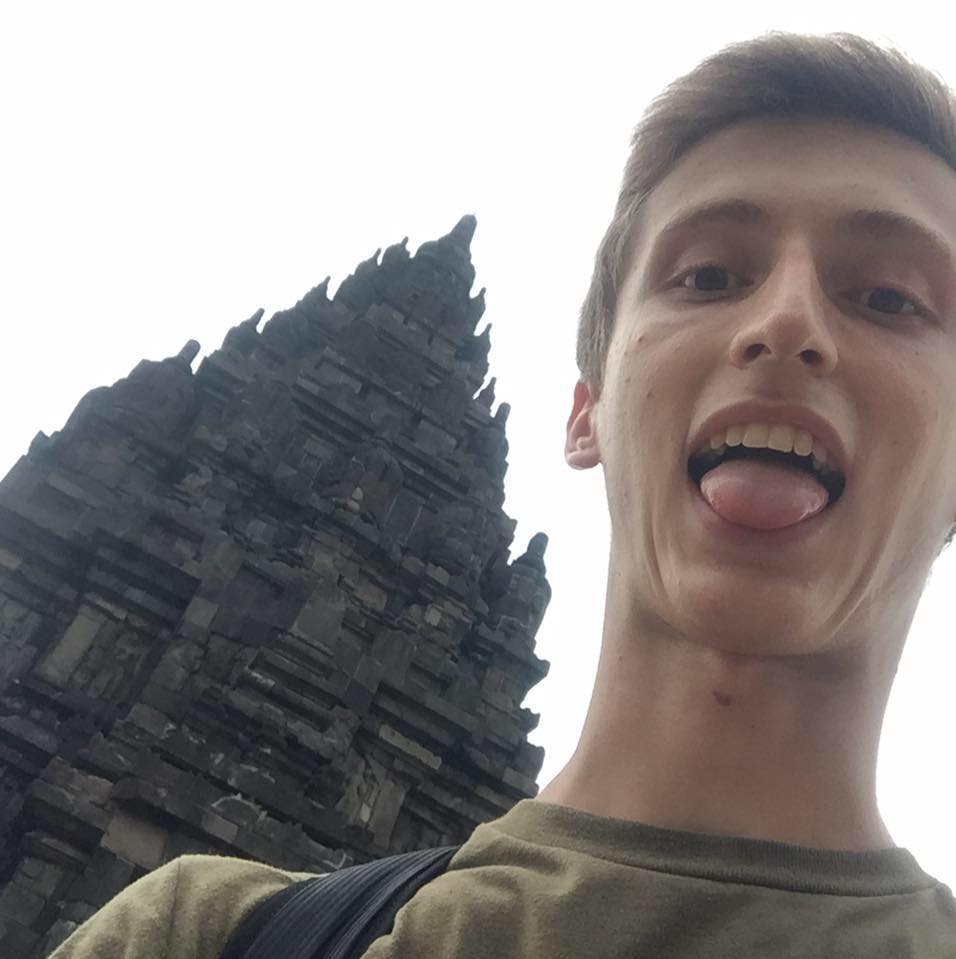 Adam Sarsony, Grant Writing Intern
Hometown:

Rockville, Maryland

University:

University of Maryland, College Park

Major:

Computer Science and Operations Management/Business Analytics

Dream Job:

Product development and management for companies with a social mission

Hobbies:

Running, reading up on technology news, watching plenty of Marvel movies, and running mud obstacle races

Fun Fact:

If Adam could travel anywhere, he would travel to the moon. He wants the perspective of looking down on Earth and realizing how small we are in the larger universe (plus, jumping around in zero gravity sounds fun!)
As SEED SPOT's Grant Writing Intern, Adam is responsible for researching and applying for sources of funding for SEED SPOT's new and existing programs. (Bonus: Adam's efforts have already helped secure grant funding to support SEED SPOT's 2019 programs!)
"I have always been passionate about social entrepreneurship and expanding opportunities to traditionally underserved groups. Working at SEED SPOT is an opportunity for me to contribute to a cause that I am passionate about and meet people who are working on exciting products."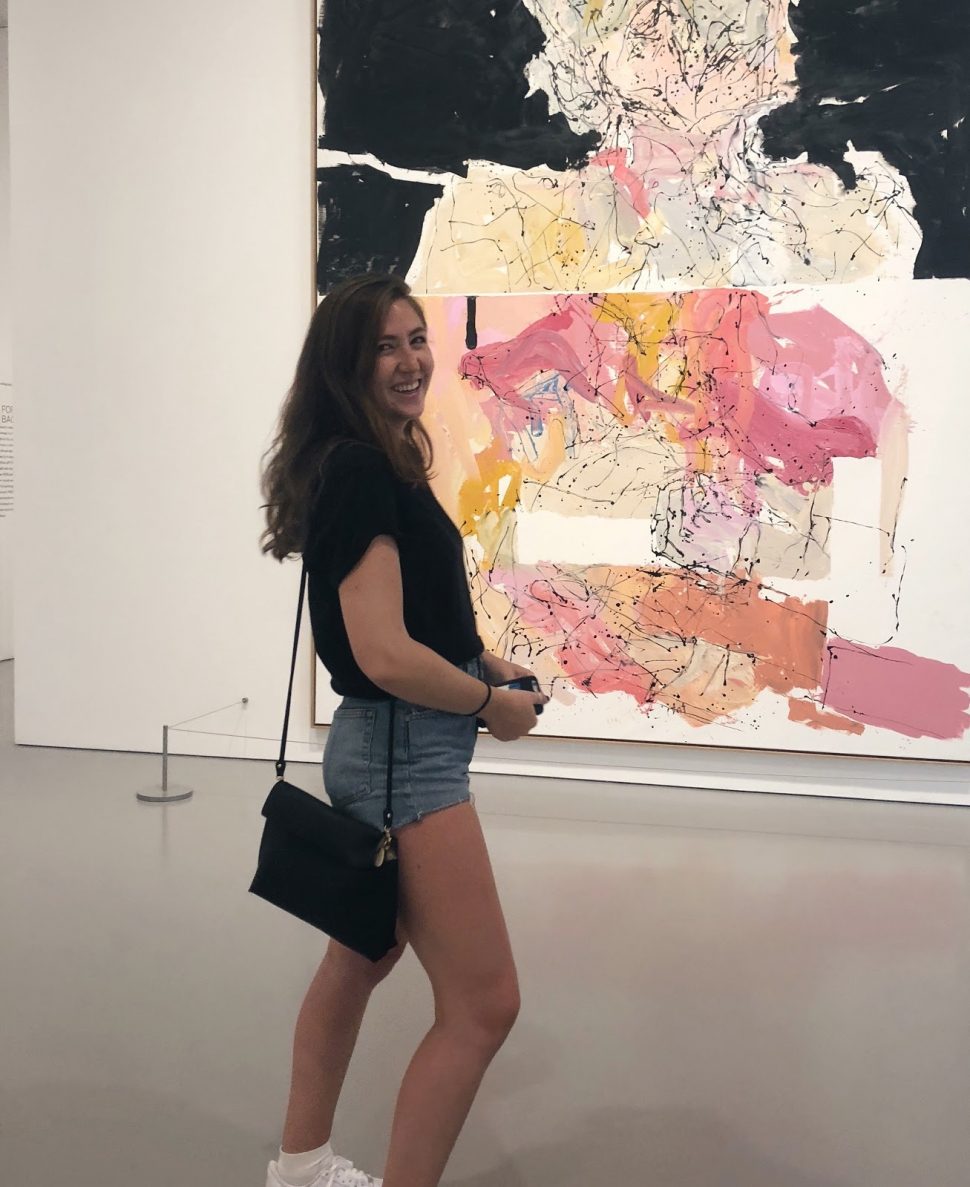 Makenzie Collins, Ecosystem Support Intern
Hometown:

Arlington, Virginia

University:

Boston University

Major: International Relations
Dream Job:

Working for an international or local non-profit focusing on development, environmental conservation, or women's rights

Hobbies:

Running, hiking, going to art museums, drawing, and painting

Fun Fact:

If Makenzie could travel anywhere, she'd go to Morocco or Cambodia!
As SEED SPOT's Ecosystem Support Intern, Makenzie will be doing research on the future communities that SEED SPOT Communities could partner with to run 2-Day Launch Camp programming.
"I chose to work with SEED SPOT this summer because I wanted to work with a local non-profit that has a focus on social change."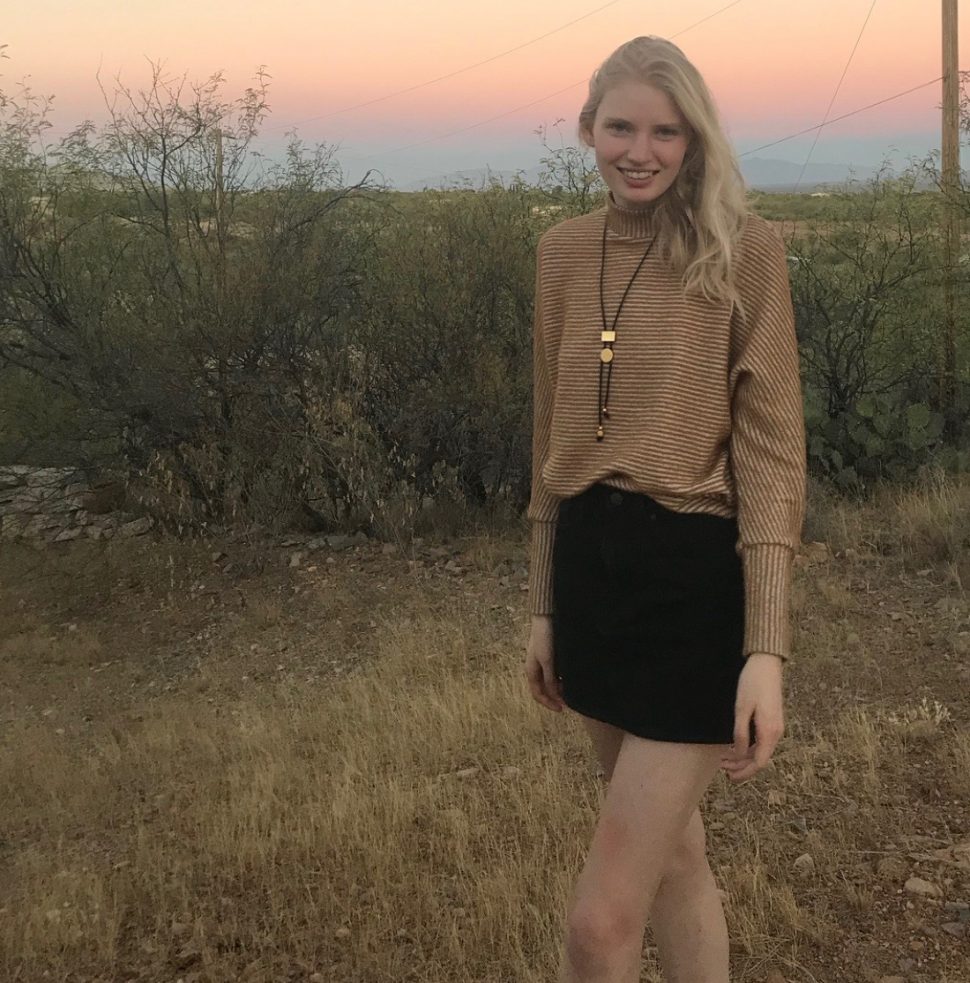 Lo Kidd, Marketing Intern
Hometown:

Phoenix, Arizona

University:

University of Arizona

Major:

Creative Writing and Art History

Dream Job:

Writing the plaques that explain works of art in a museum to make art more accessible financially and conceptually

Hobbies:

Visiting museums and reading in coffee shops

Fun Fact:

Lo is currently studying abroad in London, England for the summer!
As SEED SPOT's Marketing Intern, Lo writes engaging blog posts about impact-driven entrepreneurship topics, ranging from impact measurement to the benefits of social entrepreneurship curriculum in the classroom.
"I chose to work with SEED SPOT this summer because I wanted to be a part of an organization that empowers the underserved in order to bring positive social change."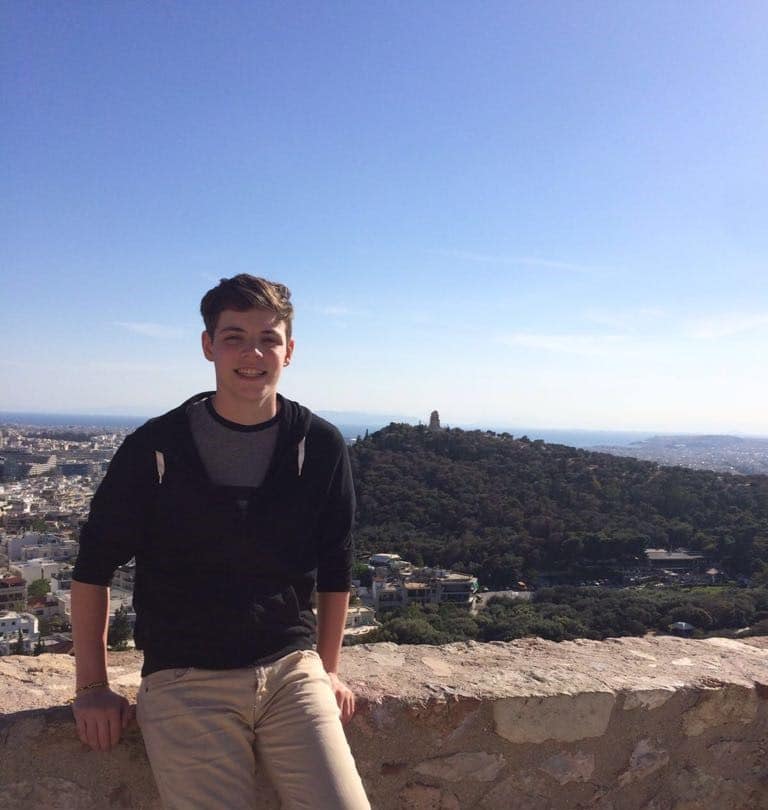 Yonah Rosen, Business Operations Intern
Hometown:

East Brunswick, NJ

University:

University of Maryland

Major:

Business Management and Marketing

Dream Job:

Protecting our planet through social enterprise

Hobbies:

Teaching himself to play guitar and produce music, traveling, hiking, reading, and watching The Office on repeat

Fun Fact:

Before becoming a student at UMD, Yonah spent a gap year touring Israel and learning about its rich culture!
As SEED SPOT's Business Operations Intern, Yonah will be planning, creating, and managing events, securing contracts with Schools and Communities that want to become a member of the SEED SPOT family, and assisting with an array of administrative tasks.
"I chose to work at SEED SPOT to gain valuable experience as well as to join a team of amazing mentors who have really helped to better my understanding of social entrepreneurship."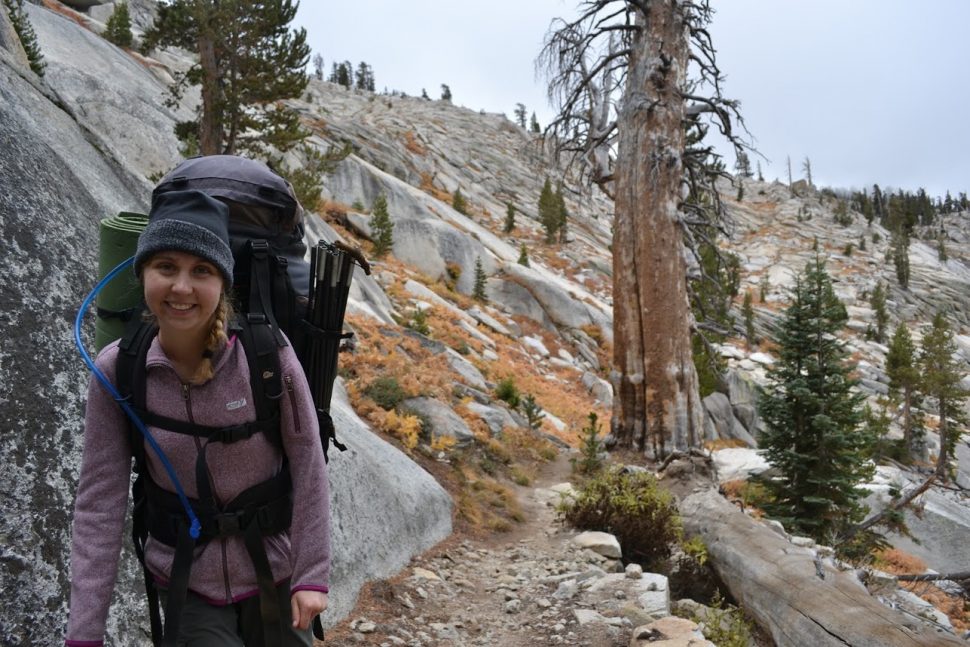 Jessica Bass, SEED SPOT Schools Ecosystem Support Intern
Hometown:

Tempe, Arizona

Position: A fellow in the Obama Foundation's first Community Leadership Corps in Phoenix
Dream Job:

Working in sustainable development and protecting everyone's human rights

Hobbies:

Volunteering, cooking, reading, camping/backpacking, yoga

Fun Fact:

If Jessica could solve any problem, she would help us all be more empathetic toward one another. If we spent more time trying to see our similarities, we could resolve a lot more of our conflicts!
As SEED SPOT's Schools Ecosystem Support Intern, Jessica will be helping build connections to share SEED SPOT's curriculum with non-school sites where youth may spend their time. In these places, youth can be empowered to create solutions for challenges they see or experience.
"SEED SPOT Schools is such an incredible and empowering resource for youth. I'm really excited to help make these programs accessible to even more people.  This program gives them the confidence to see the difference they can make."
If you're a university or school looking to place your students in meaningful internships, contact our Director of Administration, Corinn Perry, at corinn@seedspot.org!
We're currently accepting applications for our Fall 2018 "SEED SPOT PR Intern" and "SEED SPOT Schools Curriculum Intern" positions. You can also fill out a "General Interest" application for the future!
Apply for a SEED SPOT internship today!
Apply for a SEED SPOT Internship
---
See what else SEED SPOT is writing about:
>>"How Entrepreneurs Can Use Behavioral Economics to Drive Consumer Action"
>>"Director of School Expansion Hired to Elevate Voices of Youth Entrepreneurs"
>>"Youth Entrepreneurs Win $7,000 in Prizes at High School Demo Day"