The SEED SPOT team is thankful for SO many things this holiday season! We narrowed it down to our top seven for you to peruse before turning on your out-of-office message this Thanksgiving:
1. "I am thankful that so many entrepreneurs have trusted us to help them start dreaming bigger. Over 550 impact-driven people (and counting) have chosen SEED SPOT as the place to start creating their business to improve lives around with the world." – Duane Rollins, National Director of Product and Impact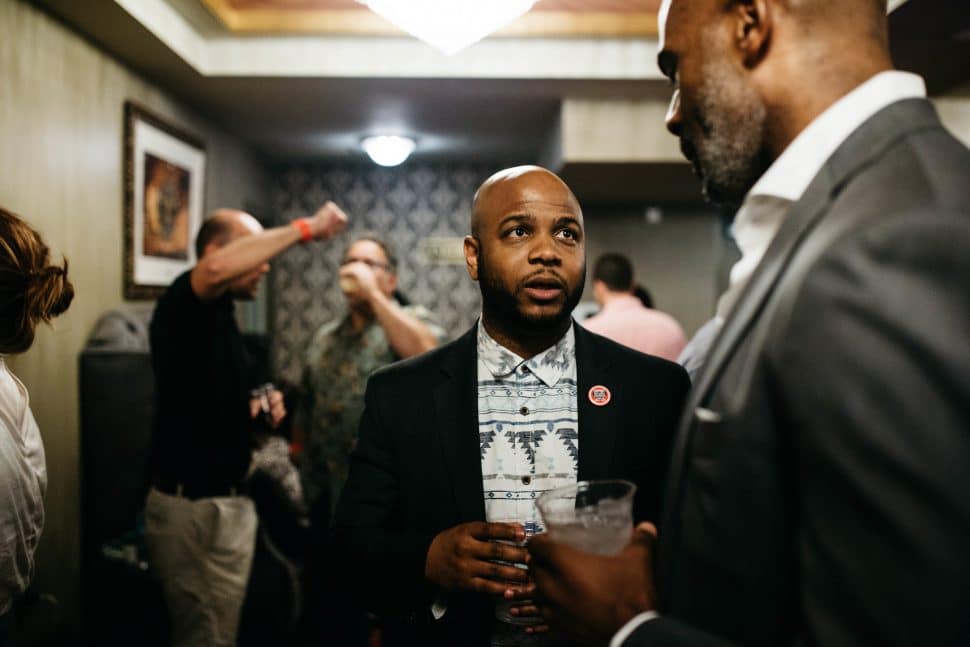 2. "I am thankful to work for an organization that prioritizes empowering female problem-solvers to positively impact their communities. SEED SPOT's dedication to elevating the voices of women entrepreneurs has led to a 24% increase in applications from traditionally underrepresented entrepreneurs over the past year alone!" – Bianca Buliga, Digital Marketing Manager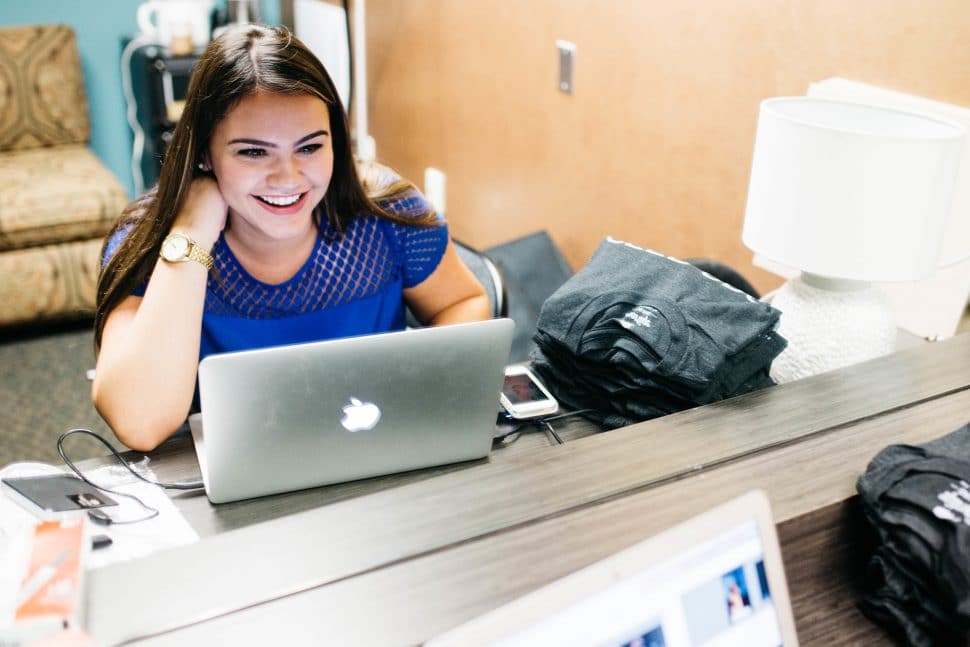 3. "I am so thankful for the dozens of Community Organizers who have served their local communities with SEED SPOT programs this year. They've supported new ventures in cities like Santa Barbara, Philadelphia, Chiang Mai… and many other innovation hubs in between!" – Lauren McDanell, Director of Community Training and Support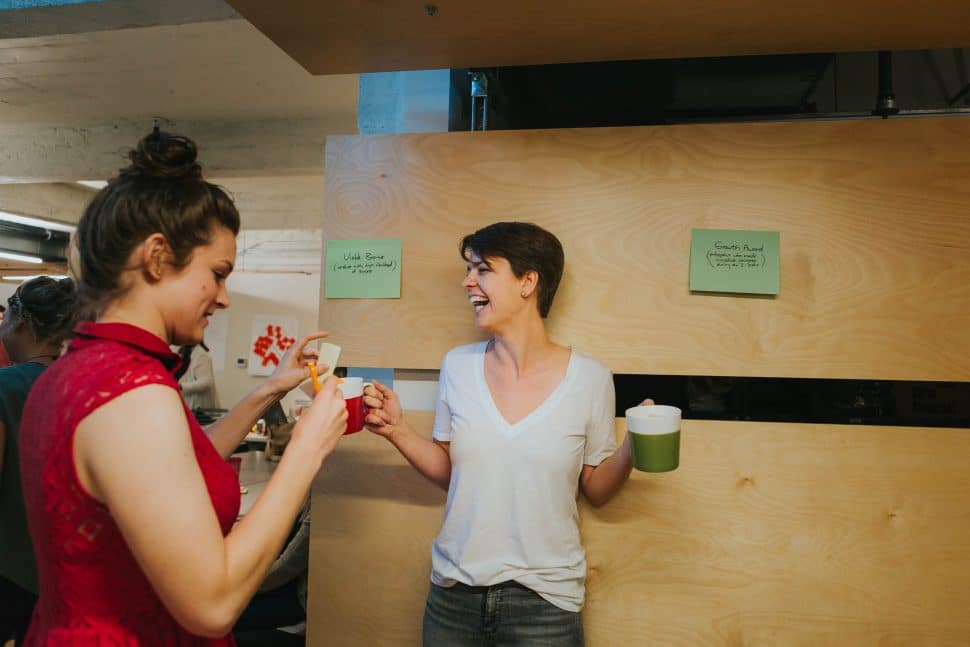 4. "I am so thankful for the 24 dedicated educators who are inspiring the next generation of innovative problems solvers from New Jersey to California. Your impact is amazing!" – Tristan Gandolfi, School Partnerships Manager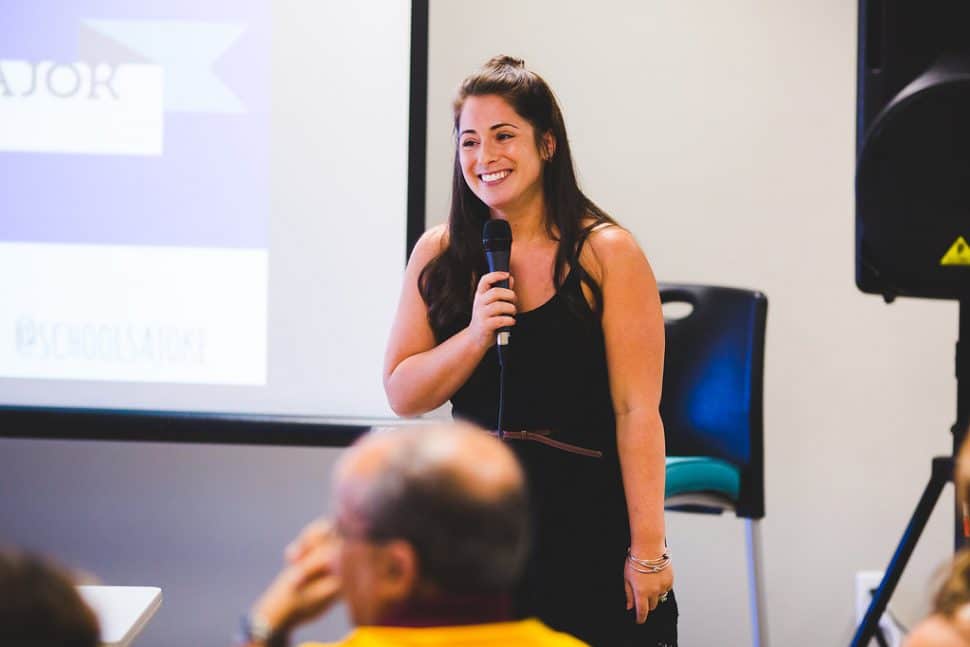 5. "Feeling incredible grateful for our network of committed individual donors who give selflessly to provide opportunities for early stage entrepreneurs and students. The SEED SPOT 500 is growing by the day and I'm thrilled to see their contributions in action!" – Corinn Perry, Director of Administration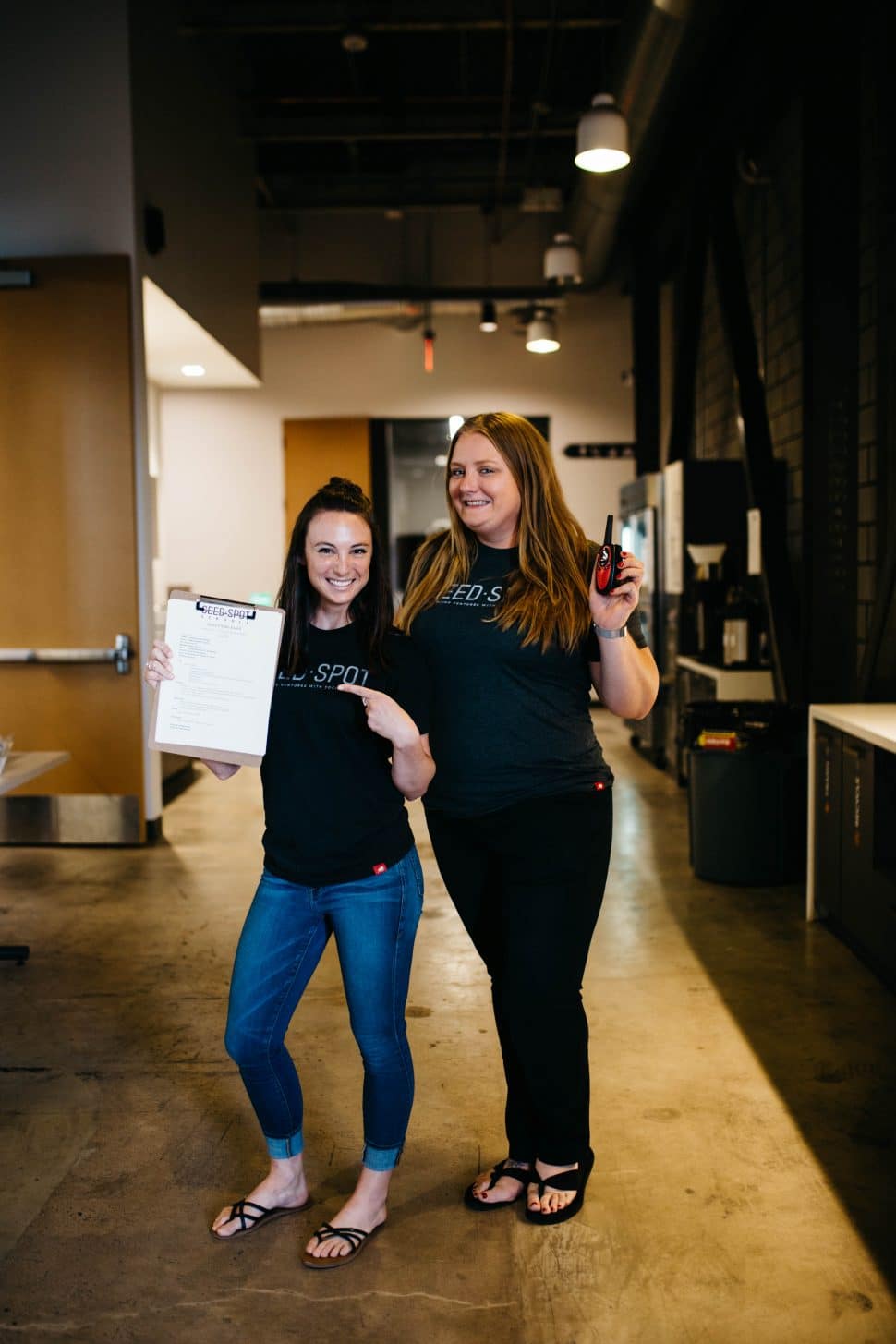 6. "Everyday I am humbled by our gracious mentors that have taken time out of their busy schedules to guide our entrepreneurs. With our National Mentor Network expanding to over 150 mentors, we have supported more entrepreneurs than ever." – Vid Micevic, Entrepreneur Support and Impact Analyst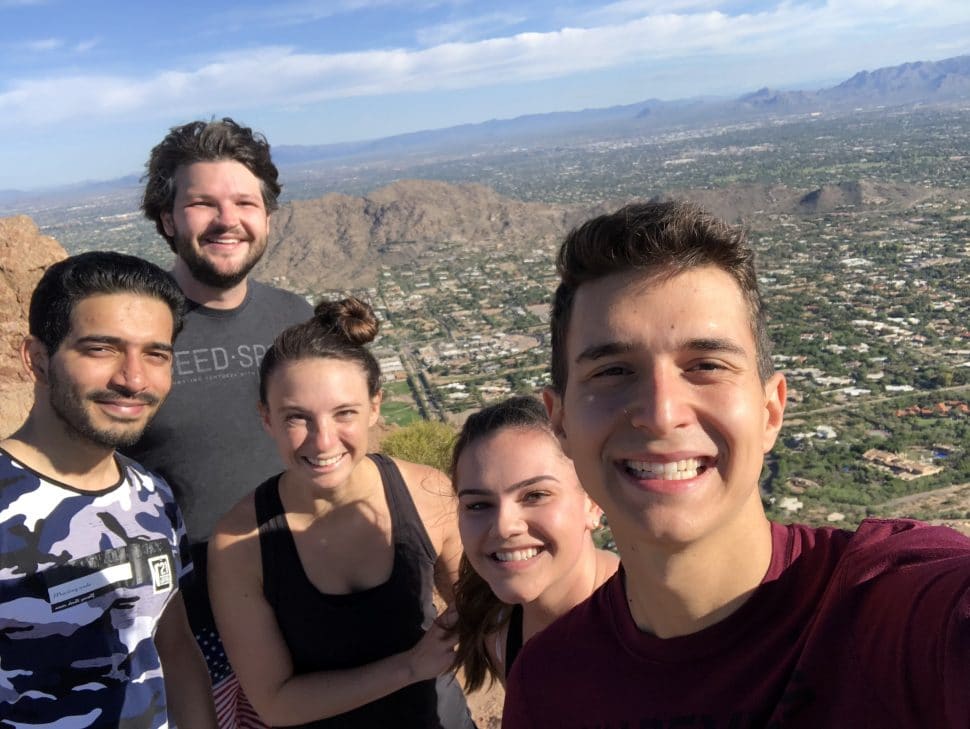 7.  "We are thankful for you – all of you who follow our work, attend our events, come out to cheer on the entrepreneurs, invest in our mission and support our alumni… thank you for being part of the SEED SPOT community.  It truly would not be possible without you." – Courtney Klein, Co-Founder and CEO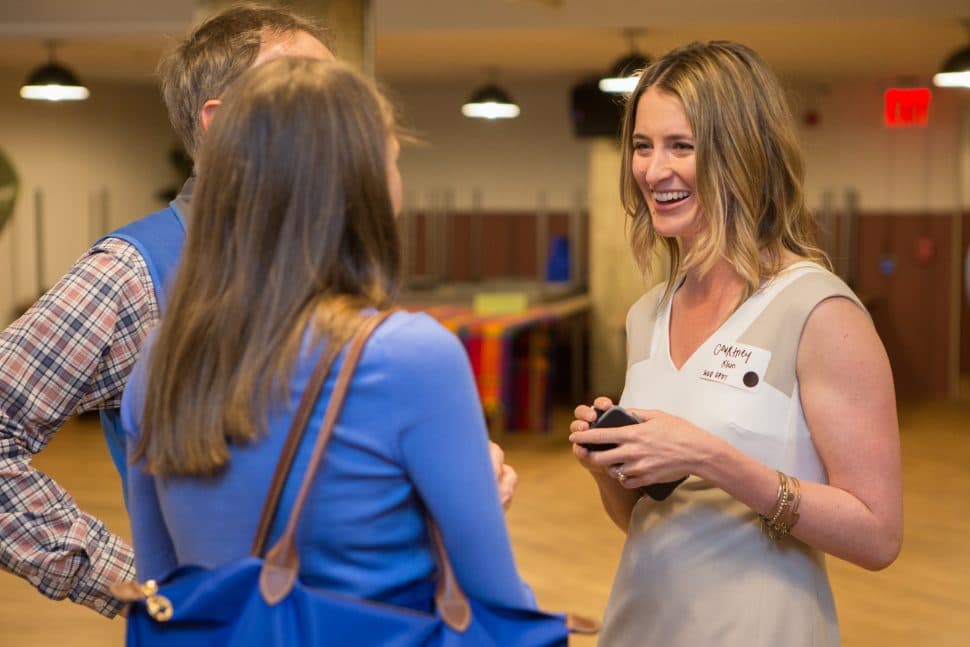 Donate today to join the SEED SPOT 500!
---
Related articles about SEED SPOT Entrepreneurs:
>>"A Day in the Life of a SEED SPOT Impact-Driven Entrepreneur"
>>"Arizona Congresswoman Sinema Visits SEED SPOT Team"
>>"SEED SPOT Schools Alum Speaks at United Nations DPI-NGO Conference in NYC"