By: Corinn Perry, Director of Administration
It's that time of year again! SEED SPOT is in the process of hiring Spring and Summer interns in Phoenix, AZ and Washington, DC to help out with Digital Marketing, Impact Measurement, Ecosystem Building, and much more.
We're on the lookout for highly motivated undergraduate and graduate students that are self-starters comfortable with working remotely. You must be ready to deliver high-quality work, interact with innovative social entrepreneurs, and dive into the fast pace and rigor of startup life!
To give more insight on the internship experience, I interviewed Bianca Buliga, our Digital Marketing Manager, who began her journey with SEED SPOT as a Content Curation Intern nearly three years ago. Here's what she had to say!
CP: When you were a student, what attracted you to SEED SPOT?
BB: In the Summer of 2016, I was a graduate student studying Global Affairs and Management at the Thunderbird School of Global Management in Phoenix, AZ. I had recently flown out to Lima for a multi-week student consulting project with the Peruvian government. One morning while checking my inbox, I saw an email come through promoting internship opportunities with a social impact incubator named SEED SPOT.
I had never heard of SEED SPOT, had no idea what an incubator was, and had limited knowledge of what it takes to become an entrepreneur. I always thought that profit and purpose were two distinctly different paths, but I was immediately fascinated by how SEED SPOT blended the two to use business as a catalyst for social change. So, I submitted a quick application, was invited to a video interview (that I took from Peru), and was offered the position shortly after!
CP: What is one thing you did not expect or something that surprised you during your internship?
BB: During past internships, I was tasked with a lot of grunt work like grabbing coffee, making copies, or running errands. Interning with SEED SPOT is nothing like that. You'll lead the charge on creating tools, resources, and systems that directly help SEED SPOT serve more youth and adult entrepreneurs across the nation. You're given ownership of your projects and are looked to as the expert on your topic. You sit in on meetings, attend programs and Pitch Nights, and present your work out to the entire team (including our CEO!) at the end of your internship. It's a hands-on, exciting internship that teaches you so much about the world of entrepreneurship!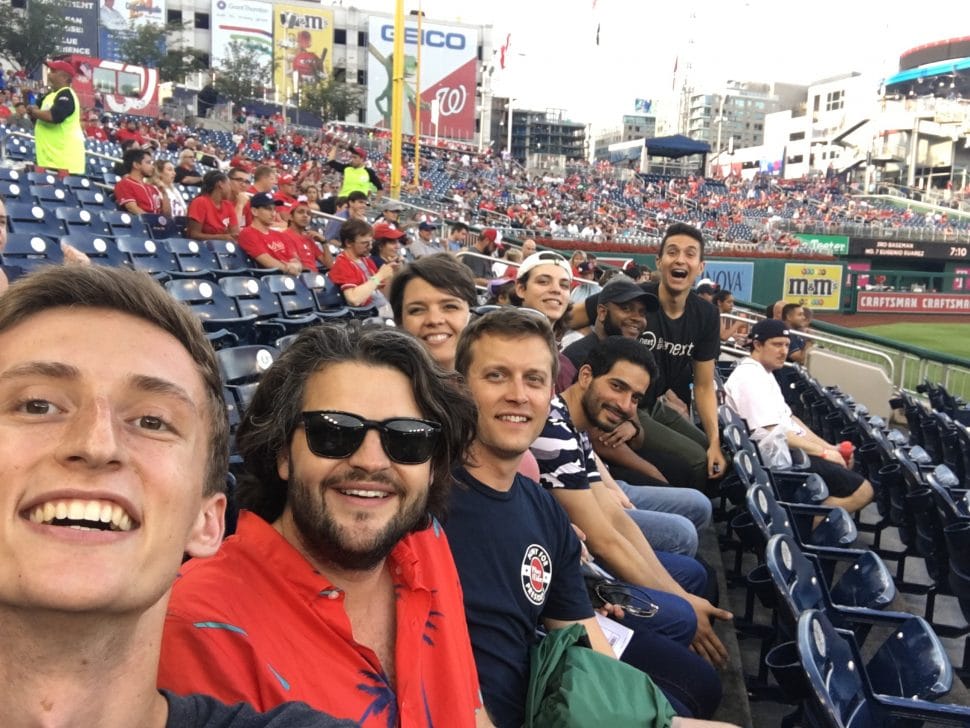 CP: Talk about your relationship with your internship manager. What was the most valuable part of working directly with a SEED SPOT team member?
BB: C'pher, our current Chief Strategy and Operations Officer, was not only my internship manager but an extremely supportive mentor. He made it a priority to hop on a call at least once a week to catch up on life, reflect on recent progress made, and set goals for the upcoming week. He was accessible, quick to provide feedback, and eager to celebrate big wins. C'pher went beyond investing in my growth at SEED SPOT – he prioritized equipping me with transferable skills for next steps in my overall career trajectory.
CP: What was the most meaningful deliverable you worked on?
BB: I'd say that the most memorable and fun project to work on was writing "10 Self-Care Apps for Entrepreneurs (and Overwhelmed Professionals)" back in September of 2016. I got to interview a number of entrepreneurs and research self-care apps to compile a list of the top ten we'd recommend to on-the-go businesspeople. The process enabled me to better empathize with impact-driven entrepreneurs, and also made me aware of all the tools available to become a more productive, efficient, and reliable intern (and future employee). To date, it's one of our most viewed blog posts!
CP: How did you leverage your experience at SEED SPOT when applying to jobs after you graduated?
BB: In the time between graduating from Thunderbird and being offered a full-time position with SEED SPOT, I applied to a number of other roles across the country. On cover letters and in interviews, I described the experience I gained at SEED SPOT conducting research, interviewing entrepreneurs and other stakeholders, writing comprehensive blog articles, posting to WordPress, and tracking key analytics. Potential employers were impressed by my professionalism, communication, and detail-oriented mindset – all qualities that I had honed while balancing the many exciting demands of interning with a growing startup.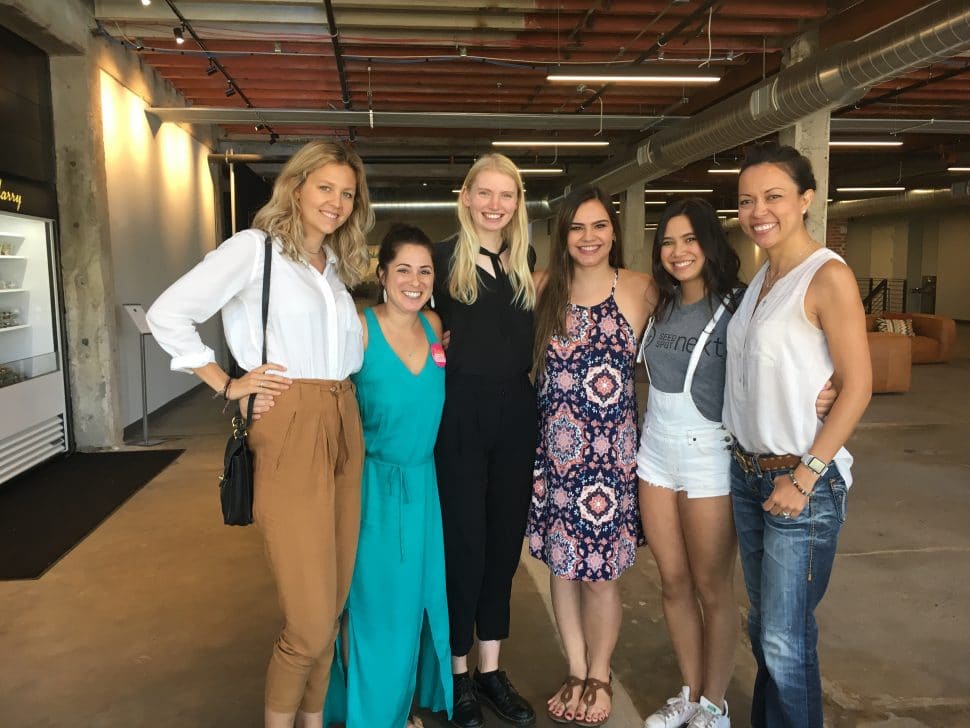 CP: How can an intern make their application stand out when applying to SEED SPOT?
BB: I'd say that all past SEED SPOT interns can be described in three adjectives: hard-working, energized, and passionate. On your application, be sure to highlight how you juggled demanding deadlines or schedules in your past roles, whether you worked at an animal shelter or in retail. We love interns who've done their research on SEED SPOT, but we love it even more when applicants bring excitement and energy to their interviews! Talk about your passions, the change you hope to create in your community (or the world), and the ways you think SEED SPOT can develop your leadership style.
CP: What skills did you learn in your internship that you still use today?
BB: Over the year I spent as SEED SPOT's Content Curator Intern, I learned a LOT. I witnessed the process of successfully scaling a business venture from idea-stage to launch. I delved into storytelling, website development, social media promotion, search engine optimization (SEO), and impact measurement. I interacted with SEED SPOT team members, mentors, Board Members, entrepreneurs, and partner organizations. I helped to plan large-scale events. To sum it up, I wore a number of different hats that are unique to interning for a rapidly growing startup.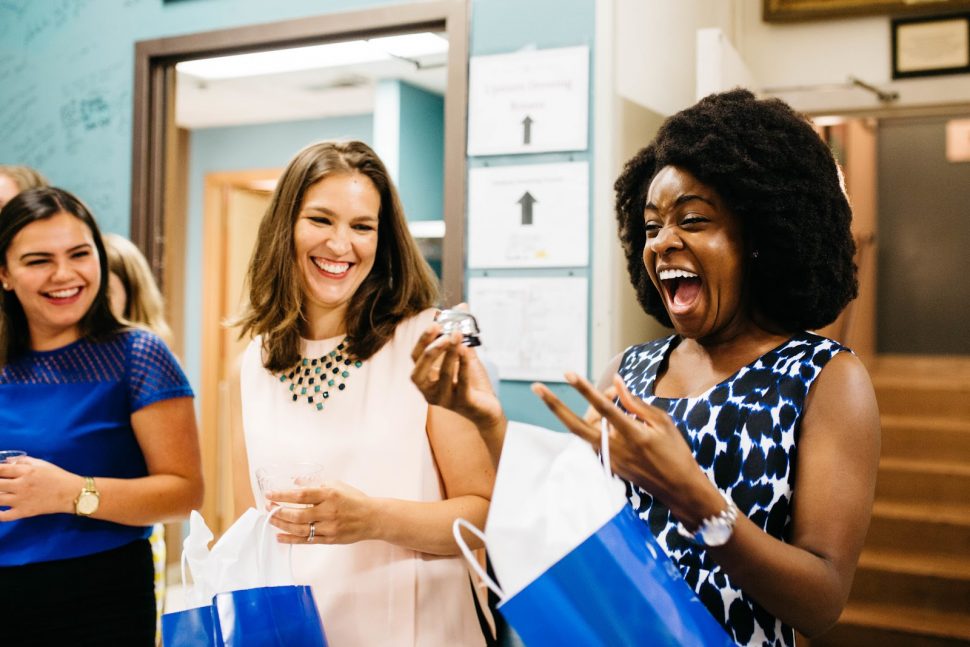 Submit your internship application for SEED SPOT here today! Positions are filling fast – don't miss out on the opportunity to jump start your purpose-driven career!
---
Related articles from SEED SPOT:
>>"How to Choose the Right Legal Structure for Your Venture"
>>"12 Entrepreneurs Share Their 2019 New Year's Resolutions"
>>"A Former Foster Youth's Path to Becoming an Impact-Driven Entrepreneur"