take ownership of your businesses ownership
Capitalization tables are a vital tool to help you track one of the most important things of your business: ownership and equity.
This free online course will walk you through all of the steps to create a comprehensive, effective, and meaningful capitalization table so that you can track your businesses ownership and equity now and into the future. 
 You'll Receive: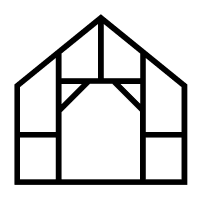 Knowledge of How to Set Up Your Cap Table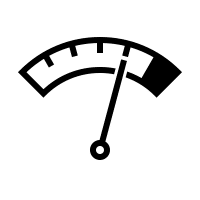 Information on What to Look for in Your Cap Table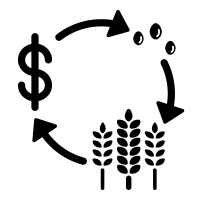 Tools to Analyze Your Ownership and Protect Yourself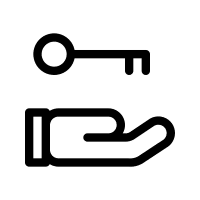 How to Think About Employee Ownership and Incentive Structures With Cap Tables
This Program is Perfect for:
Ventures just starting out that want to protect their ownership and equity
Ventures that are growing and offering equity opportunities to new employees
Ventures wanting to learn more about capitalization tables in general and what it means for their business
Ventures looking for information on how to set up a capitalization table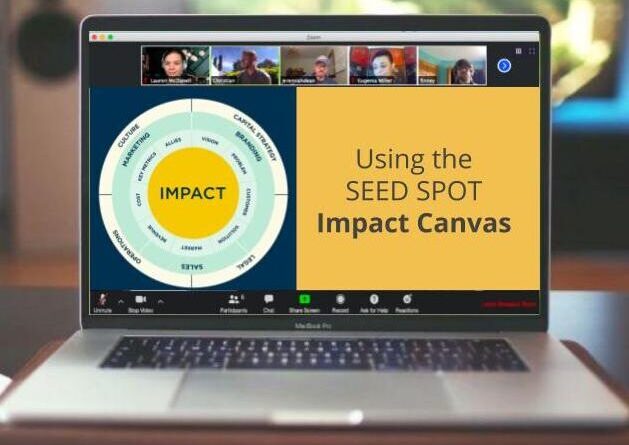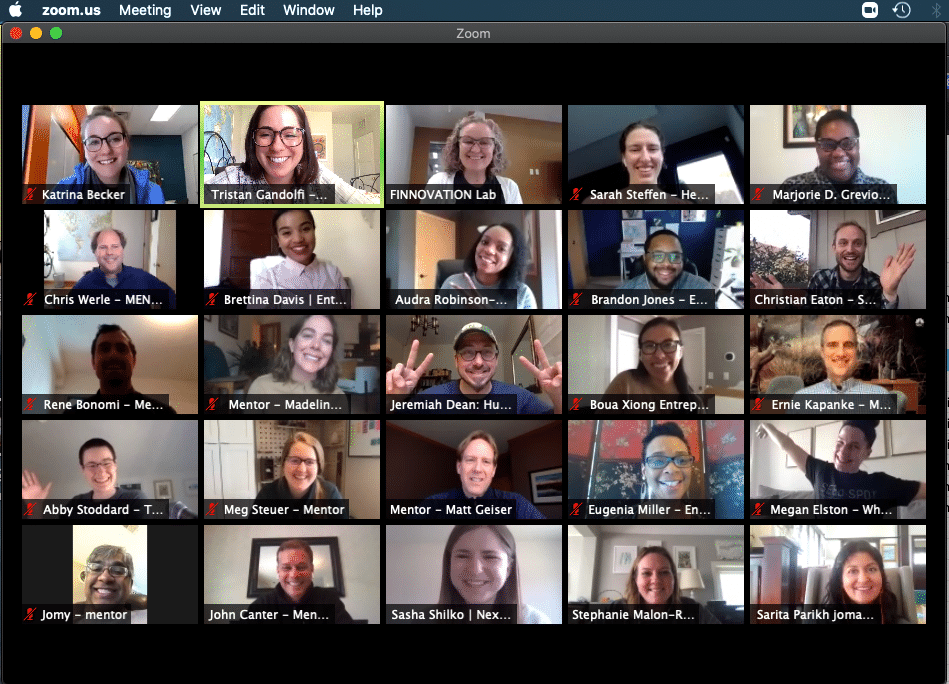 HOW IT WORKS

This program is offered completely free to every entrepreneur. Simply create an account, log on, and learn at your own pace. No credit card or time commitment is required, and once you have an account you can access the course as many times as you would like. 
What are you waiting for? Sign up today to tryly take ownership of your business and create an epic cap table to use for years on end.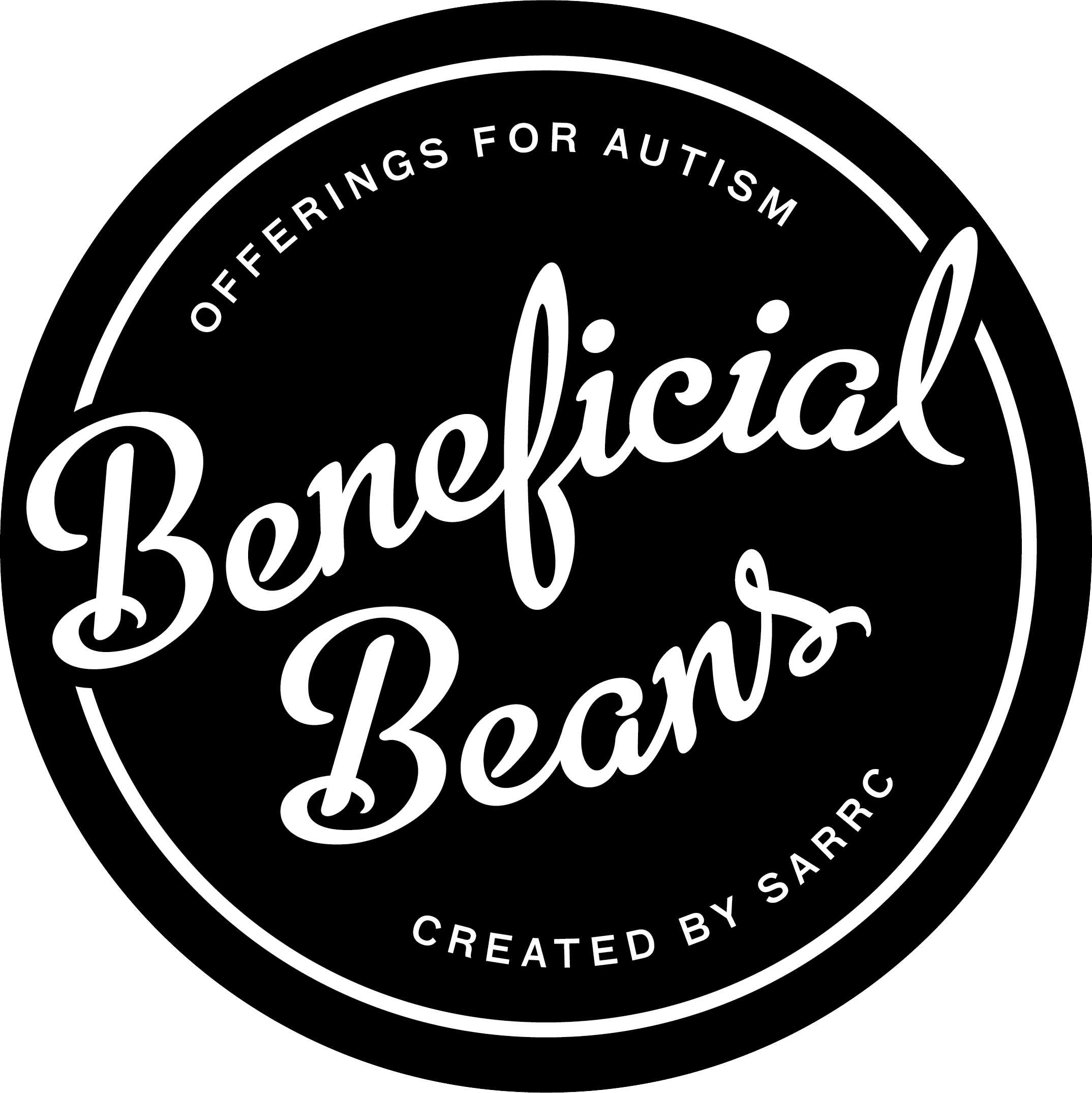 "There was an abundance of advice, resources and support to meet each "boot camper's" needs and although we were all at different stages in our businesses, SEED SPOT met each of us where we were. This program is a must for any entrepreneur!"
Sarah Sanchez, Beneficial Beans, SEED SPOT Alumna