READY TO ACTIVATE YOUR COMMUNITY'S IMPACT?

Wednesday, 11/28 - Thursday, 11/29
11/28 from 8am-7pm MST, 11/29 from 8am-3pm MST
810 W. Bethany Home Rd, Phoenix AZ 85013
What is the Facilitator Summit?
SEED SPOT's Facilitator Summit is an exclusive, invite-only national gathering of community leaders empowering local entrepreneurs.
Attendees of the Facilitator Summit will leave as certified trainers for SEED SPOT's 2-Day Launch Camp. The 2-Day Launch Camp is an impactful 48-hour program that guides early-stage entrepreneurs through exploration of their business ideas, market analysis, customer discovery, creating a prototype, and pitching to a live community audience.
SEED SPOT is ranked a Top 20 Accelerator in the World by Gust and Fundacity and a Top 3 Social Impact Incubator in the U.S. by UBI Global. SEED SPOT received an Emmy Award for our partnership with Univision serving Latino entrepreneurs from the Rocky Mountain Southwest Chapter of the National Academy of Television Arts and Science (NATAS).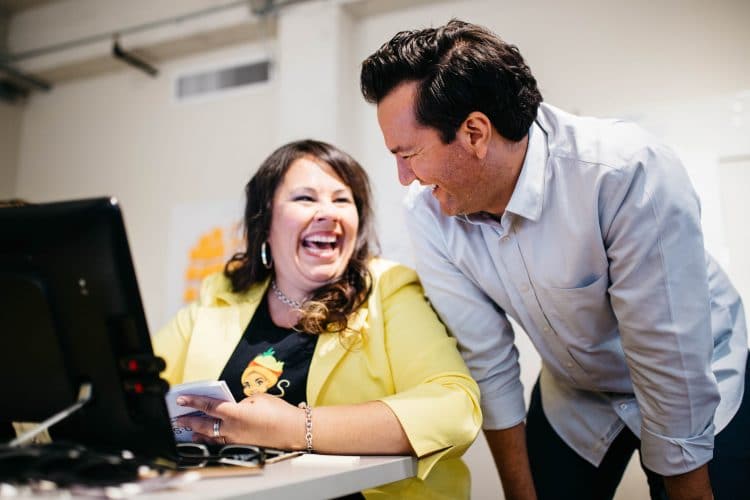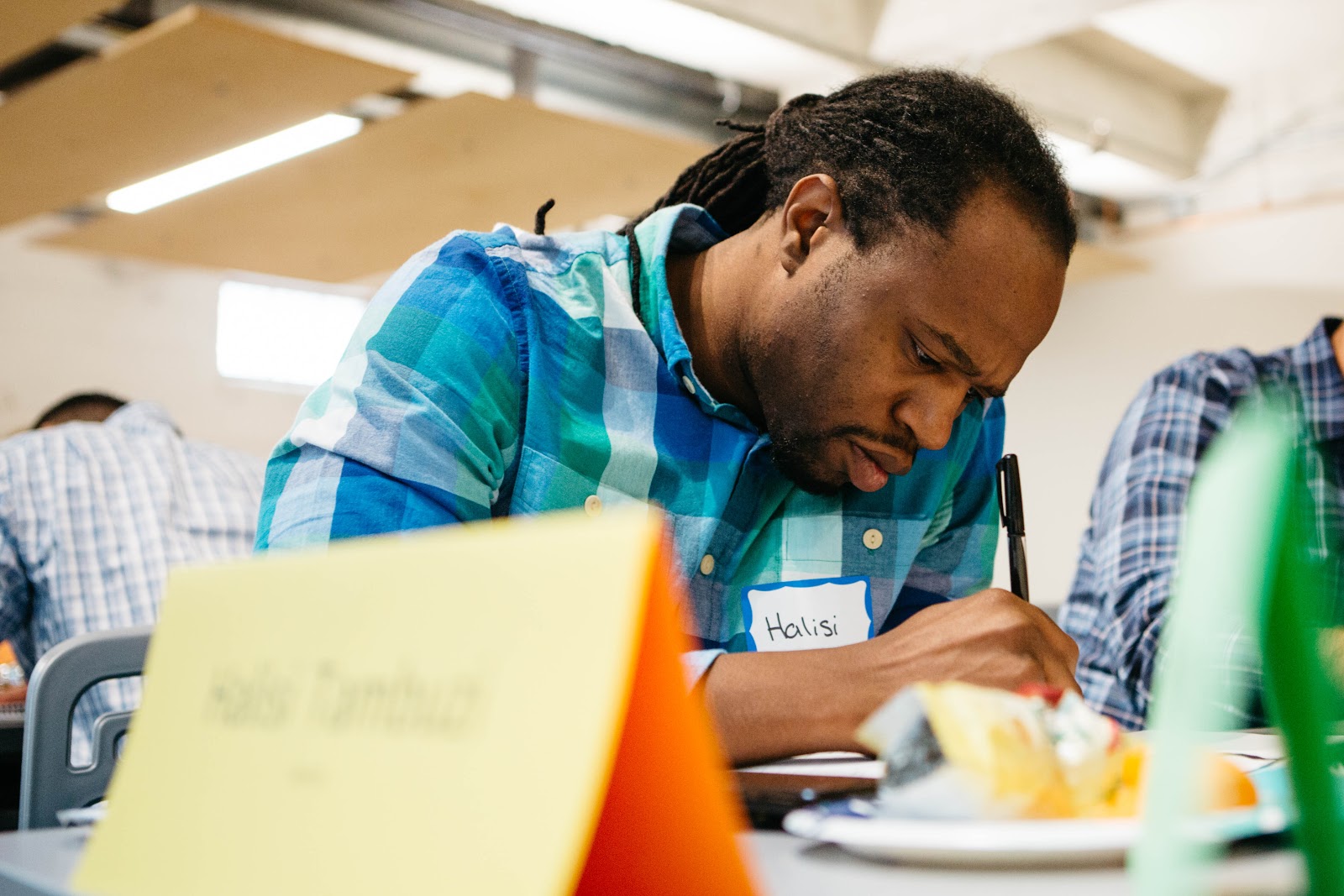 Is the Facilitator Summit For Me?
Are you passionate about transforming your community into a hub of startup innovation, job creation, and economic growth?
Are you deeply involved in your community's inner workings?
Do you have strong connections with local entrepreneurs, incubators/accelerators, co-working spaces, and government officials?
Would you describe yourself as an energetic, dedicated, and knowledgeable connector?
Then you are the perfect fit!
SEED SPOT has found the greatest success training co-working space managers, community builders, economic development council leaders, university or community college entrepreneurship directors, and individual movers and shakers.
Don't fit into this mold? Strike up a conversation with us so we can learn more about you and your strengths.
What do I gain by attending?
We're happy you asked! Here's a comprehensive list of what you gain by attending SEED SPOT's Facilitator Summit:
Leave as a certified trainer for SEED SPOT's 2-Day Launch Camp and 8-Week Impact Accelerator;
Create a plan for running your first program;
Discover the tools you need to fund, market, and execute your event;
Learn about SEED SPOT's proven proprietary curriculum for building sustainable, effective ecosystems that produce successful business ventures;
Hear from a SEED SPOT funder about why they support impact-driven work, and learn how to engage donors in your community;
Receive support from the SEED SPOT team for running short- and long-term entrepreneur programs;
Prepare to empower diverse entrepreneurs ranging in identity, industry, and impact; and,
Build a network of other leaders from across the country committed to making community change.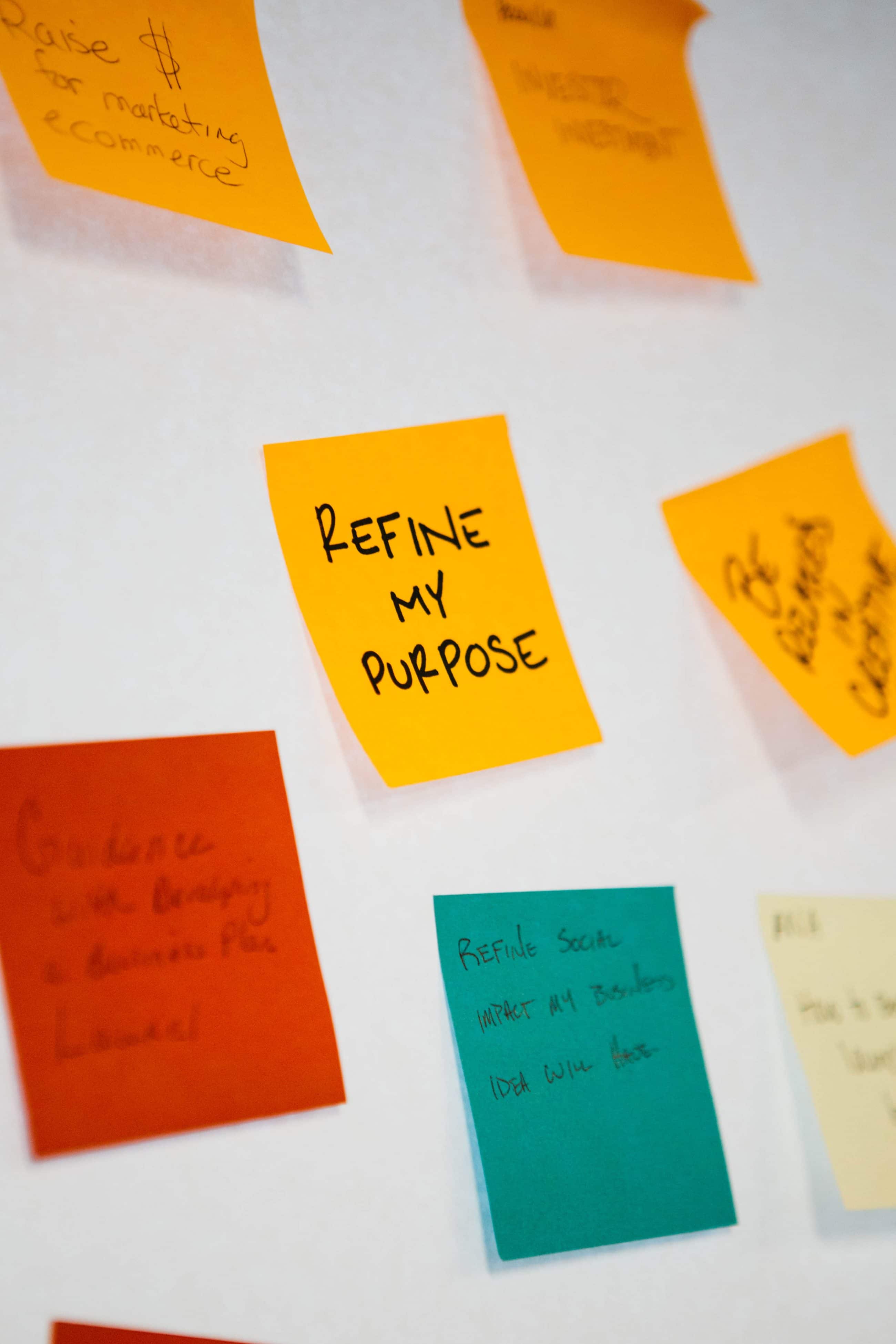 Networking Breakfast
Welcome from SEED SPOT
Keynote Speaker: Previous Organizer
Presenting Your Community
2-Day Launch Camp Program Highlights
Values & Vision
Lunch Break
Building a Movement
Designing Your Event
Budget & Fundraising
Guest Speaker: "Why I Sponsor"
Recruitment & Marketing
Happy Hour
Still Have an Unanswered Question?
Communities We've Empowered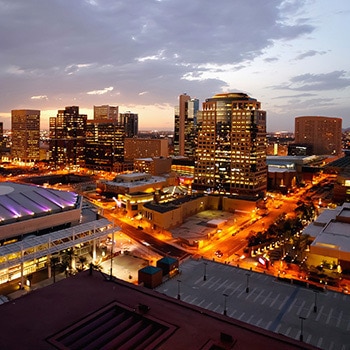 Phoenix, AZ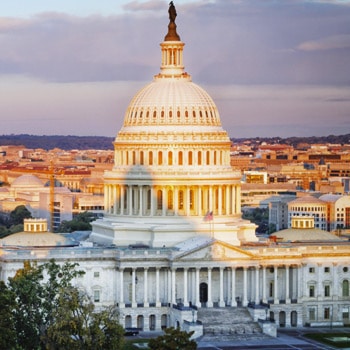 DC, Maryland & Virginia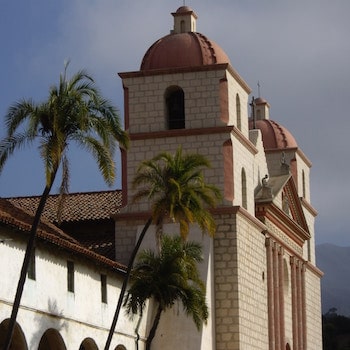 Santa Barbara, CA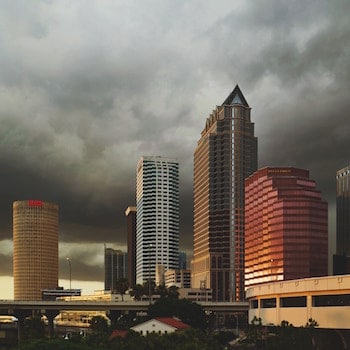 Tampa Bay, FL












It's Time To Turn Up Your Community's Innovation
Wednesday, 11/28 - Thursday, 11/29
11/28 from 8am-7pm MST, 11/29 from 8am-3pm MST
810 W. Bethany Home Rd, Phoenix AZ 85013