IMPORTANT UPDATE COVID-19/Coronavirus:
Because of the alerts being issued by the Centers for Disease Control and Prevention (CDC) related to COVID-19, SEED SPOT and ASU have decided to transition this 2-Day Launch Camp to a fully-virtual program. If you have any questions, please email SEED SPOT at communities@seedspot.org.
WHAT IS THE 2-DAY LAUNCH CAMP?
The 2-Day Launch Camp provides ASU student innovators that are exploring starting a venture a safe space to explore and launch their idea. Throughout the program, you will have access to mentors, content experts, SEED SPOT's curriculum, and a network of supporters.
Do you have a business idea you've been sitting on? Have you identified a problem you wanted to solve? Do you have that itch to start something that will make the world a better place?
Join us at SEED SPOT's 2-Day Launch Camp at Arizona State University to turn your idea into reality. You will receive the business training, step-by-step curriculum, and support needed to set your venture up for success.
  Location: Arizona State University Tempe Campus

Day 1
12:00 PM: Checkin
Kick-Off Welcome
Impact & Vision
Problem
Customer
Lunch Break
Solution
Storyboarding Your Business
Business Model
4:00 PM: End of Day

Day 2
12:00 PM: Check-In
Elevator Pitch
Near-Peer Panel
Value Proposition
Assumptions and Prototyping
Build Your Pitch Deck
Pitch Practice
4:00 PM: End of Day
5:30 PM: Pitch Night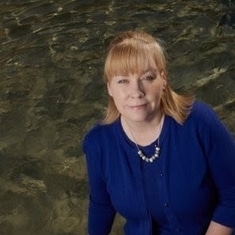 Michelle Lyons-Mayer
Assistant Director at ASU Memorial Union,
Changemaker Central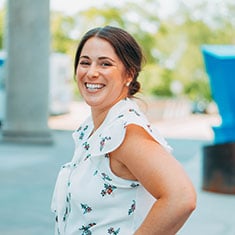 Tristan Gandolfi
Director of Training and Support,
SEED SPOT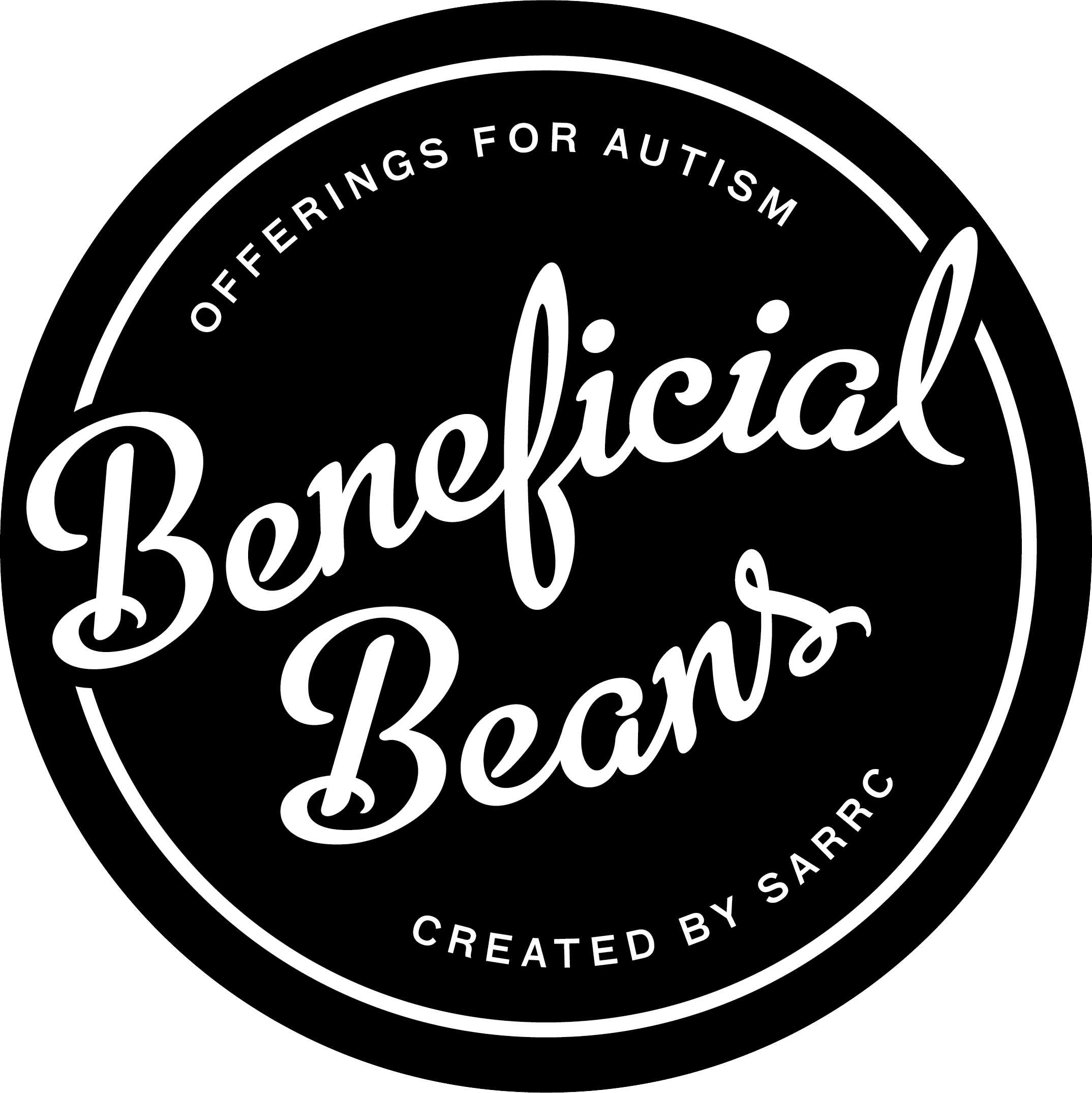 "There was an abundance of advice, resources and support to meet each "boot camper's" needs and although we were all at different stages in our businesses, SEED SPOT met each of us where we were. This program is a must for any entrepreneur in the valley!"
Sarah Sanchez, Beneficial Beans, SVP Boot Camp March 2016