Coming Spring 2019!
Dates TBA
What is the 2-Day Launch Camp?
The 2-Day Launch Camp provides entrepreneurs and individuals that are exploring starting a venture a safe space to explore and launch their idea. Throughout the program, you will have access to mentors, content experts, SEED SPOT's curriculum, and a network of supporters.
Do you have a business idea you've been sitting on? Have you identified a problem you wanted to solve? Do you have that itch to start something that will make the world a better place?
Join us at SEED SPOT's 2-Day Launch Camp in Beaver Valley to turn your idea into reality. You will receive the business training, step-by-step curriculum, and support needed to set your venture up for success.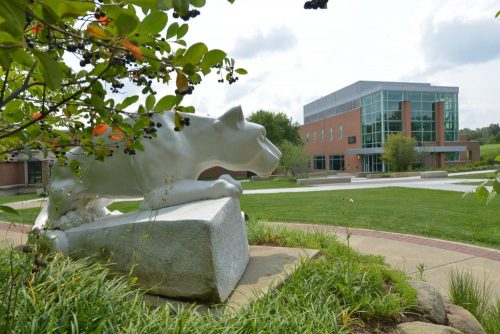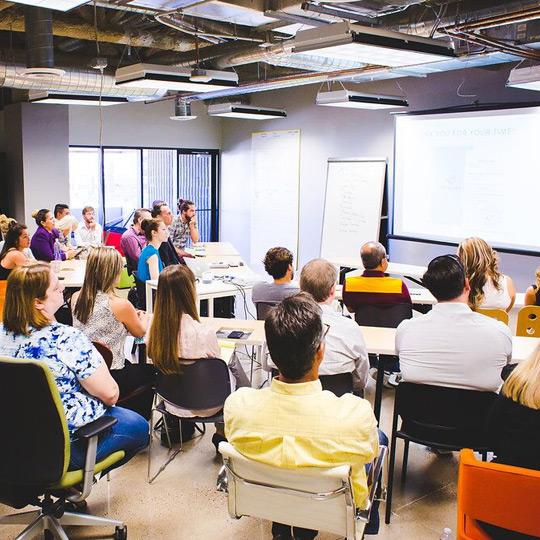 8:00 AM: Registration
9:00 AM: Kick-off Welcome
10:00 AM: Prioritize Your Purpose
10:30 AM: Setting the Foundation
12:20 PM: Networking Lunch
1:00 PM: Build Your Solution
3:00 PM: Storyboard Your Business
4:00 PM: Pitch Workshop 1
6:00 PM: Ecosystem Mixer
8:00 PM: Depart

Ashu Kumar
Director, Beaver Valley Launchbox
Sandra Curry
Community Partnership Manager, Alliance for Nonprofit Resources, Inc.
Joel Cilli
Director of Innovation and Strategic Partnerships, PiMios Learn
Interested in getting involved? Contact the Community Organizers at beaverseedspot@psu.edu.
Don't miss your chance to grow your idea and support the impact-driven entrepreneurship ecosystem in your community!