Analyzing your businesses metrics with a data guru and seed spot's vp of impact & research
Friday, October 9, 2020
12-4 PM EDT // 9 AM-1 PM PDT
$425 per Participant
You'll walk away with: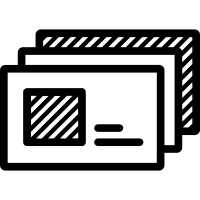 Speecific Metrics for your Business
Direct metrics that align with your organization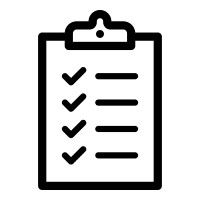 A Concrete Plan
to track your metrics over time and ensure success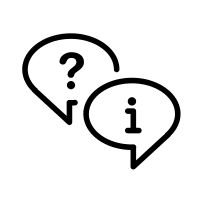 Storytelling strategies for your metrics
and how you have created social change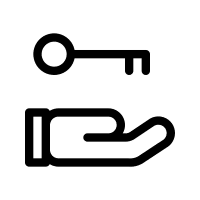 Lifetime SEED SPOT Alumni Benefits
like Capital Intro's, Exclusive Pitch Events, & Professional Mentorship
This Program is Perfect for:
Ventures just starting out that are trying to determine which metrics to track
Established ventures that want to revamp their strategy and track important numbers
Ventures that want to use metrics to create stories around the impact they have made
If your venture is not yet in revenue, the 2-Day Launch Camp program would be a better fit for you!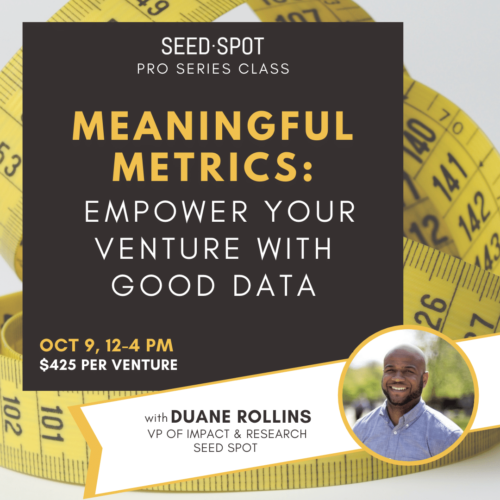 HOW IT WORKS

This live program will be hosted virtually on Zoom Meetings, offering a collaborative environment for participants to learn, create, and receive personalized feedback.

You'll leave the program with everything you could possibly need to support your businesses tracking and analytical goals. You will know exactly which metrics are important for your business, how to track these metrics, and how to use these metrics to create stories and showcase the social impact that your venture has made. These metrics are tailor made for you and your organization. 

SEED SPOT's ongoing support model provides all program alumni with lifetime access to invaluable resources and connections like personalized introductions to a vast capital network, mentorship from seasoned professionals and startup leaders, and free and discounted essential services for web hosting, legal, CRM, digital marketing, branding, office space, and more.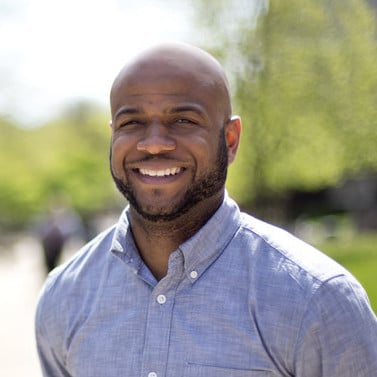 Duane rollins
Duane Rollins is a designer, educator, analyst, and non-profit leader trying to do a little more good around the nation's capital. In his role at SEED SPOT, Duane focuses on metrics and analysis to ensure that SEED SPOT is making an impact and reporting everything thuroughly and correctly.
Prior to SEED SPOT, he worked as an UX and Instructional Designer at 18F, a digital consultancy within the GSA transforming the way the government builds and buys digital services. He has also worked at Threespot where he led digital strategy engagements with clients such as the Department of State, Cystic Fibrosis Foundation, the USO, Harvard Business School, and the Rockefeller Foundation among others. Previous experience also includes stints at Juice Analytics and General Electric.
Duane has a masters degree in industrial design from the Georgia Institute of Technology and a mechanical engineering degree from Virginia Tech. He is based in Washington D.C.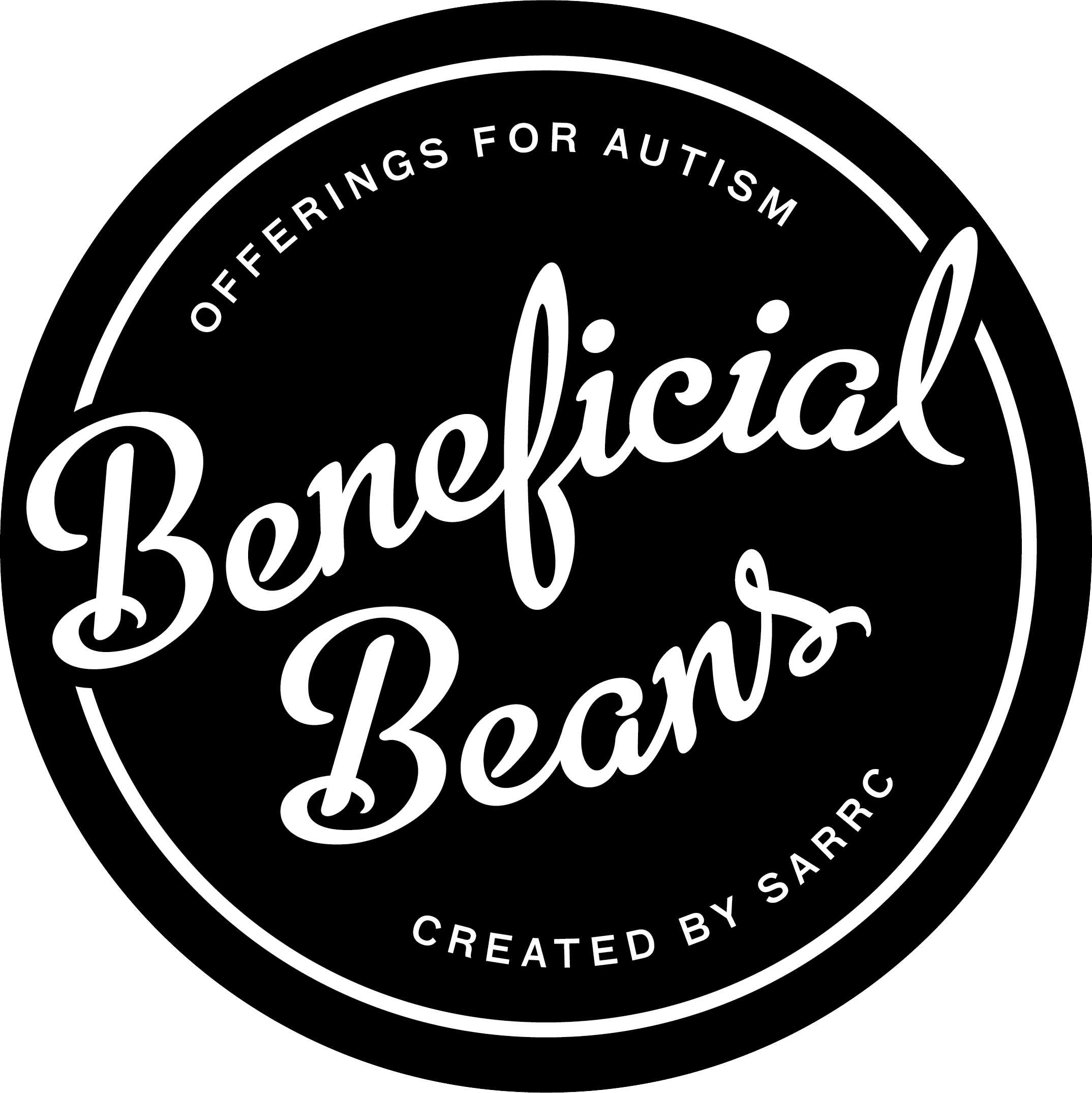 "There was an abundance of advice, resources and support to meet each "boot camper's" needs and although we were all at different stages in our businesses, SEED SPOT met each of us where we were. This program is a must for any entrepreneur!"
Sarah Sanchez, Beneficial Beans, SEED SPOT Alumna