Optimize your Venture's Social Impact
Friday, August 14, 2020
12-2:30 PM EDT // 9-11:30 AM PDT
$125 per Participant
You'll Receive: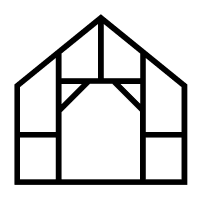 Impact Entrepreneurship Framework
for Structuring Your Business Model Around Social Impact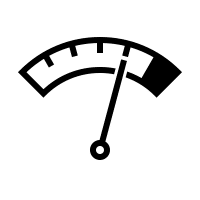 Social Impact Measurement Tools
for Benchmarking and Evaluating Your Venture's Impact Across 12 Dimensions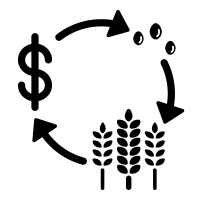 Strategies for Pursuing Impact Investment
with a Next Steps Plan for Growing, Tracking, and Aligning Impact to Investment Outcomes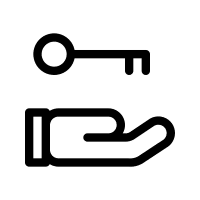 Lifetime SEED SPOT Alumni Benefits
like Capital Intro's, Exclusive Pitch Events, & Professional Mentorship
This Program is Perfect for:
Ventures currently pursuing social impact looking to optimize their impact outcomes
Ventures seeking to incorporate social impact outcomes into the their business goals
Ventures currently raising or preparing to raise impact investment
Nonprofit organizations seeking to measure and track their impact outcomes and streamline their organizational priorities
Individuals considering launching a social impact venture who want to learn impact entrepreneurship frameworks and tools before they get started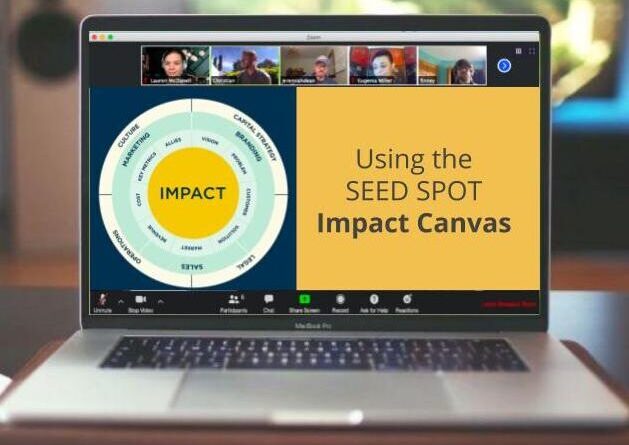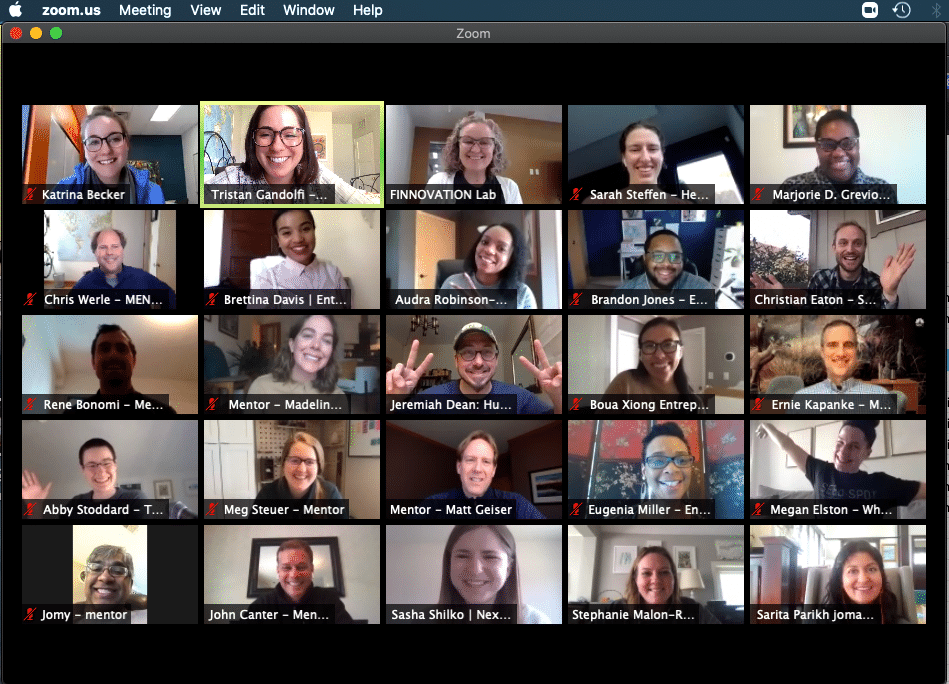 HOW IT WORKS

This live program will be hosted virtually on Zoom Meetings, offering a collaborative environment for participants to learn, create, and receive personalized feedback.

You'll leave the program with everything you need to optimize your venture's social impact: a framework for structuring your business model around social impact, tools for benchmarking and evaluating your venture's impact, and strategies for pursuing impact investment, including a next steps plan for growing, tracking, and aligning your impact to investment outcomes.

SEED SPOT's ongoing support model provides all program alumni with lifetime access to invaluable resources and connections like personalized introductions to a vast capital network, mentorship from seasoned professionals and startup leaders, and free and discounted essential services for web hosting, legal, CRM, digital marketing, branding, office space, and more.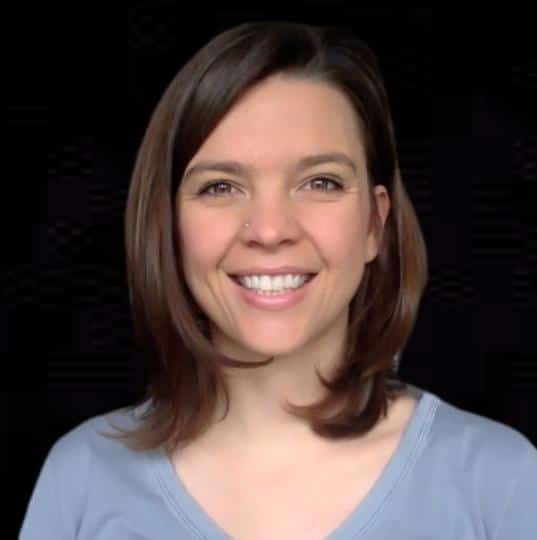 Lauren McDanell
Lauren McDanell, National Director of Programs at SEED SPOT, leads the organization's program practice, designing and optimizing programs for venture and entrepreneur impact outcomes. Lauren leads SEED SPOT's curriculum methodology, trains and leads the program delivery team, and oversees venture and alumni outcomes.
Leveraging over a decade of "rolling up her sleeves" in and alongside VC-backed startups, Lauren brings together entrepreneurship education, community networks of mentors, advisors, and capital partners, and world class resources to empower founders to launch, grow, and scale their social impact ventures. Lauren specializes in impact-driven product and service development, market validation, and achieving early traction. Her fun, upbeat training style encourages experimentation, collaboration, and purposeful action that drives measurable results.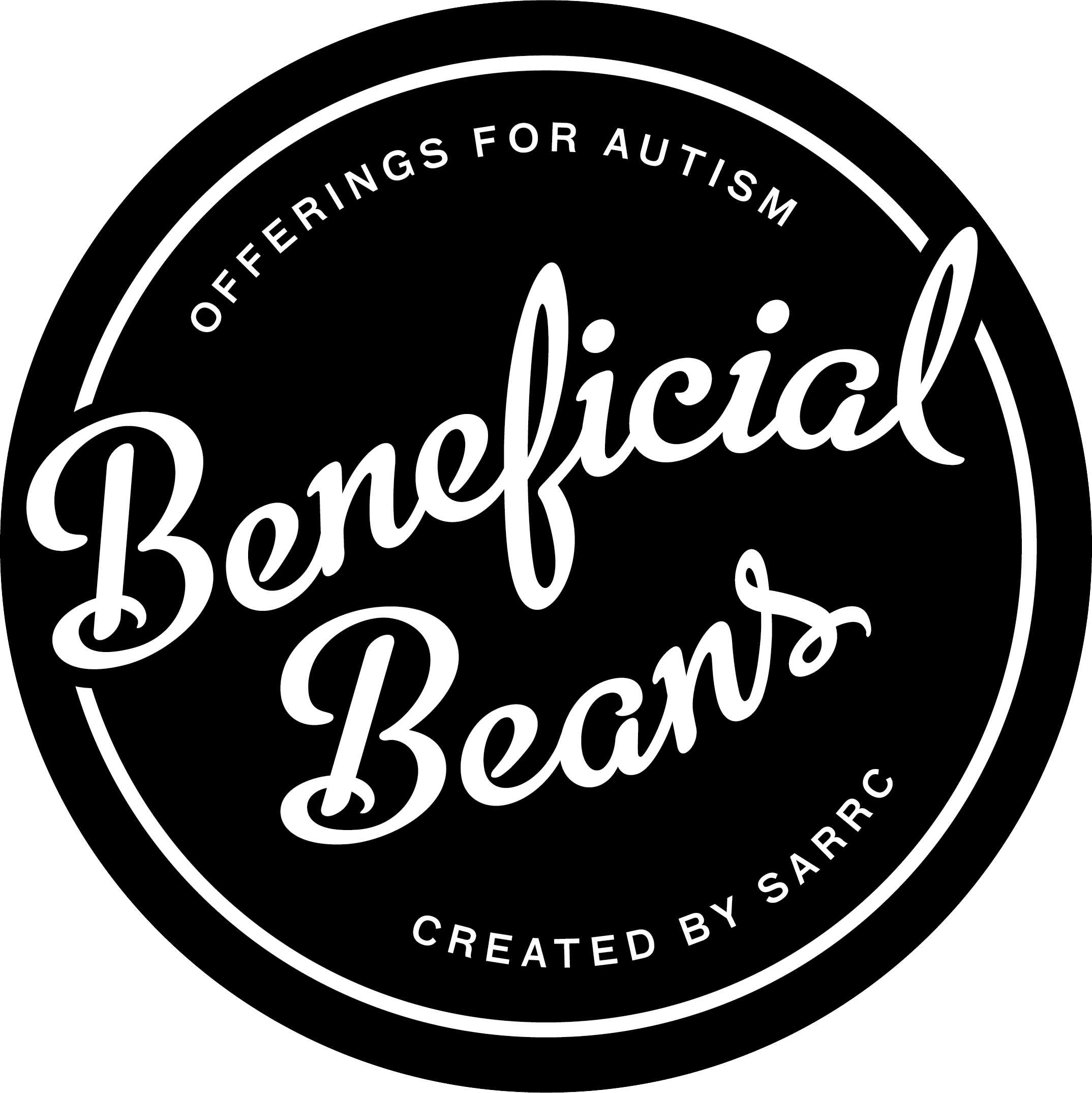 "There was an abundance of advice, resources and support to meet each "boot camper's" needs and although we were all at different stages in our businesses, SEED SPOT met each of us where we were. This program is a must for any entrepreneur!"
Sarah Sanchez, Beneficial Beans, SEED SPOT Alumna