Fundraising Tools & Must-Dos
from an Active Investor
Friday, August 28, 2020
12-4 PM EDT // 9 AM-1 PM PDT
$425 per Participant
You'll Receive: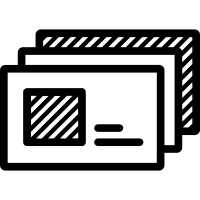 Investor-Developed Deck Template
with Slide-by-Slide Examples, Insights, and Pro Tips from a Funder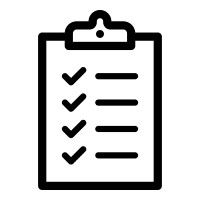 Comprehensive Fundraising Checklist
of Necessary Legal Documents, Metrics, and Outcomes for Funding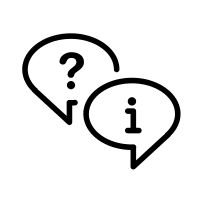 Personalized Pitch Coaching & Advice
from a Startup Investor Who's Reviewed Thousands of Deals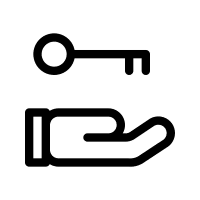 Lifetime SEED SPOT Alumni Benefits
like Capital Intro's, Exclusive Pitch Events, & Professional Mentorship
This Program is Perfect for:
Ventures currently raising capital
Ventures preparing to raise capital in the next 6 months
In-revenue ventures considering raising capital in the future who want to learn more
If your venture is not yet in revenue, the 2-Day Launch Camp program would be a better fit for you!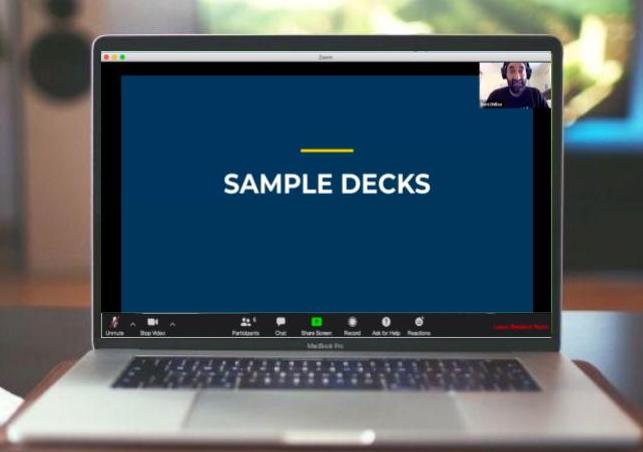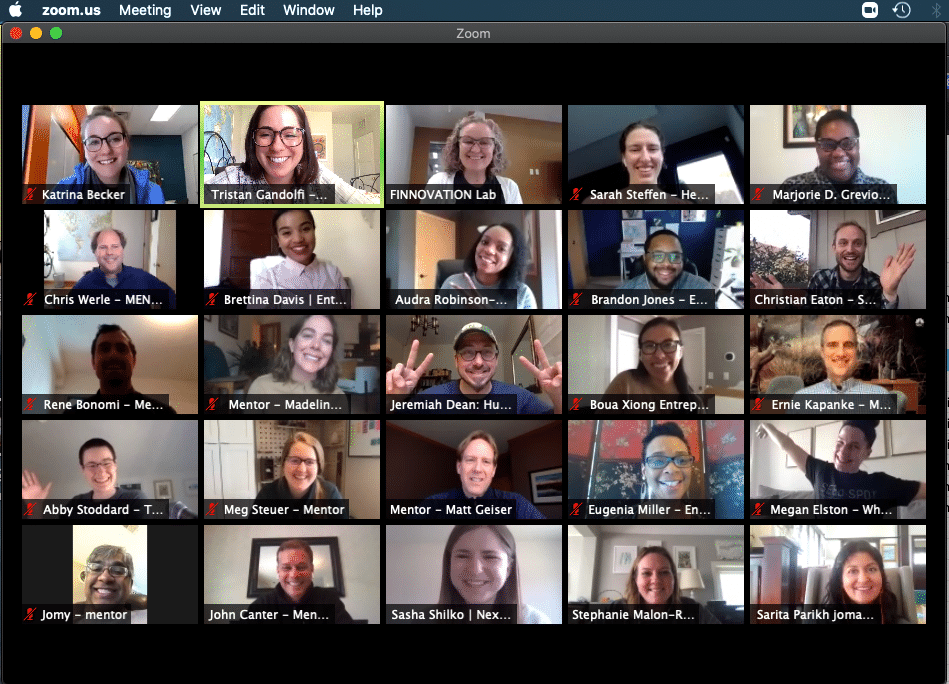 HOW IT WORKS

This live program will be hosted virtually on Zoom Meetings, offering a collaborative environment for participants to learn, create, and receive personalized feedback.

You'll leave the program with everything you need to pitch for $100k: a winning pitch deck, personalized insights from an investor on your pitch, and a comprehensive checklist of all legal documents, metrics, and outcomes you need to begin fundraising.

SEED SPOT's ongoing support model provides all program alumni with lifetime access to invaluable resources and connections like personalized introductions to a vast capital network, mentorship from seasoned professionals and startup leaders, and free and discounted essential services for web hosting, legal, CRM, digital marketing, branding, office space, and more.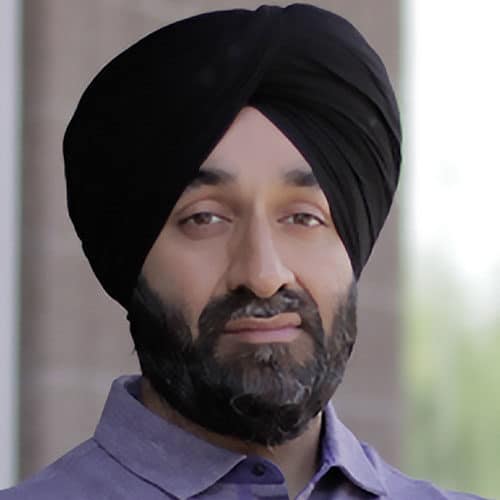 Romi Dhillon
Romi S. Dhillon is the Founder and Managing Director at the Arizona Founders Fund (AzFF), and a seasoned and active investor. Romi is committed to advising and mentoring founders on how to raise capital and use it to scale, and currently serves on the board at Lawlytics and Schola School Solutions, and the Advisory Board for Northern Arizona University Innovations.
Prior to AzFF he worked in a Principal role at Keap Software (formerly Infusionsoft) where he managed the company's Series C and D raises with Goldman Sachs and Bain Capital, for $54 million and $55 million, respectively. He's an investor in Utah based Kickstart Seed Fund 1 and worked as a Senior Associate at vSpring Capital from 2009 to 2012.
Mr. Dhillon earned a BA from Emory University, an MA from Columbia University, an MBA from the Thunderbird School of International Management, and a Certificate in Venture Capital Development from the Indian School of Business in Hyderabad, India.
View a recording of a free workshop Romi led for SEED SPOT entrepreneurs, "Seed Funding from A to Z," to see his expertise in action!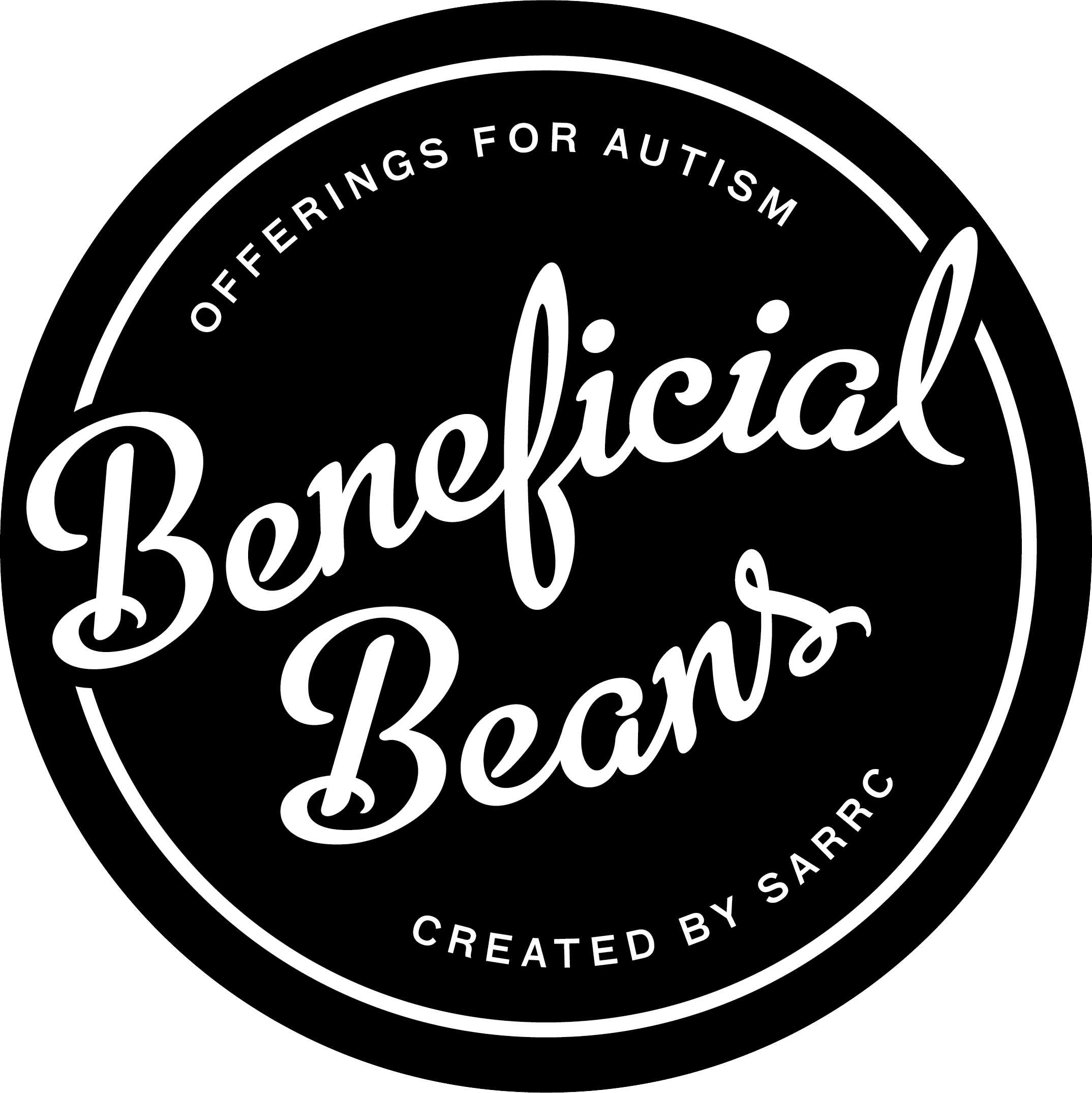 "There was an abundance of advice, resources and support to meet each "boot camper's" needs and although we were all at different stages in our businesses, SEED SPOT met each of us where we were. This program is a must for any entrepreneur!"
Sarah Sanchez, Beneficial Beans, SEED SPOT Alumna