WHAT IS THE CORPORATE MENTOR PROGRAM?
Are you ready to amplify employee engagement at your firm? SEED SPOT's Corporate Mentor Program is a rewarding opportunity for your organization's employees to follow an up-and-coming entrepreneur's journey from ideation to launch.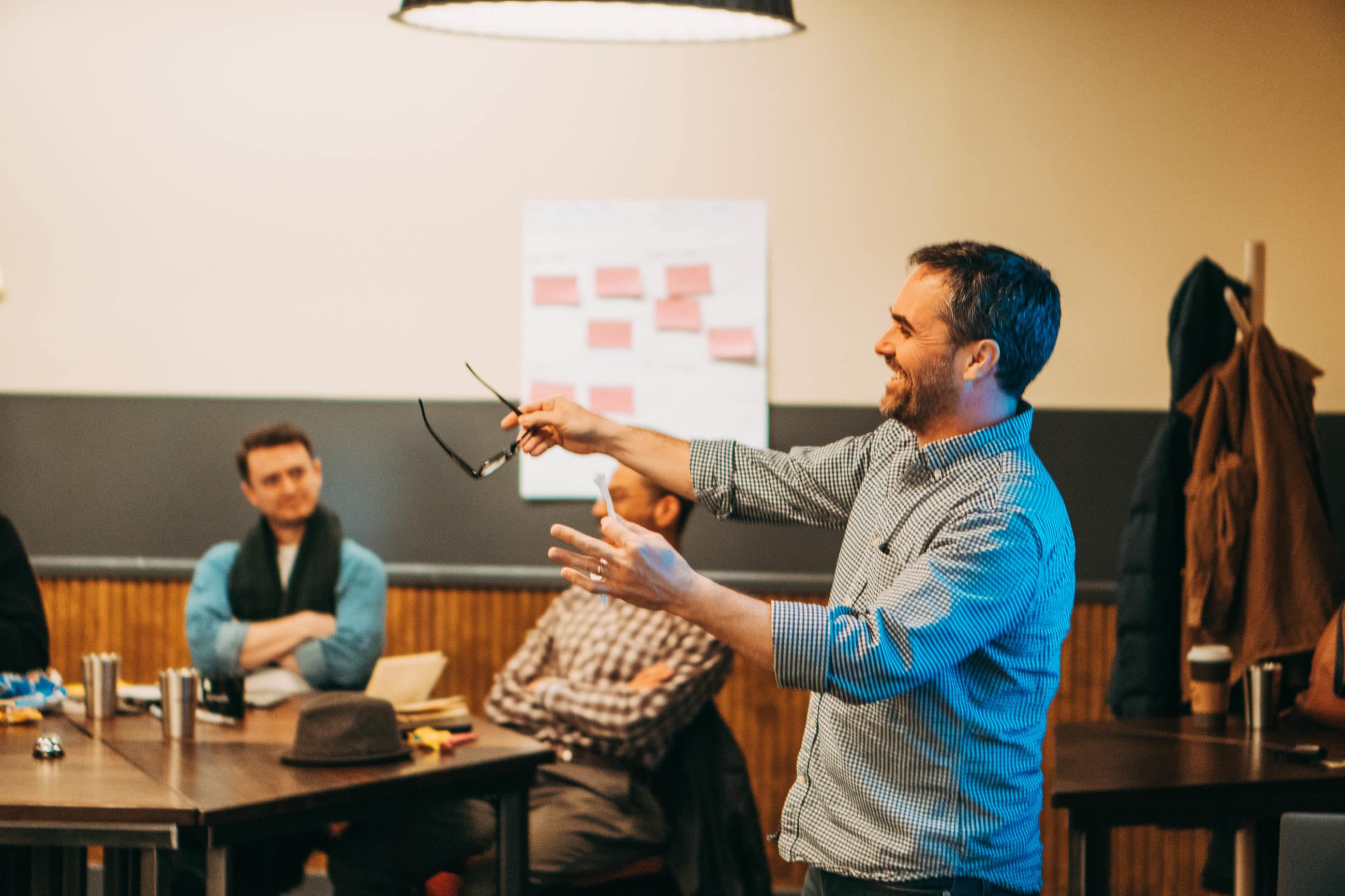 Participants will be encouraged to step outside of their silos, mentor an impact-driven venture team, and practice their problem-solving skills in real time.
Corporate Mentors may provide guidance within the following content areas:
Identifying and interviewing target customers
Measuring the size of a target market
Building out and refining a business model
Refining a venture's value proposition & pitch
Establishing a calculated financial model
Preparing to grow a team/hire employees
Understanding branding & marketing strategies
...and much more!
By equipping your employees with the opportunity to develop their entrepreneurial mindsets, you are fostering a spirit of intrapreneurship within your own organization! Give your workforce the space to experiment, solve problems, and create original solutions that positively impact the world.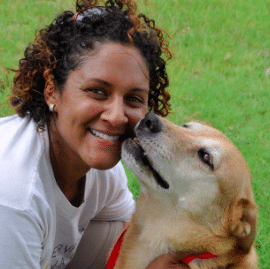 "Insert Susan quote"
Susan Penfield, [Job Title] at [Company] &
Corporate Mentor at SEED SPOT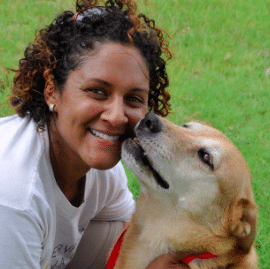 "As a mentor, my discussions have been especially productive because SEED SPOT moves beyond general content and emphasizes 1:1 matching with startups encountering hurdles aligned to mentors' own experiences. At the same time I'm actively reflecting on what is transferrable in my own career, I'm also energized by how early-stage founders are tackling these challenges from new, creative perspectives. This give-and-take balance is special among other mentorship opportunities I've experienced!"
Aaron Bode, [Job Title] at [Company] &
Corporate Mentor at SEED SPOT